If fatigue prevents you from removing your makeup the right way, it is time to organize your time because you have to spend at least five minutes of your day to care for your skin. Otherwise, you could be a victim of premature aging, and that is something no lipstick, eyeliner or makeup base will be able to hide.
A face clean and hydrated is the best weapon to maintain your natural beauty; skin-there is only one, so start from now to take care of it as it deserves. Incorporates the make-up remover in your beauty routine, checking what product is best suited to your needs.
Oily skin: cleansing milk and tonic, oil-free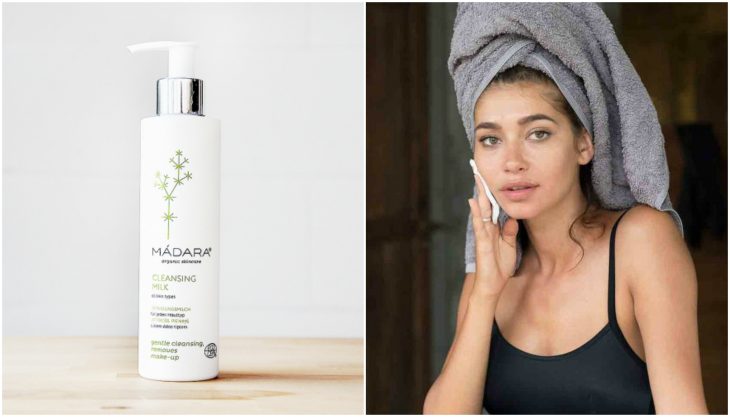 The milk cleanser removes the remains of makeup and impurities. Its application is very simple: just put the product in the morning and at night on your dry skin with the fingers or with a cotton pad to remove makeup. Finally, use a toner to refresh and hydrate.
Dry skin: oil cleansing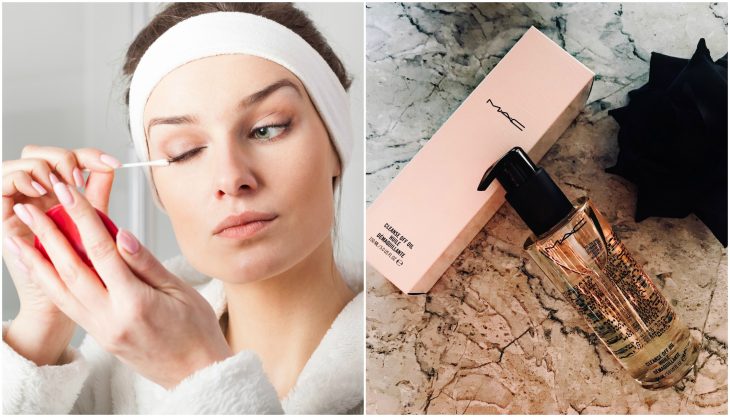 The products biphasic combine the effectiveness of a make-up remover and softness, without leaving an effect of fat, offering a touch of hydration to your skin.
Normal and combination skin: cleansing gel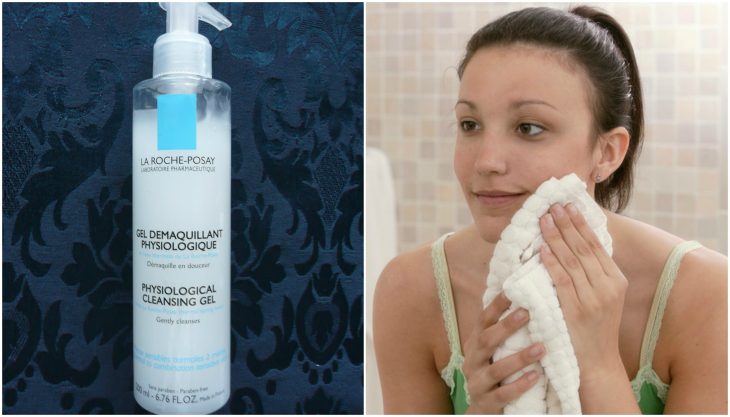 The gel cleaners have more of a benefit for your skin, since they not only eliminate the remnants of makeup but also offer smoothness and hydration, balancing your PH.
Sensitive skin: micellar water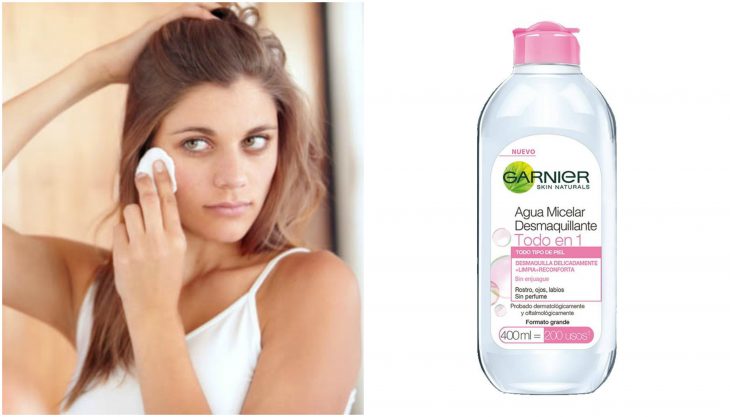 The micellar water is the revolution in make-up remover for the skin. It is perfect because it is free of alcohol that will not irritate or cause redness.
A touch of extra cleaning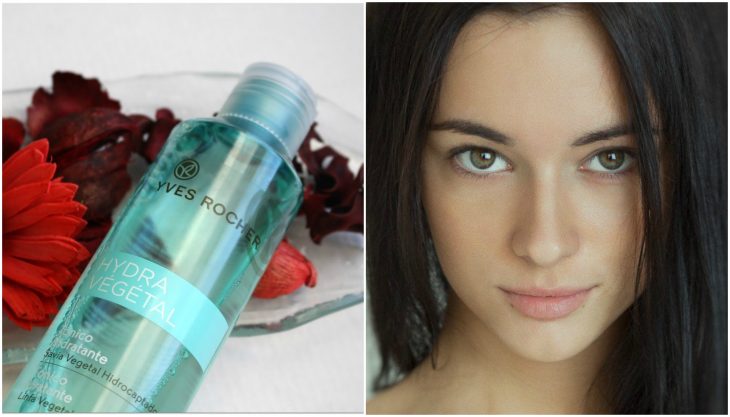 A tonic purifying at the end of the cleaning of your make-up will give life to your skin and will remove all remaining impurities.
For the unexpected moments…
The wipes desmaquillantes eliminate the remnants of makeup and impurities from face and eyes; in addition, we reveal a clean and fresh skin. Hydrate for six hours, without finishing greasy nor sticky. Are made for all skin types and are practical to carry in your bag.