The selfies are the favorite pastime of many people, but when Liam Rice published a series of photographs next to their charismatic dog husky named Luna, who has the habit of copying your facial expressions, the people began to imitate him immediately and this is how we saw the birth of a trend: posing with pets.
The publications of Liam made viral immediately and many people felt that it should be connected with this new fashion. But the best look posing next to their pets are the guys. Yes, they do look quite adorable and, of course, many also look incredibly sexy. These are the 15 guys who took a selfie next to his dog and made the Internet aflame.
1. Liam Rice started the best trend Instagram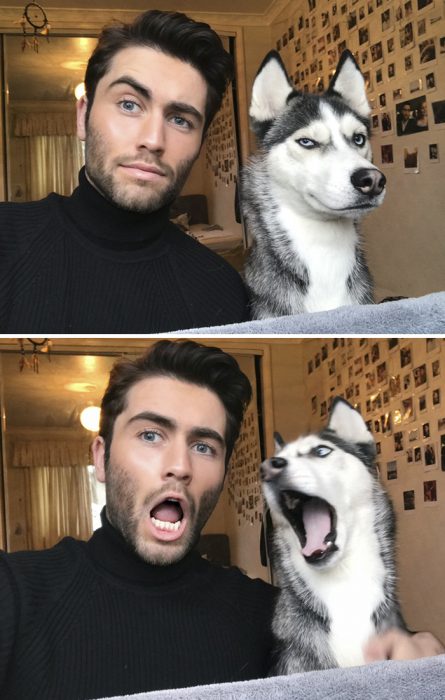 2. When you took a selfie with his dog discovered that it is a reflection of him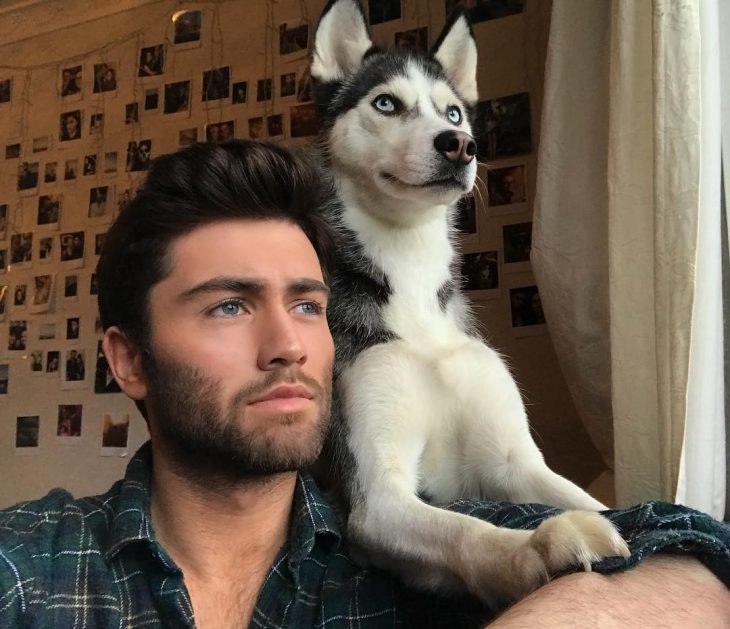 3. Your pet will also enjoy making faces when it comes to photographs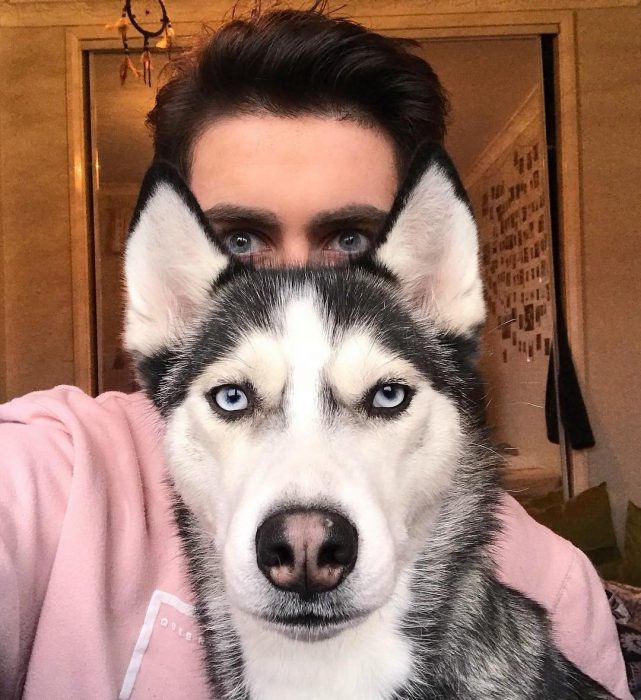 4. And after, hundreds of kids began to imitate him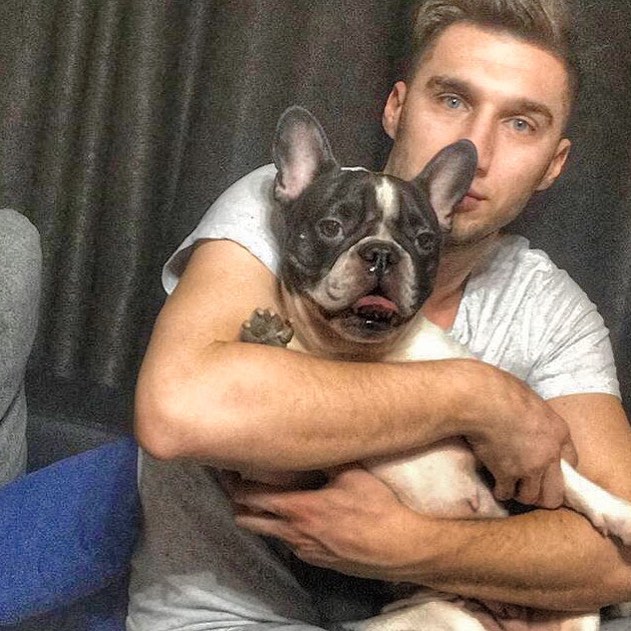 5. Some show that everything looks like its owner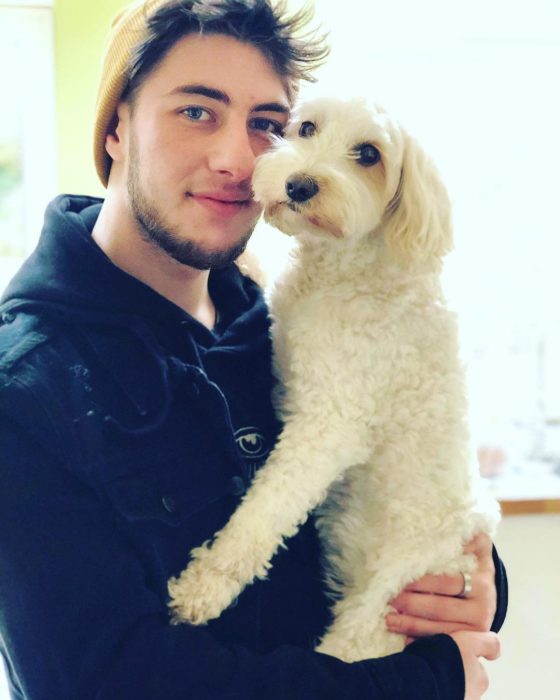 6. Others leave to see a serious face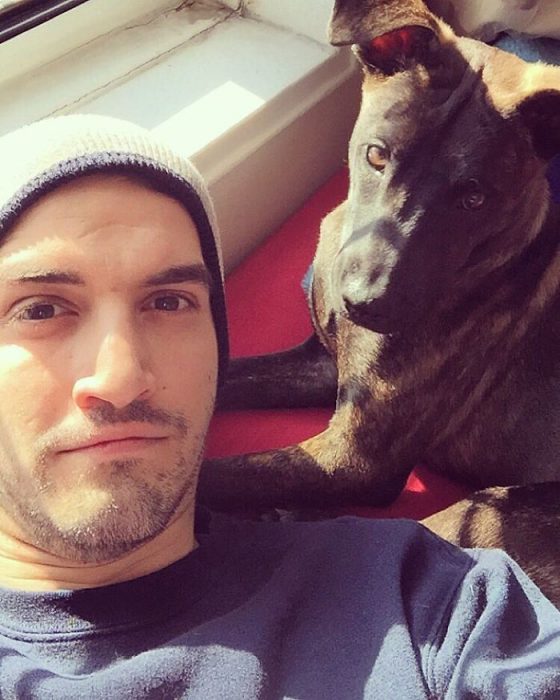 7. And many of the dogs imitate their owners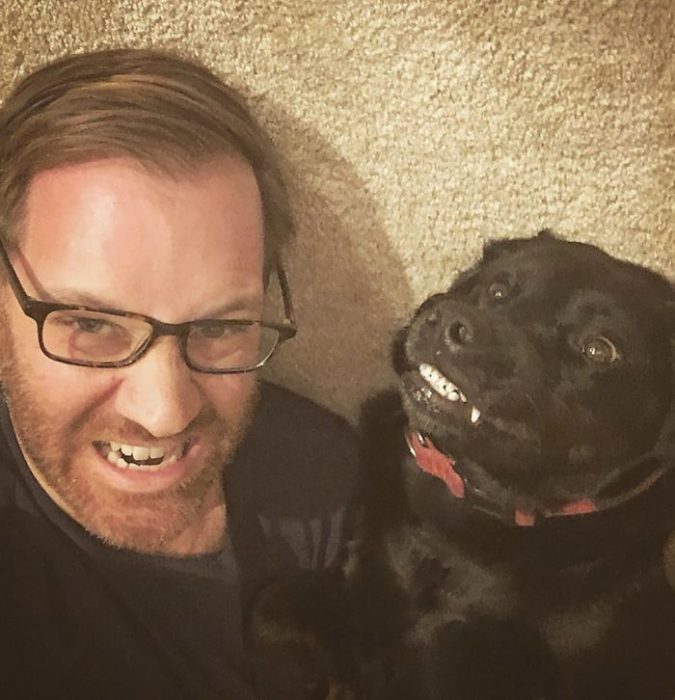 8. There are also some that are adorable… yes, we are talking about the puppy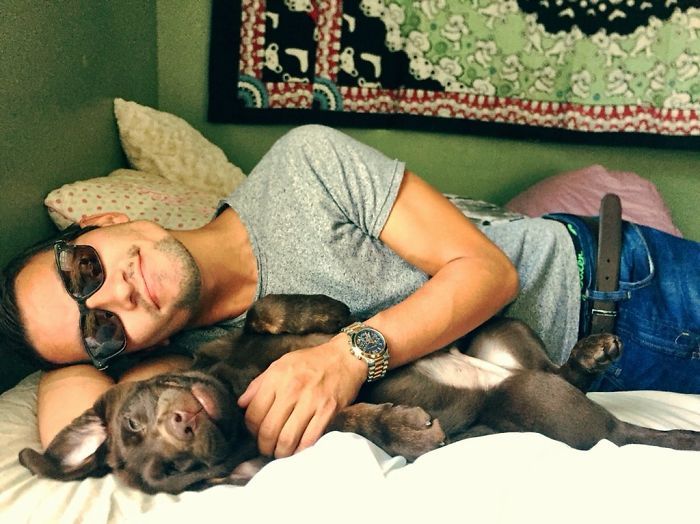 9. Although his face is serious, continues being adorable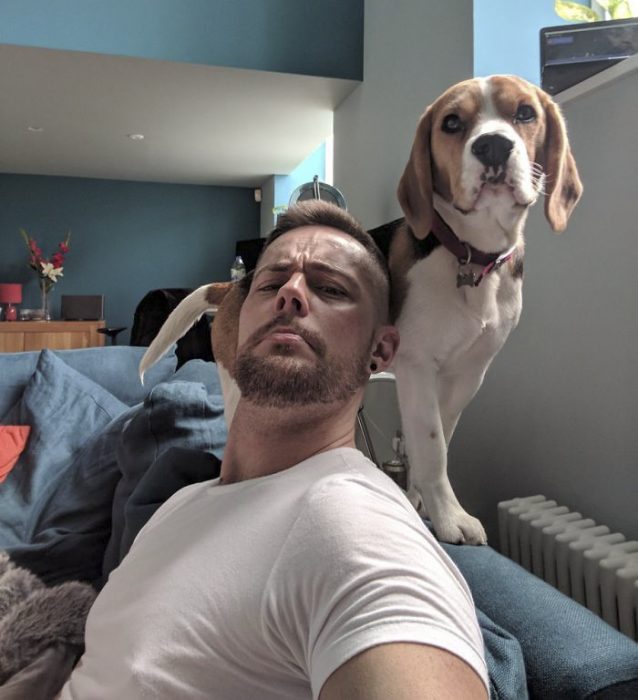 10. They show that they are a few quiet boys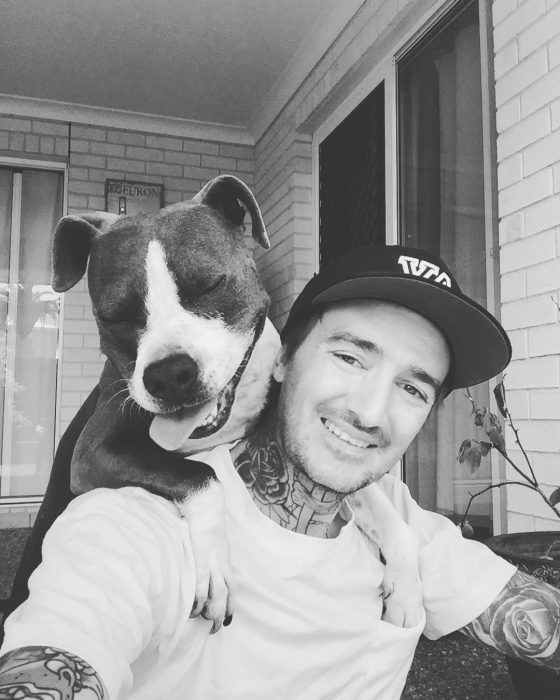 11. Definitely, these two love the cold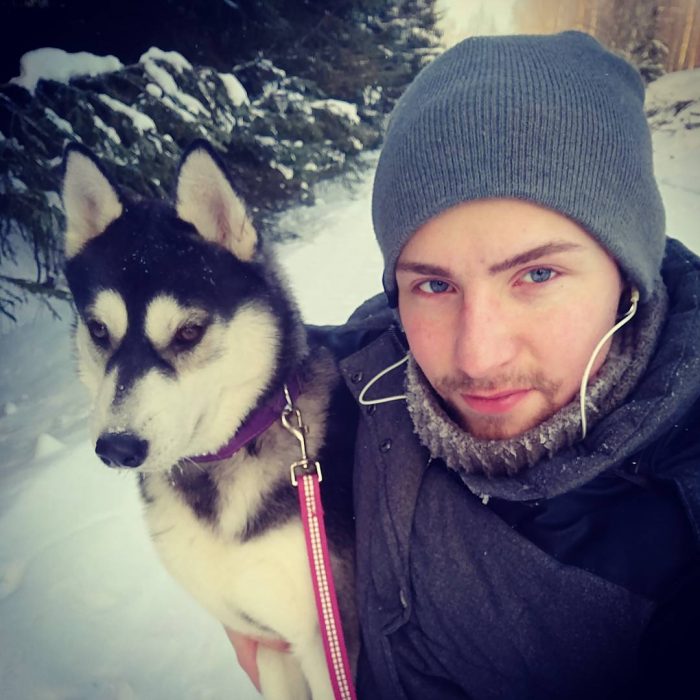 12. Is there anything better than enjoying a coffee with your best friend?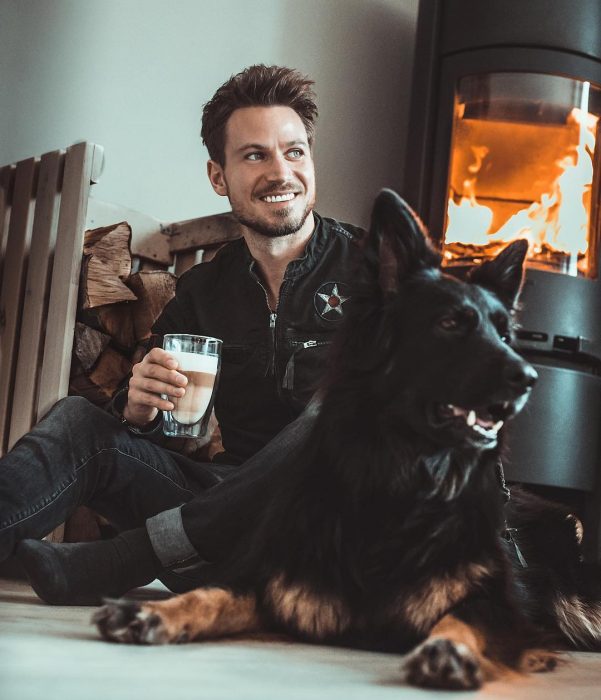 13. This guy seriously lacks only a smile to be like his owner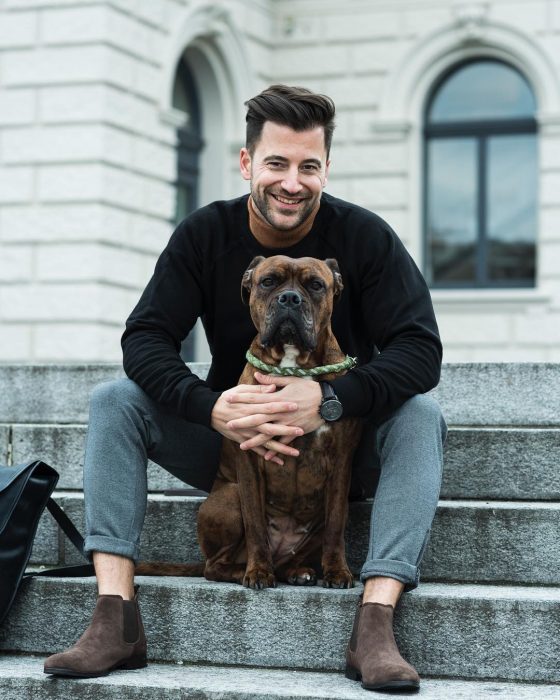 14. They will make you think: I need a pug in my life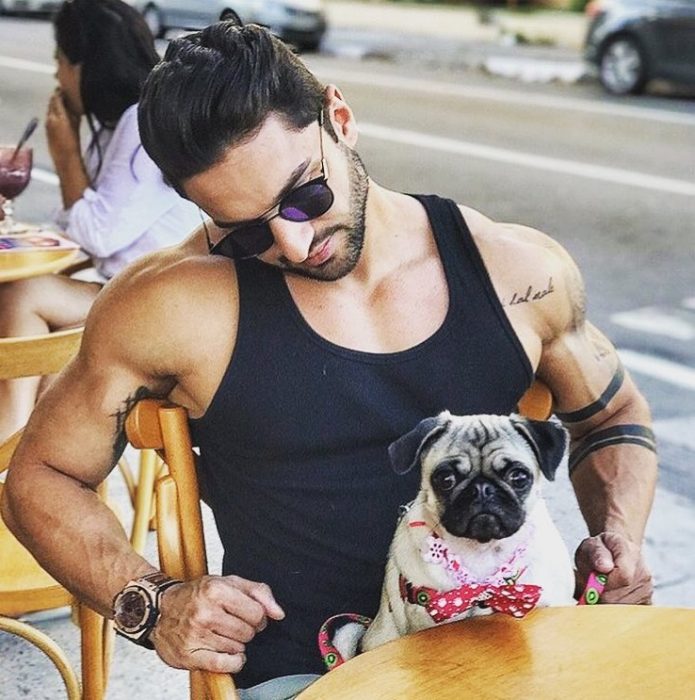 15. Who doesn't like to make them a bit of company or help them with the selfies?