The genre is a much debated topic today, and the final goal of all this mess sexist is to turn the world into a place more equitable for men and women. The same rights, sanctions and wages, but we still have a long way to go.
With the hashtag #unnecessarilygenderedproducts ("unnecessary products by gender") Twitter users exposed how ridiculous that can be sorted by gender, some personal toiletries and everyday use. Tweets expose objects disguised by the marketing in a way bizarre and fun. But behind the laughter they provoke, is the sad reality that haunts us: the inequality.
1. To kill the bugs as male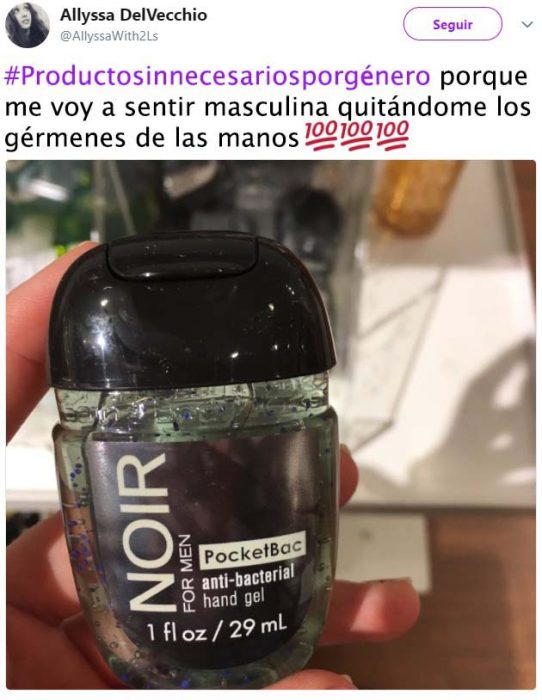 2. Could it be that the girls are not reflected in it?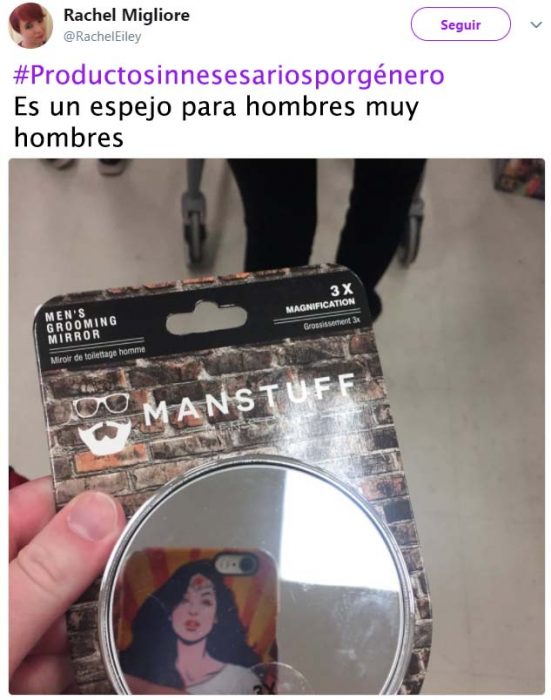 3. "Journal for busy women by 2017"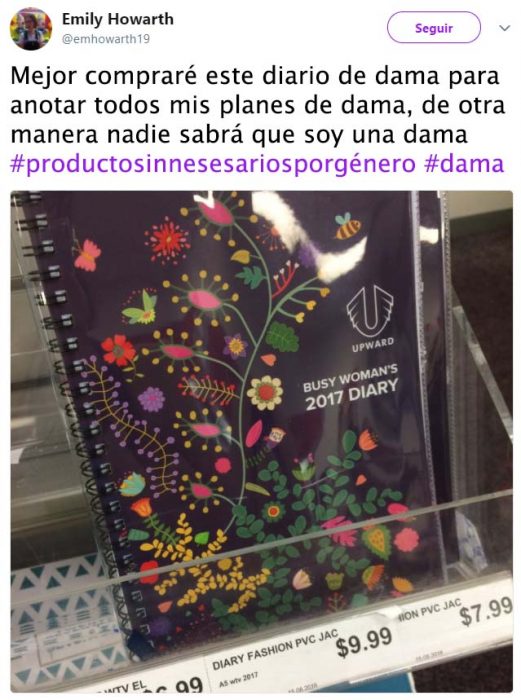 4. Because the tears of man are larger… I think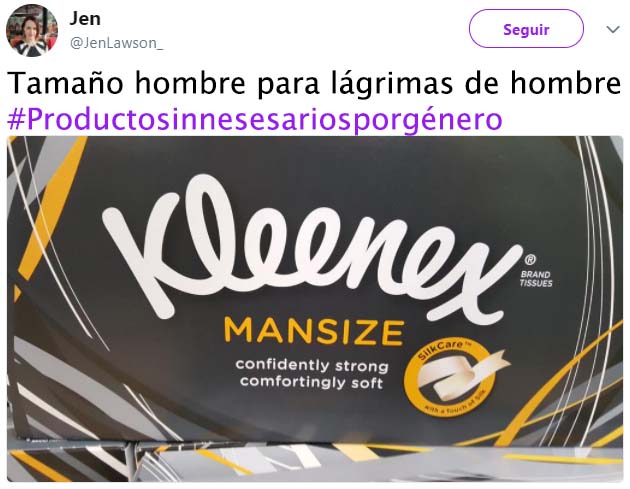 5. Maybe the children will die if try sparks pink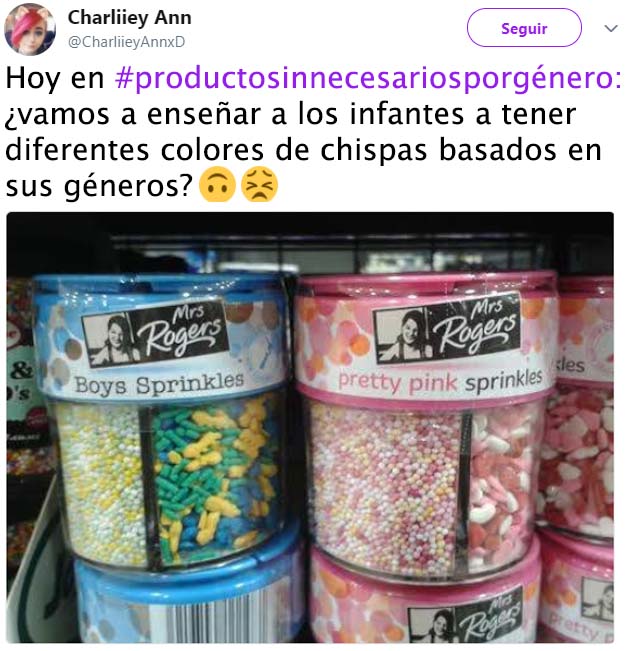 6. Funny gift for children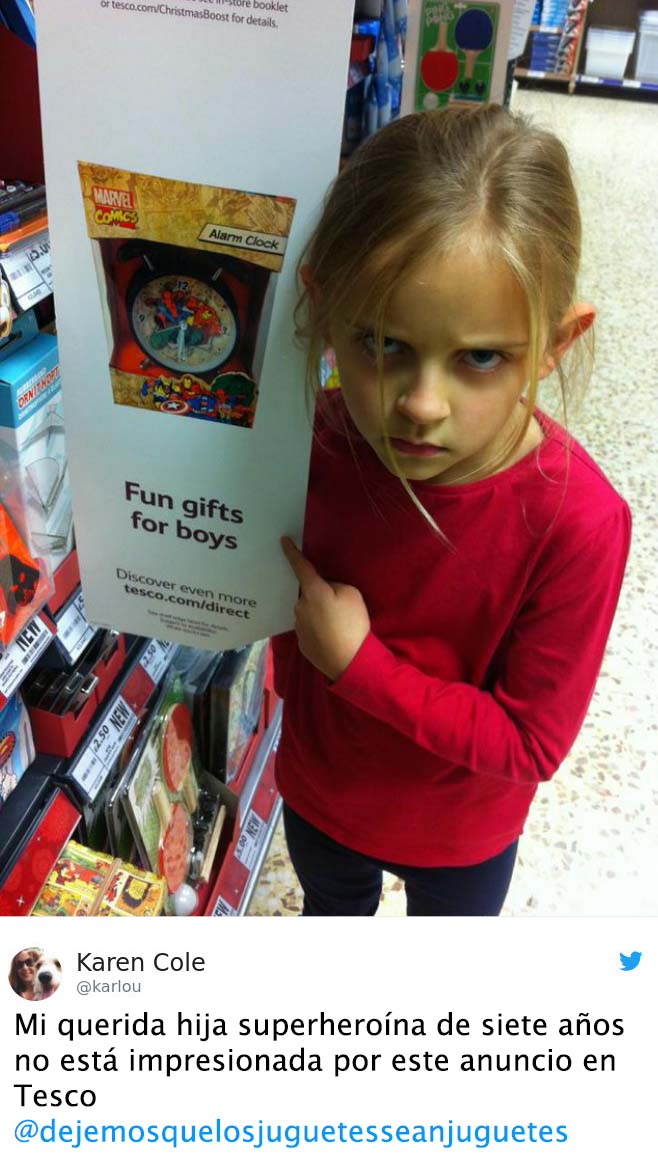 7. A small big difference of a dollar, and people of color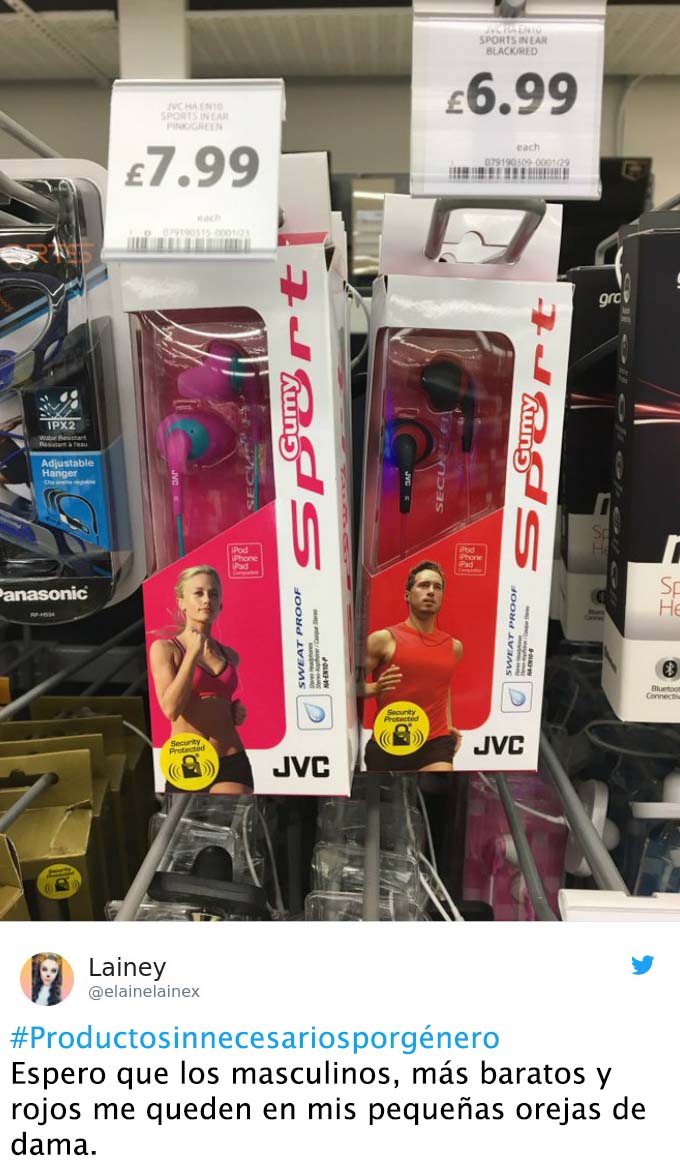 8. The girls also have the right to dress up as doctors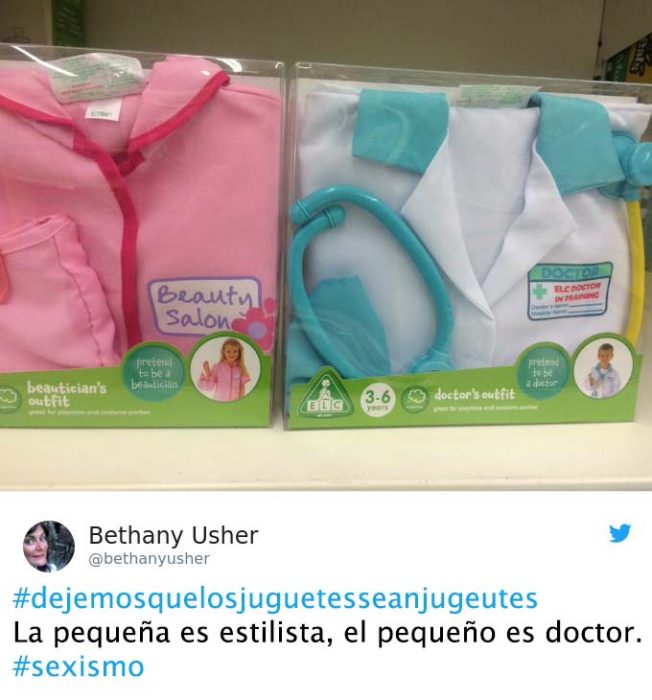 9. If so, the transgender would save a lot of money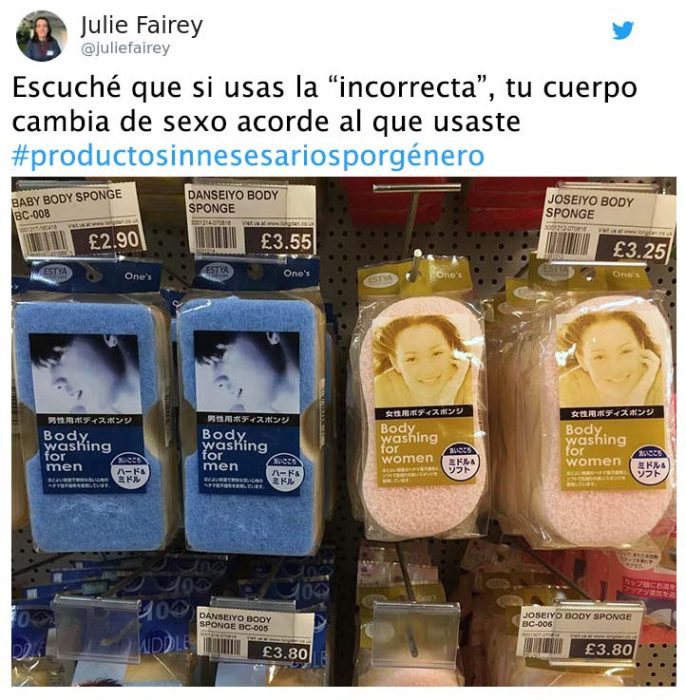 10. It is sometimes so absurd marketing
11. "The last multiherramienta for men"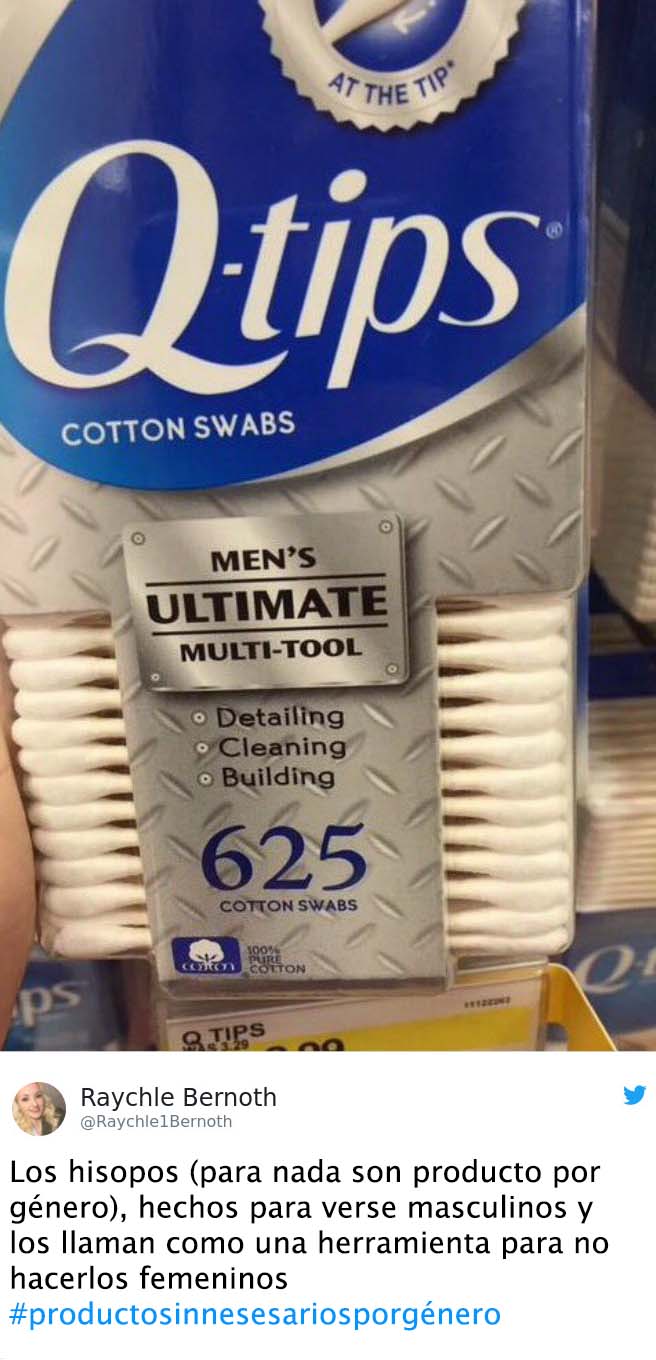 12. What do you know a Pocky chocolate male?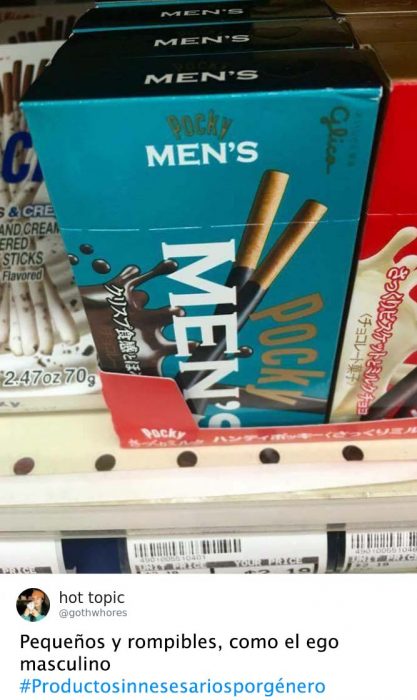 13. "Bread man"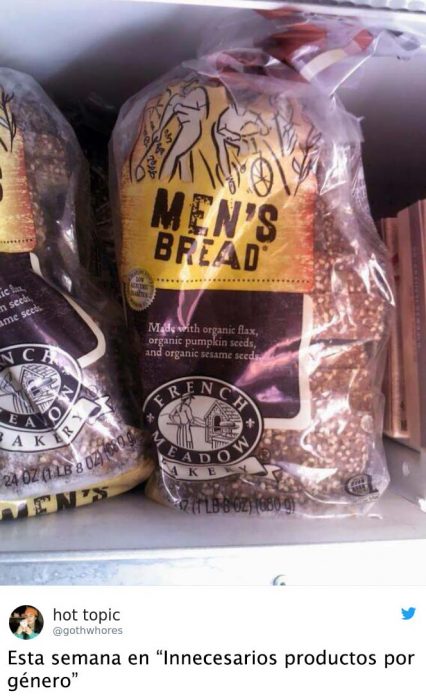 14. Because the princesses defecate rosa, it's obvious!
15. It is normal to relate to a girl with shoes, but this is too much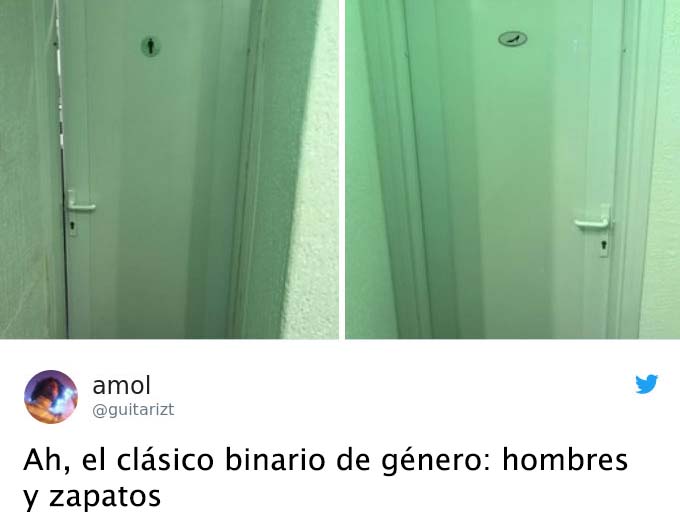 16. Is it because the boys eat more?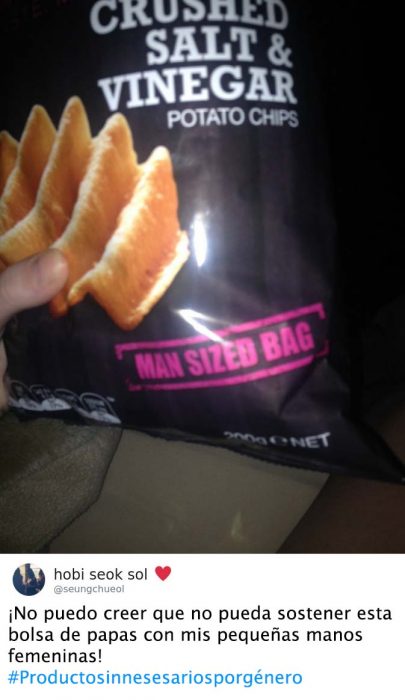 17. Happy birthday male, that is splendid!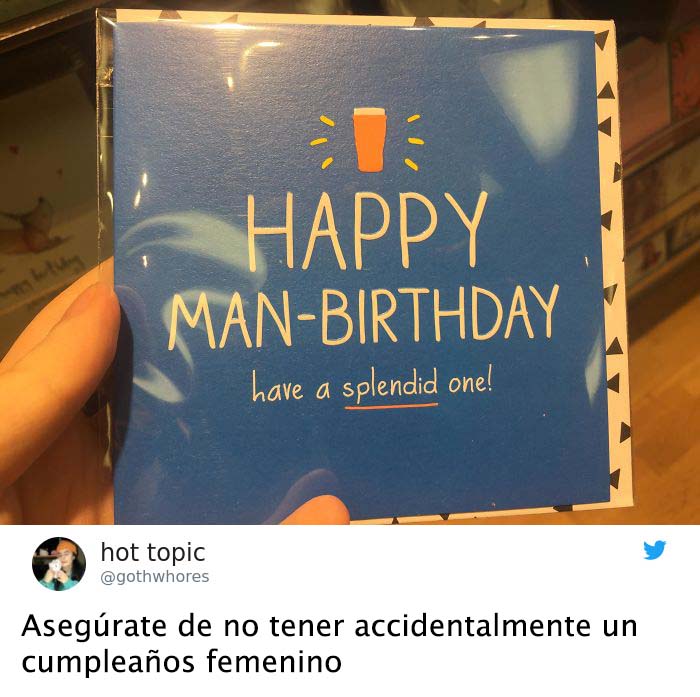 18. The boys have teeth more masculine, I guess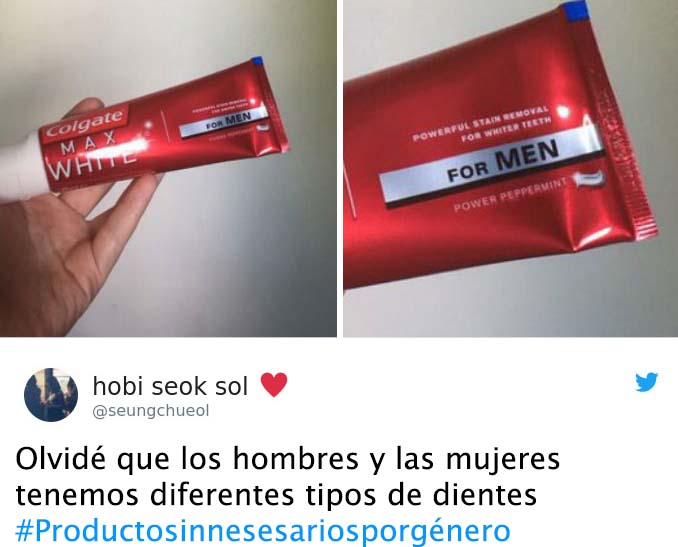 19. Of course, the girls must be fabulous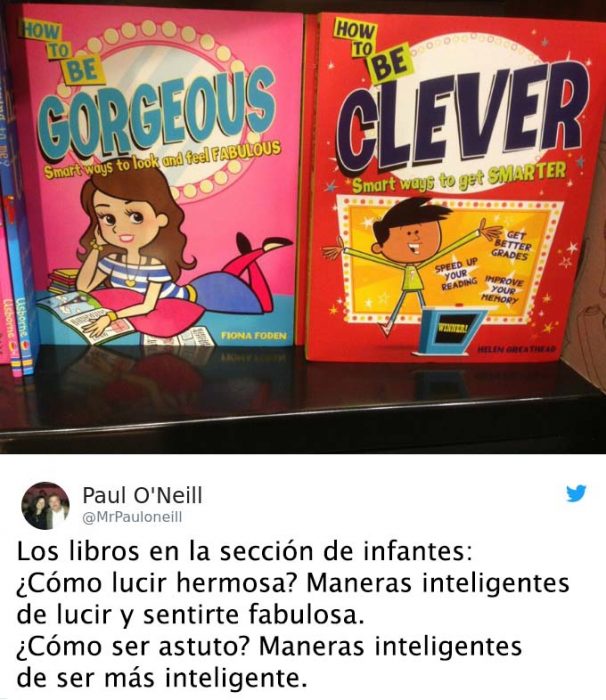 20. "Mom, why do you say that is for girls?"