Gender inequality is still present in academia and the workplace, and although there are still many who do not believe in it, it has been proven that college women have a better academic performance in comparison to men, however, receive less recognition. The rate of unemployment is higher among them and his salary is lower than that of their peers.
This has been reflected in a recent research on the evolution of women in the university. The study not only analysed the employment opportunities of the girls, but also their participation in academic activities, the number of graduates and their insertion in the working world, getting results that make evident the inequality.
The women are preparing for the future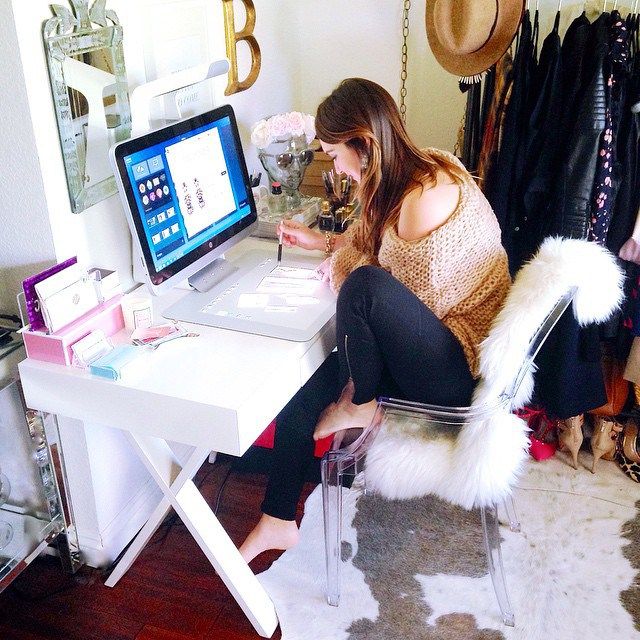 The study Women and the University: participation, academic performance, job placement, and PDI was published on 5 march by the Ministry of Education, Culture and Sport and the National Institute of Statistics of Spain. According to the results of the academic year 2016-2017 of the Spanish university, the rate of performance of women is 81 percent compared to 72 percent of men. In the case of registrations for the new academic year, women accounted for 54 percent of the students.
Your chances of unemployment are higher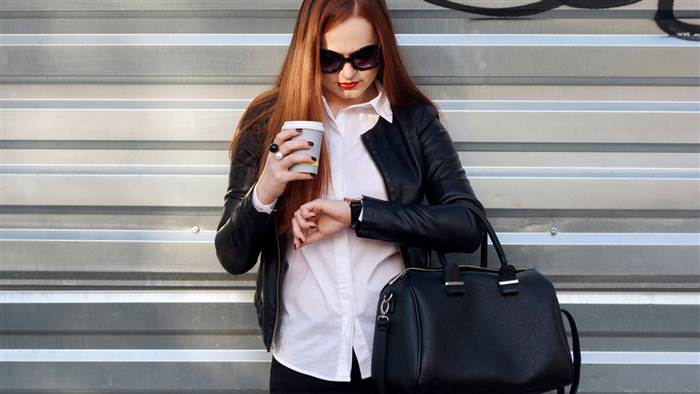 Despite the fact that the rate of female students is higher in comparison to men, their unemployment rate is raised by 20 percent. In addition, this year the percentage of men with a permanent contract was almost 50 percent, while the women just went up to 40 per cent, proving that they have often temporary contracts with duration of one to three months, without benefit of law and with intervals in the schedules.
The companies refuse to provide salaries equal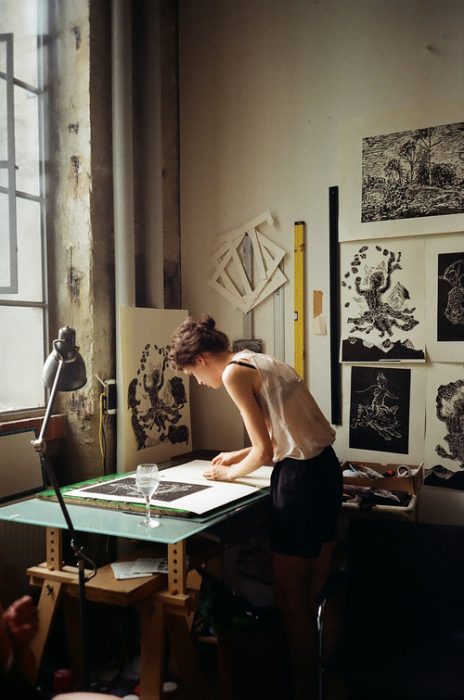 But the data's most striking about the survey is that only 10 percent of women has a salary equal. Despite their academic preparation, women occupy positions that are not of high rank, such as directors, managers or support professionals, that are awarded to their male counterparts for having "greater capacity".
The study has become his main weapon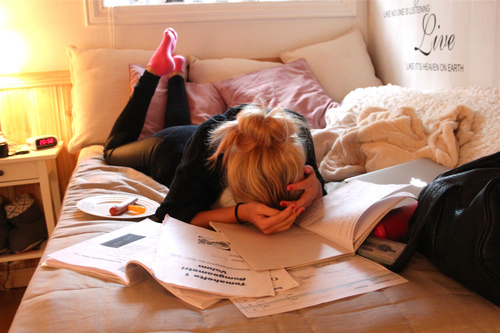 Women are more resistant to the dropout rate, with 30 per cent in comparison to the men. The girls also are the best qualifications to get, and those who dedicate more time to his studies; but companies do not appreciate the effort, and continue to make posts of medium level with less wages.