Barbie has always been a doll that has inspired us since we were small. The doll has had different professions over the years, as a doctor, vet, teacher and even aeromosa, and that's not all: they also sometimes tend to do tributes to different women. Just in time for the International Day of Women, the creators of Barbie have been in charge of launching a line of dolls that pay tribute to women who have left their mark on the world.
Mattel is inspiring millions of people one more time, and has done so in a spectacular way. Now the girls all over the world will be able to have a doll with the face of Frida Kahlo, Amelia Earth or Katherine Johnson, three women who made history in different areas: art, engineering, and mathematics. The women that make up the line Inspiring Women left a huge historical legacies.
Mattel called the line of dolls Inspiring Women
The dolls are part of the new series from Mattel that will be mass produced and sold in different stores. Have flexible joints because the women in those who are inspired can fly planes, make paintings dramatic and write hundreds of math formulas.
The three women are well known for their contributions to the world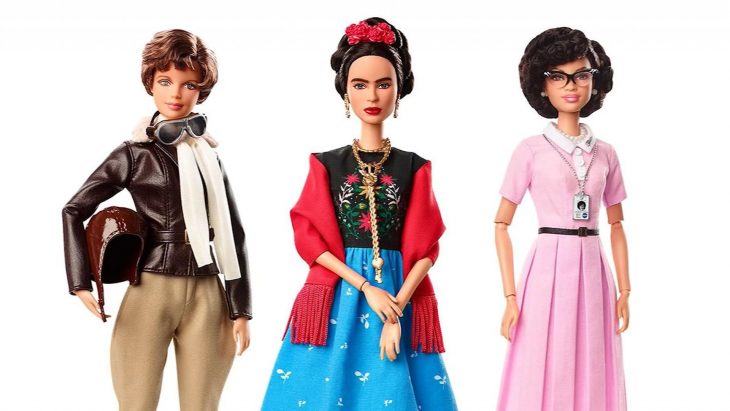 Amelia Earhart was the first woman to fly across the Atlantic ocean; Frida Kahlo was the mexican artist that had a style of painting unique, and, in addition, was one of the first activists of feminism, and Johnson broke the boundaries of women of color in the math and calculated dozens of trajectories for NASA, including the flight of Apollo 11 in 1969, which traveled to the Moon.
The Day of the Woman will also appear in the line Shero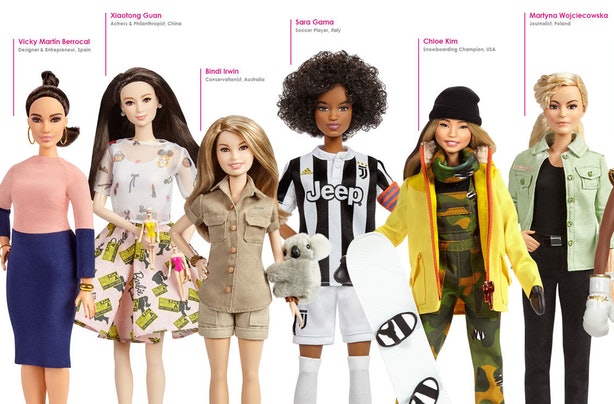 Pays tribute to 14 women from all over the world. The dolls are inspired by girls who have recently broken the boundaries that society had imposed. Some of the dolls include the snowborder olympic Chloe Kim, the director of the film wonder woman, Patty Jenkins, and the designer of Spanish fashion Vicky Martin Berrocal.
These women have a common characteristic

They are all of different nationalities, but… all have challenged expectations of gender on the intelligence, roles, abilities, sexuality, and power.