Over a girl obsessed with pets we heart breaks when we find stories of animals abandoned , and we also are filled with joy at seeing their recoveries when they are again adopted by a good family.
Comedian Remi Gaillard French created a protest plan to save hundreds of dogs and cats in the animal shelter Montpellier, in southern France. The result was amazing and exceeded expectations twice this humorist and animal lover. Remi Giallard, hero of the year candidate!
Remi Gaillard has spent more than 100 hours in a cage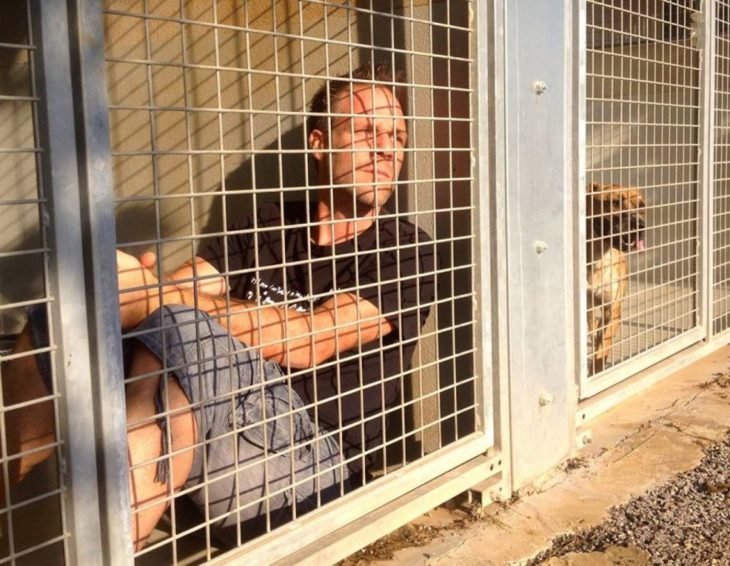 To achieve awareness about animal protection, the French humorist have stayed since the day November 11, 2016 in a cage at the animal shelter Montpellier, intending to stay there until they are adopted all animals or proceeds a sufficient amount of money to save.
However, the experiment of animal consciousness has yielded better results than Gaillard had imagined. Since coming to the shelter, comedian posted videos on Facebook Live detailing their experience inside the small cage where it is locked. He devoted a few words from your account Facebook his followers outside France describing his experience:
"To all my fans who do not speak French. First I want to apologize to you. A lot of crazy things have happened in my account Facebook during the last three days and probably missed it. I decided enjaularme as an abandoned shelter Montpellier to raise awareness and money for dogs and cats dog place.

"It was an amazing experience, but extreme, physically and mentally, but it has also made me regain faith in humanity. We've had incredible support from all of you and thanks to your donations, we have exceeded all expectations ".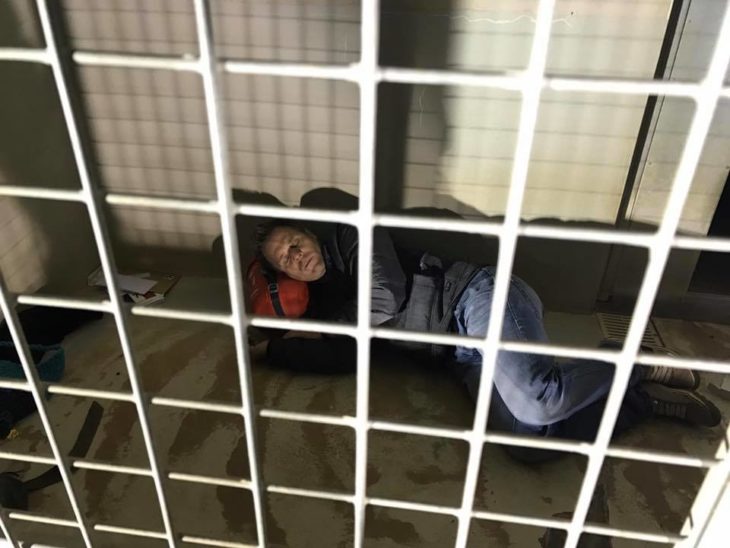 "I wanted to raise 50 billion euros and now we will reach 170 thousand, which is incredible.Since I entered the cage, 150 dogs and abandoned cats they have found a home, which was a great achievement. "
Ready to visit your nearest shelter animals?
Remi Gaillard is an example of how one person can make a difference in the lives of pets in need. But the work of this French man is only a small step to encourage all those interested in caring for our pets life, as there is still much to be done.