Good news for all fans of Disney: Beauty and the Beast, one of the classic animated most successful of all time, will hit the big screen next March 17 and already unveiled the first official photographs of the film which they will be starring Emma Watson and Dan Stevens.
The tender story that teaches us that love goes beyond appearances, returns in a more modern format to return the illusion of castles, princes and princesses. In addition to the actors, the cast will consist of Ian McKellen as Din-Don, Luke Evans as Gaston, Josh Gad as Le Fou, Kevin Kline as Maurite, Emma Thompson as Lady Portts, Gugu Mbatha-Raw as Plumette and Ewan McGregor as lumiere.
Emma looks lovely in the famous yellow dress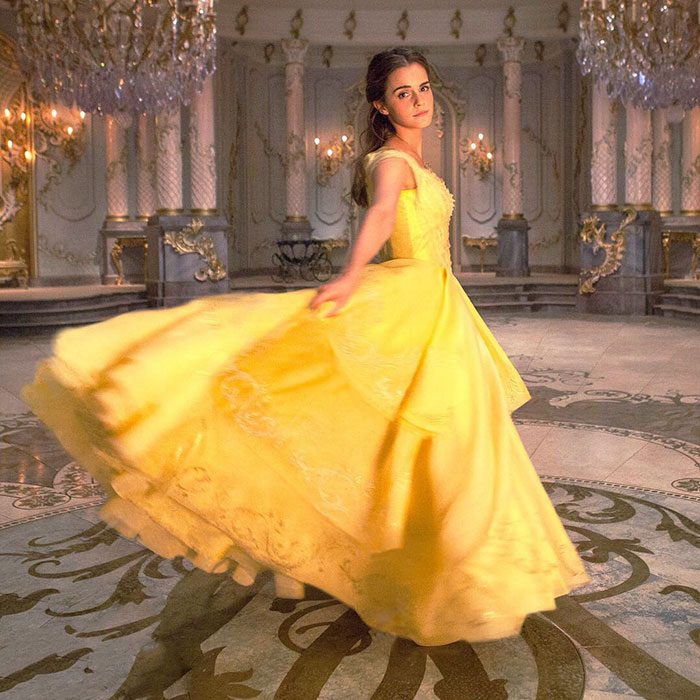 The same as cleaning the house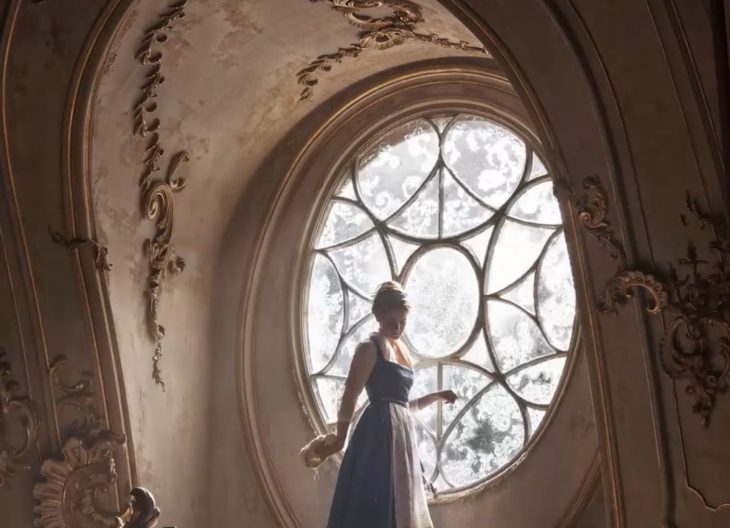 The entire cast is great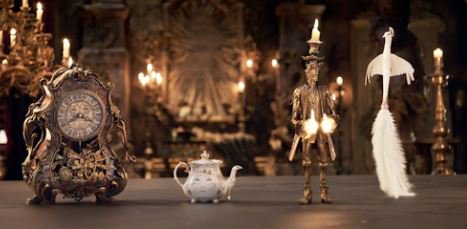 We are dying to see Gaston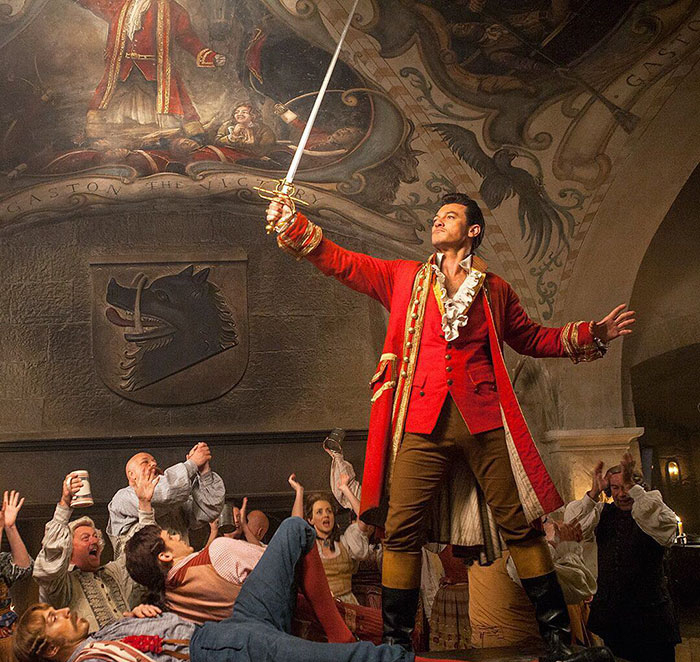 We love bad boys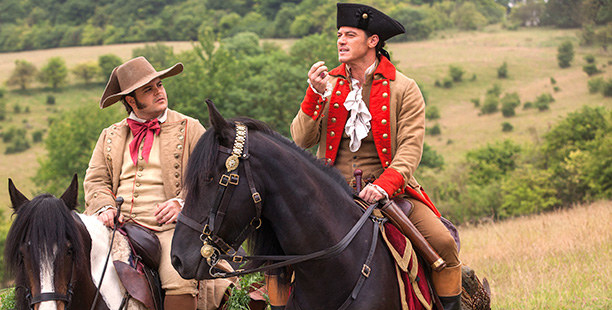 The library is really special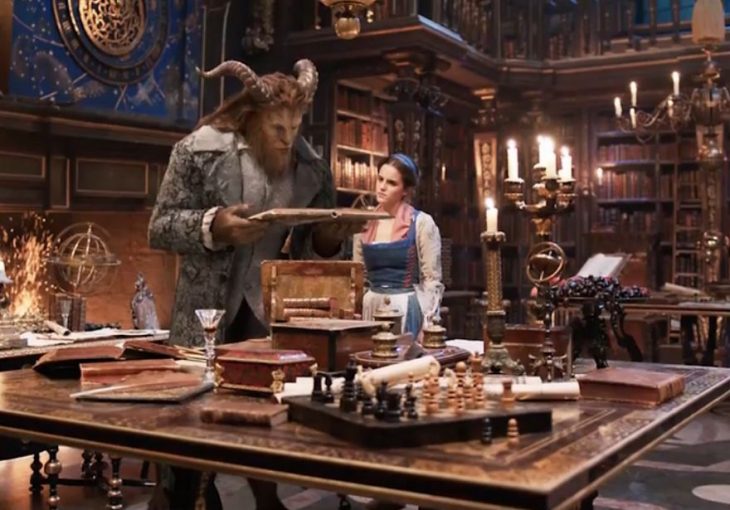 This is how it looks like Kevin Kline Maurice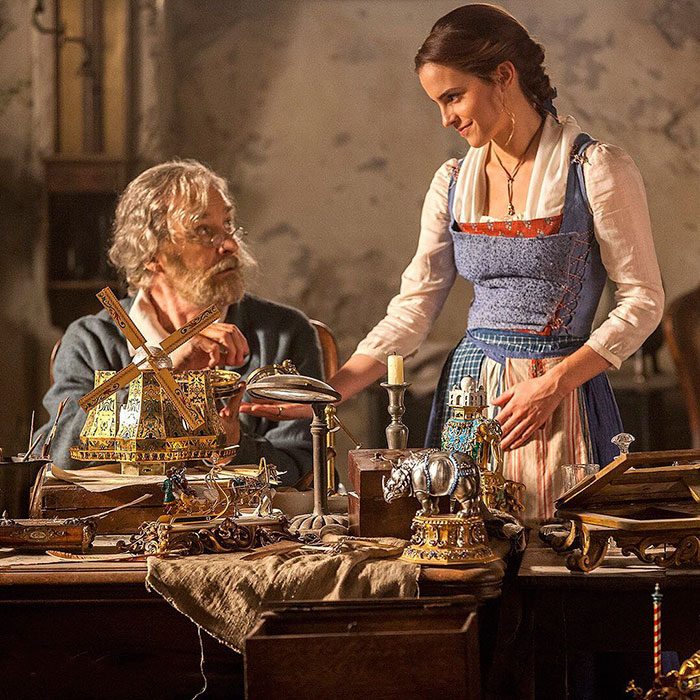 Another classic brought to the big screen
This new version of Beauty and the Beast adds to the long list of films that Disney has led to a format live-action as Alice in Wonderland , Cinderella , The Jungle Book , malefic to, and soonDumbo ,  who will lead Tim Burton, Mulan , Snow White , The Lion King , Cruella de Vil , Tinker Bell  and  Winnie the Pooh,  among others.