Timberland boots are definitely an item that every woman should be able to have in this life for the simple reason that you can put together amazing looks with them.
Today I want to show you some looks will be motivated to save a little so we can add some Timberland to your wardrobe. You will see worthwhile, so you stay poor for a couple of months (haha).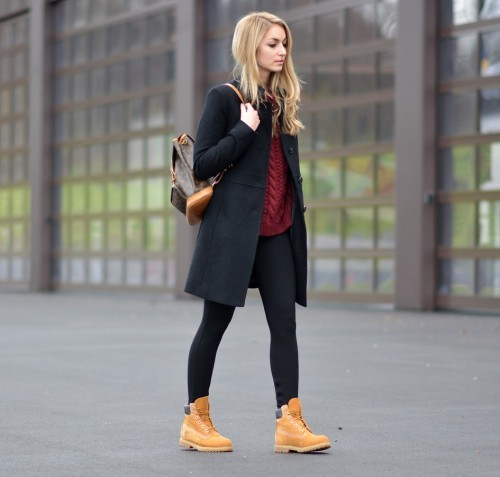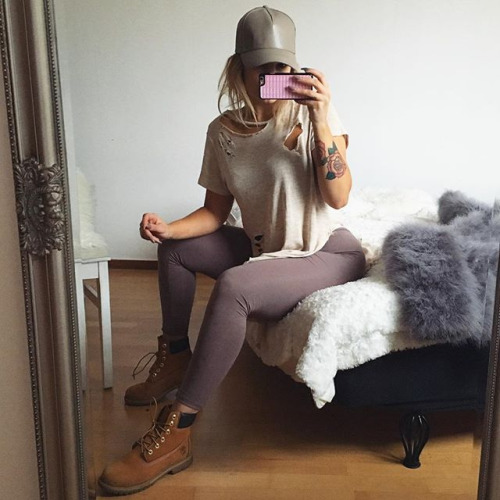 A difficult decision is to know what color boots choose because they are all super nice. I think it all depends on your personality and color that get used clothing.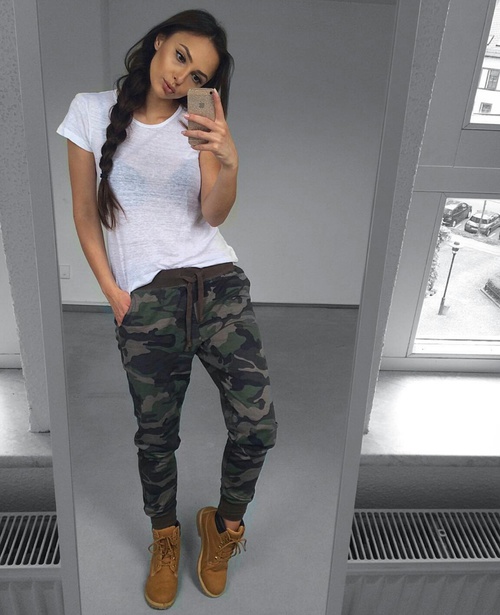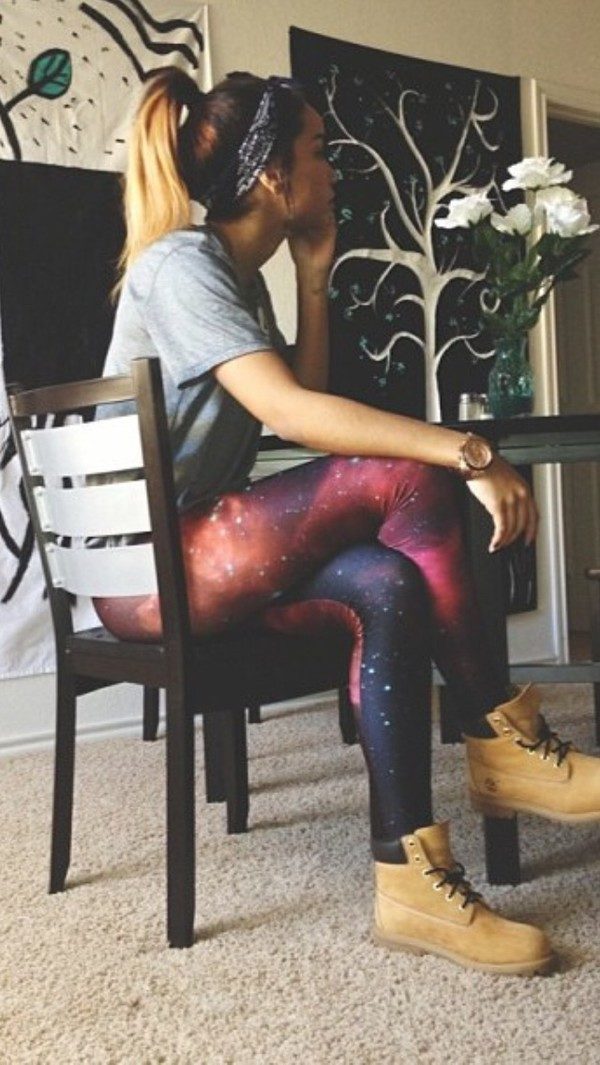 It is amazing to see how they can be with dresses, overalls, jeans or even leggings. How is your favorite look?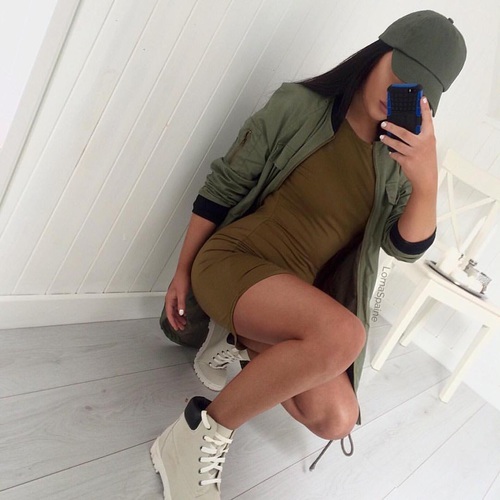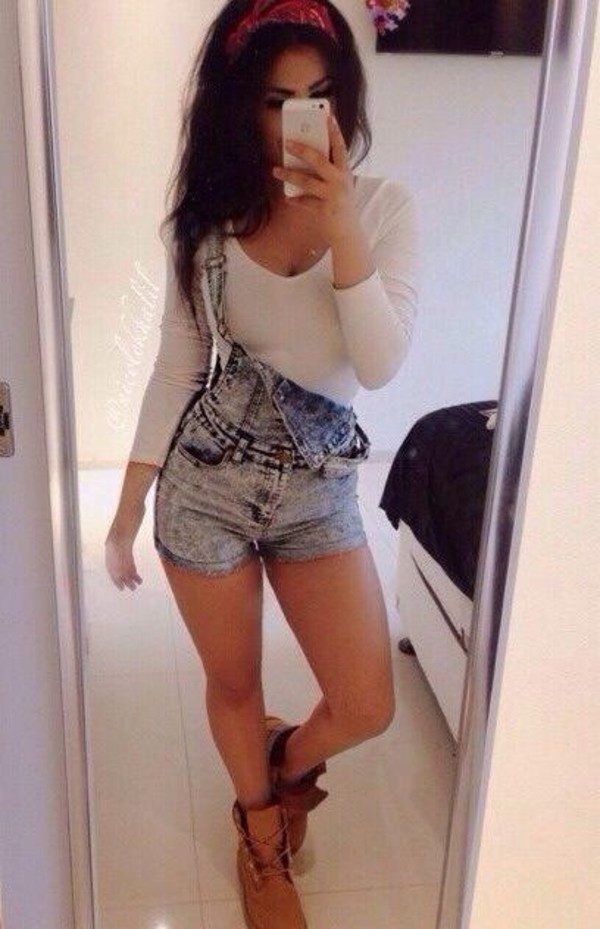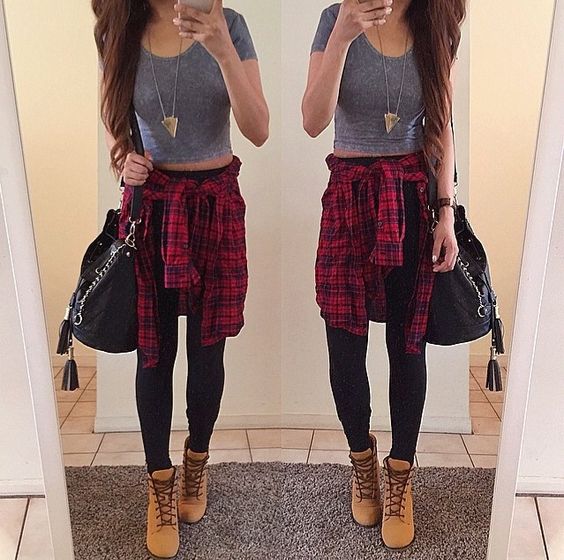 They are perfect to go to school with casual chic outfits and see you at all times. I die for a few!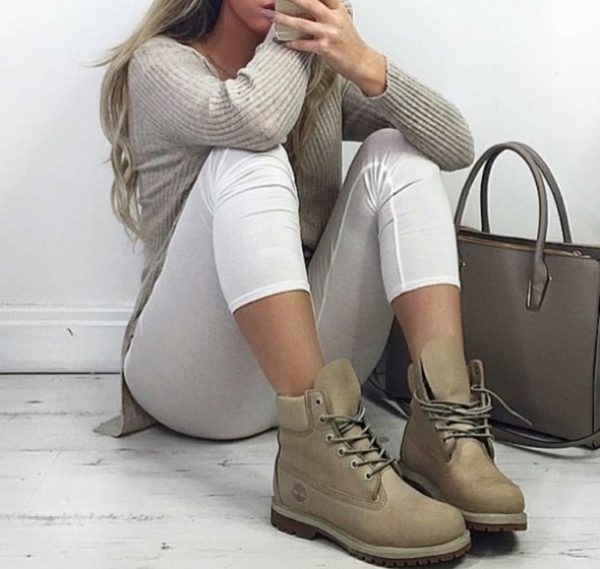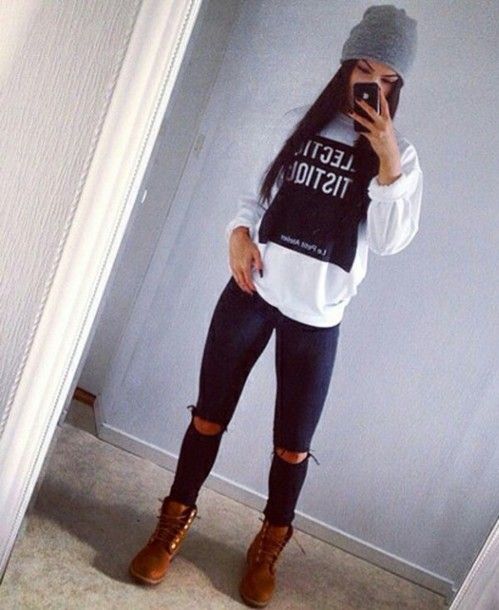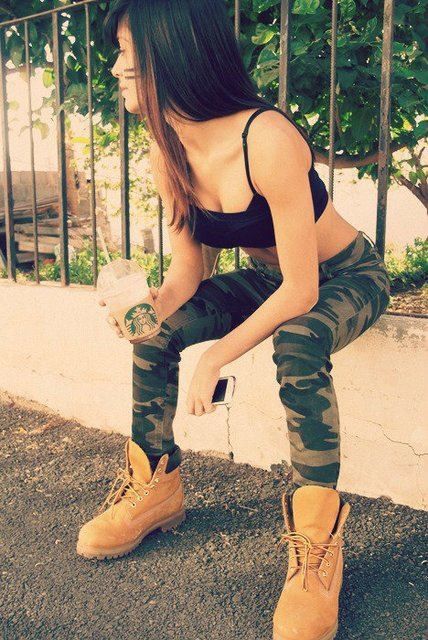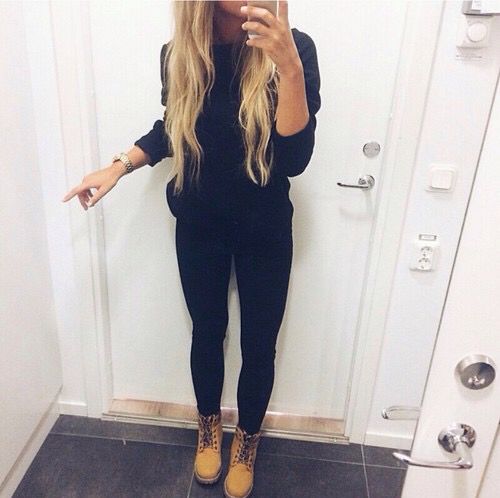 Which of these outfits do you love to try?