I do not know you guys, but I'm one of those women who oooodia with all his being the cold season as well as I have to leave at 7 am in my home for college (freezing), I also love the fact sometimes not knowing how to combine so I could see pretty without the need to bring about a polar bear me I can warm me.
So today I put the batteries and you want to recommend some ideas of outfits for those days a little cold without sacrifice your style and nice feel. I hope you like them!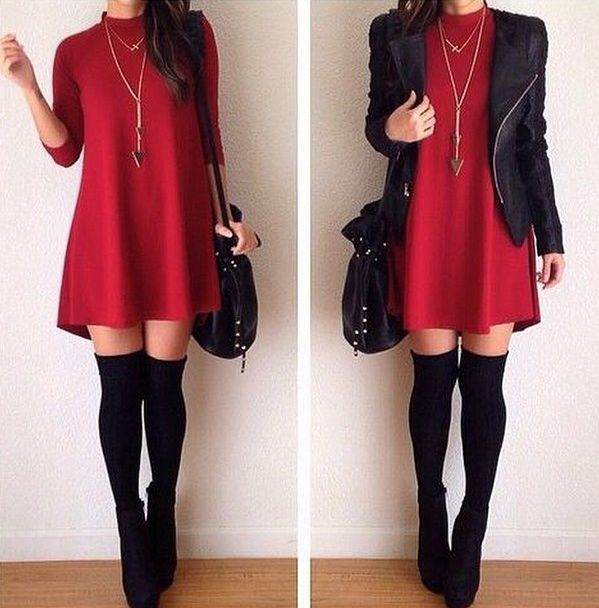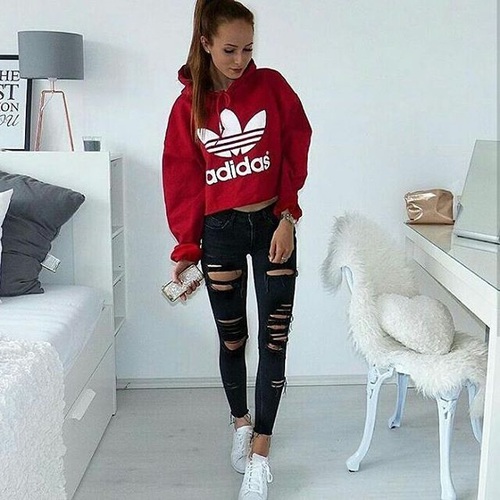 What interests me most is that these girls give you ideas of how you can combine different garments and colors. You may not have exactly the same garment, but if you go a little further and you inspire in your ideas, you will get amazing results.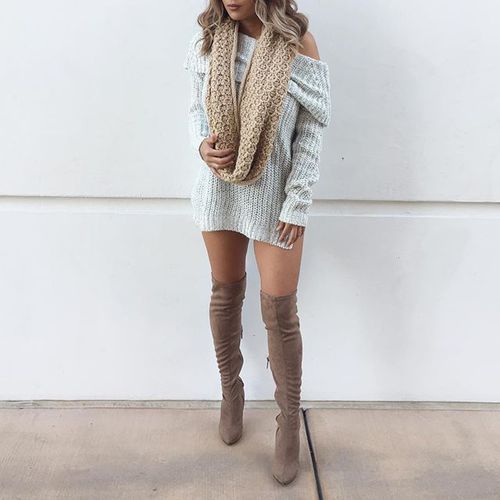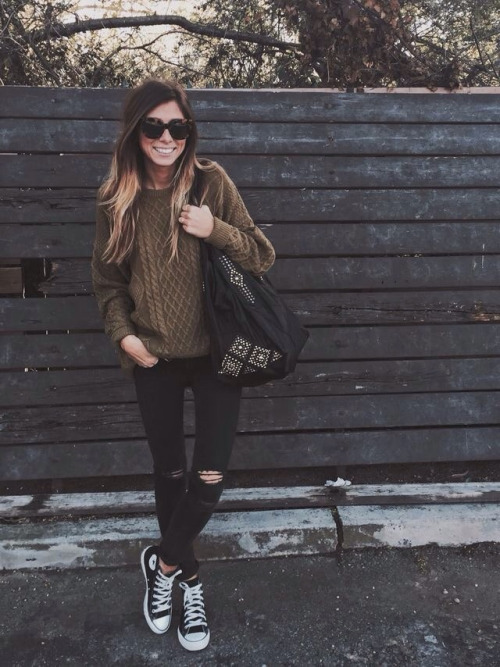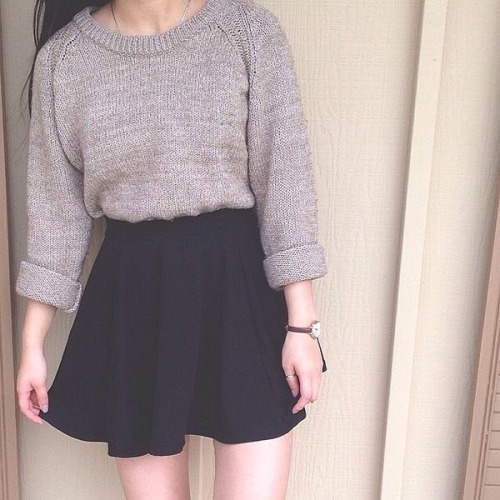 There are different for each of you styles, so you can see looks created from skirts and hoodies, even with skinny jeans, coat and sneakers.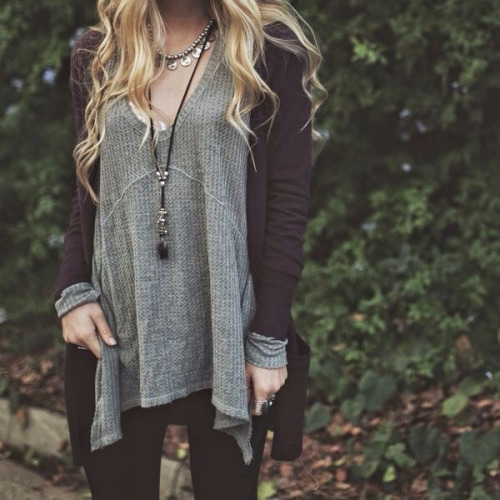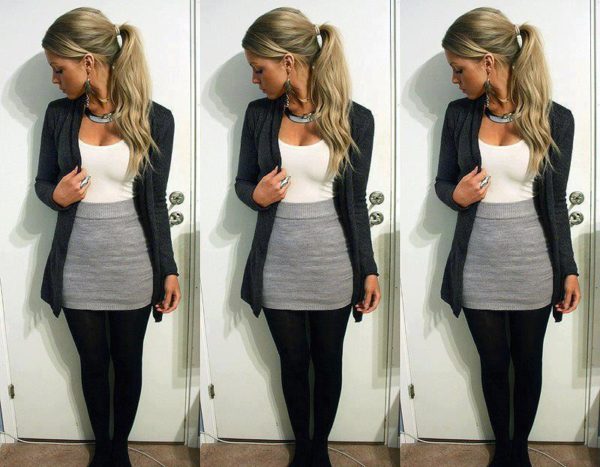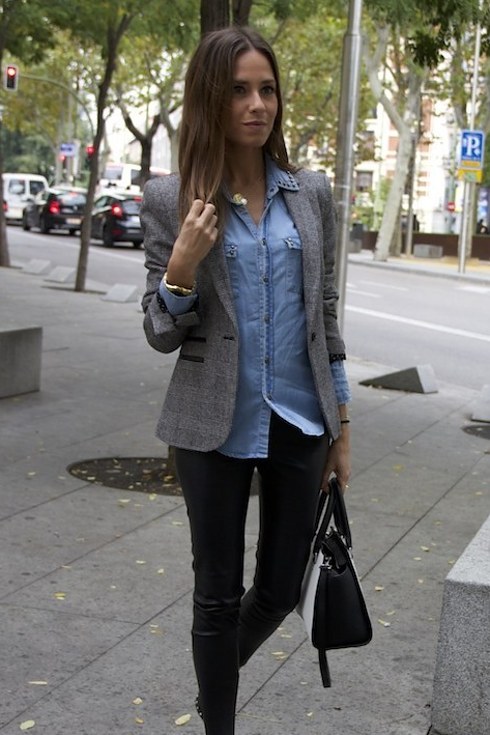 The right outfit depend a lot on what kind of day it is. The vast majority of these are ideal to go to high school or college. As many are beautiful to go to the office.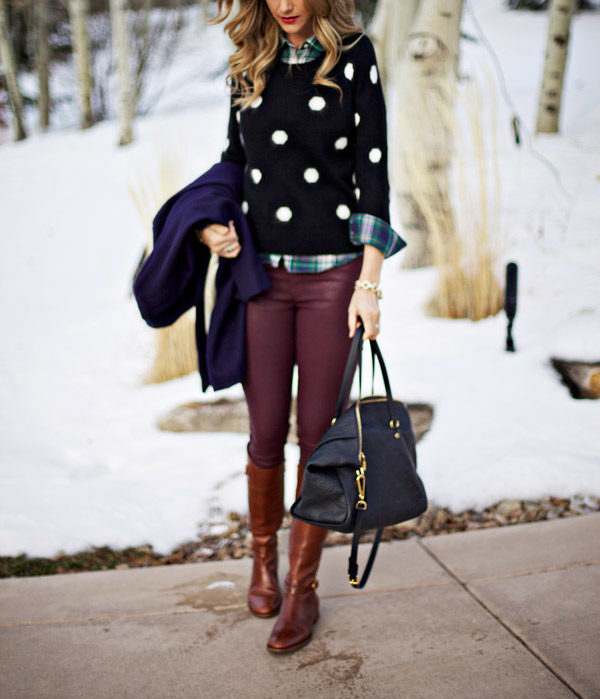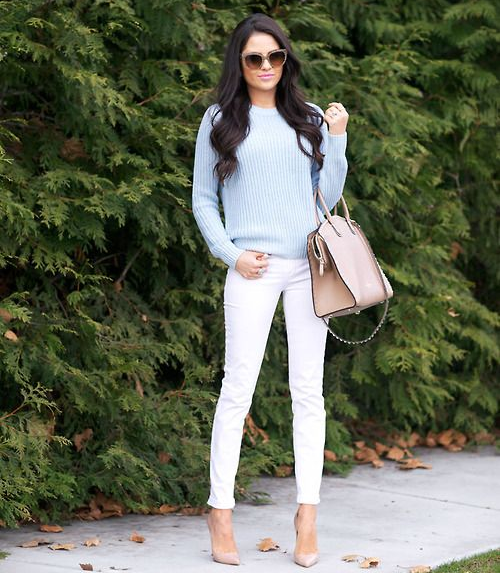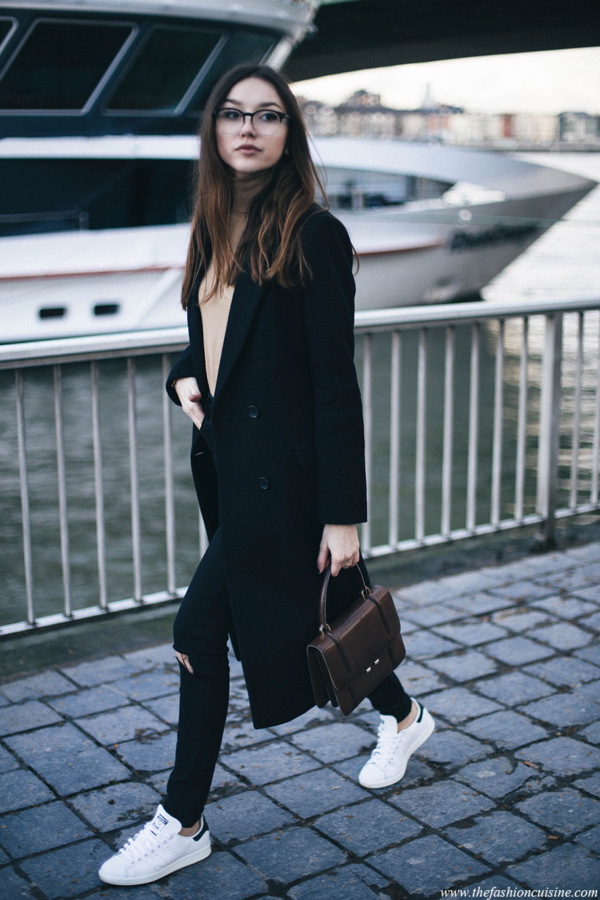 Put much attention to each of them and choose the one that best suits your style and personality.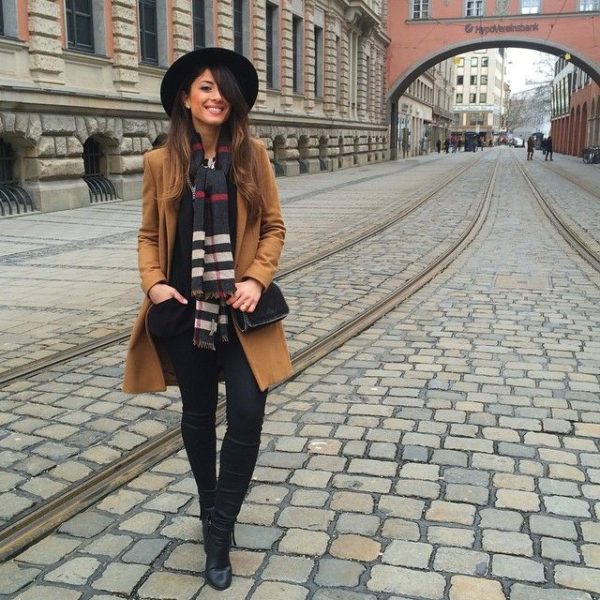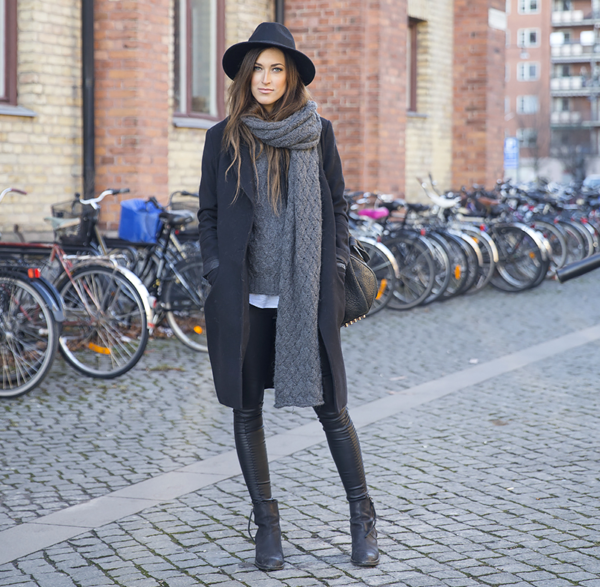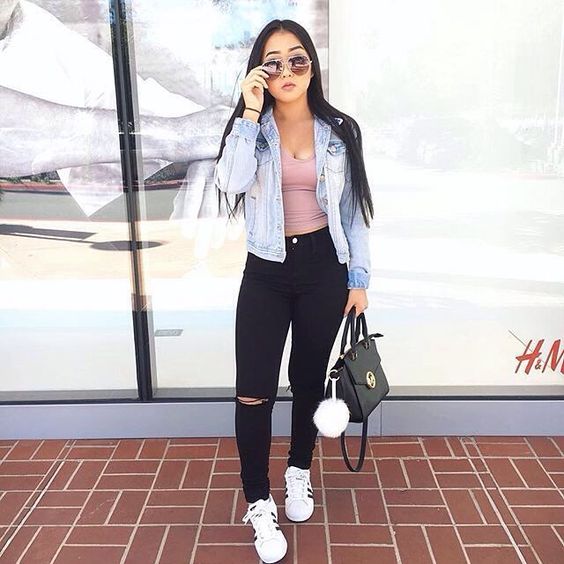 Add colors subtly your winter outfits. You not necessarily have to always dress in dark colors completely.