They remember how sweet it seemed to us in 2012 the couple formed by Miley Cyrus and Liam Hemsworth? For after three long years, finally they appeared together in public and are the subject of the moment.
In past months they were caught on the street holding hands, and speculation in networks did not wait; everyone really wanted to know the new status of the relationship between this pair of celebrities.
They first appeared holding hands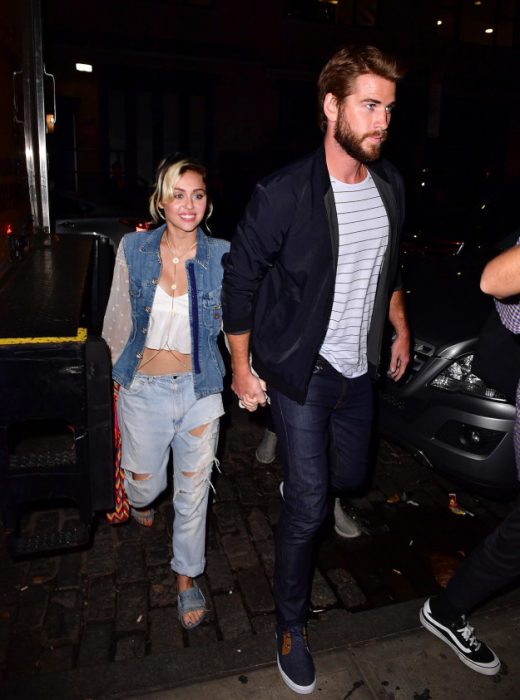 Miley and Liam appeared in his first public event in three years, with an end in loving attitude.
And the wait came to an end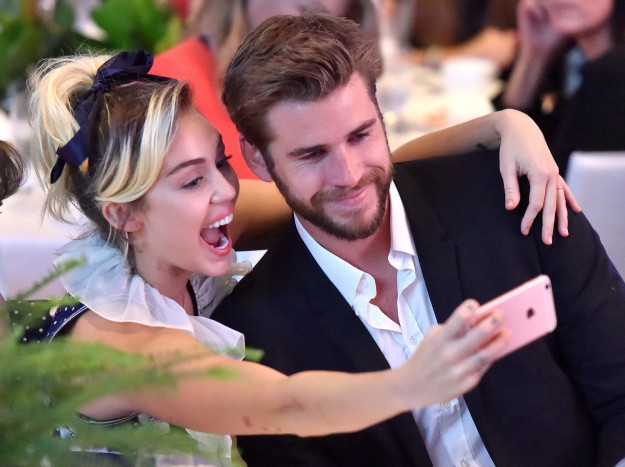 Judging by the pictures, They were happy!
Miley was awarded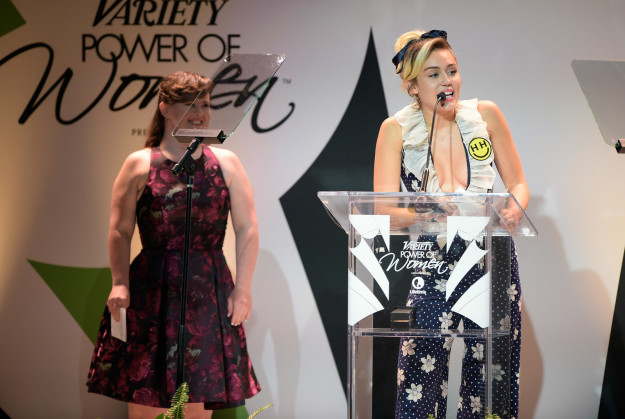 Liam Miley accompanied an event of Variety called Power of Women in the work of the organization The Happy Hippy Foundation, actress and singer, was recognized.
A gentleman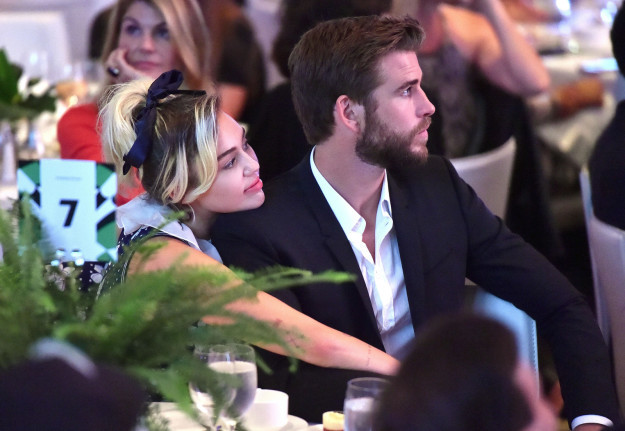 As the perfect man who is Liam accompanied his beloved all the time to support it.
Love is in the air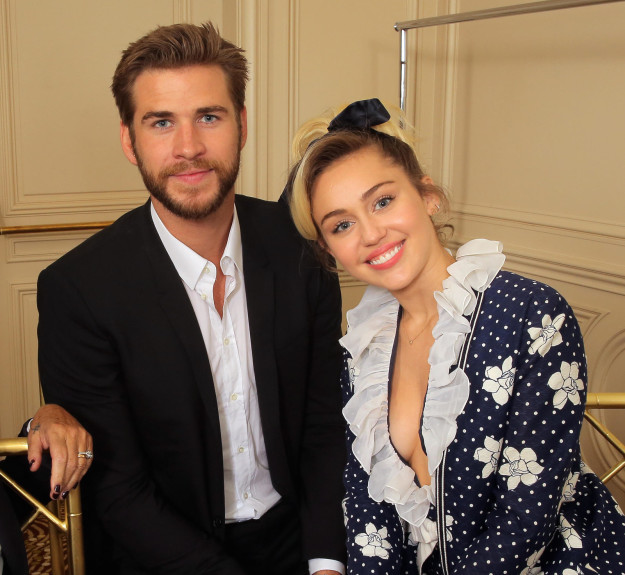 Would anyone dare to doubt it?