Donald Trump; controversial businessman 70 years. Donald Trump; television personality. Donald Trump; American politician. Donald Trump; Republican presidential candidate … DONALD TRUMP !;Exquisite Mexican taco created by the ingenious cook "Don Beto" that its interior is the finest ingredients and irresistible. You can not eat just one!

Yes, Donald Trump is now also, among other things, a plate of food.
We know from some time ago, Trump is a man of controversial personality has come, inexplicably, to a point too high on the candidacy for the US presidency. Famous for its despotic attitude and racism, this man is now everyone 's lips, literally. However, the fact that many really hate it , has not only been the subject of scorn and rejection. Rather, some have preferred to take the situation lightly and laugh the matter. This is the case of Don Beto.
Chihuahua chef and expert in tacos, Don Beto created a new recipe that is revolutionizing the palate detractors Donald Duck. I'm sure Obama would love.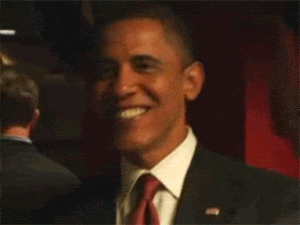 But what does all this grace?
Well, what has everyone laughing, are the fabulous ingredients that Don Beto has put into the "Taco Donald Trump."
Speaking to Diario de Juarez , the taquero shared the unique formula to cook taco.
"I knew I was going to ask , " said the man. "Well, I tell you … The 'Touch Donald Trump' carries a lot of tongue, little sense and 'trump … ita' Marrano … It is very rich , " added the man who, naturally, it has become famous for ingenious recipe.
HAHAHA! Few brains, lots of tongue and truuuuumpita Marrano. This is great.
Only hope that Donald Trump, for those coincidences of life, never stop your prescription … Otherwise, as Don Beto …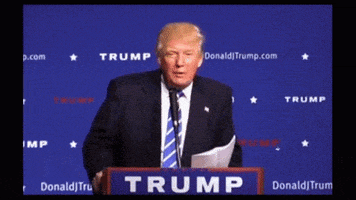 Bye.