One of the favorite shows of 2016 was undoubtedly Carpool Karaoke with James Corden; the program where the host of the program The Late Show Night takes a walk to the most sought after singers in the industry as together they sings their greatest hits.
From the beginning, the idea of this show has been unique and brilliant; however, we never thought that this program would have prepared us such a good surprise when for the season; Corden invited the Christmas queen, Mariah Carey! Who won our hearts forever with the surprises she gave us.
"Mariah, what is it you want this Christmas?"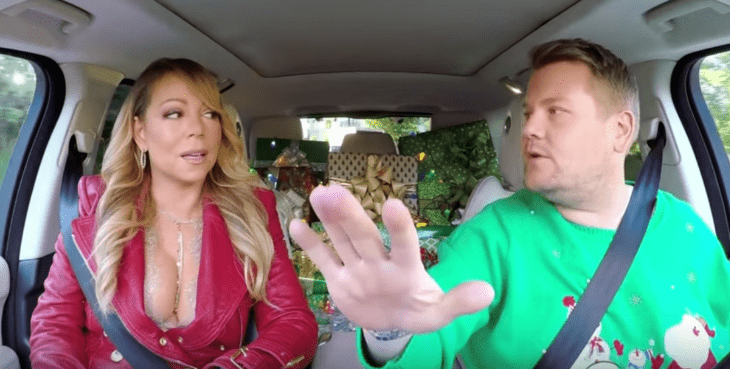 The program starts as usual, with the blonde interviewer driving his car through the streets of the United States. The only difference is that on this occasion we see a trunk full of presents and a huge Christmas pine resting on the roof of the car.
That is when Corden asks: "Mariah, what do you want for Christmas?", and she answers; "What I want for Christmas is to sing with me my song ' All I want for Christmas is you ".
But when you least expect it, more artists appear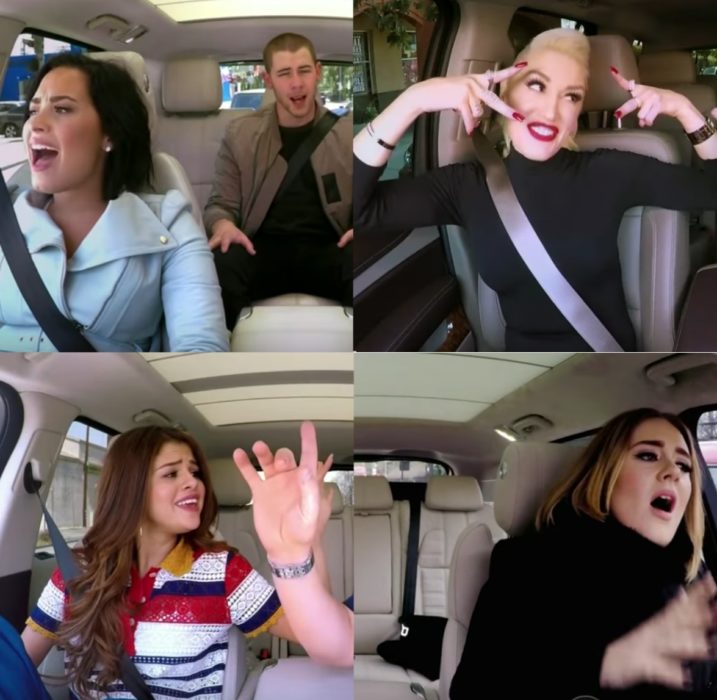 From Sir Elton John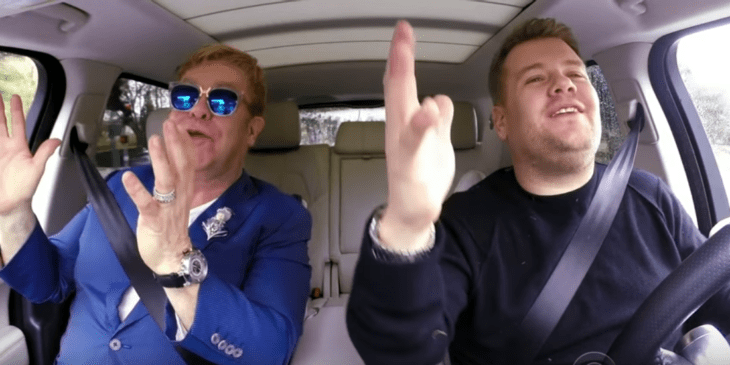 Passing Red Hot Chili Peppers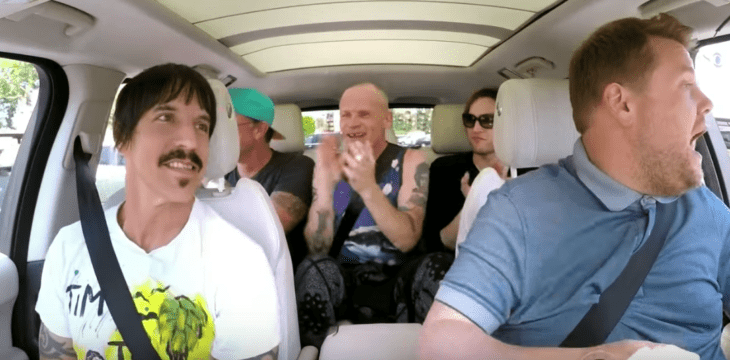 Even the incredible Adele!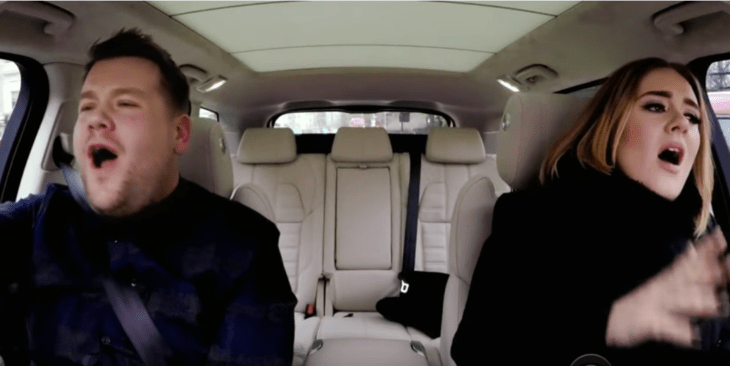 All together singing All I Want for Christmas is you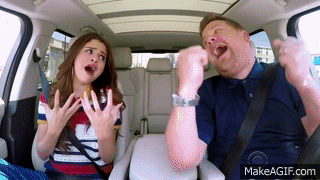 Join the Christmas spirit with the best Carpool Karaoke of 2016!