Only a few days of November 18, when he will be back the magic of Harry Potter with Fantastic Beasts and Where to Find Them , the world has gone mad with a big news : Johnny Depp will join the cast of the sequel. We have not even seen the first part of this release, but we look forward to 2018 and comes to see the continuation with the participation of one of the most sought – after actors in Hollywood.
In earlier days we announced that Depp would join the cast of the aftermath of this  spin-off of Harry Potter , but the role they would play was not revealed. But finally director David Yates revealed information: Depp will play Grindelwald, the great love of Albus Dumbledore!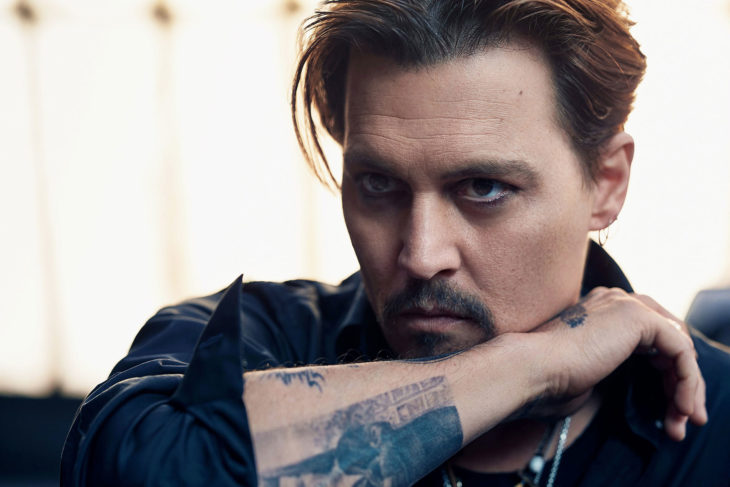 Gellert Grindelwald is a dark wizard who was part of the past of Dumbledore, with whom it is said, had an affair that ultimately ends in a symbolic mourning for the Elder Wand, as seen inHarry Potter and the Deathly Hallows.
The film's producer, David Yates, says Depp not sought because it was one of the most famous actors in the film industry, but by how talented he is:
"Grindelwald is an iconic character, so it was important to have someone of that weight … There is a reason why Johnny has: a good actor who takes unexpected decisions".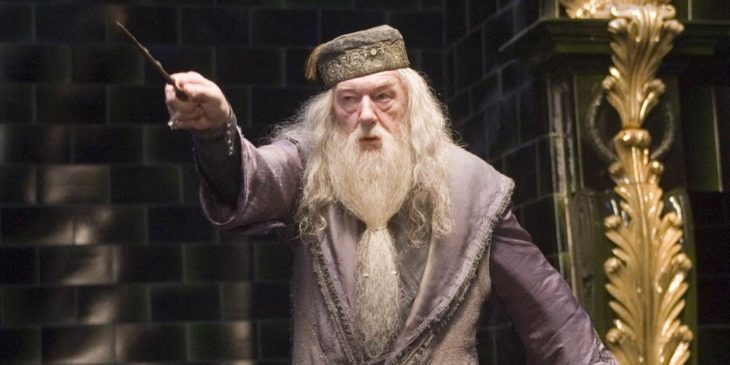 Johnny Depp has been characterized as a versatile actor who can play any character and print your own label. Just enough to remember characters like Edward Scissorhands, Jack Sparrow, Willy Wonka, the Mad Hatter  and many more. Therefore, the producer has no doubt that Depp is the right person for this character.
"Johnny is a true artist. He has created many characters that have resonated in our popular culture. It is a really brilliant actor. We were excited to see what I could do with this character.Not afraid of anything; It is imaginative; It is ambitious. We thought it might do something fun and special. So we went with him, with that purely selfish basis. We did not care whether or not famous. Just we know it's interesting. "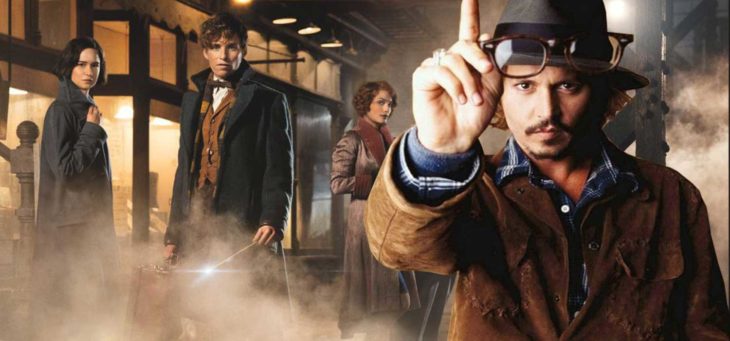 There is no doubt that Johnny Depp will make this character one of the most important in his career and, of course, dying to see it in action.
We love you Johnny!