Finding a good game these days is something like having to fulfill a mission impossible. Used to rank on the list of "good prospects" for free, complicated, unpredictable, extroverted guys, those who always play, and also always end up breaking your heart ….
I think all we do this type of classifications that are absurd, in the background, but help imagine what would be the ideal guy. And then he came him.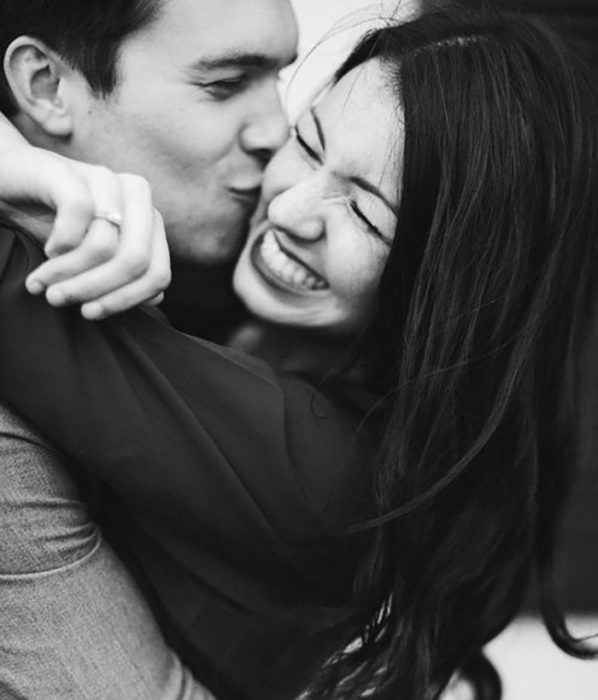 How I long to complicate my life, wanting to be the bad girl, to pretend that he had closed the door to love, wounds and illusions. That's why I was attracted to risky boys: seeking adrenaline, wanted to be with a person willing to give the bonus to bring me back to life and tempt fate that he wanted the same.
They began as casual encounters, laughter, jokes; we aconsejábamos each other, although neither side had to give advice. Then, a couple kissing at the end of the day, avoiding the eyes and what people think.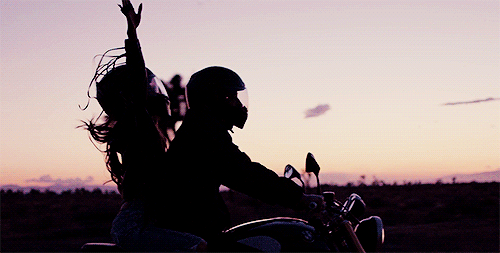 As you will understand, we do not escape the temptation of the flesh and my skin was fused with it, total surrender! He kissed me from start to finish and I explored every corner of your body. We were there, like two lovers. It was the perfect combination of intensity and tender caresses.
The rest of the world said it was a man who knew how to love, but how he could do so perfect love? Something inside me told me it was sex only. Despite that, it was the first of many nights we spent together.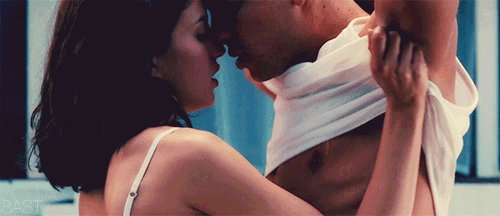 The next day it was like returning to the real world, but also to appearances, what people say. I did not know what we were. Its proximity worried me. The days seemed endless before our next meeting. I also knew that would not last long, but still wanted to live it. His coldness and romanticism zero entranced me; it was something that had never been on my list, but I took from that world rose and I started to shake.
There were no ties or details or commitments or special dates, only emotions that ultimately end up destroying the heart. It was just the desire to be skin to skin, so when finally I could understand I fled.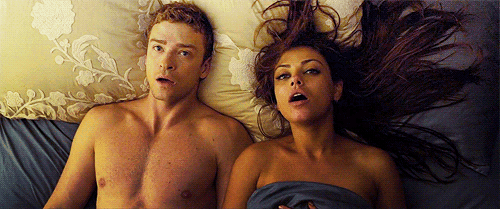 The end of the story is that I ended up with a great man, someone I love and loves me. But I will never forget that other love that shook me, the days of passion and commitment altogether. I know it was not right … but it was my favorite. Those love that can never be, end up enduring forever.