A friend of Kevin Richardson herd are the stars of a brilliant advertising campaign.
They have been photographed at home in a wildlife sanctuary in Pretoria to raise awareness about the future of lions.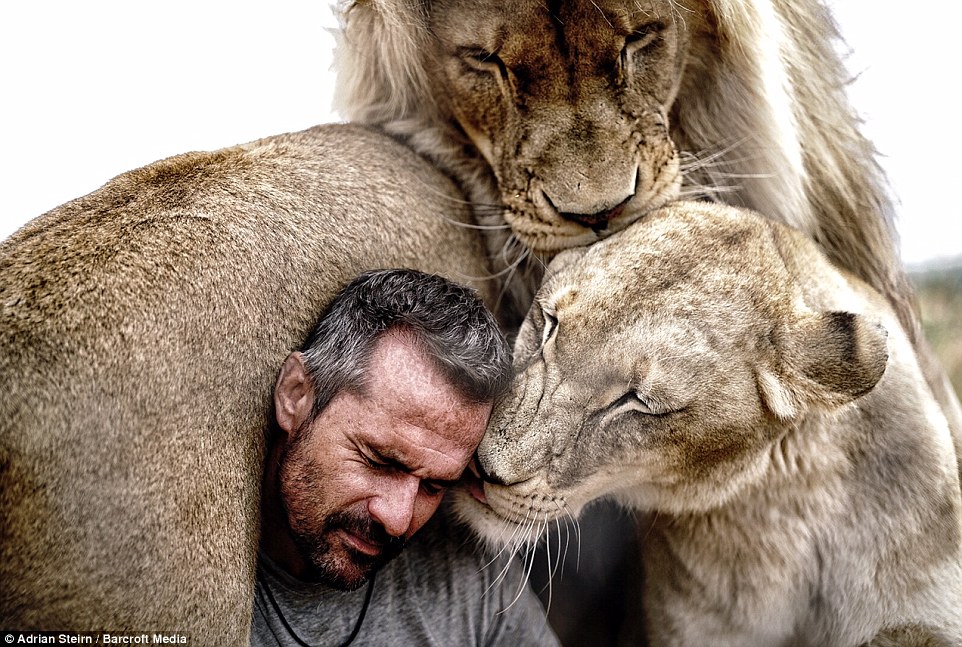 The conservation message asks, "What legacy we will leave for future generations?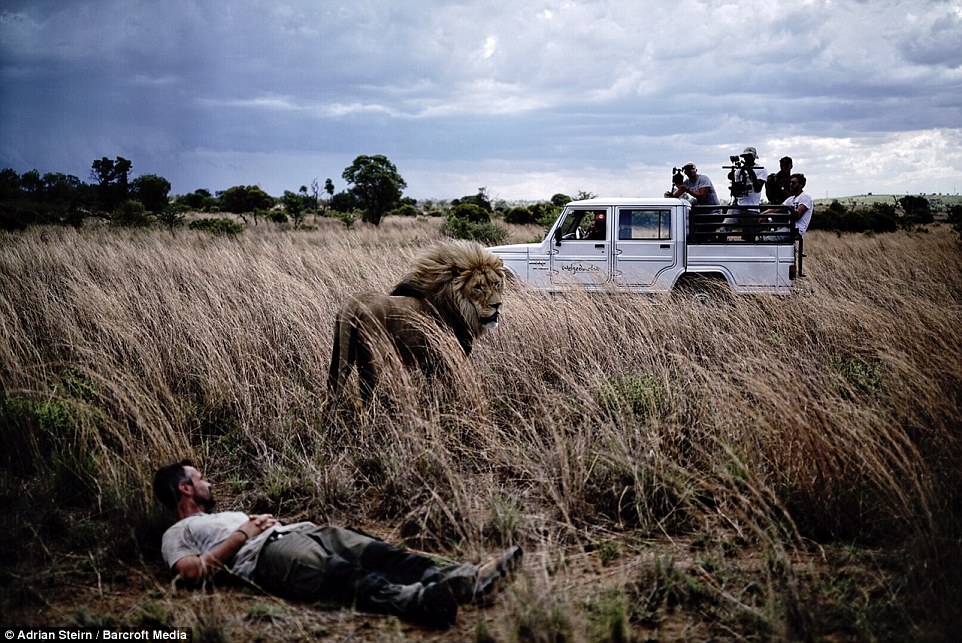 Supermodels usually have looks that stop the traffic, but the last participants of an advertising campaign for Mercedes Benz put the likes of Kate Moss and Cara Delevingne on the floor with their bright manes and toned limbs.

A pride of lions have become the protagonists of a brilliant photography series, full of eyes so disturbing enough to fill an issue of Vogue.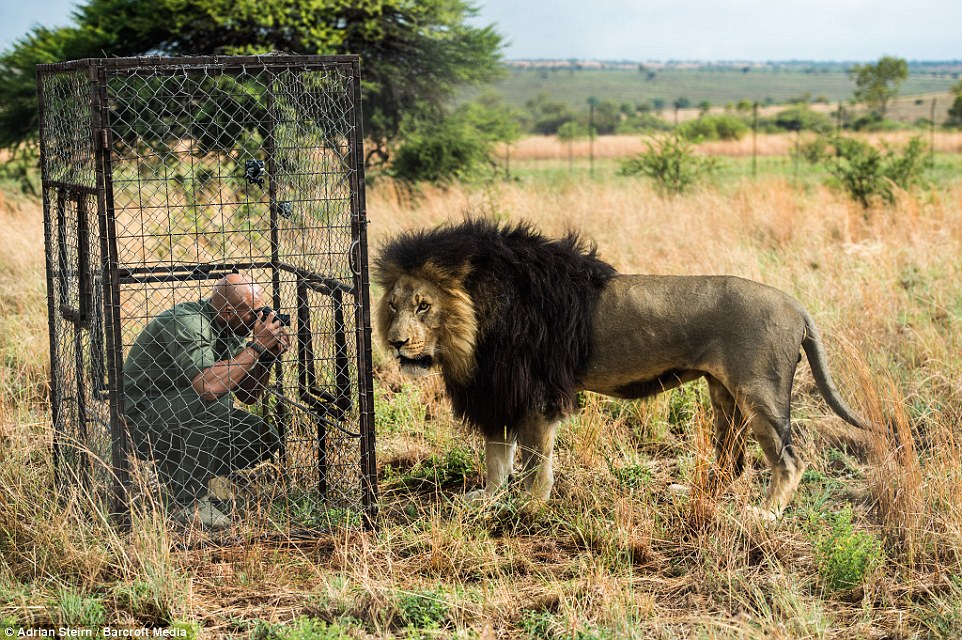 However, images taken by photographer Adrian Steirn have a deep voice – animals live with the world famous' Lion Whisperer Kevin Richardson in his wildlife sanctuary in Pretoria and are being used to raise awareness about the plight animals in Africa.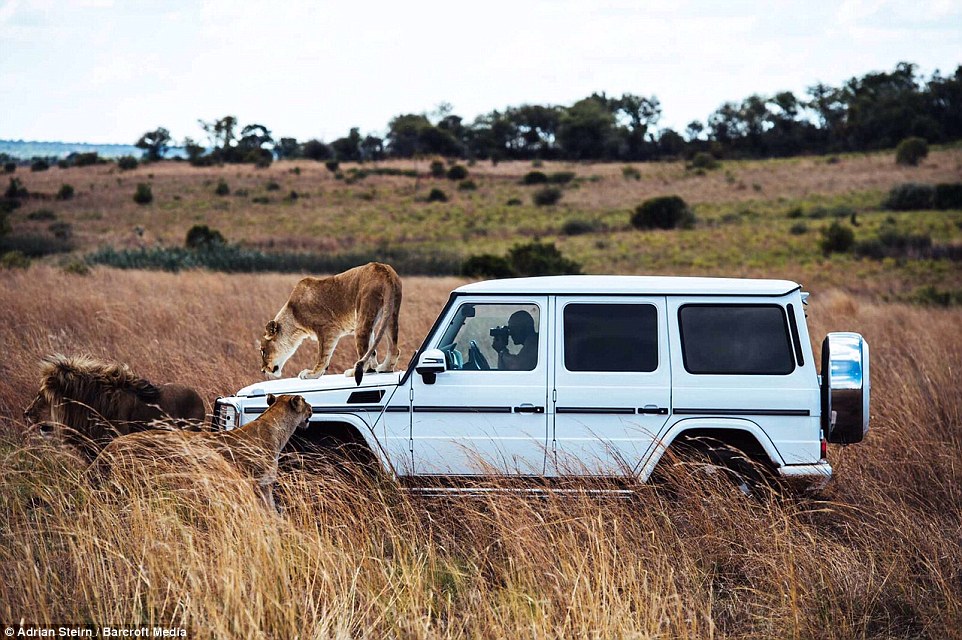 The aim of Steirn and Richardson was a single image that captures a conservation message: "What legacy we will leave for future generations."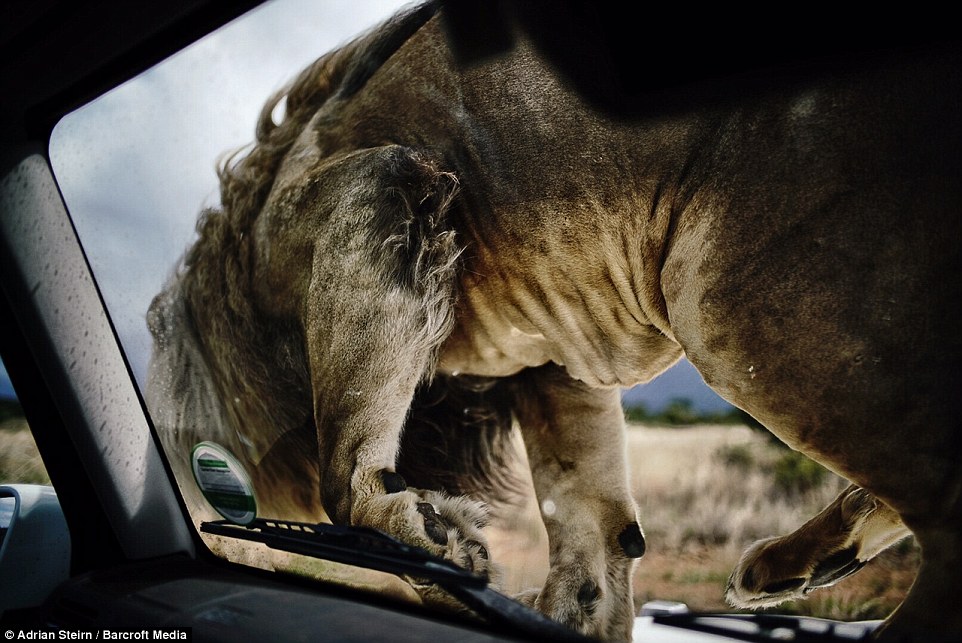 An image – between takes – expert wrestling shows Kevin Richardson comfortably with two lions are well developed.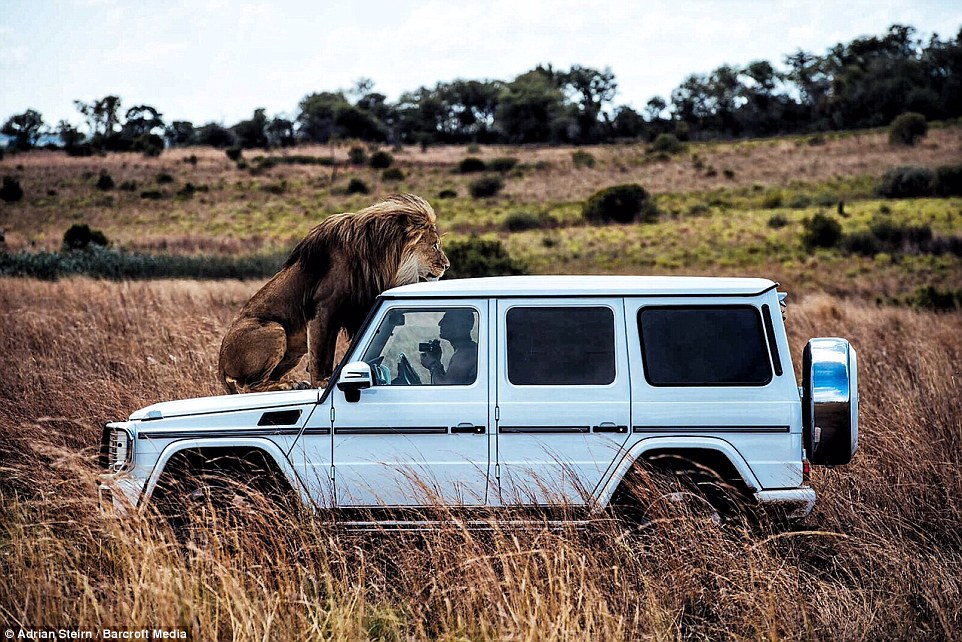 In others, we see animals in inspecting a camp fire and hovering on top of a Mercedes.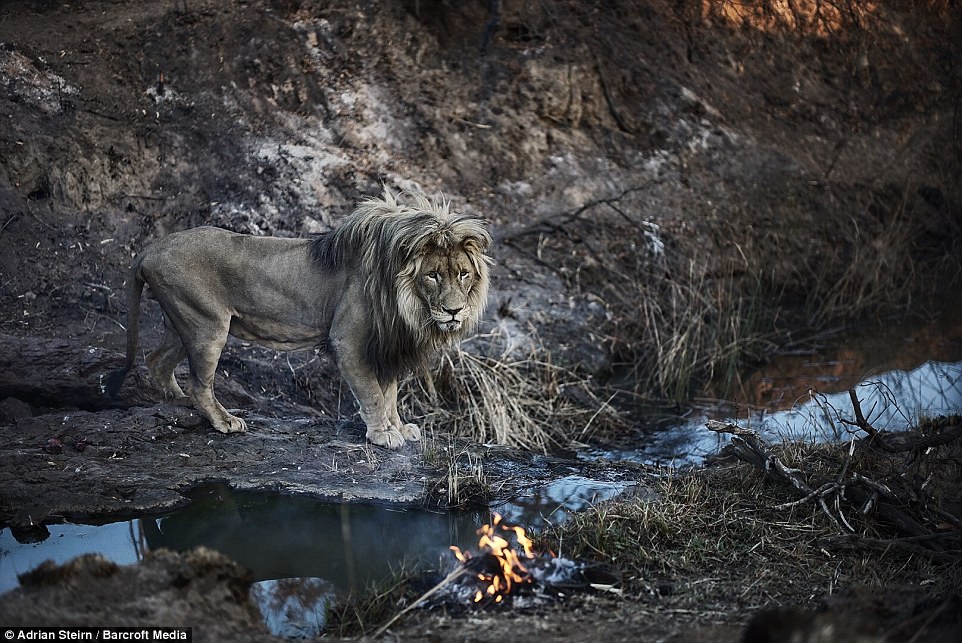 Photographer Steirn, 36, said: "Hearing a rustling two-ton vehicle and get around and see the dents in the car the lion left behind was a fascinating experience.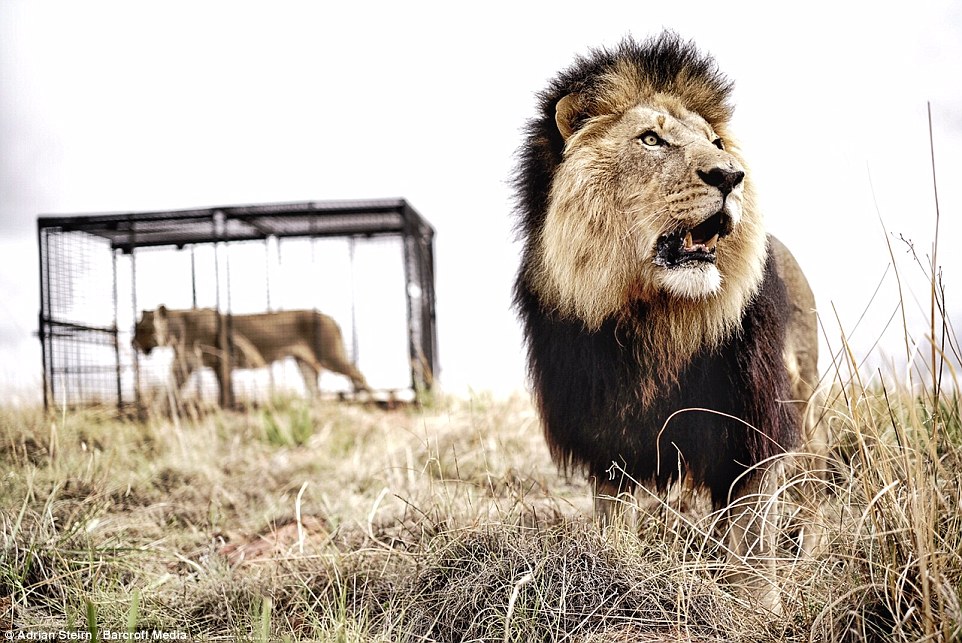 "It was amazing to see the size of their legs and how easy it was to jump on the vehicle, athletic they are."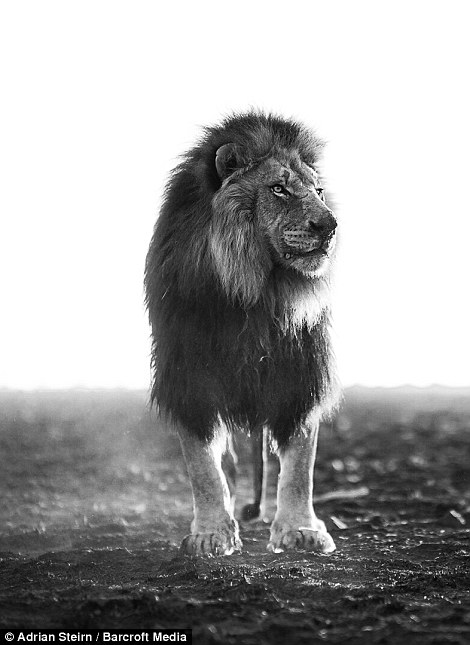 Richardson is a conservationist whose work has led millions of people worldwide in the discussion about lion conservation.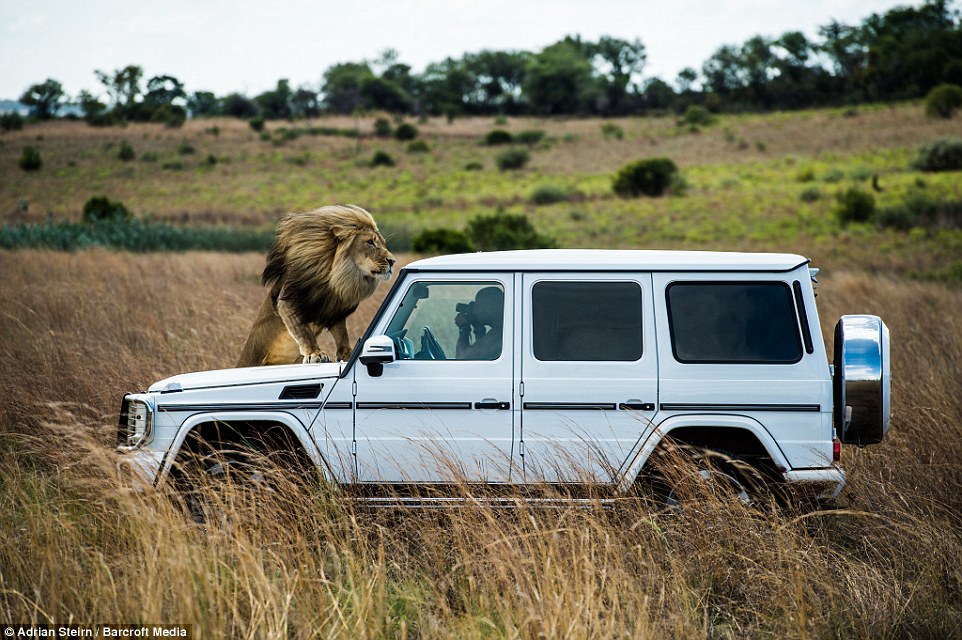 The founder of a wildlife sanctuary that is now home to over 30 lions, Richardson has developed a close bond with her cats and her famous walk freely with animals.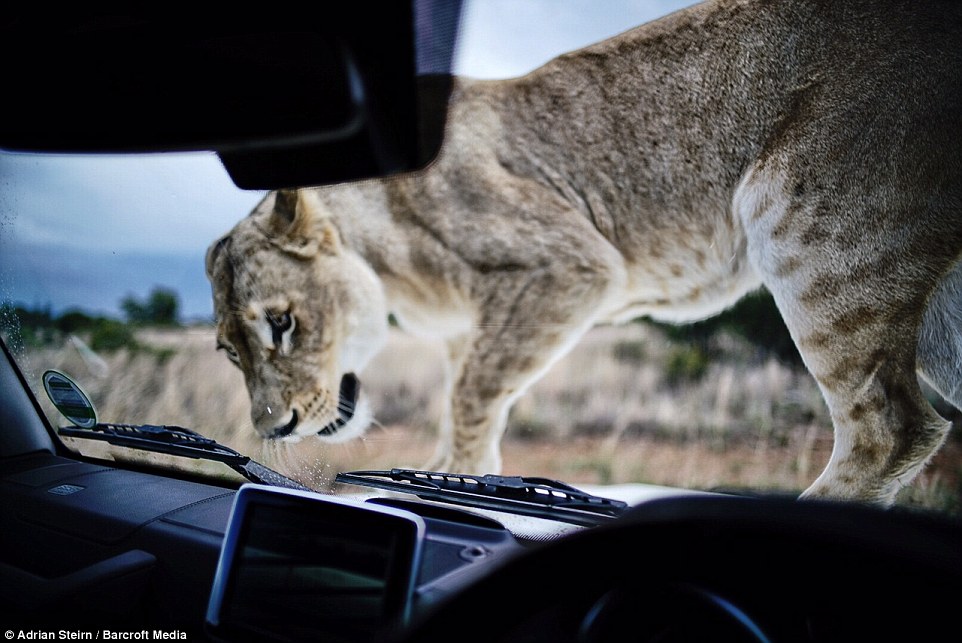 Making fun of the common misconceptions that break the spirit of an animal with sticks and chains is the best way to subdue them, love is used, understanding and confidence to develop personal ties with lions.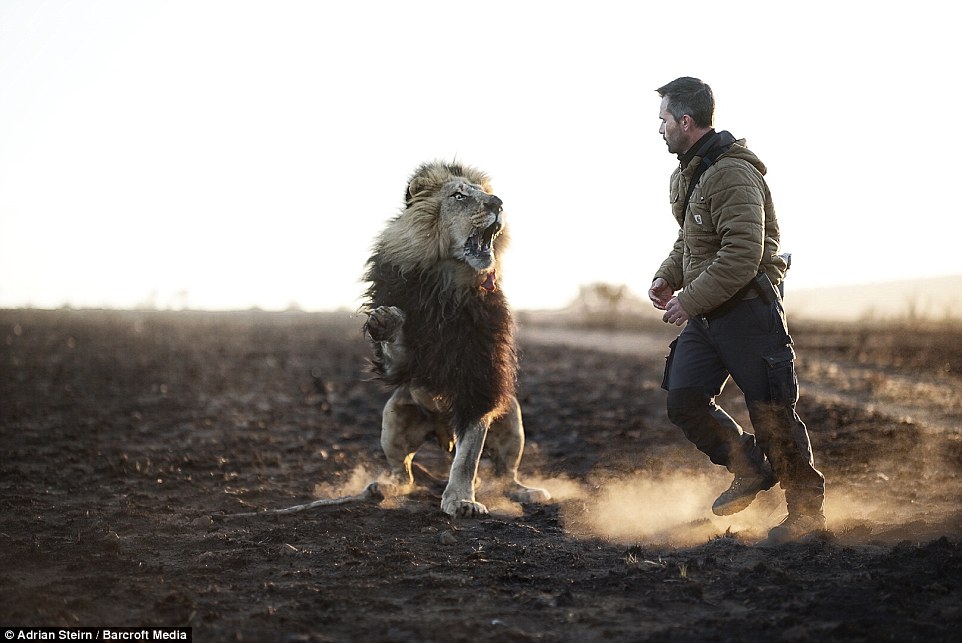 He has presented and produced several documentaries that detail their relationships with animals and highlight the plight of lions both in captivity and in the wild.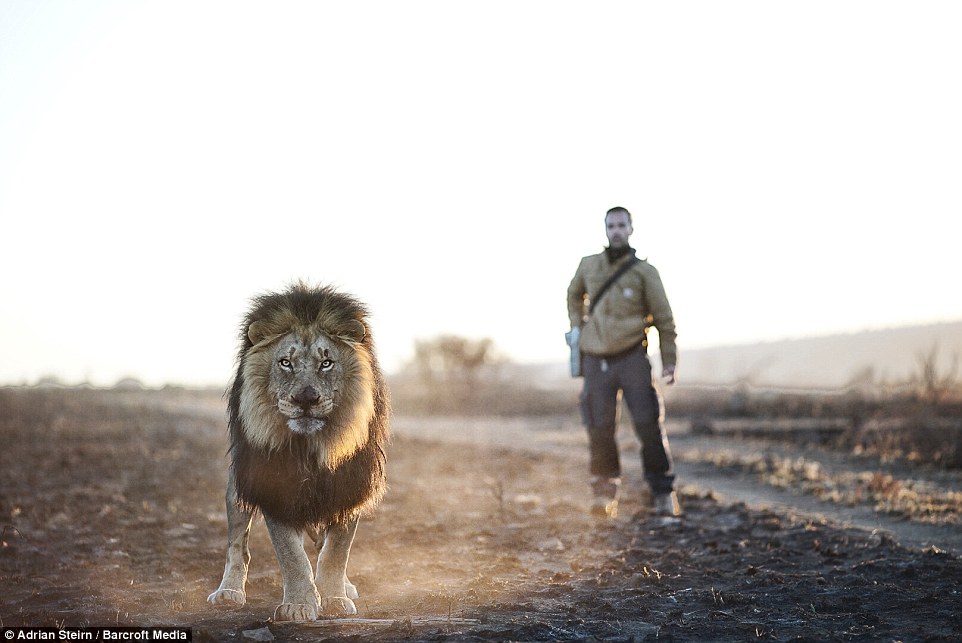 Steirn added: "To really understand the background and Kevin's relationship with these big cats was incredible.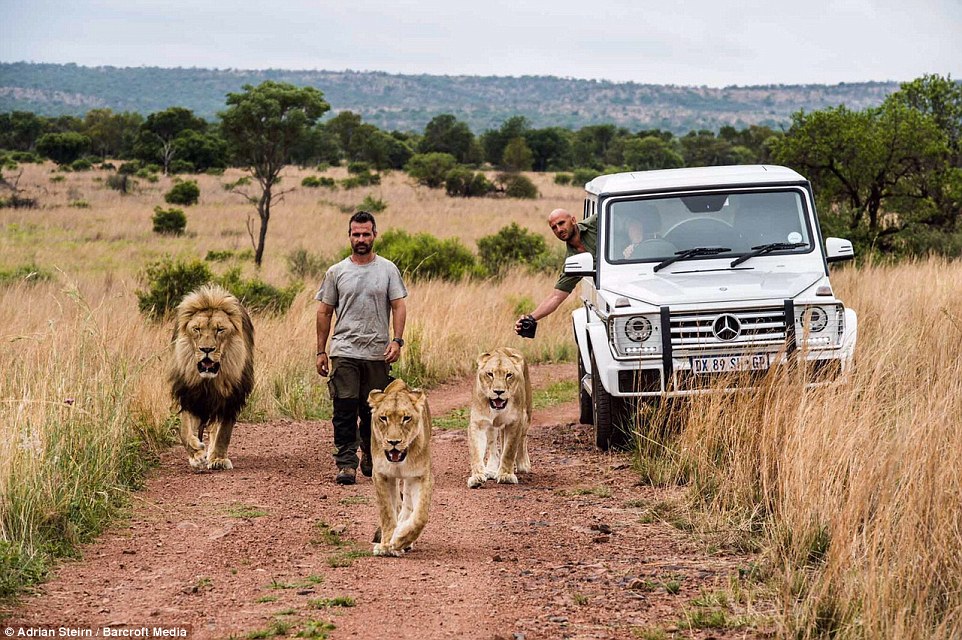 "He puts his heart and soul into conservation lion, so to be able to show" Cats "and its massive value in our world in this way was a great opportunity.