Last week  we talked about Walnut ( "Nut"), a very sick puppy 18 years and its owner, Mark Woods,who had decided to stop his pain, but not before giving a farewell to do honor to the life they had shared and all the times Walnut had supported him through situations he described as "desperate".Mark went to Facebook and asked him to accompany Walnut walk one last time at your favorite beach, Porth Beach.
Suffice it to say that shook the entire Internet, including me.
A huge number of people with their pets went to Porth Beach walk with Mark and Walnut. 
Mark had to carry Walnut in his arms, as he was too ill to walk.
"Walnut died this morning at 11:56 am. Our family, including our three small [dogs], Monty, Nelson and Charlie were in the room. It was quick and I was in my arms. I'm writing this because I owe it to all those who have supported me, my family and even more importantly, Walnut. Thanks to the hundreds of people who attended the walk this morning and everyone had their own loved hiking with their dogs at 9:30 am across the world. I also want to thank the wonderful people of Newquay for your support I will not forget while I live (…) remember how lucky we are to be alive and to share this wonderful world that our pets give us. God bless you".
Mark Woods in his Facebook.-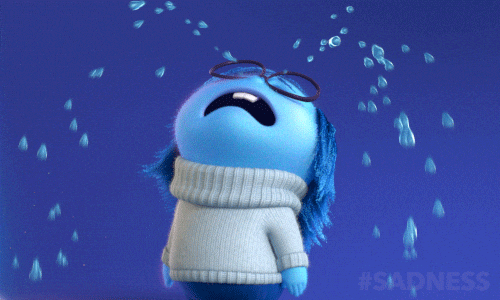 2016 has been a year full of tragedy, but the death of Walnut was an act of sacrifice on the part of its owner and that many people managed to unite behind a single cause dear:
The unconditional love that give us our pets and we devote particular love them back.
No human being is capable of loving as a dog. And we know that we appreciated.
Rest in peace, Walnut. Our thoughts are with his family.