Yes you come to this place looking for the secret of what feels a single girl, now I notice that you will not find. So, to say that this is "the truth" of what we feel, I mean all that we think about not having a relationship, but you never hear out of our mouth, so far.
These lines are dedicated to all those girls out there who feel like me: You lost in time, disoriented heart without a hope of love. Ugly enough to put labels: singleness is much simpler than it seems, so now I change my name She's maiden world .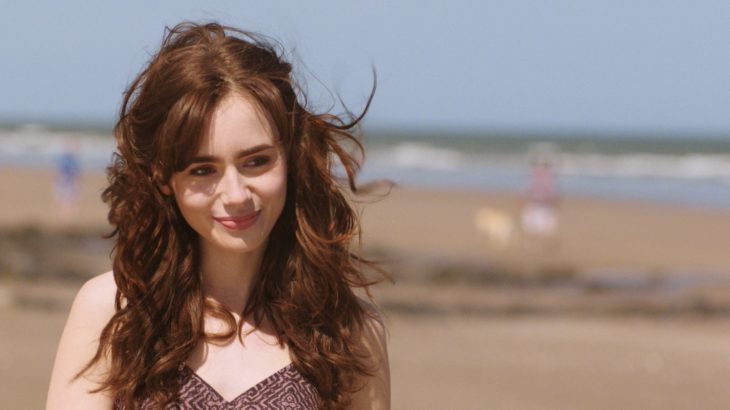 The girls without a relationship are lost, because when you have a partner is as if time progressed into another reality and are no longer the same hours that used to be yours. Perhaps because in a relationship there is only "us." More than once I've wondered what happens to the life of a single girl? The days and weeks only move forward, and you?
And for a girl without a partner only exists today, not too many plans or future; so sometimes I want a partner help you decide a date for "our" next vacation or an appointment to go to the movies on a Friday. Someone who was with me to decide those steps that maybe I know not to give one.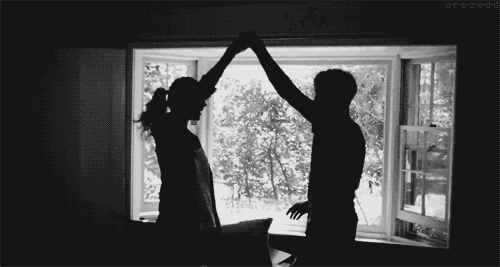 Then I think about the last guy I dated, which I will not say that just went through my life to try to get me to bed, because it was not so; but I will say that went through my bachelorhood just when least expected, and it was so exciting that for a moment I saw him some hope.
However, things did not work because I became bored, and the truth is that not be a great, sexy and funny girl can be a repellent prospects. For more sad as it sounds, that's what I thought when I said it was better to be just friends, and repeated in my head the same questions over and over again: "What did I do wrong? What the hell is wrong in me? ".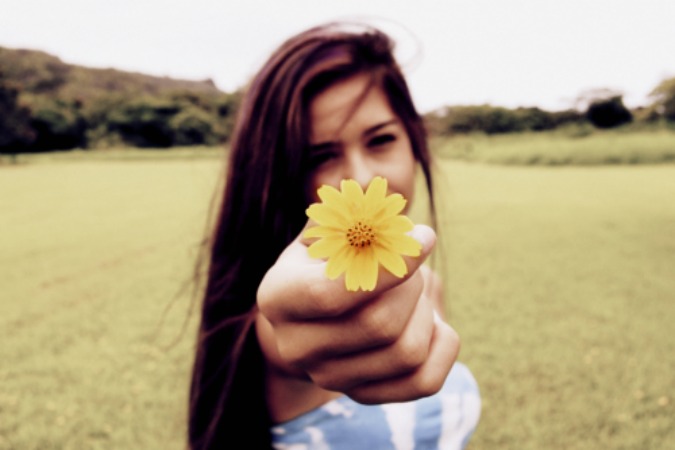 Turn around to watch those happy couples and I realized that this was not to be enough, but to be myself. So I stopped regretting and wondering what he did wrong so many times, and I began to remember everything has gone well so far.
Suddenly a list of personal achievements began to shine in front of me; all those little goals I accomplished at some point, and they definitely were not wasted time. All this took shape to become something special, which was myself and had not noticed.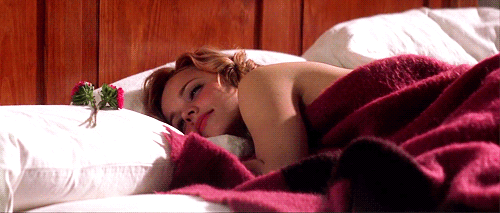 Now I realize that everything stops working when you stop being yourself, when you forget who you were in an attempt to please others. So I decided not to give up love, I know there because I feel it when I do things that I like, or when share time with my favorite people.
And although I want a guy with whom to share the nights in bed watching movies, or travel weekend to the mountains, I must admit that I no longer care so much if I find that man today, or tomorrow or the day siguiente. Mi heart is relaxed and happy because I know one day I'll find someone who is like my Noah and his Ali.