Every woman needs to release stress with some female endorphins when it comes to dating her favorite group of friends. And sure now you remember that made up the girls you love most squad and although all are completely different , you can not imagine a life without them.
What had perhaps never thought beyond a taste, take a couple of days a week for a coffee or a glass of wine with your best friends can be a real need, because there are studies that prove that women need two days a week with our friends to relieve stress and improve health.
Nothing compares with female interaction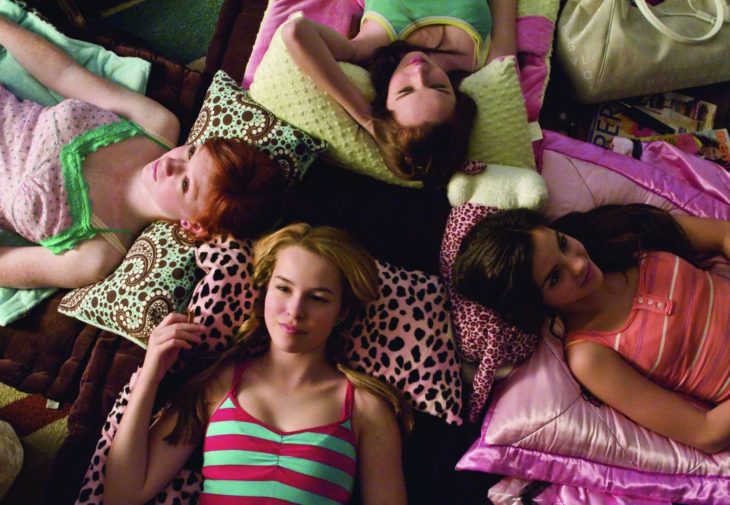 According to Robin Dunbar, a research psychologist in the social and developmental area of the department of neuroscience at the University of Oxford, he said to the newspaper The Vacounver Sun , that women 's health is improved largely to regular life with her group of friends.
"Women hold a fifth of their time living with people of their social networks through chatonline, text messages and telephone conversations. However, endorphin levels increase and favor when the interaction is face to face. "
More quality time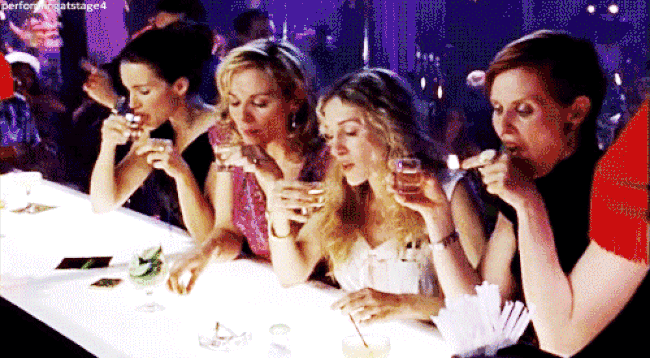 In a matter of social interaction, researchers found that the quality of time spent with friends is according to the number of people interacting. It is more common for women to separate a little less than half of their time in feeding back their closest friends, because the importance of living with others is the quality of talks and importance. According to the study, women who joke to laugh at others, generate greater welfare for female group. However, at this point applies the rule "less is more": the lower the number of girls that time shared, the greater welfare.
"Laughter in small groups is something feasible, but when this group exceeds five people, it becomes a big number that we have seen, is unlikely to happen funny situations that generate the production of endorphins necessary to cause welfare and happiness" .
The point is leaving home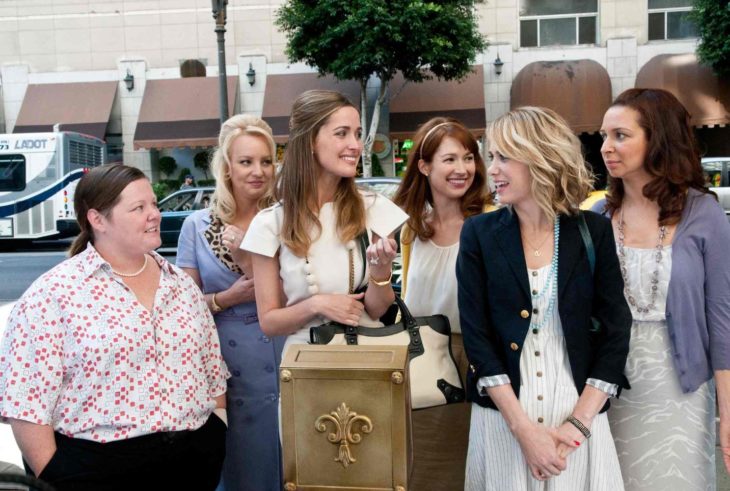 According to the therapist Vanessa Sierra, the fact of leaving home is more important than the activity to share with friends, whether coffee, drinks or exit the cinema.
"Although we like to be homey and devote ourselves to our family, we must learn to stop the routine and share life with friends, especially in meetings where you can see face to face to someone else."
A good reason not to neglect your friends ever!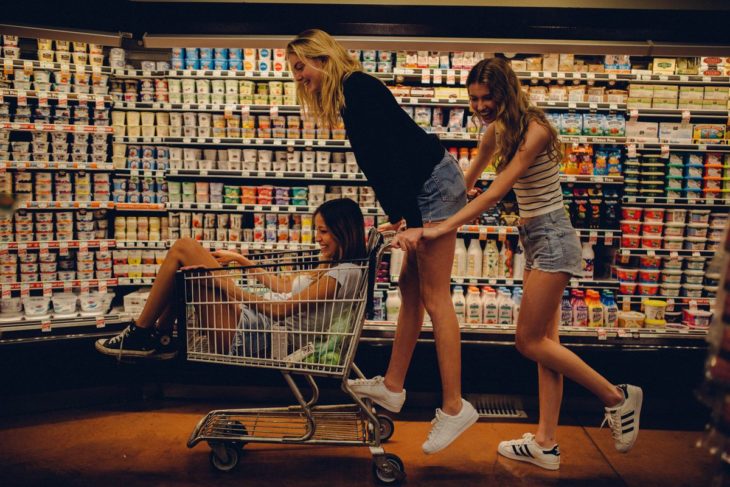 This research concludes with the most important factor: the female stress. Psychologists recommend that such strong ties with family and with friends, to prevent job stress harms the physical and emotional health.
"Long working hours can also have a dramatic impact on women, and spending time with family is considered a fundamental alternative that is used to fight depression."