Already it made the official presentation by Apple Iphone 7 who brings a camera 12.7 megapixel and longer lasting battery life of all the Iphone that have surfaced over the years. In the event also became other notices, talked about Apple Watch and more things (bla, bla, bla). But what really matters is that the game Super Mario reach all iOS devices.
Yes, as you read because you can now download the great Mario Bros on your Iphone or Ipad …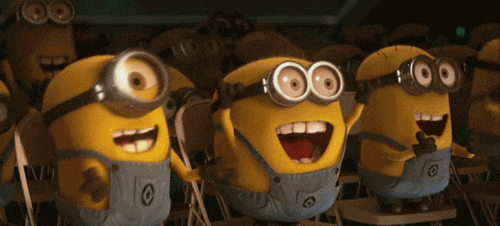 Actually, we're not kidding … .Mario be on your cell
The game is "Super Mario Run" in which our beloved character should run . The game is always moving and you have to go as far as you can in order to get the best score.
The game also has three modes:
Normal in which you must run to complete levels, the second mode that lets you play with other people and the third that lets you create your own levels.
Now you can play Mario anytime!
You just download it and ready
What do you think of this big announcement from Apple?