Even today there are places in the world where childhood of girls is corrupted by the decisions of adults, because sadly, child marriage is a problem that affects a third of the population of girls in developing countries.
In recent days, Emma Watson called to authorities across Africa demanding that child marriage stops. This during his visit to Malawi, where the actress acknowledged that the practice denies them the opportunity to receive an education and a better future; but especially life-threatening.
The actress demanded an end to child marriages in Africa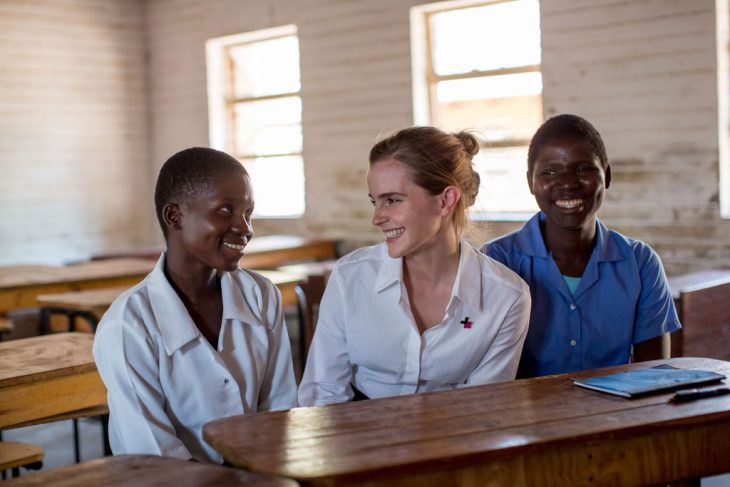 In 2011 it was held for the first time the International Day of the Girl Child, to more worrying societies where girls remain more vulnerable than men.
Emma Watson, currently ambassador of goodwill in UN Women , traveled to Malawi to celebrate this day, and appealed with a brilliant speech to African leaders to end child marriage.
"Knowing these young people, who like many in Africa fight poverty and are pushed into early marriage, it has made me realize how important it is for women to have the freedom to make their own decisions."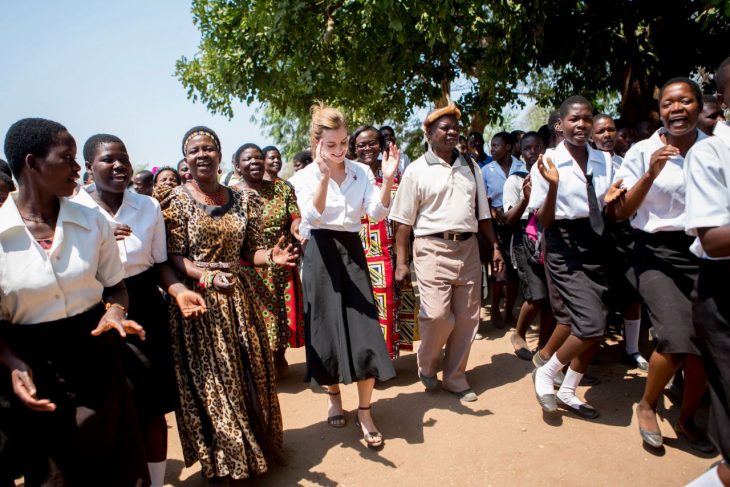 Although Malawi in 2015 agreed to increase the minimum age to 18 years to marry, this has not evitdo that communities continue to violate the rights of women and girls daily.
"It is very encouraging to see such a dangerous practice, such as child marriage, you can stop when communities work together."
In regions such as Malawi, local customs are the practice of child marriage, so the actress calls for increased government pressure to enforce the law.
All want to be like Emma Watson large!