For months I have feeling that something is missing in my room, I've been moving, removing and adding things and did not get any improvement until today I discovered what I really need.
Renew the head of my bed! How? Super easy, simple and divine. Check out these suggestions sure to find something for you.
A beautiful and delicate butterfly net hanging on the wall.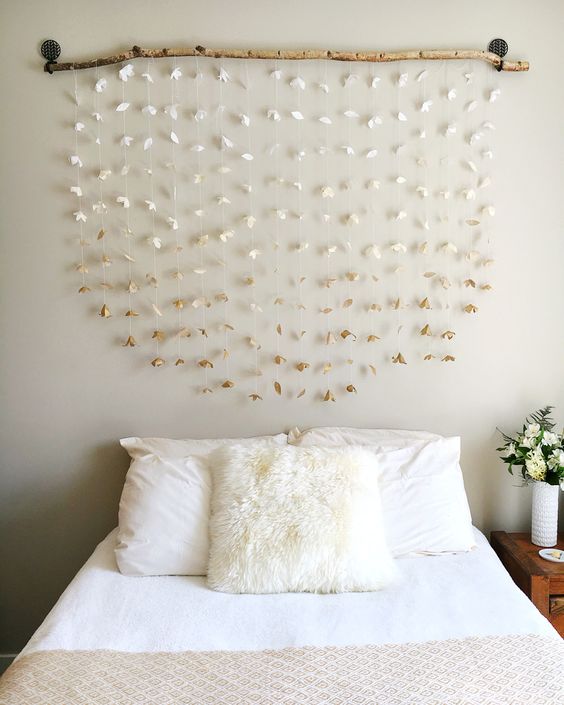 If you are a lover of dream catchers, do not be just one, add several and make something.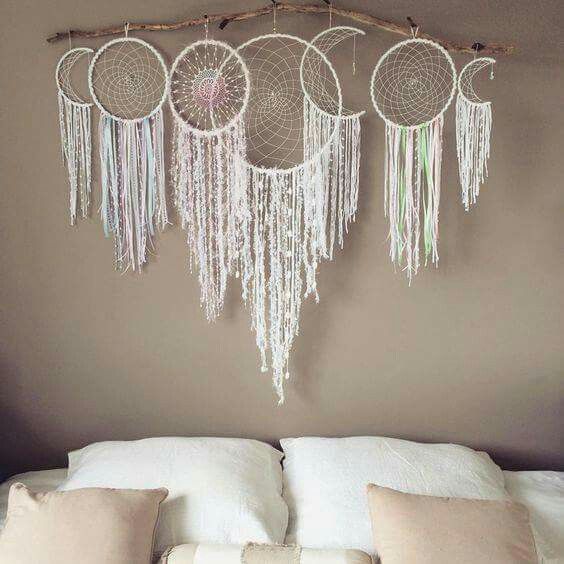 Or you can hang small pots.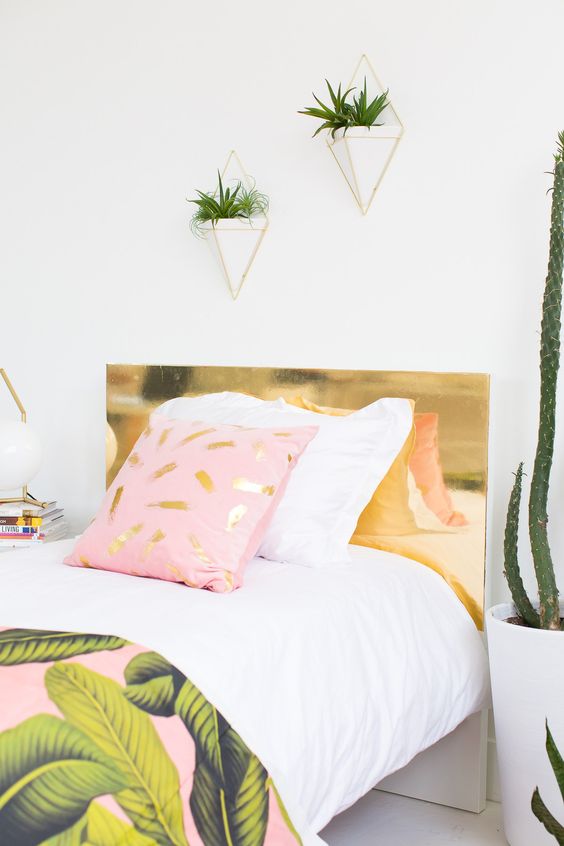 Get a few old tables, and add a strip of lights.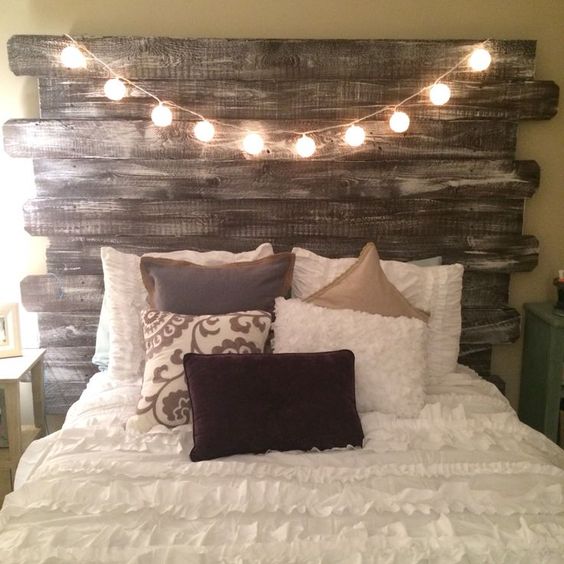 The curtains need not always go on windows.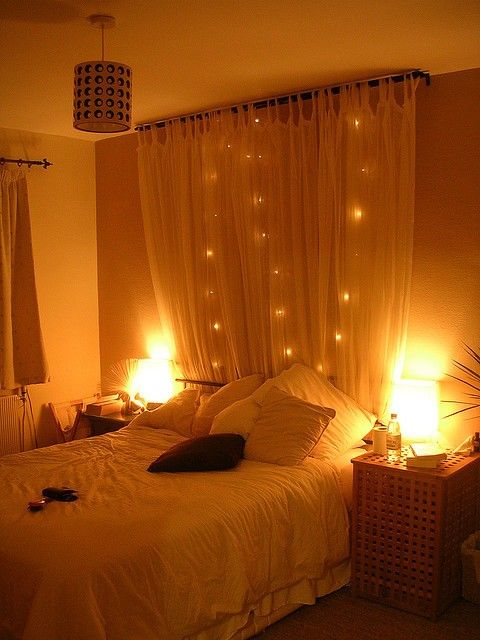 Reuses the doors of your closet to get an original header.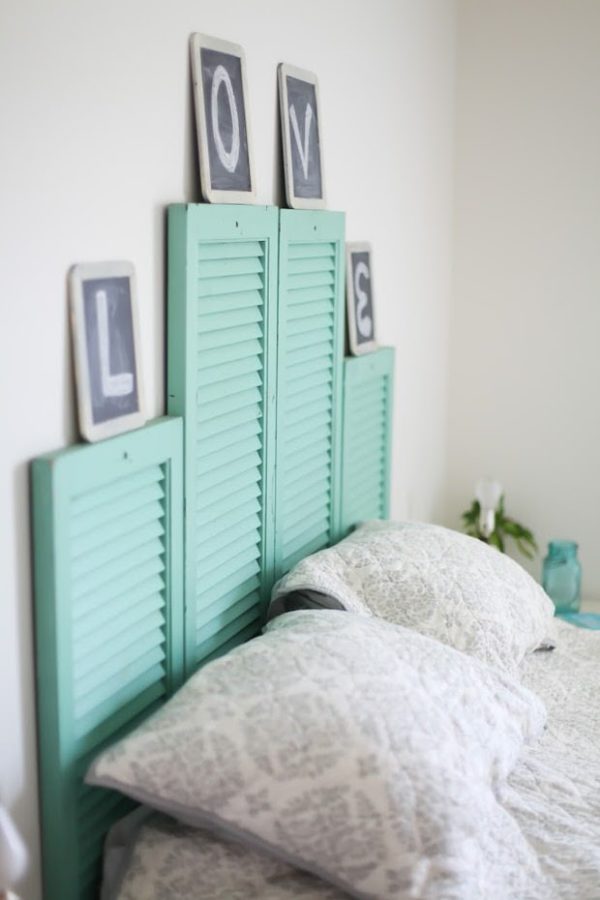 Or use the space to put drawers and shelves.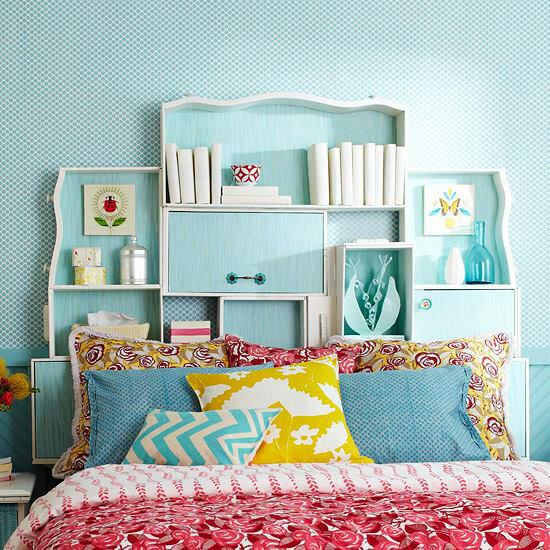 A curtain wrapped with lights inside.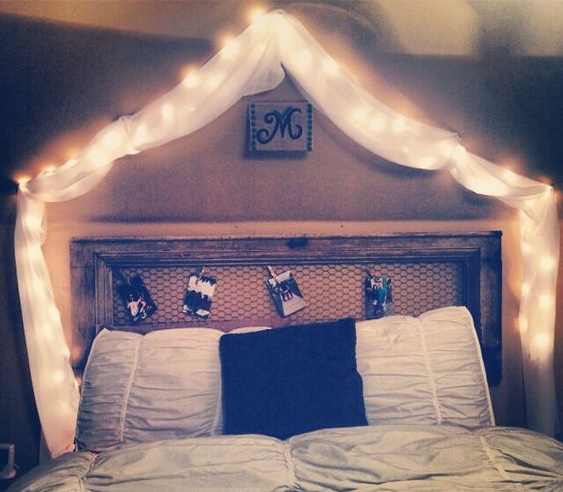 If you love video games that may interest you.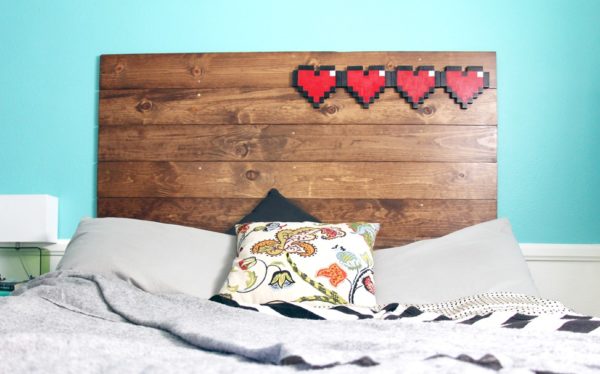 Is not it beautiful?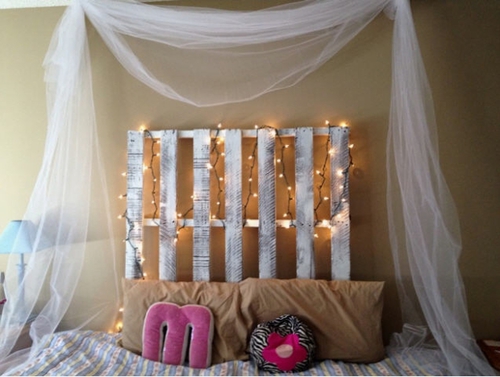 Look how easy it is to accomplish.