Reasons to be obsessed with mini cast of Stranger Things , the number of Netflix is a success, we have to spare . For example, Millie Bobby Brown not only gave us Eleven , but also has a wonderful voice , Gaten Matarazzo is the most adorable of all , on and off the screen, and also when they get together all levels of genius soar. that is exactly what happened, again.
The main cast of Stranger Things was in the program Jimmy Fallon,The Tonight Show , where they participated in a game.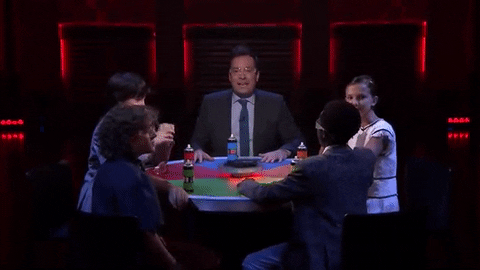 AND HONESTLY, it IS THE BEST THAT HAS HAPPENED.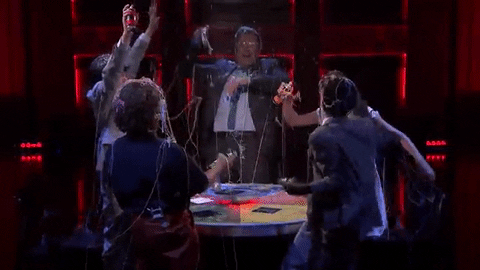 Then the game is that each read a confession and must throw foam on the face of those who believe he made that confession.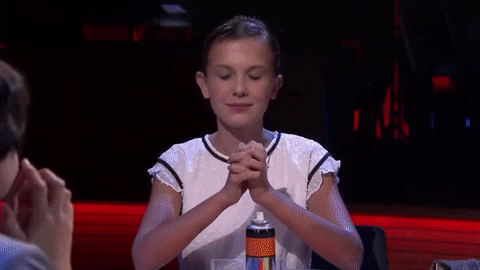 Thus we learn that Caleb McLaughlin, aka Lucas, still sleeps with the light on.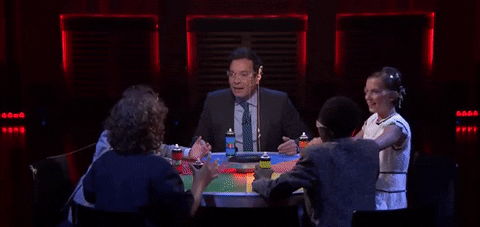 And that Gaten Matarazzo, alias Dustin (the most adorable of all), once began to mourn in class.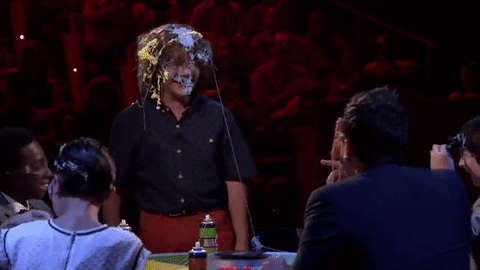 When the children discovered the confession of Jimmy Fallon destroyed, because nobody can against them.
But the best of all was the confession of Millie Bobby Brown, alias Eleven, alias the best of all, I LOVE YOU ALIAS.
"I rapping the verse perfectly Monster Nicki Minaj" said the confession he accepted with pride.
You know, the same rapped Adele and is one of the best lines in the history of Hip-Hop.
AND THANK GOD GIVEN TIME TO PROVE.
Please be my daughter.
And although we fail to know the confession of Finn Wolfhard, alias Mike.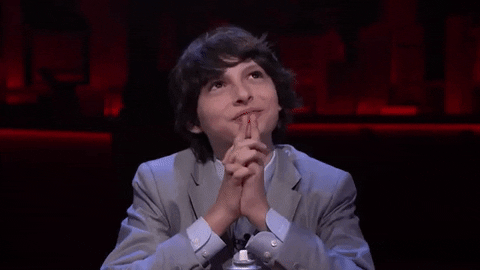 He did not miss the opportunity to confront Jimmy Fallon when asked if he could read.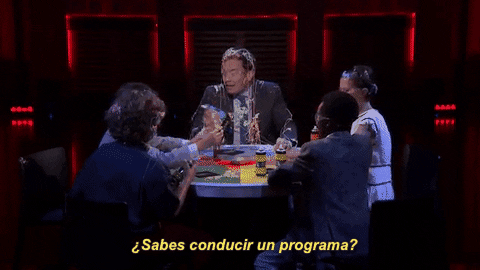 Finally, you can finish convince these children are the best thing that happened to us with the full video.
Ladies and gentlemen, we will never be so great.