Lately is very common to hear or see in the debates and discussions that have to do news with the number of tasks that send children to do in their home. Sometimes it is really excessive and small do not have time to be children, to play or rest . That's why we have generated movements against the jobs are sent for after school.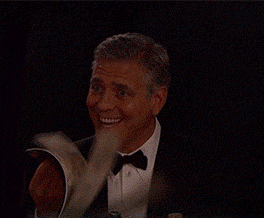 That is why in a school in Madrid, Spain, parents joined for this back to school tasks not surpass their children more than necessary . This with the help of CEAPA , a confederation of parents in the country who are concerned that school work all the attention of small can not wear when they go home. Among their ranks have more than 12,000 angry parents the cause.
"Parents who join the strike, will formally inform their schools not to send them tasks to their children on weekends November "
-Joseph Luiz Pazos, president of CEAPA the newspaper El Pais
If this request is not met, then the dad or mom will take care of sending your child to school without homework and a justification of why did not . And so on until the excessive work stop at the free time of children.
According to a survey conducted by the organization, nearly 40% of small says it is not enough to do anything but homework when you get home, another 28% say it is too much that commands them, and 13% that is excessive . While 58% of parents agrees with 13% of children.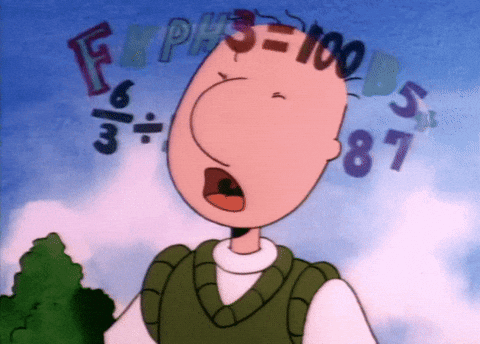 "The general perception is that it is the task more and more as time passes. Now even found children in kindergarten (3-5 years) who are bringing jobs to their homes "
-Joseph Luiz Pazos, president of CEAPA the newspaper El Pais
And you, what do you think of this initiative? Do you think homework is really excessive for children?