At a time when women began to embrace more our organic side when it comes to beauty rituals, sometimes it can be difficult to achieve without falling behind in a matter of trends. And is that few products that allow us to achieve results Hollywood star without damaging our health.
An example of this are the toxic chemicals including bleaches hair with which we like totransform our look. The good news is that there is a tinge of fantasy tones for dark hair, without the need to use bleach and mistreat your hair. Finally the girls can have brown hair colors !
Your hair is colored dark colors without bleaching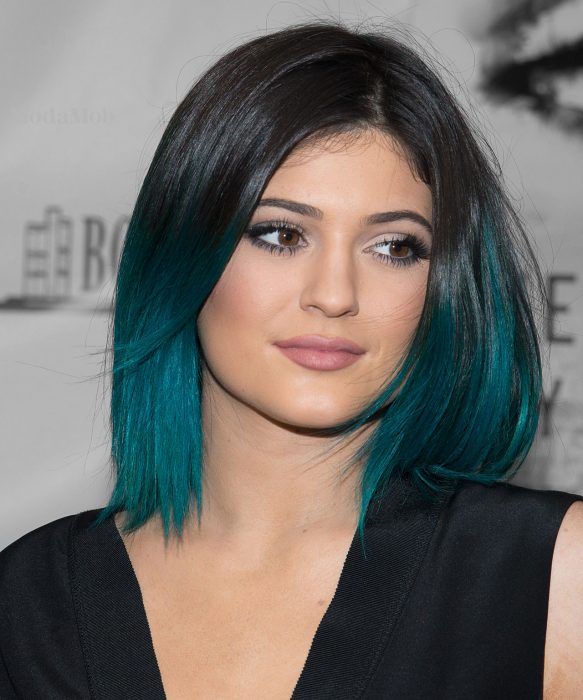 For any of all styles and designs of fantasy colors that a girl could want in your hair, you need to make a color wash to leave your hair platinum blonde, then this can add colors that seeks both boast.
Dyes brand Splat Hair Color Midnight understands this problem especially girls dark hair, so he created for them an exclusive line that turns brown hair in colors like purple, red, indigo blue and many shades more.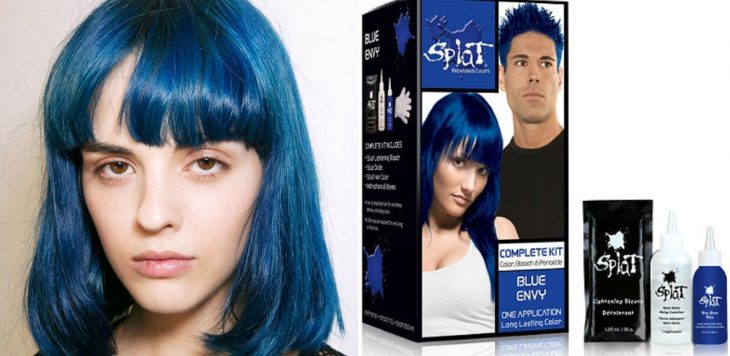 The collection of Splat using direct dyes on your hair dyed with bright colors thanks to nano hair pigments that stick to hair. All this without the need of hydrogen peroxide often used by designers. The dyeing process takes around 45 minutes from start to finish, and the colors remain vibrant for at least the next 8 weeks.
At last someone thought of us!