Every moment can be more productive with your phone in hand. A free moment before sleep, a time in the morning to find out about the news before going out for lunch. Also when you're in the bathroom and while driving. DO NOT. These last two no, please.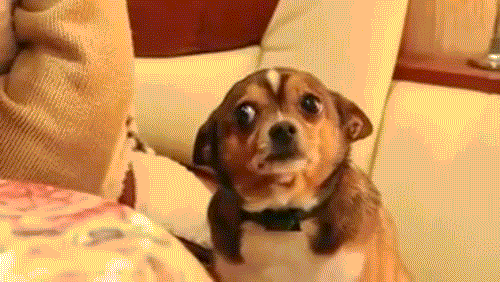 We all know that the bathroom is a place that if not cleaned regularly-may be the gathering of germs and bacteria from a home or office.
"The baths are covered with germs, pathogens and enteric bacteria (intestinal tract), most stool".
Charles Gerba, a professor of microbiology, to  BuzzFeed-
But many people believe that washing your hands are saved from potential contaminants that are there. They have not thought that if they use their phone in the bathroom, it also gets dirty.
WC concentrates not only microbes but all around the bathroom receive -each time someone pulls the chain- a small bathroom tiny drops of dirty water.
So if you take your phone there and support him on the counter, the sink or any corner that you find, you will surely be contaminated with residues that there had.
In your own home it is easier to control how that key clean this room, but in a public restroom recommendation is not to use your phone. More if you plan to work with it or use it while eating some food.
"When you pull the string, feces and urine water welling up about two meters around in the form of small droplets."
Kelly Reynolds, a professor of environmental health at the University of Arizona, BuzzFeed –
So be careful and wash their hands after using public restrooms.
And if you find disgusting to think about eating something without washing your hands after going to the bathroom, why not disgusts you eat something while you use your phone, you have not washed the last hundred times you went to the bathroom and did you use?
"The average person uses his cell phone for two hours a day, so it's very easy to re-contaminate your hands and spread germs to yourself or someone else."
Charles Gerba, a professor of microbiology, to  BuzzFeed-
So we recommend leaving your phone in your bag or elsewhere while you go to the bathroom.