If you're a girl who grew up during the 2000s, it is impossible not to remember the couple that from the beginning of their relationship was the subject of rumors and controversy. All remember how in 2004 the couple starred in the scandal when Pitt began his relationship with Jolie while still married to actress of Friends , Jennifer Aniston. And today, 12 years after its launch, Bard Pitt and Angelina Jolie have decided to end their marriage.
Today everything has passed into history and it seems almost as if the news was the "end of an era" for separate after more than a decade and with 6 children within marriage. On Tuesday 12 September Jolie requested the divorce papers while her husband still has remained silent on the news. There is talk of infidelity, irreconcilable differences and even physical and psychological maltreatment of children; yet still nothing is absolutely clear, and the only thing left is to say goodbye to the beloved couple of the last decade. Until always Brangelina!
Brangelina is separated by alcohol abuse and anger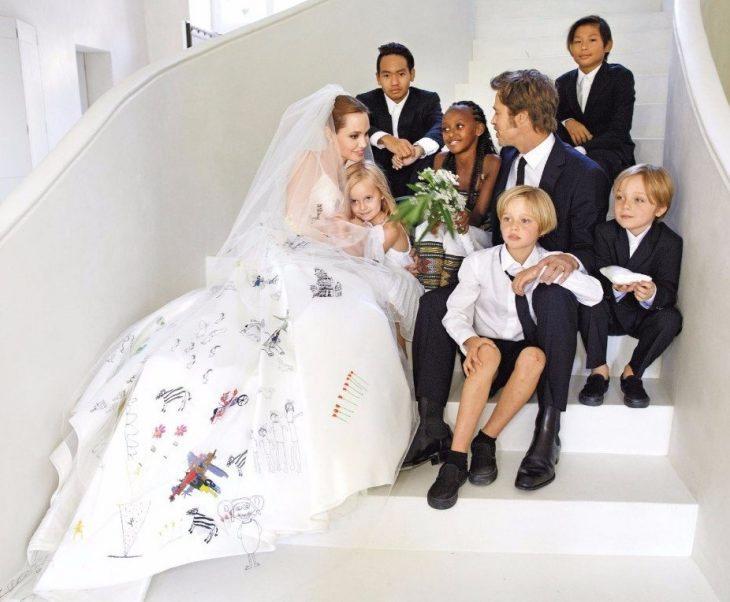 Angelina and Brad split on September 15, according to court documents, which also claim that Jolie will seek custody of six children born during their marriage.
According to the US source TMZ , the problem between the couple is the cause of family conflict between their children and Brad and substance abuse like alcohol part of her still husband, and repeated episodes of the actor who took Angelina to take the decision to protect their children.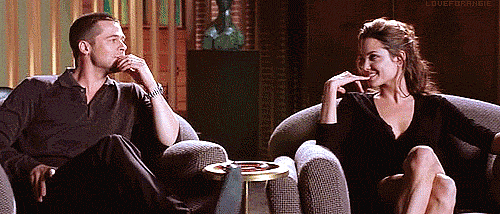 All this sounds like a recipe for family disaster, is that rather than being Hollywood celebrities, the couple is a marriage with a 12-year relationship, which apparently can not be rescued.
Meanwhile, the press continues to create speculations regarding this divorce case, which were to give the rumor of a possible affair between the actor of 52 years and his latest co-star in his latest film: Marion Cotillard. However, the French actress responded quickly to the scandal, denying the rumor.
Marion Cotillard denied being the third wheel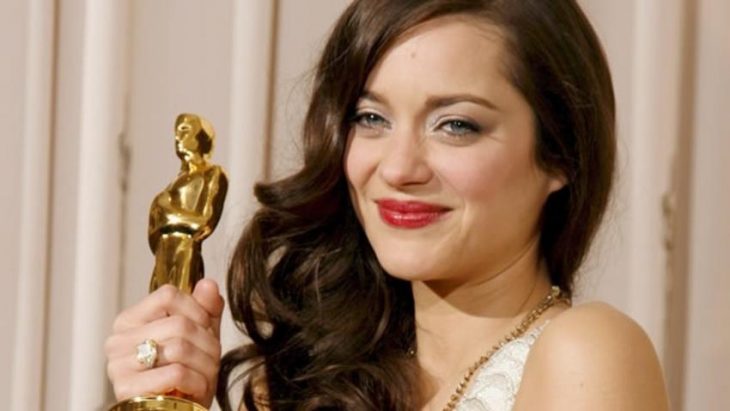 A few hours after it surfaced the news of the separation of Brangelina, French actress Marion Cotillard was designated as the "third wheel" because of an alleged affair during filming of the movie "Allies" where Cotillard and Pitt share screen within a love story. Before this the actress 40 years made a statement through his Instagram account, where he denied all rumors about a romance with the actor.
"This will be my first and only reaction to news whirlwind that blew 24 hours ago. Which went too far, and seeing that it affects the people I love have to talk. First of all, I mean I many years ago I met the man of my life, my son's father and baby on the way. Finally, I wish Angelina and Brad, who I respect a lot, find peace at this time so disturbing. Love, Marion ".
Even the actress Jennifer Aniston entered the drama per second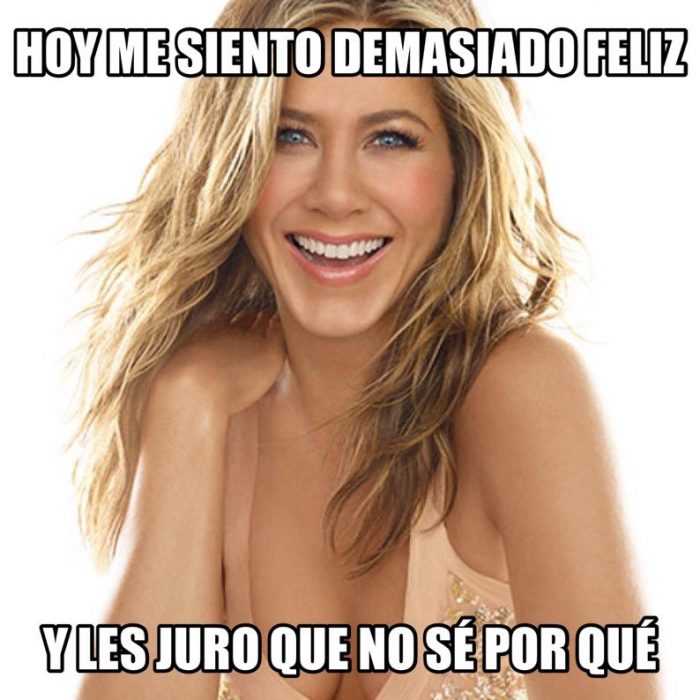 Internet can sometimes be a monster ,  and it was not expected that hundreds of fans will use to actress Jennifer Aniston, former Pitt, as the object of countless memes they recreated the "possible" reaction Aniston to learn that her ex – husband was about to divorce the woman for whom they left.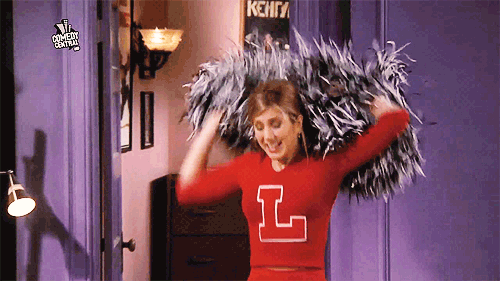 This Internet summed up in one word: . Karma  However, the actress gave a statement where he said that she had never wanted anything wrong, and even spoke of Angelina:
"I never felt that Angelina was truly the person that Brad would remain. Angelina always felt that was too complex for him. Brad is a simple man. I never wanted any of this to them. I am happy, and I want the same for him. I do not hold anything negative about my marriage to Brad. "
It's the end of an era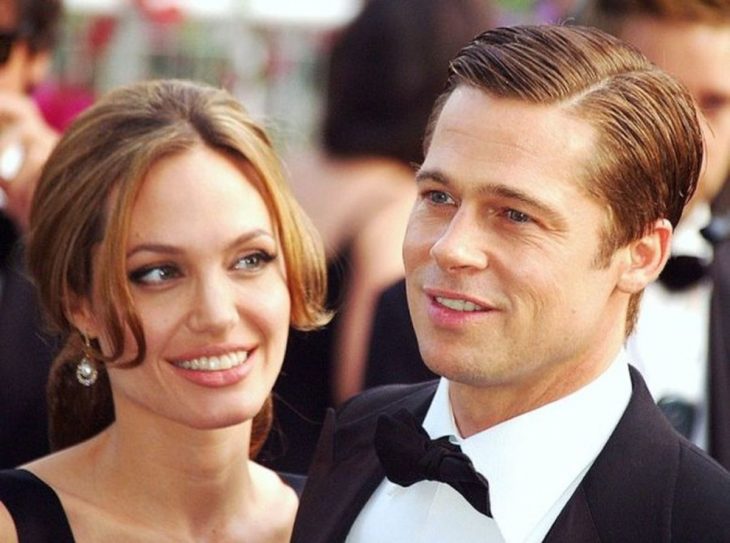 Undoubtedly, it is the end of what was for many the example of "eternal love", and although there are still details to be clarified about the divorce of this dear couple, the only thing we are definitely sure is that all this takes us back a universal truth: what starts badly ends badly. Still we would love all this was a bad joke and stay more Brangelina for a long time.