One of the major problems that the world faces today is pollution. In recent years there has been talk about several measures to reduce the damage we are causing the planet, however, few results have materialized.
Adidas, a brand responsible for the environment, in collaboration with Parley for the Oceans , an organization dedicated to reducing plastic waste ocean, last year launched a 3D model to demonstrate how you can design products with recycled material, and today is a reality!
Uncaged UltraBOOST Parley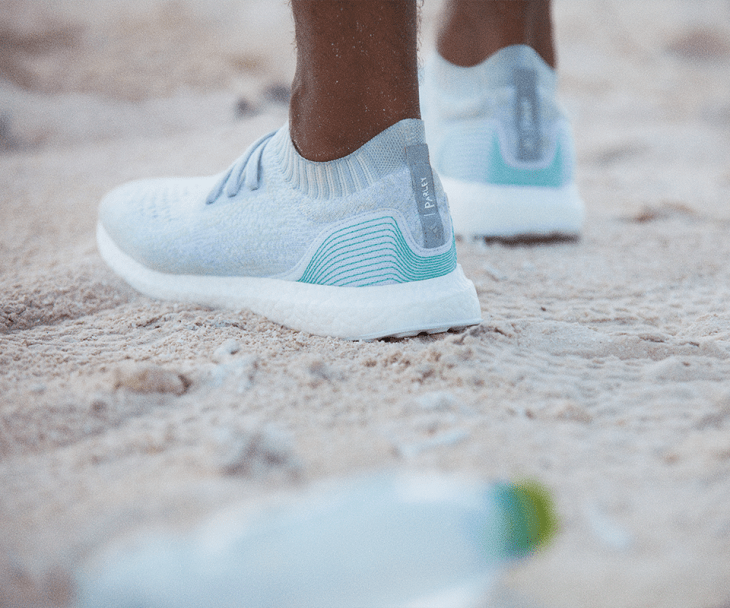 With a look inspired by the waves of the sea, Adidas Ultra Boost Uncaged Parley will go on sale in mid-November 2016, with an approximate value of $ 220. They have an elegant and dynamic design and as well as being suitable for use for running or just walking around town, they're made from recycled materials!
The top of the shoe is made with 5% recycled polyester and 95% are plastic waste has been recovered from the ocean around the Maldives; but also the base, straps and heel lining; and shoelaces and cover are made from recycled materials. In the end, each shoe is made with 11 bottles.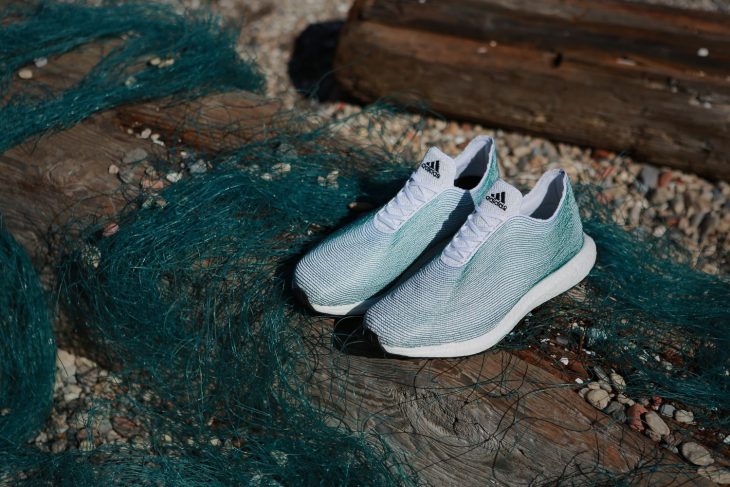 Only 7,000 copies will be on sale during the first phase, but is expected to 2017 million these shoes are produced.
Shirts with waste
Adidas was not limited to just make shoes from recycled materials, also produced uniforms for two of the most important football clubs in the world: Real Madrid and Bayern Munich.
Real Madrid uniform is completely white and Bayern is red. According to Adidas, clubs and sponsors agreed that to maintain the essence of the shirt and commitment to  Parley for the Oceans,  the uniform would carry no visible logo.
A change will be achieved gradually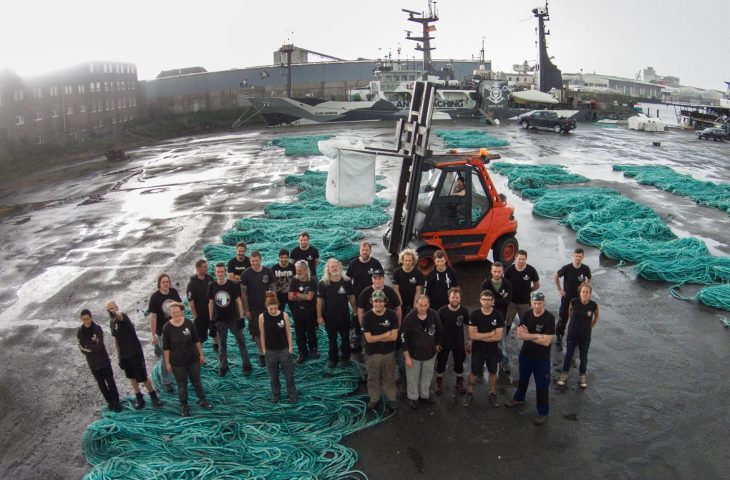 Keep the oceans clean of any residue is extremely important. When the waste reaches the sea, the fish consume it and then humans consume those fish, then where are the toxic waste?Exactly, in our body.
Cyrill Gutsch, founder of  Parley for the Oceans,  said:
"We are at a point where it is no longer just about awareness. It is to take action and implement strategies to break the cycle of plastic pollution forever. With the creation of uniforms and Ultra Boost, we are inviting consumers, players, teams and fans to be part of the movement. "
Let's Take Care of the environment!