One of the main problems of owning a Netflix account are likely to finish high engaged in a series and lose all night watching one episode after another until the wee hours of the morning. This can be especially problematic for people who have difficulty falling asleep. But there's no reason to worry …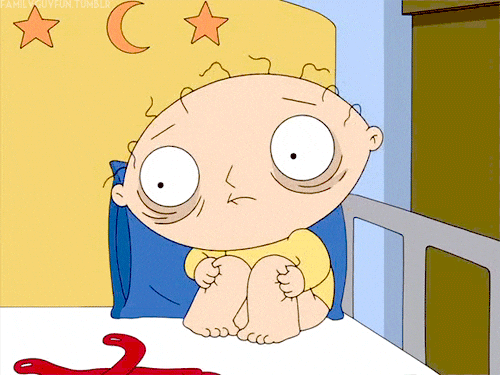 … Because has come Napflix !
This is an extremely boring version of Netflix, with a catalog of videos that will put you to sleep in minutes .
Among his lazy original productions is, for example, a recording of one of the lakes of Central Park.
Look at the boring trailer below:
Although it seems a joke is a real enterprise, work and Francesc Tena Victor Boner, two Spanish publicists who  described well in his idea of sleep  daily El País :
"This is a platform for digital content that helps you sleep on a global level."
Not only the name is similar to the popular streaming service, so is its interface.
In his catalog there are videos for all tastes, from domino tournaments until a complete reading of Don Quixote .