The edition of the London magazine Punch which was published on December 26, 1906 included this cartoon that dared to make a prediction on how the new communication technologies weaken relationships. Everything in this omen is fulfilled, although there It has been a century late .
The title of the cartoon is Predictions for 1907 . There , a woman and a man using wireless telegraph, which receive their signals to antennas that both have in their hats appear.
Development of wireless telegraphy. Scene in Hyde Park.

[These two characters are not communicating with each other. Miss is getting a amatory message, and the gentleman the results of a race.]
Just change telegraphs by mobile phones, and there it is: one of the most everyday scenes of our times.
Not only wireless telephony is a reality, also fear for how these devices alter social relations.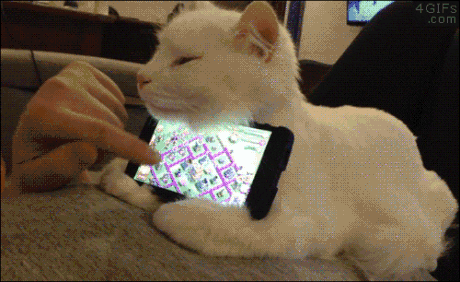 One moment, you see the text said that the lady is getting a "amatory message"?
That is, that sexting is not as new as we thought.
What do you think of the wise is this prediction?