To stay or go after dreams? Neither option is bad, each has its pros and cons. Personally, although it was a difficult decision to move to a city full of strange people, it has also been a vital become what I am step. Whether you move in search of better job opportunities for personal fulfillment or as a goal of life, living alone is an experience we should all have at least once in life. I've moved three times in recent years and I must confess that it is never easy to do, it is a process that frightens and you never know for sure what a change of this magnitude holds.However, I would say it is worth, because mature and learn things you never taught in school: you learn to live.
If you're in your 20s and you are in a dilemma whether or not be a good idea to move to another city for work or adventure or simply because they are looking for a new lifestyle, this is what I have to say, the time and always have two options: stay in our comfort zone or out of it. If besides all you're single, you have a pretext to get out of there right now; this is the ideal time to make a change. Not to sound catastrophic but once you have family and children, the chances diminish considerably move out if not disappear. For you, you're still not sure this decision, I have listed five reasons that will convince you of the idea of living alone.
1. Pause your life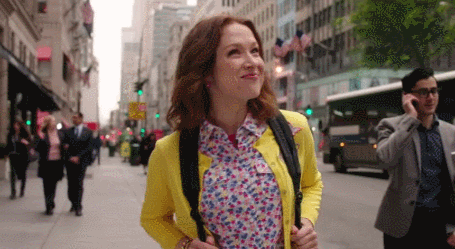 Make such a radical change in your life you are guaranteed a total pause; It allows you to see things from another perspective and evaluate good and bad circumstances in which you find yourself.
I have concluded that many of the people I most admire have had the courage to make this break in their lives more than one occasion, and then return and make changes or continue on the same path.
2. Leave the comfort zone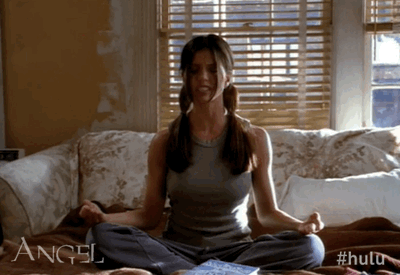 Although take an active social life and I like to try new things or new adventures, we all have a certain kind of routine: the time when we get up, walk what we do, what we ate breakfast and even what we think. Sometimes it seems that we are in a kind of automatic state with which circulate without willpower.
When you move to another city all this disappears; it is likely that the days will seem long because there are many things and people to meet, places to visit and everything feels so new that spreads. Surely you will also find difficulties that you had in your city, but that will get you out of your comfort zone and also gives you valuable lessons that eventually you will leave a good taste.
3. Madurarás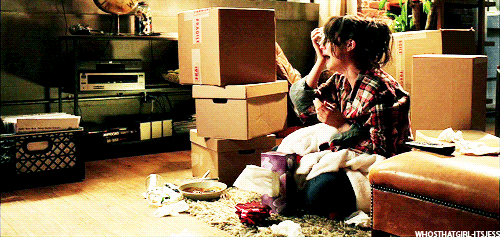 Although not a written rule, live alone gives you maturity than ever acquire long as you have your parents as guardians. You know aspects of yourself you never imagined that you were able, and if you have not yet discovered what are the things you enjoy most in life are, you're likely to do it now.
Living alone gives you confidence still walk among strangers and take charge of your life; will become stronger in some ways and in others more aware.
4. Grow your circle of friends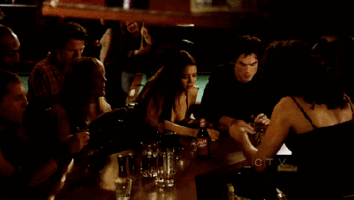 Losing your friends is one of the things that you fear most when you think of the idea of move out of town; but the truth is that not lose, they'll be there forever. On the contrary, you make new friends, you expand your horizons and discover that friendship network that takes you to new ways of seeing life.
It is likely to know other cultures and points of view different from yours but also make you more tolerant; you will understand that there is no single formula for living.
5. Independence and freedom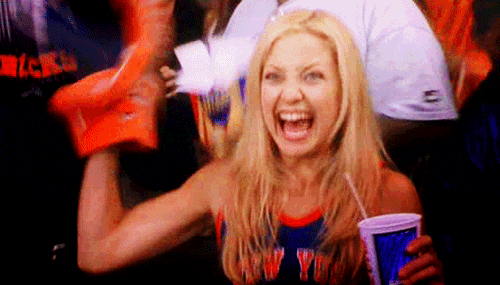 The first thing you learn is that there is a difference between freedom and licentiousness.Perhaps until now you have known only the second by always having someone you overlap or bail you out, but take responsibility for your life and decisions leads to a state of freedom at its best.
On the one hand you gain independence and freedom to be bound by yourself, and secondly, assume the commitment and the consequences of your actions. You find true freedom when you let go and just enjoy every journey in the place where you are.