I'd love to start with a little warning: I know that there are not two kinds of girls in this world. I know that we are all different and beautiful in any way. As I know there are only two kinds of kids, dogs or sunrises.
Sure, there are girls who only wear tennis and many love heels, but in general all human beings have days when we look very well, and others have days, weeks or months. That said, on behalf of humor and empathy have compiled a list of the 'two types of women' that exist in the world.
1. There are two types of women in Halloween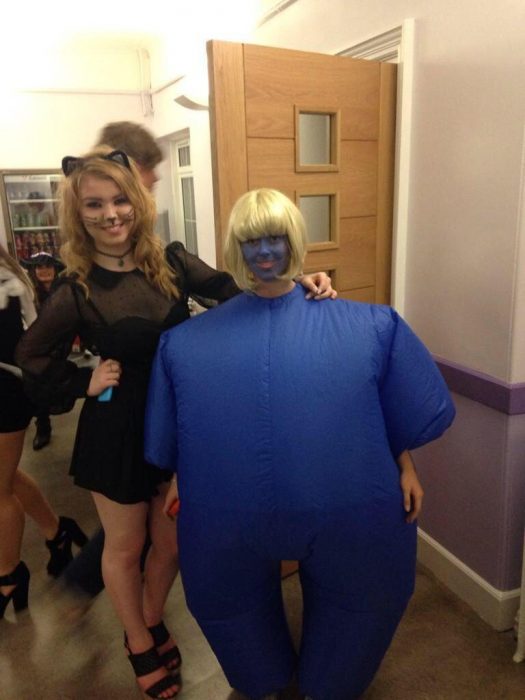 They are those that are sexy and they are very "original".
2. There are girls who buy lipstick at the pharmacy and they love makeup stores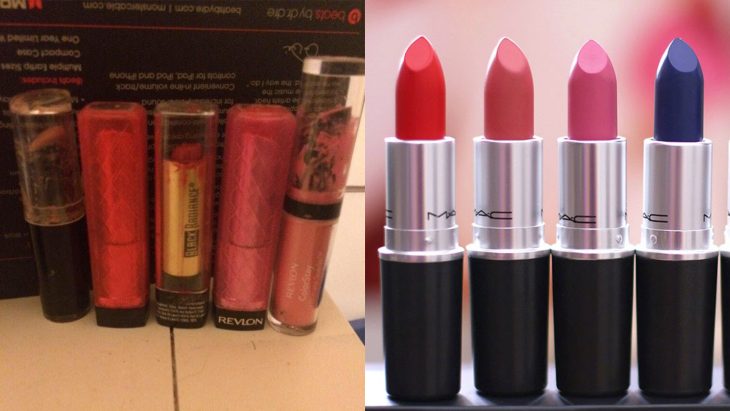 3. There are two types of girls in school mornings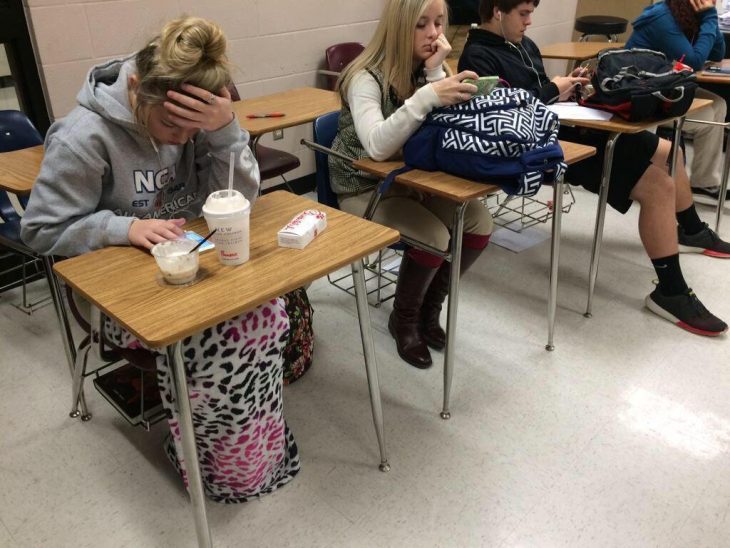 4. There are two types of reactions to the dinosaurs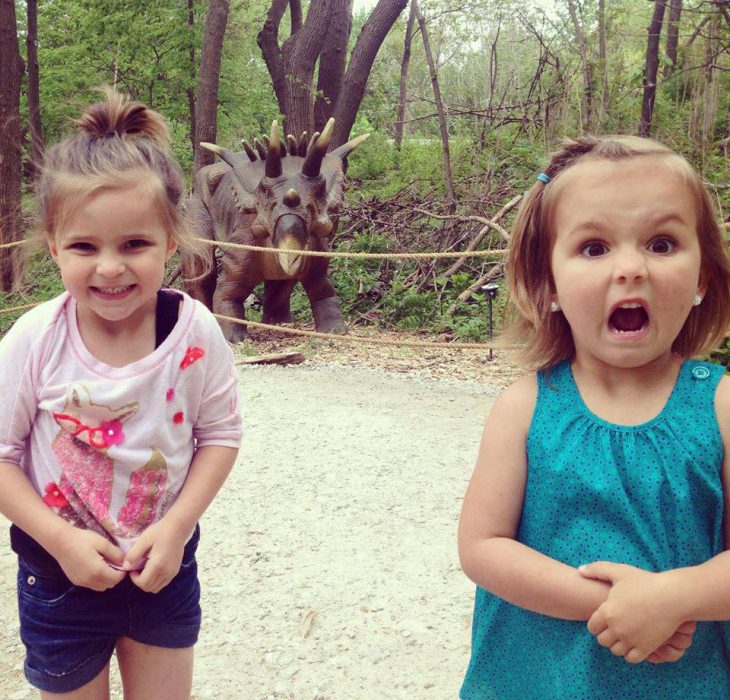 5. There are two types of girls when taken selfies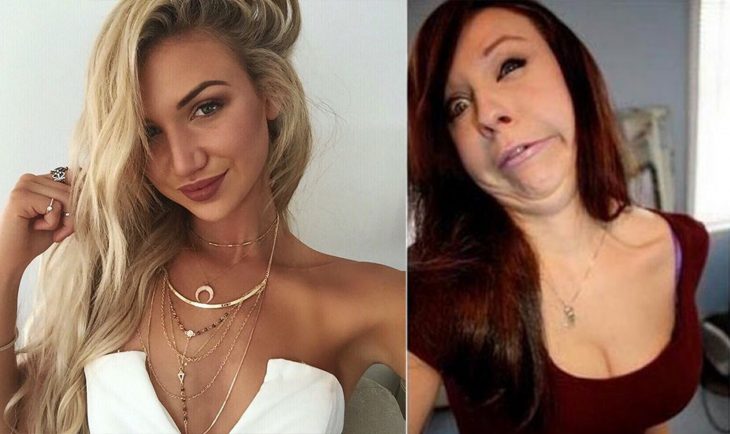 6. Some women enjoy discrete nails and others enjoy the extravagant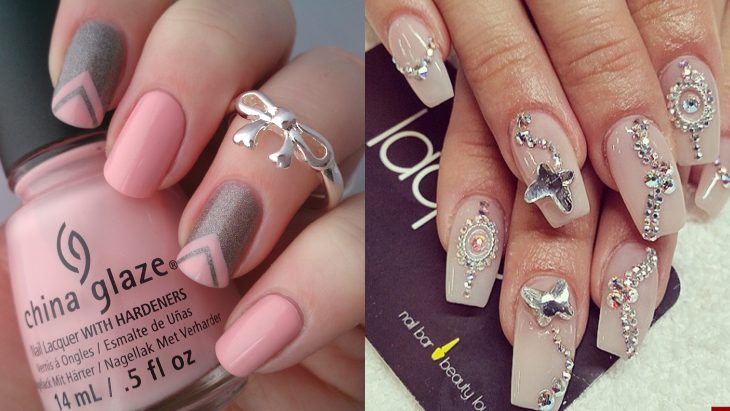 7. The girls deal with two different ways of caring for the skin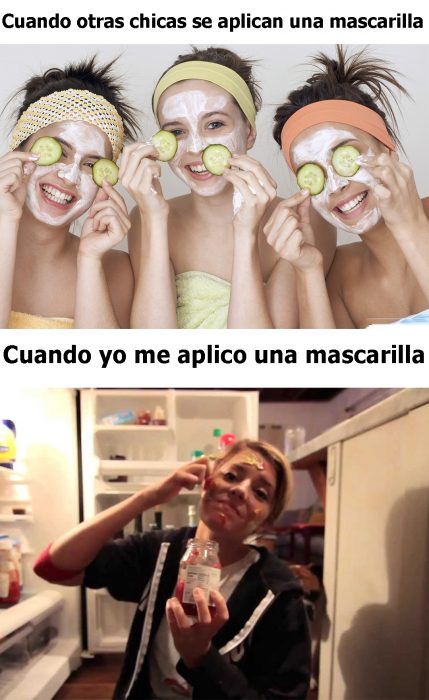 8. Your preference for pizza could define your love life
9. There are days when you're not the sexy friend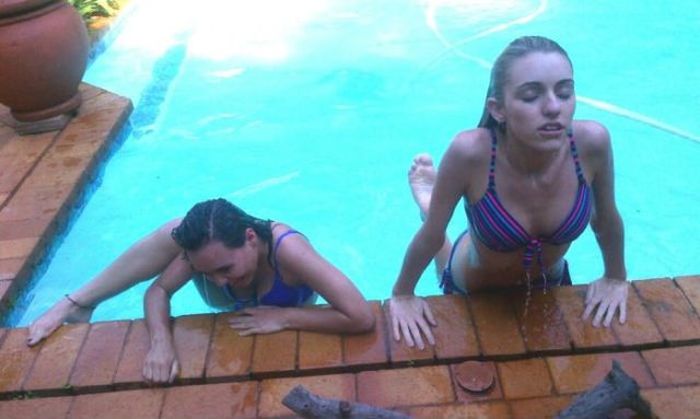 10. Sports are not easy for all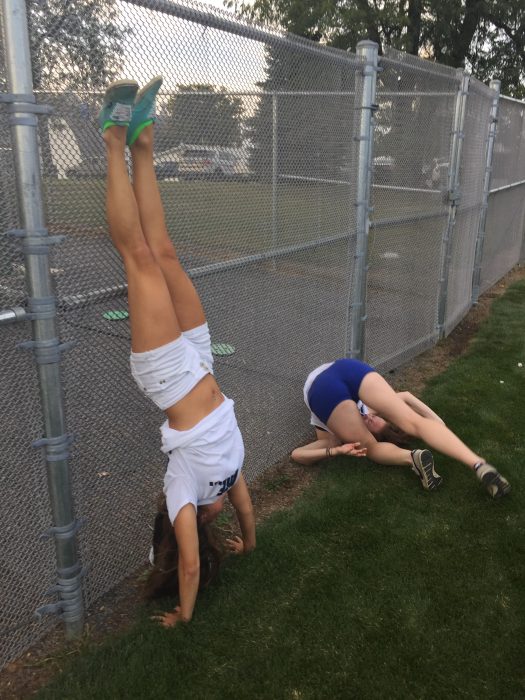 11. There are always two reactions to the winter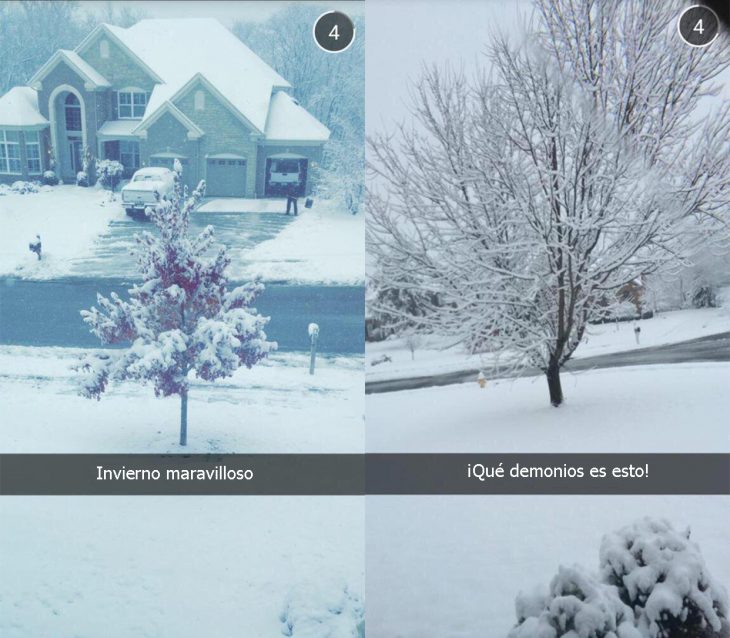 12. Speaking of winter: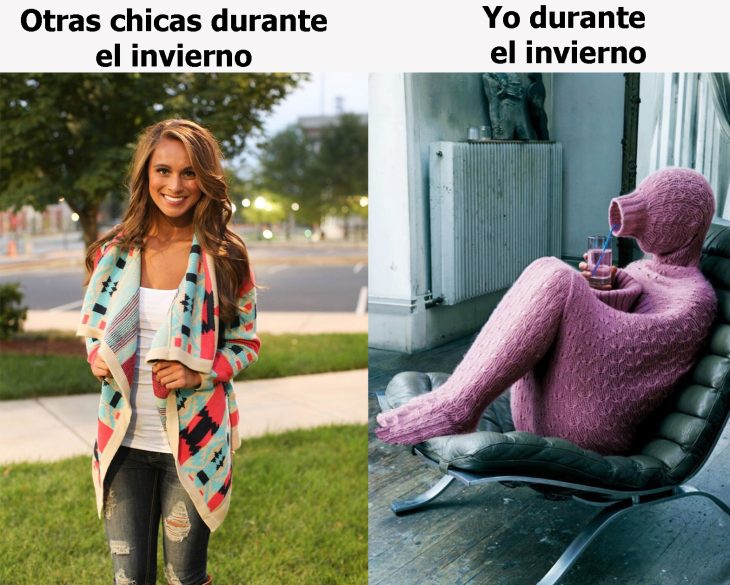 13. Actually defines all winter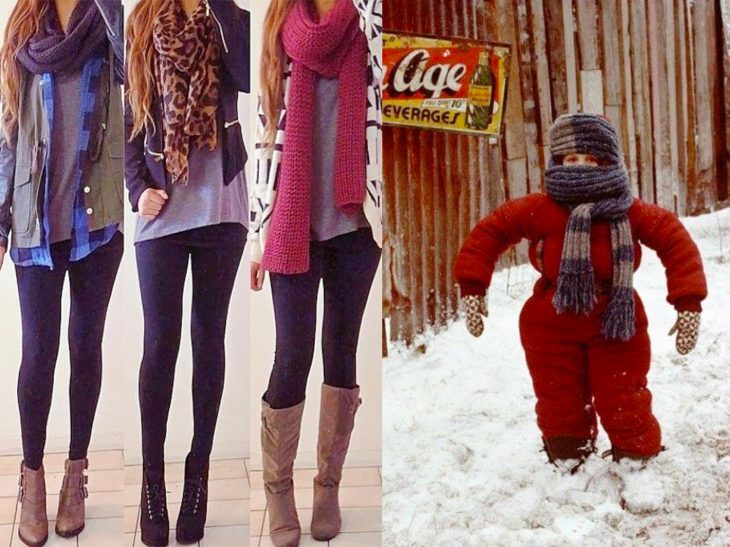 14. And back to Halloween. Two versions of the Ninja Turtles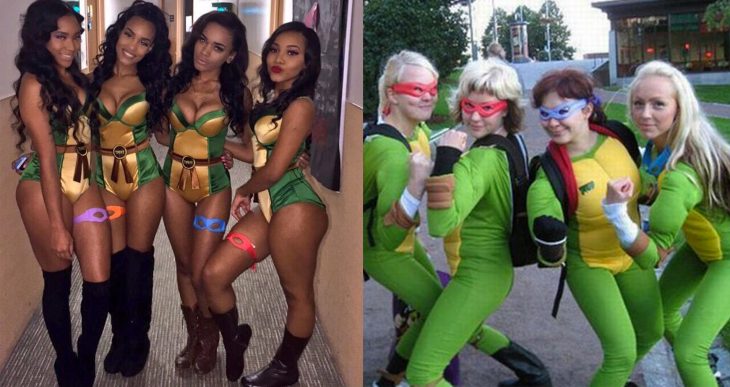 15. There are two kinds of girls to wear boots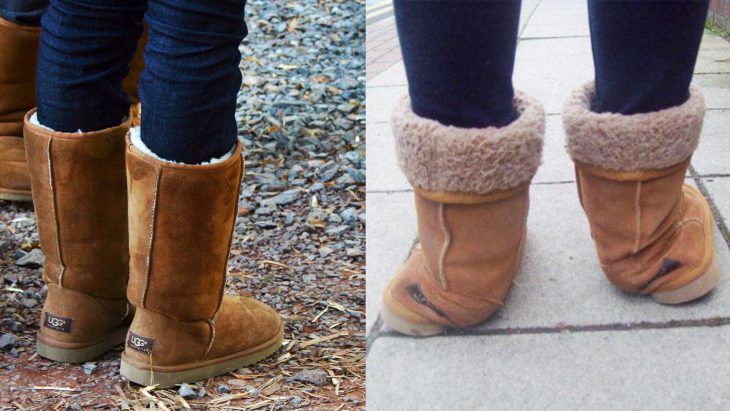 16. And wear shoes in general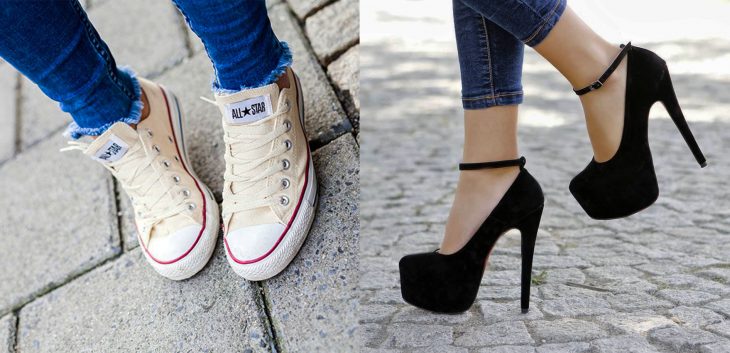 17. Also choose a dress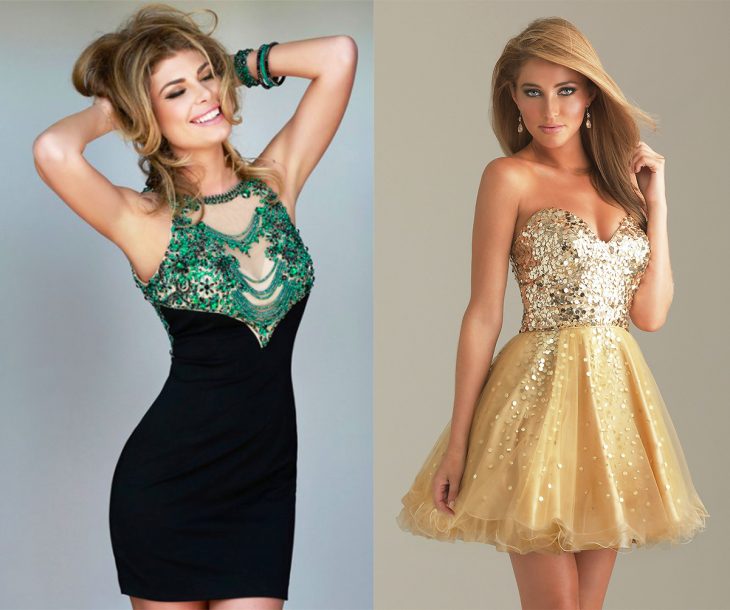 18. There are two types of girls in school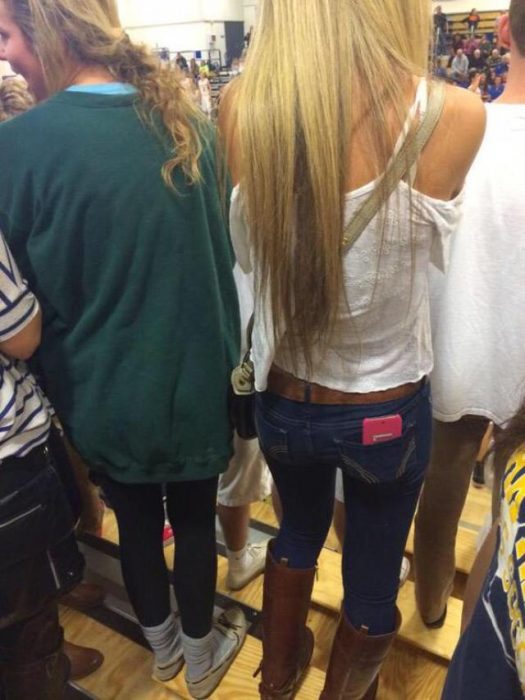 19. And of course, there are two types of girls when it comes to pose for photographs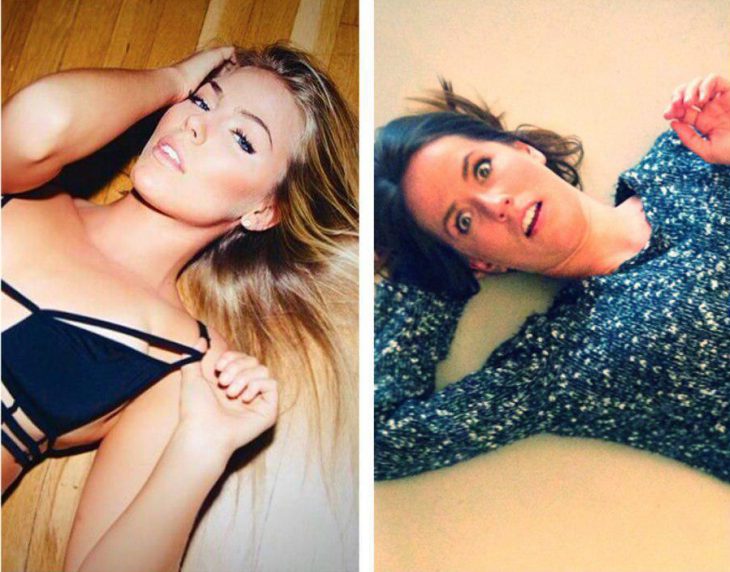 20. Of course! Let's not forget the pajamas at bedtime