Not all glamour in the world of celebrities. Despite living most time in front of the spotlight, they also enjoy leisure time in the company of family, friends … and strangers.
Average Rob is a native boy from Belgium in your account Instagram  shows us the other side of living with the famous with edited images that appear to accompany several characters in the most unexpected moments.
1. Joining Eminem one morning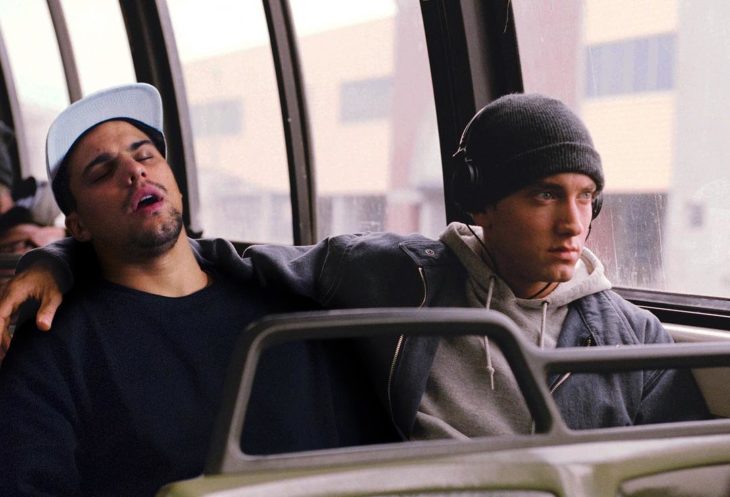 2. Lay not go there, Taylor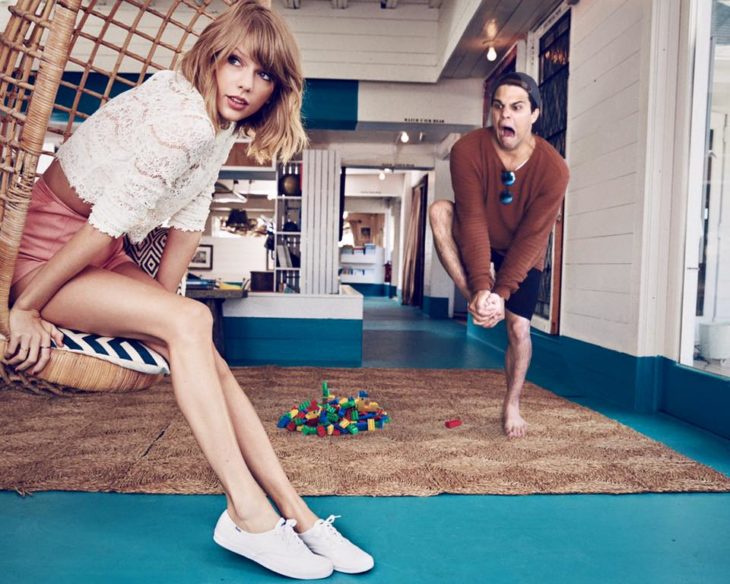 3. Everything was going so well!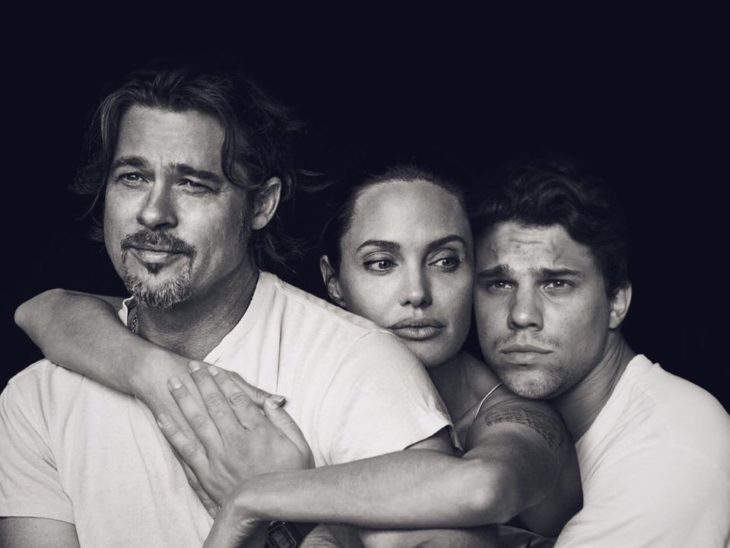 4. It is not easy living with Katy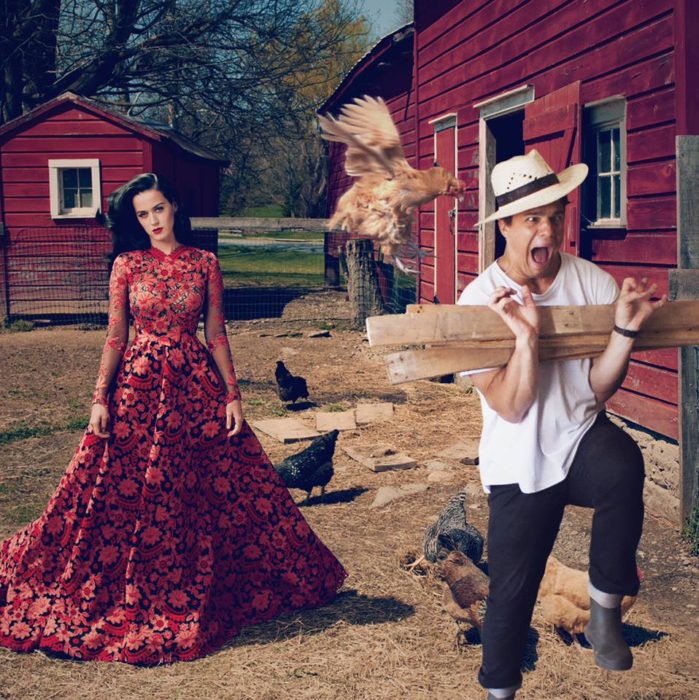 5. O with Miley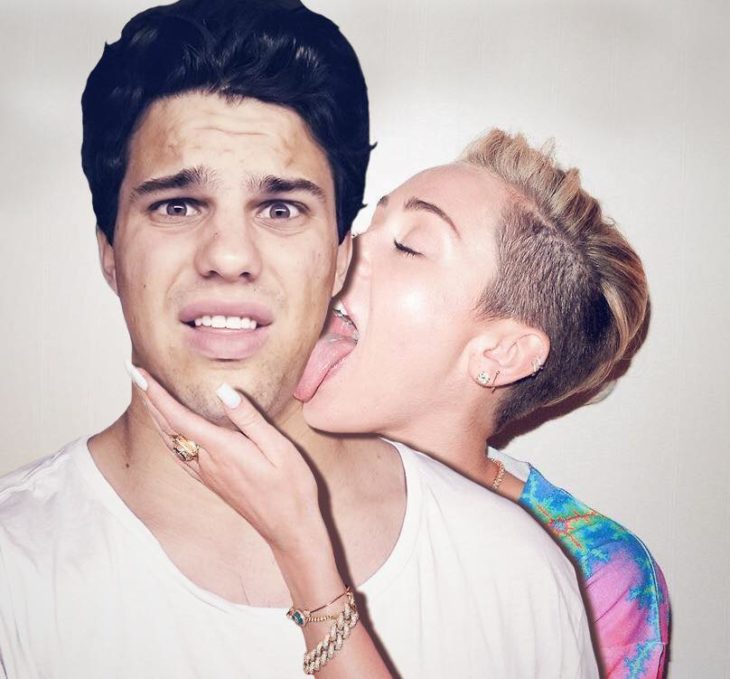 6. To infinity and beyond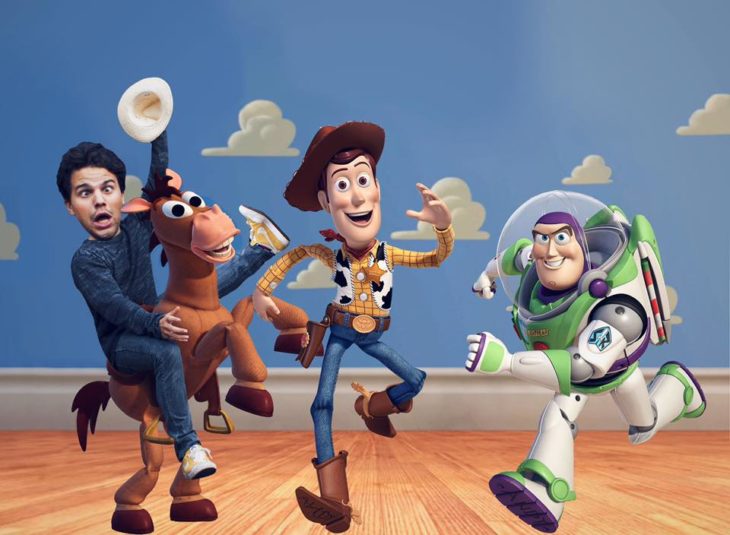 7. A tough guy more
8. Great friend of Kim and Kanye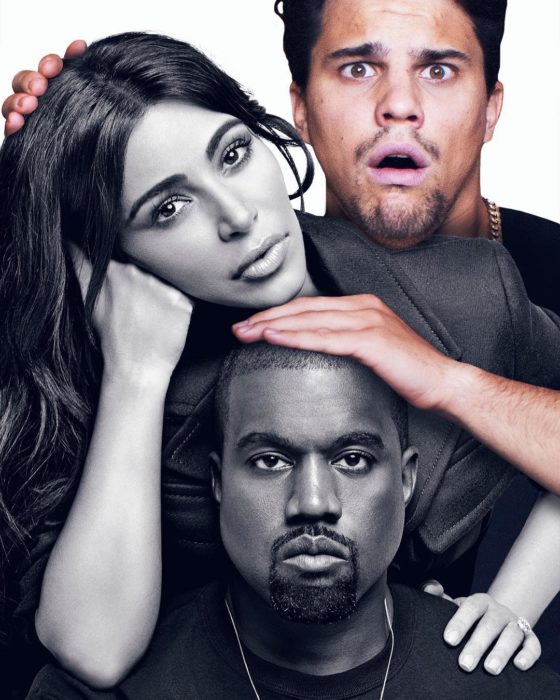 9. As part of the cast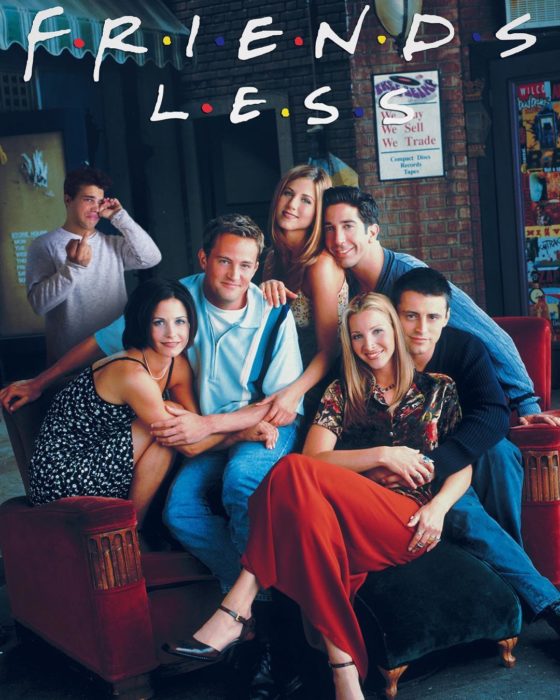 10. Whoever loses sleep, and Mila knows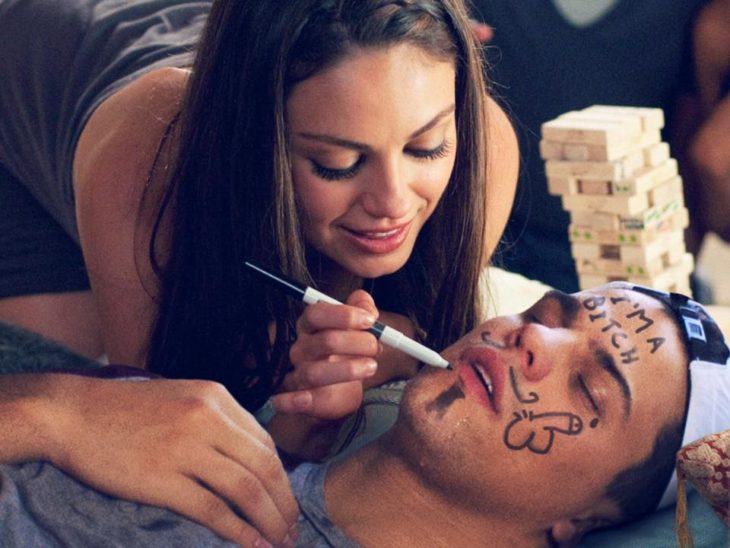 11. One more Strange things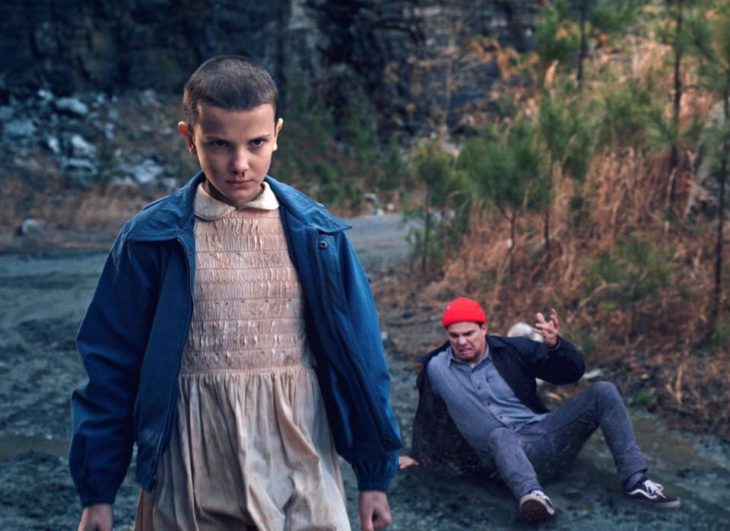 12. Practicing the  split  with Paul Logan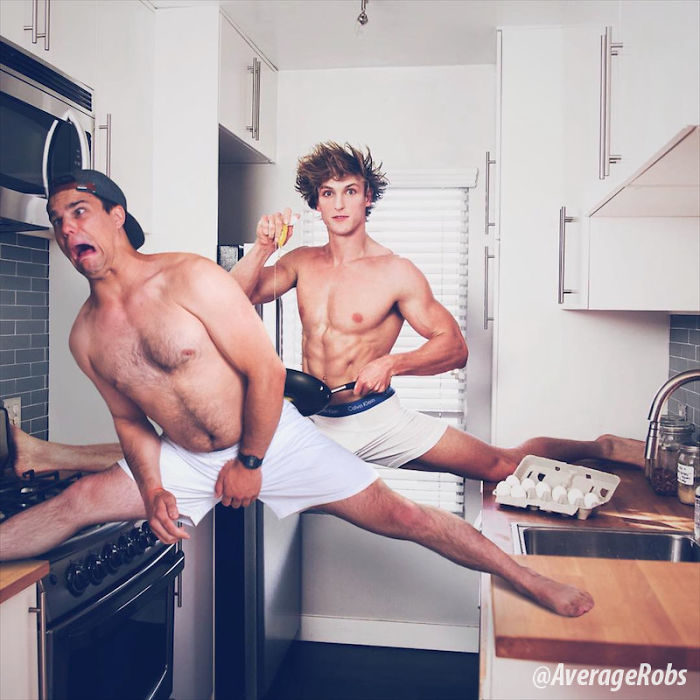 13. It is a life risk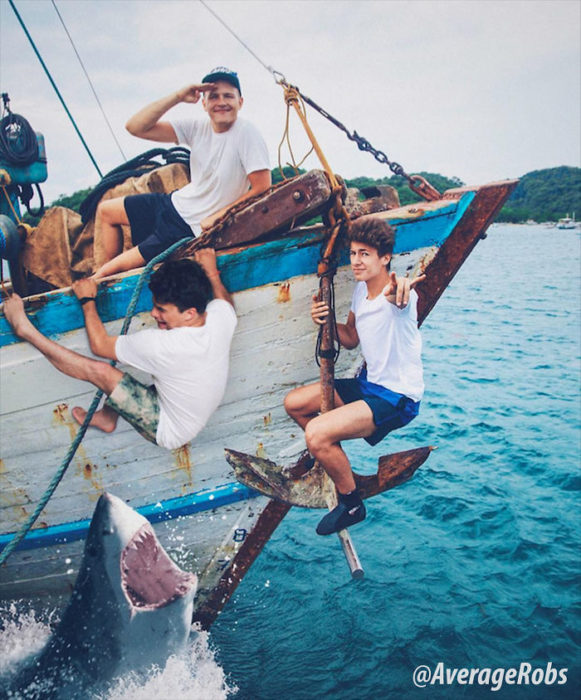 14. Jennifer has everything under control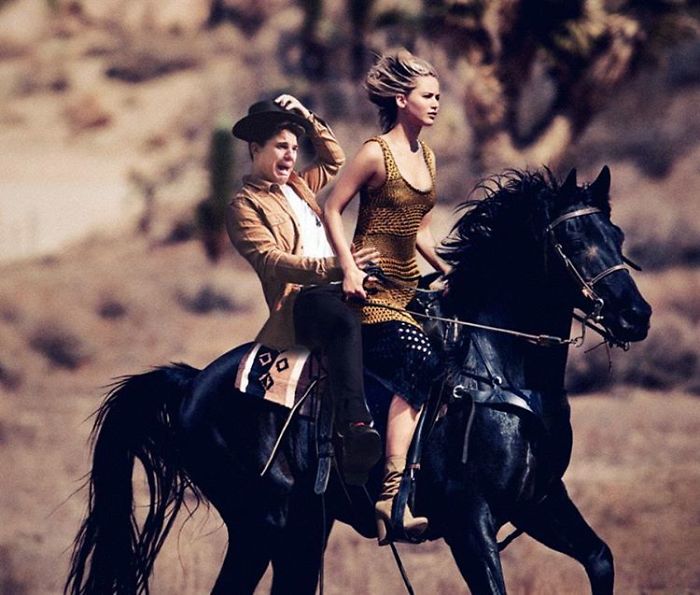 15. Girls just want to have fun and he knows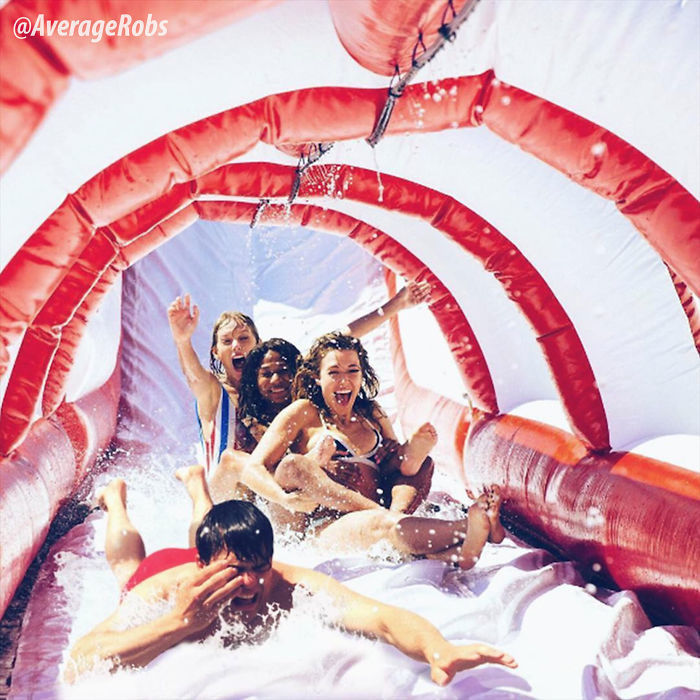 16. Selena sitting on the table when you do not serve fast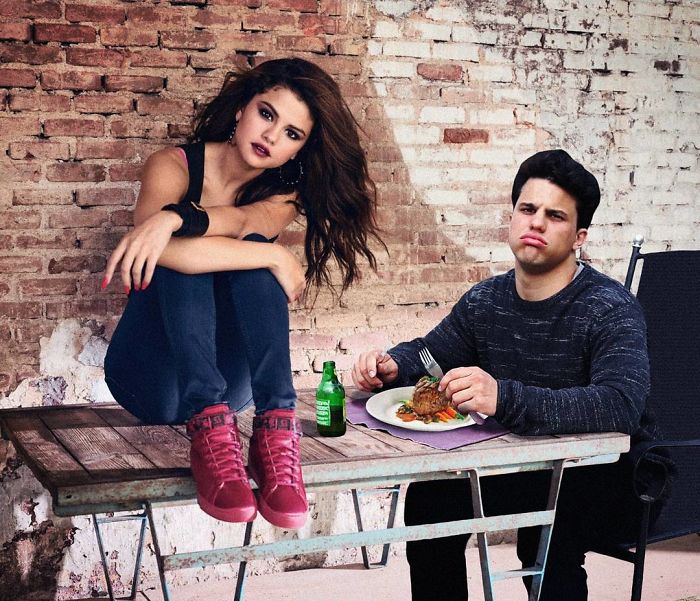 18. Definitely something happened last night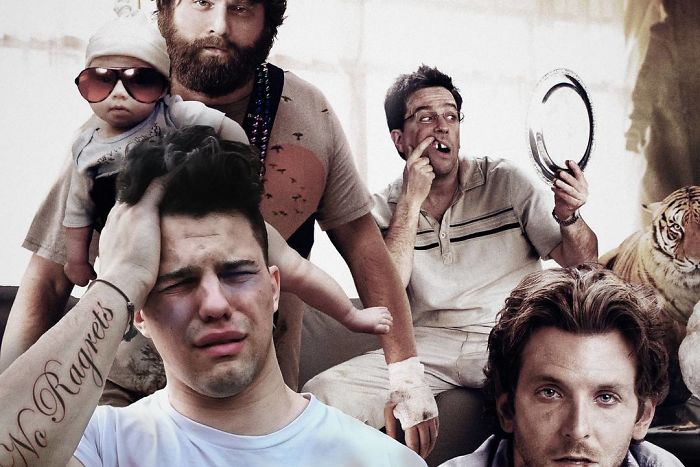 19. Adele does not yield even a centimeter of space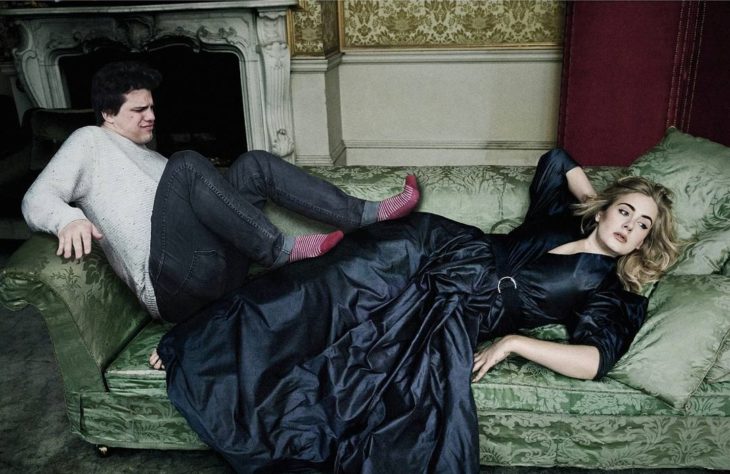 20. Life is a box of chocolates, right?