A girl curvy  in the perfect costume can become a difficult task if you do not find cuts that makebetter use of curves in disguise; and there is nothing more annoying than arriving at costume stores and see only tiny pieces.
Fortunately, today's Halloween costumes are no longer exclusive to small sizes, as designers from around the world dedicate their talent and time to create amazing ideas for plus sizes. And this time we have 20 designs inspired costume plus size  that will make you love your curves more than ever on the night of  Halloween .
1. The  siren  more curvy and sensual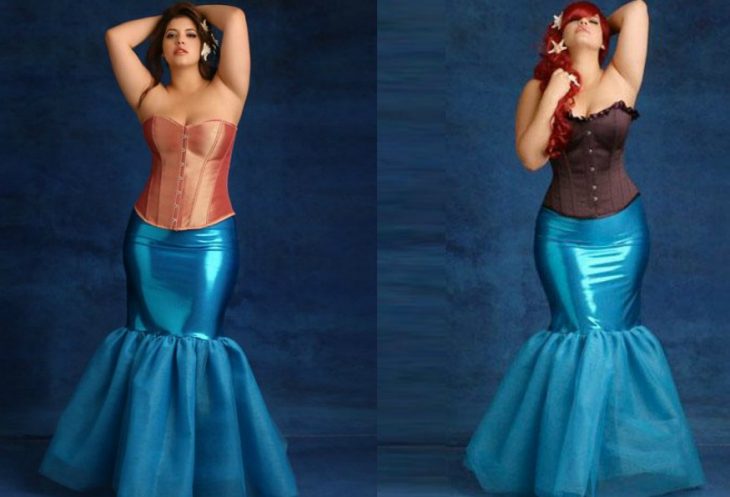 2. Dare with body paint skull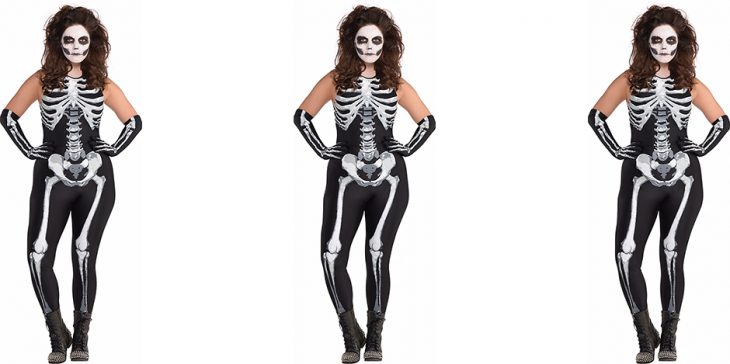 3. Interpret the sexier White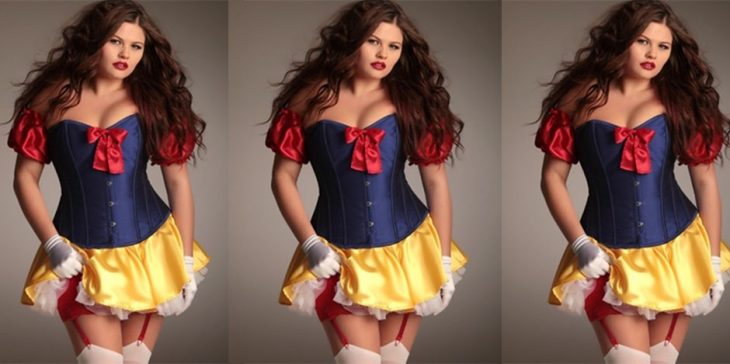 4. A Playmate Playboy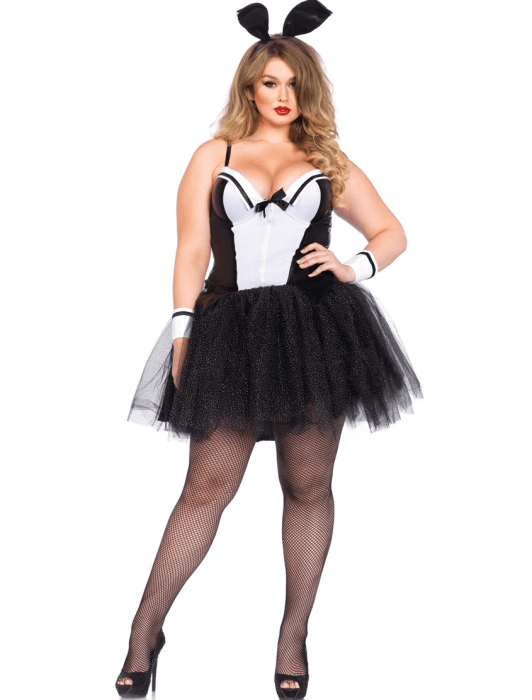 5. Get inspired by Esmeralda, The Hunchback of Notre Dame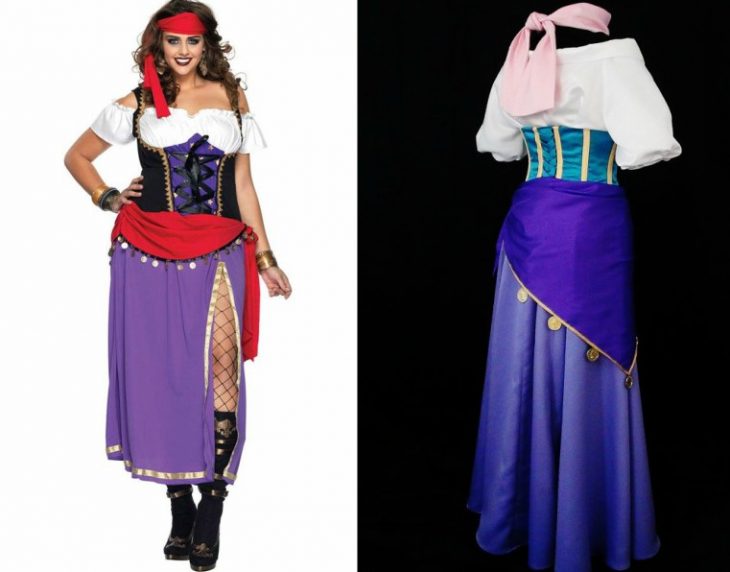 6. emcee of a circus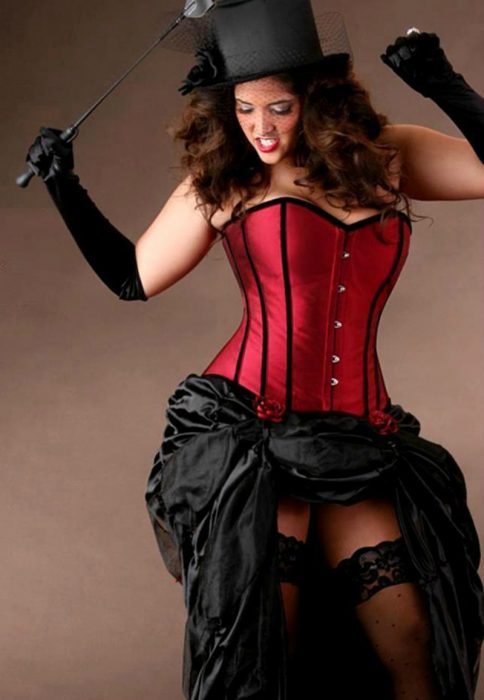 7. A glamorous Cruella DeVil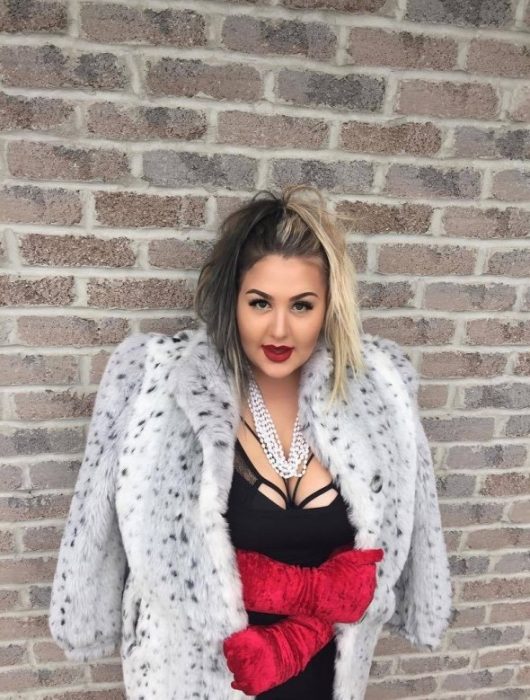 8. A fun bat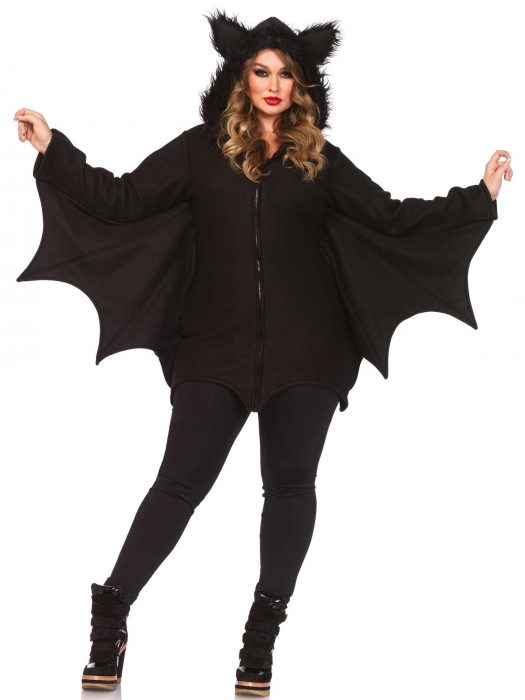 9. Wonder Woman pin up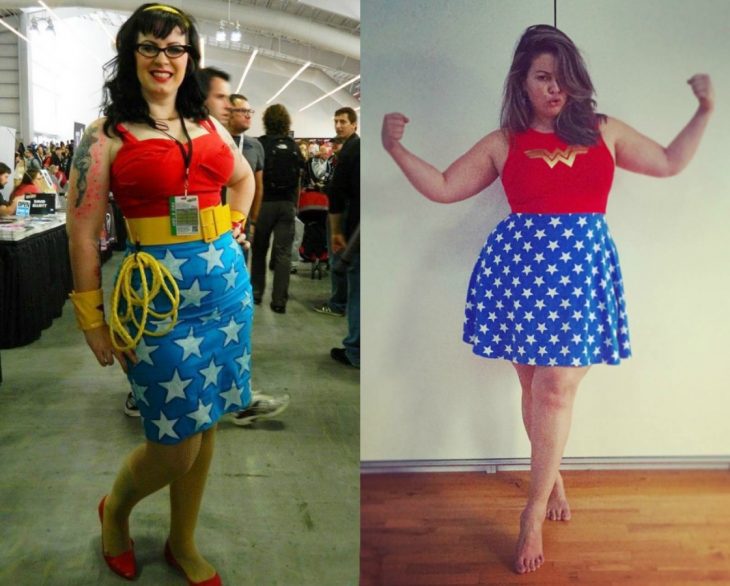 10. Lara Croft, Tom Rider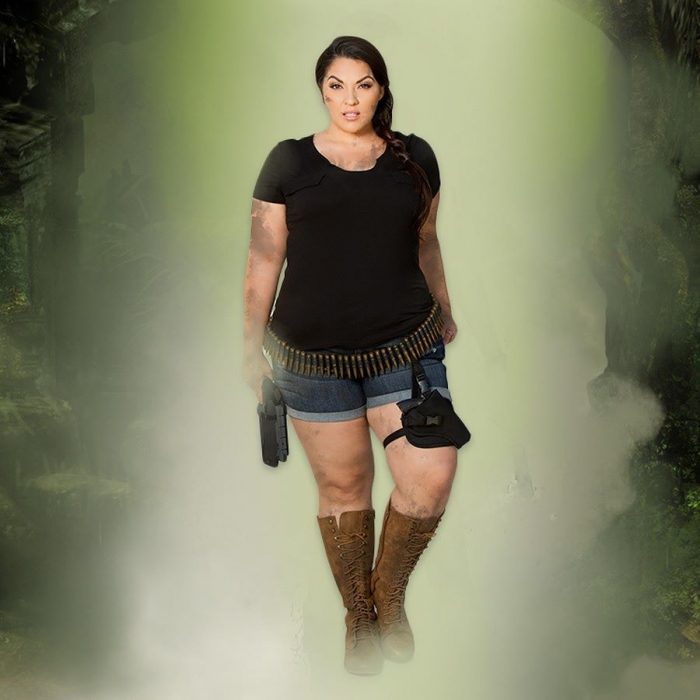 11. Girl from the 20's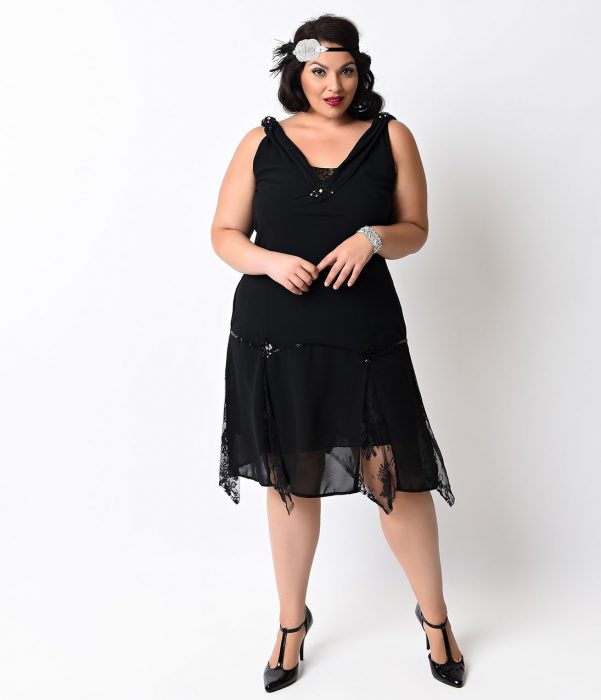 12. Poison Ivy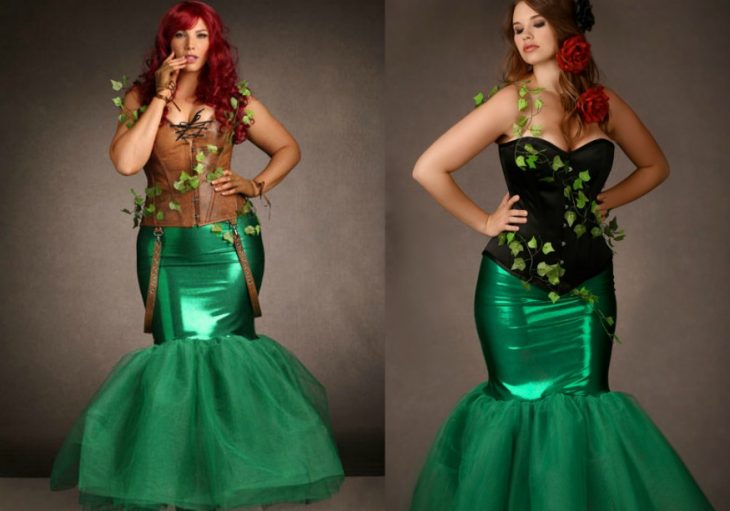 13. Innocent and cute deer
14. caveman girl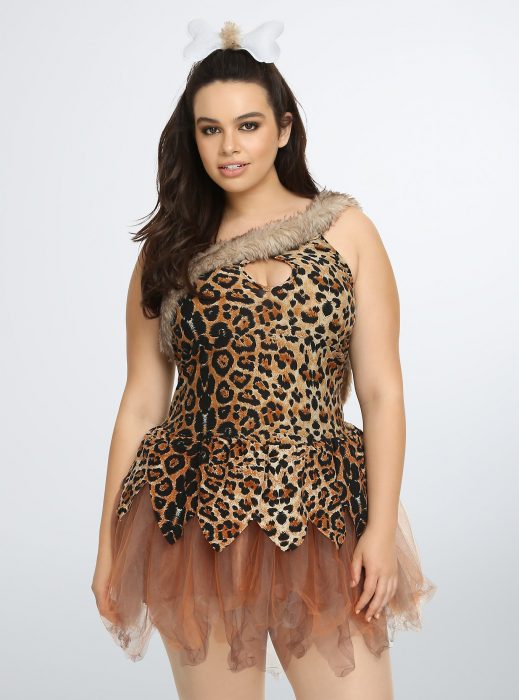 15. An incredible Cleopatra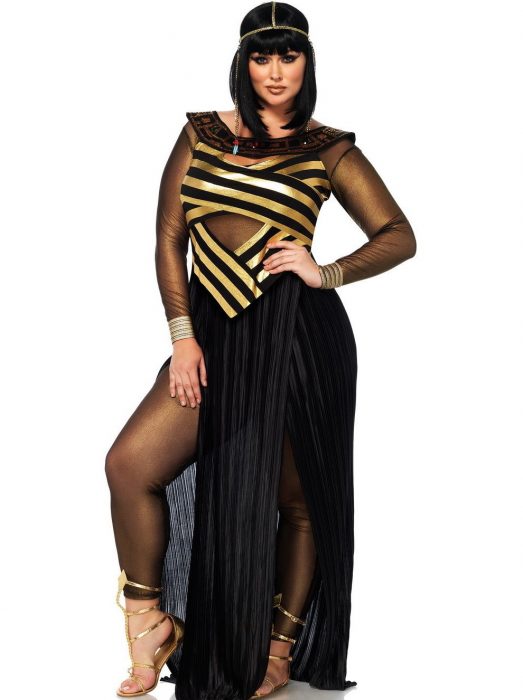 16. Jessica Rabbit is a classic Halloween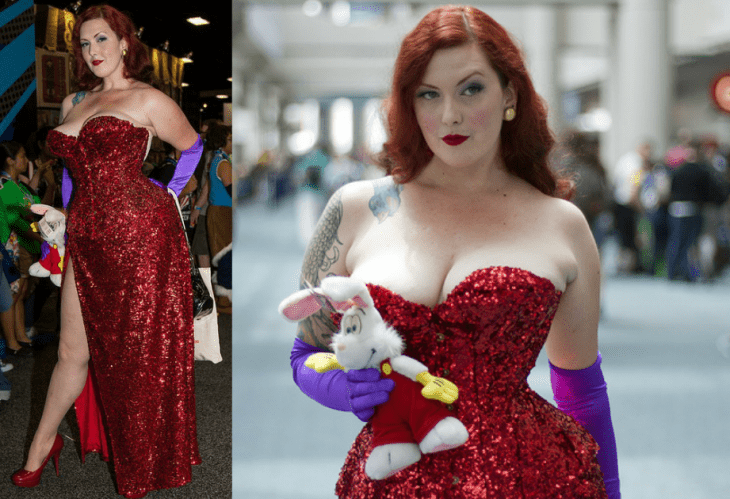 17. Sexy Alice in Wonderland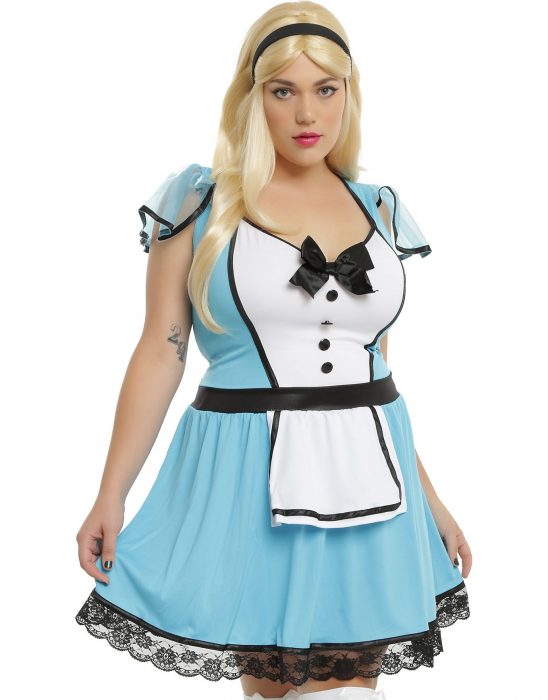 18. The Queen of Day of the Dead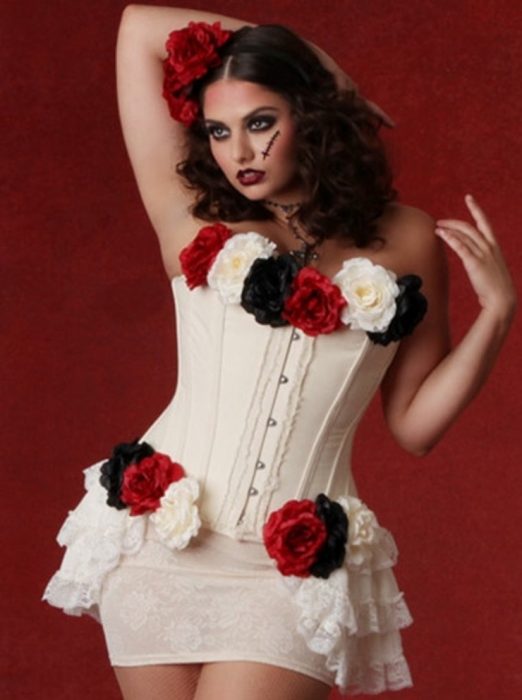 19. A charming stewardess
Fairy Godmother 20.