A picture is worth a thousand words, and let's be honest: we love pictures, we love to love and love to show it to the world.
So in this post we gather 20 original photographs that we'd all take our boyfriend ever in life. You do not really would not be more romantic?
1. In the bottom of the ocean with these gentle companions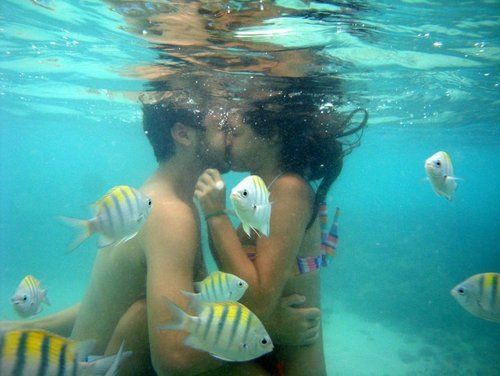 2. Far, like love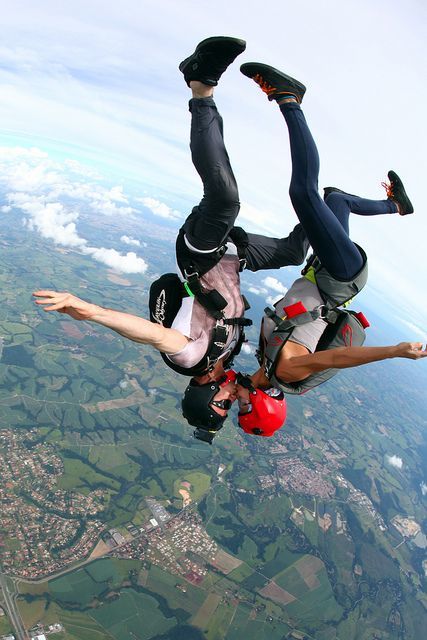 3. In the city of love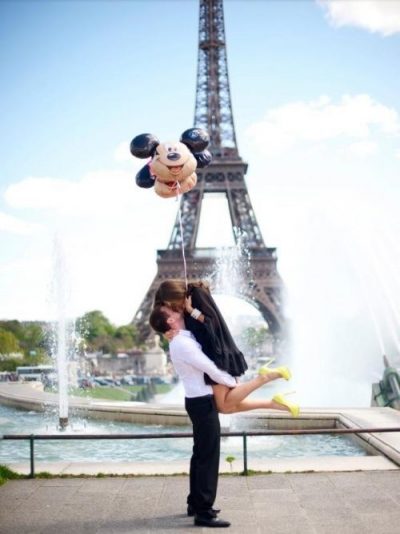 4. Or in the place where dreams come true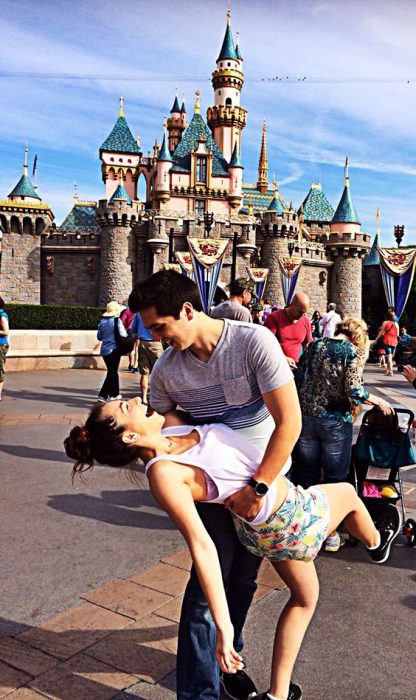 5. Against the odds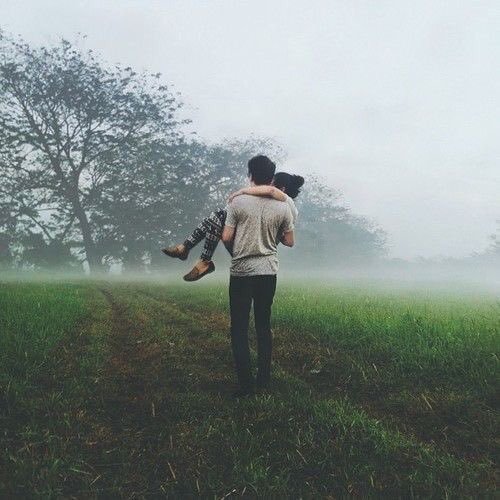 6. Nothing more romantic than a boat ride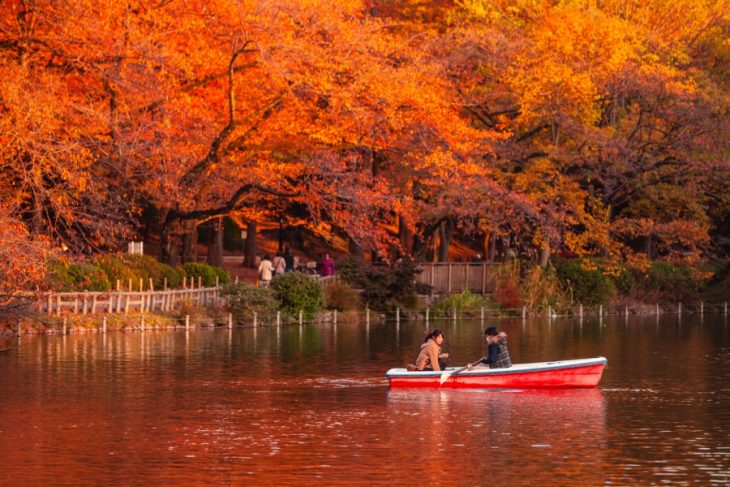 7. O motorcycle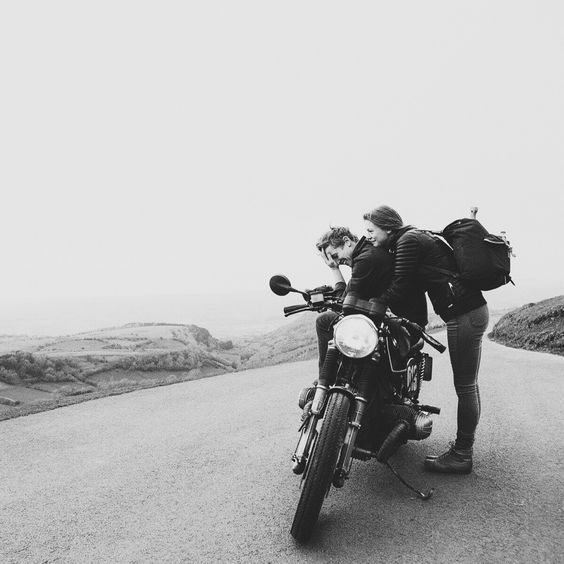 8. Gelato in Venice for two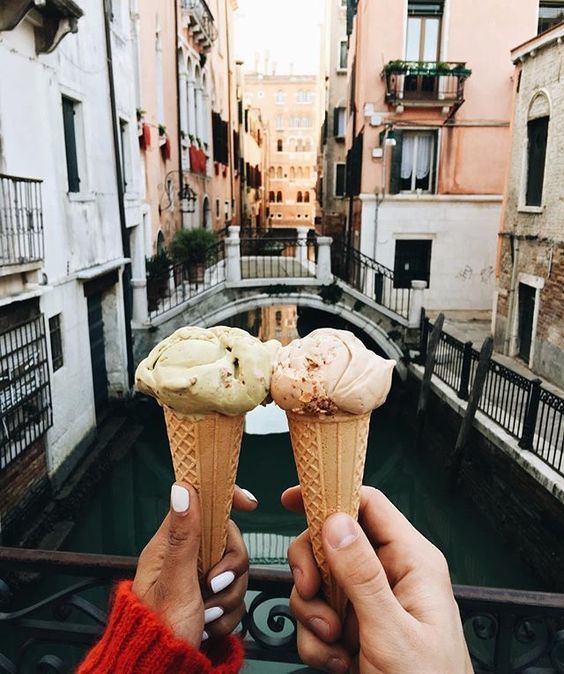 9. One with nature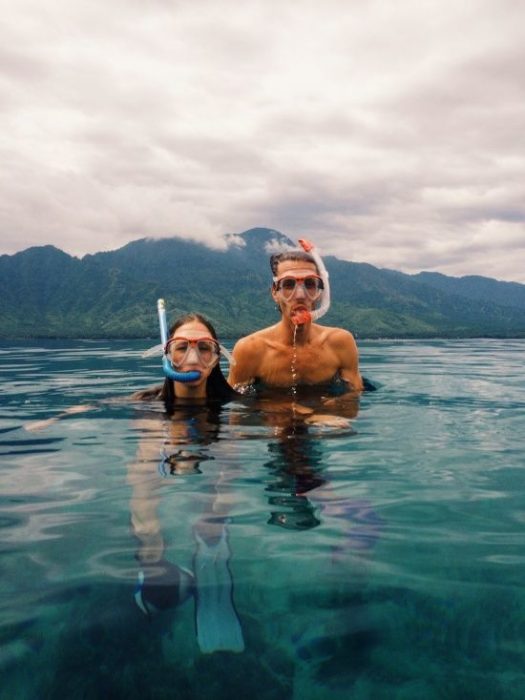 10. Put color to life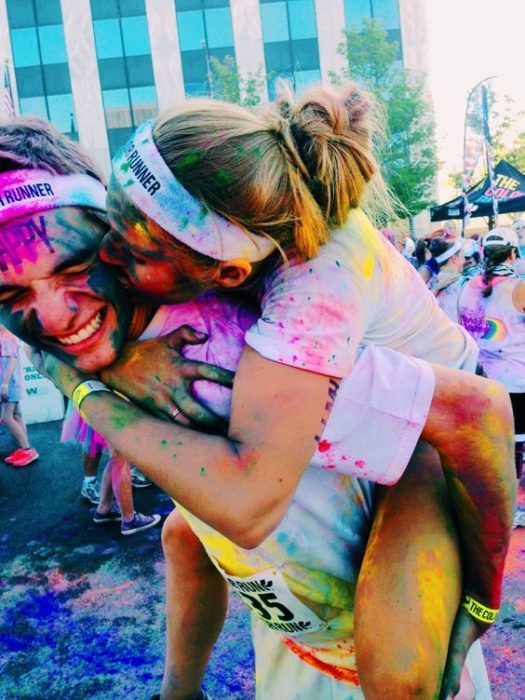 11. Reflections of Love
12. Neither rain stops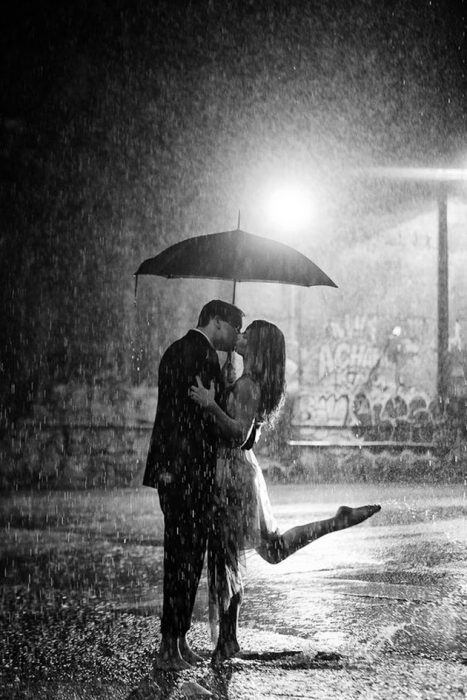 14. Say it with flowers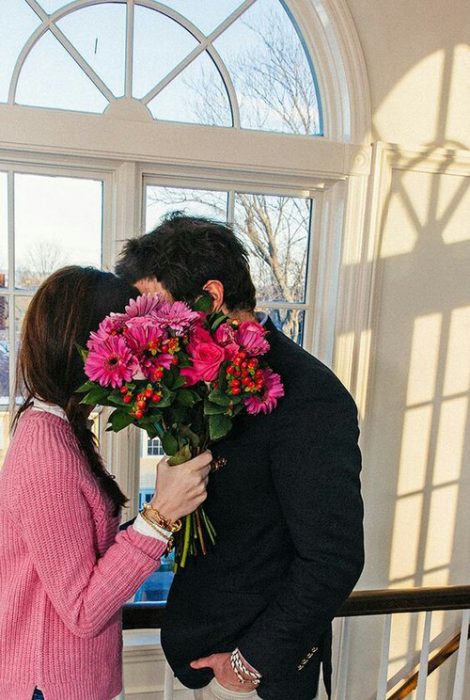 15. Everything fits on a skateboard …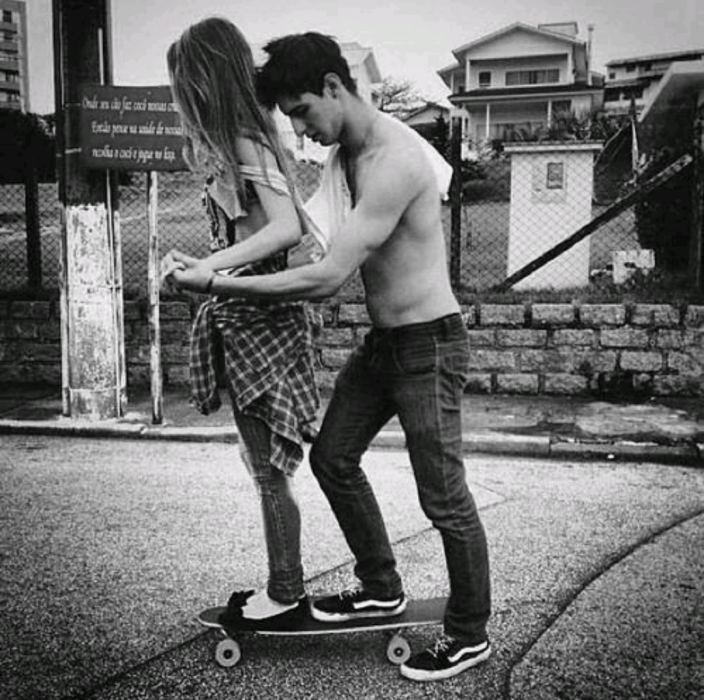 16. More tender, impossible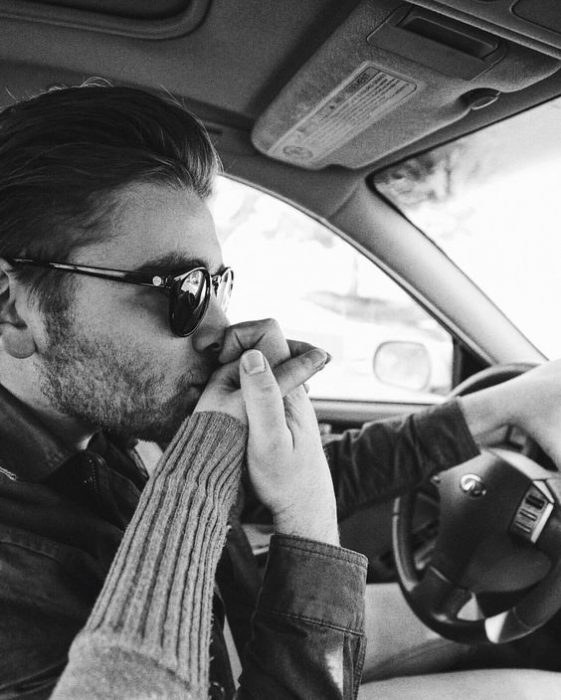 17. In the middle of nowhere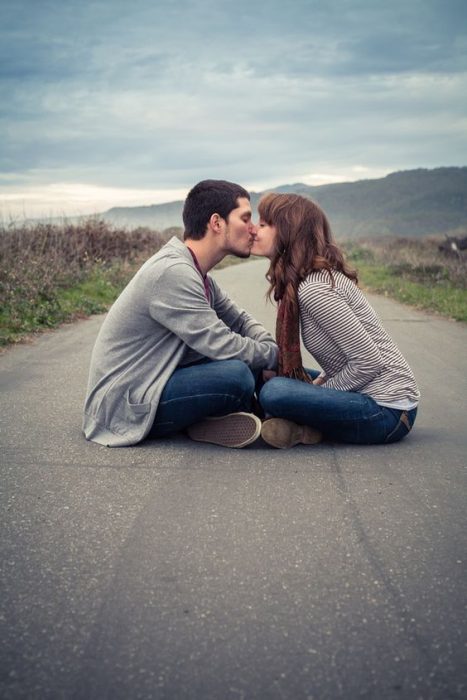 18. Back, back, back!
19. No barriers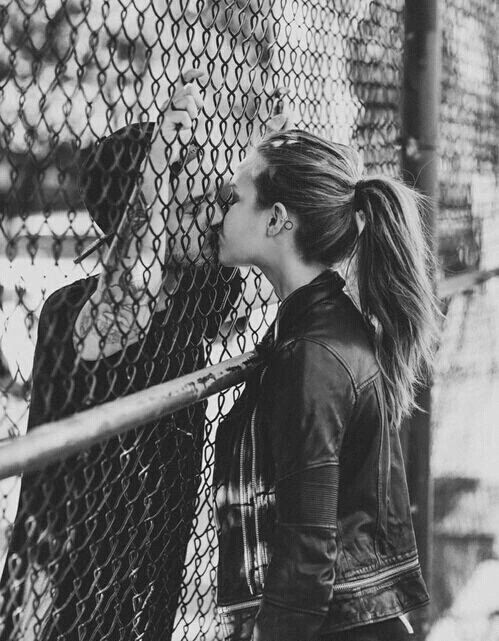 20. To take your breath away