The weakness of many women are shoes of all colors, shapes, open, closed, etc. That's why I want to leave a few pairs that make you feel incredible pleasure to the eye and also a little bit of envy for not having them at this moment with you.
Can you imagine opening your closet and see all these formed in front of you? Pff … you could put together an incredible amount of outfits.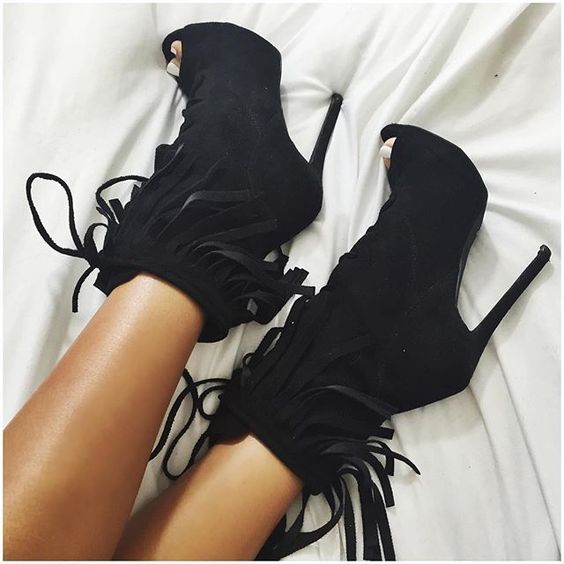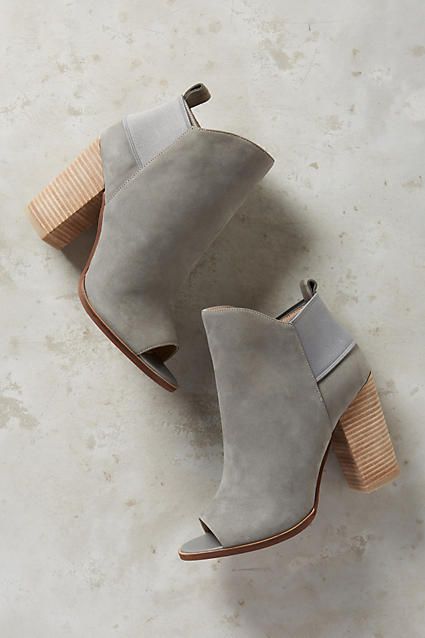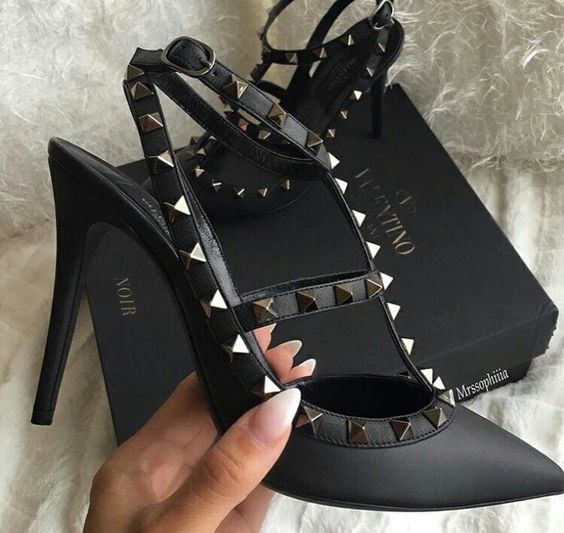 Although at first they are tired of use, gradually you get used and it is not so difficult task of bringing them jobs. Even more so if you add them special templates so you do not hurt your feet.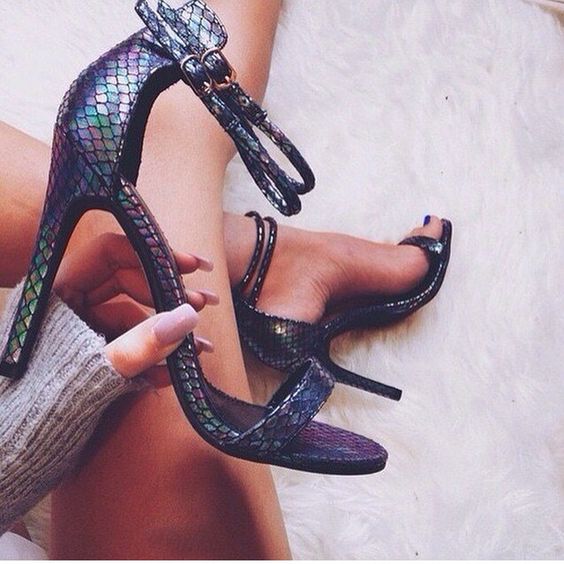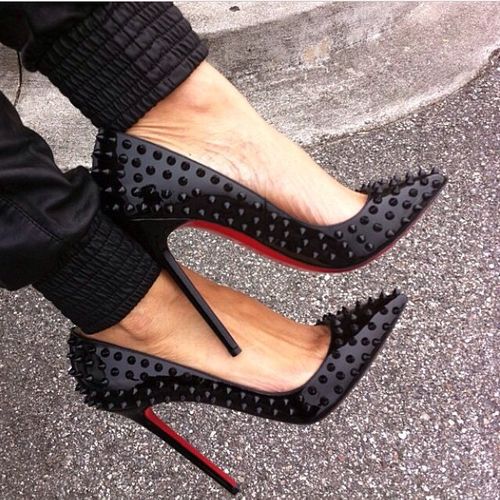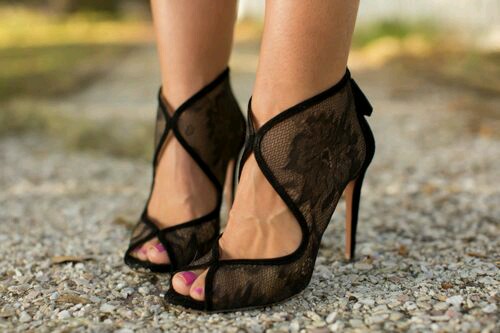 If I had millions, I would tooodos the shopping days looking for different designs … why deny it.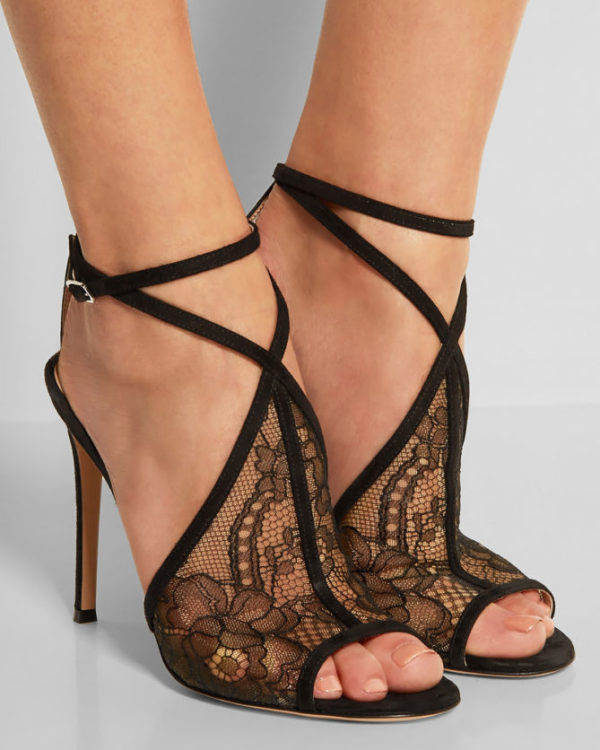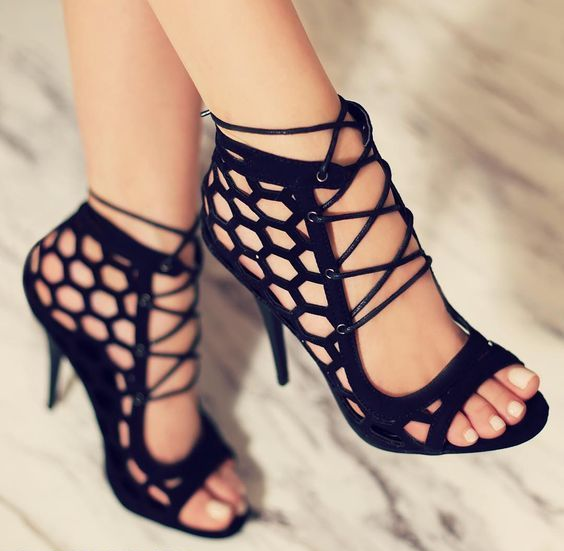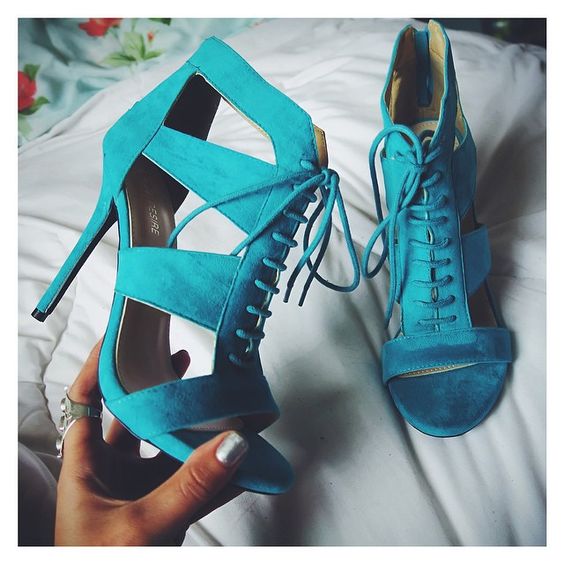 Always worth buying shoes of different colors and not just black, nude or gray. This gives you more opportunities to combine with those pants or blouses that you feel you do not go with anything.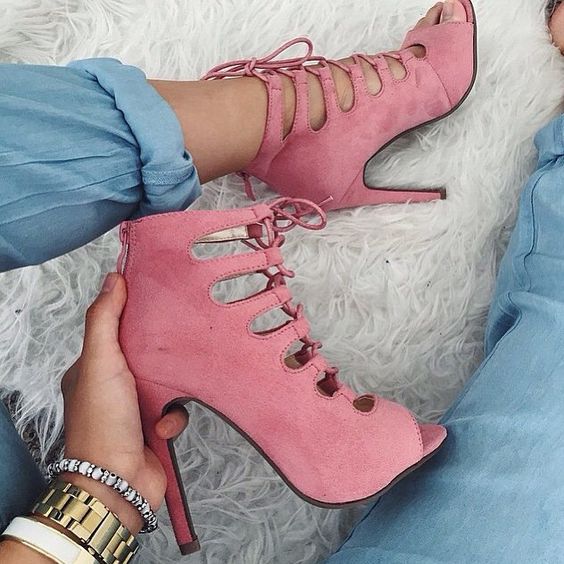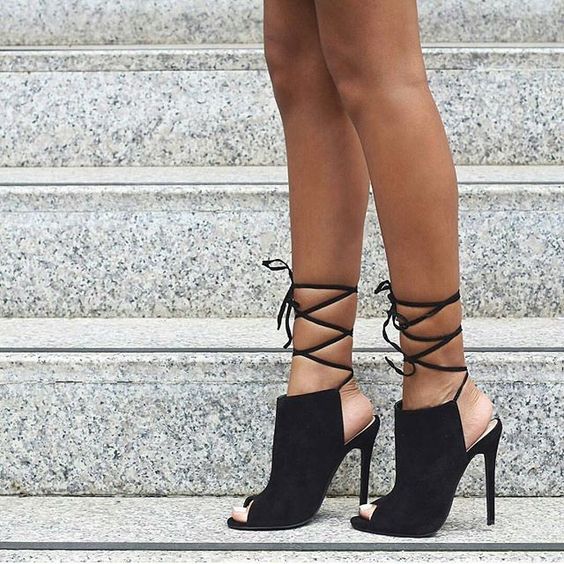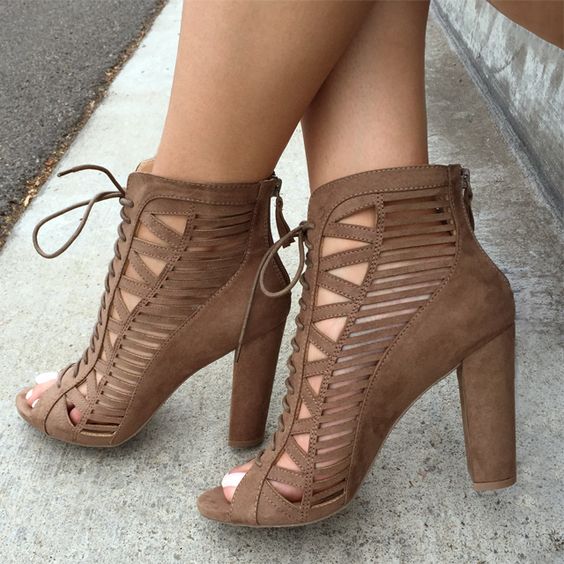 If you had to choose just a few, which ones you stayed?