Soap operas and movies have sold so many love stories, perfect lives, laughter, love, emotions and always happy endings; and therefore expectations are often so high that they are completely distant from real life.
However, life and coins always have two sides, and it is best to learn to see the bright side of things and laugh at what is not always as expected, or perhaps turns out to be better. These are the 15 things that could be completely different from the way you expected.
1. And it all starts with the wedding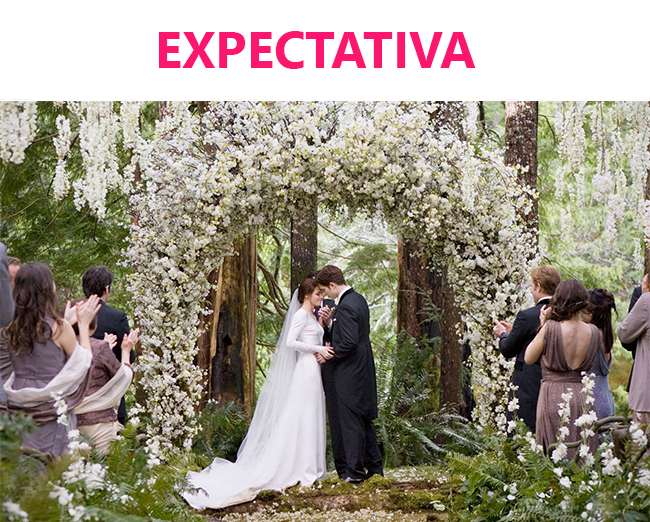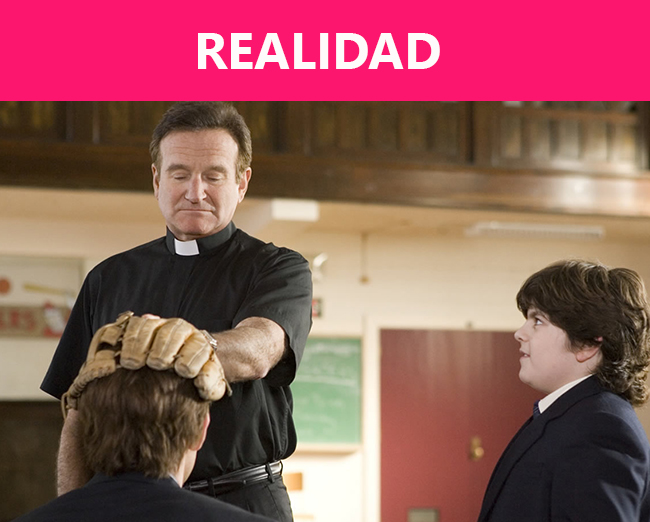 2. An awakening together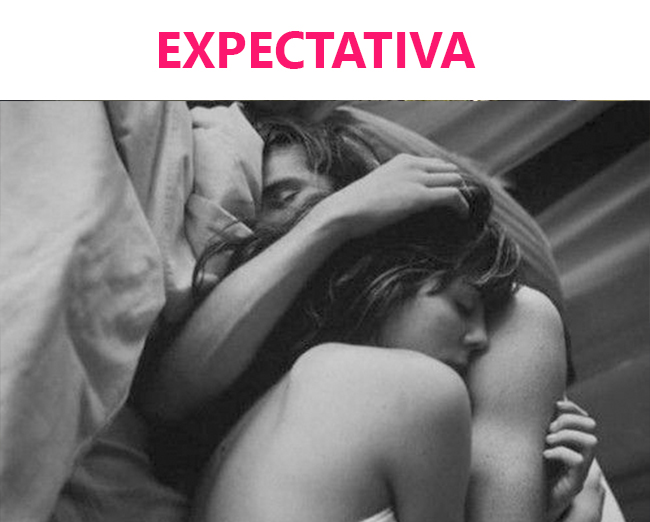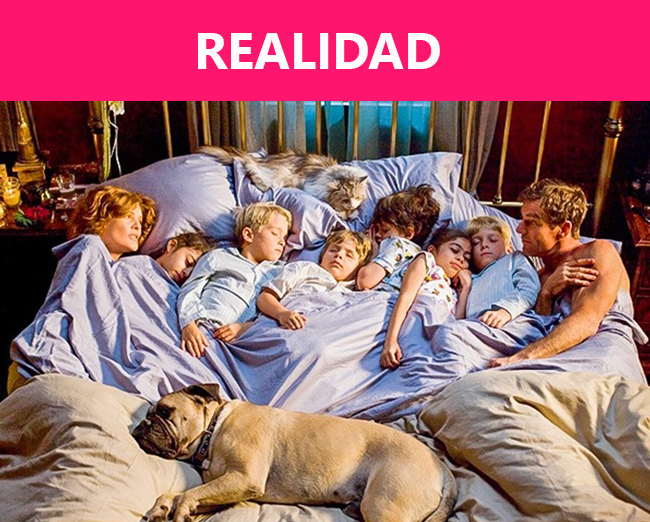 3. Bath time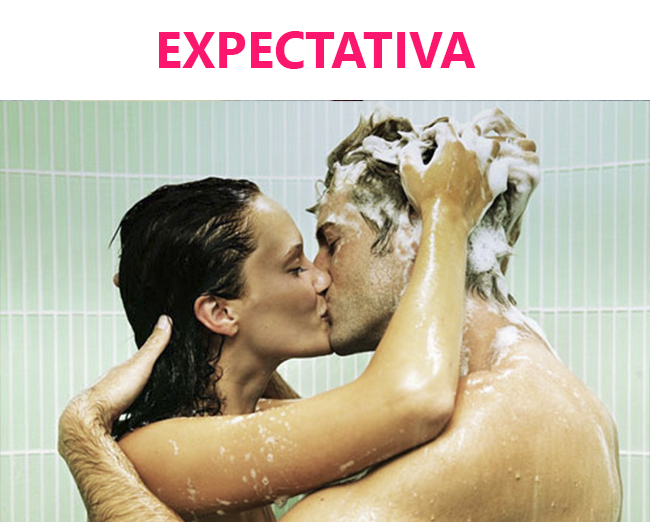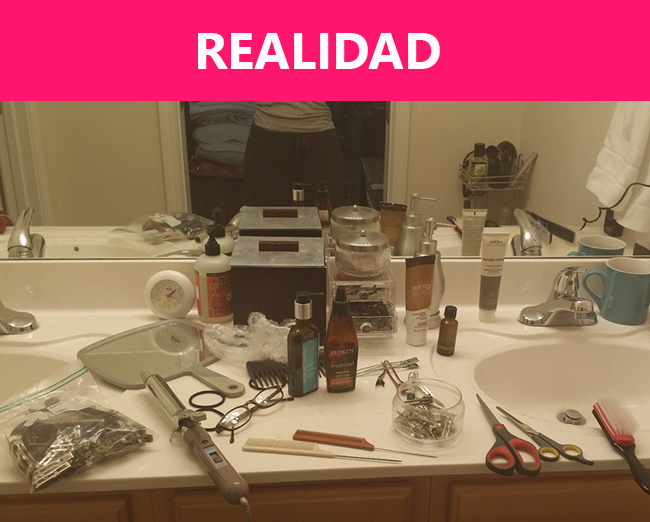 4. The first dinner at his side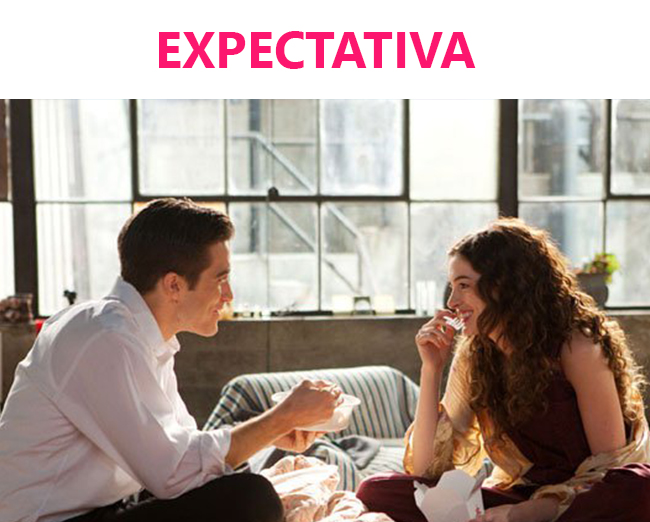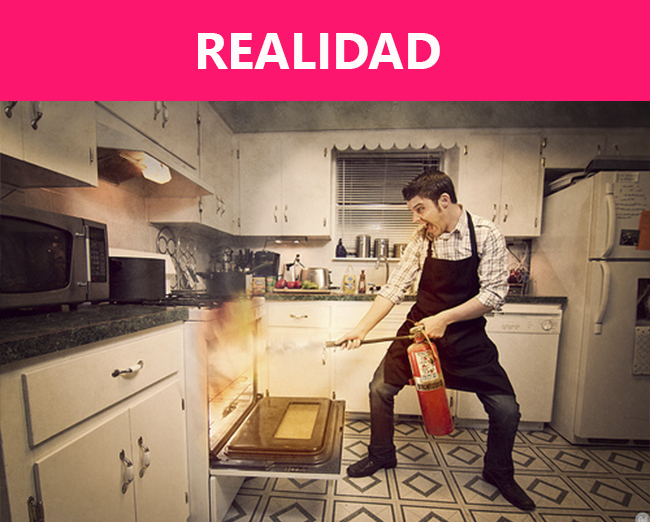 5. Night of drinks under the stars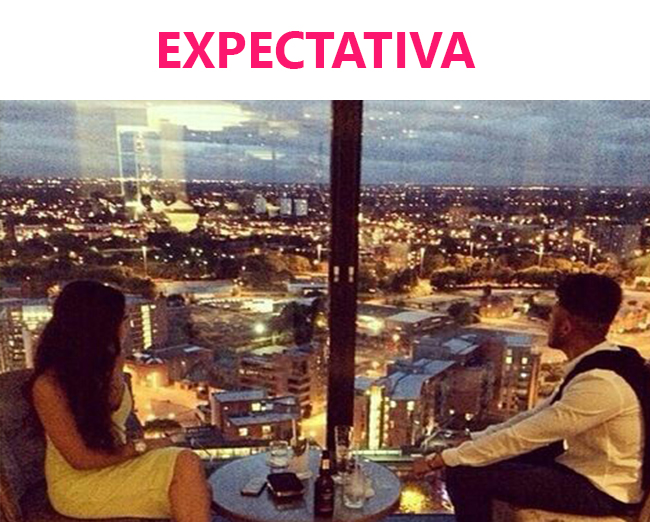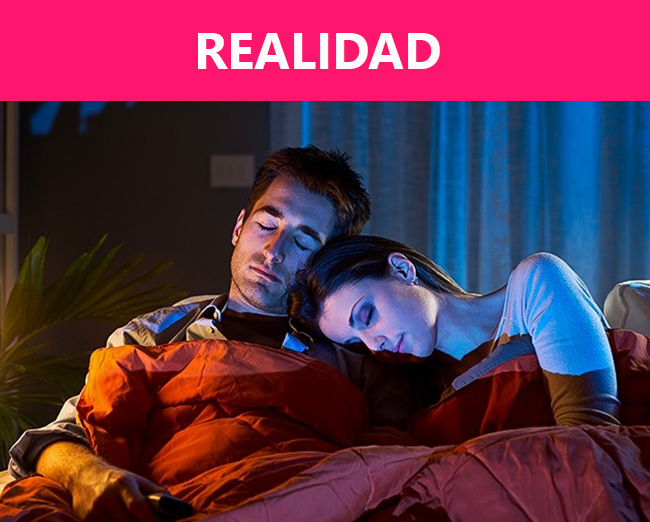 6. Family walk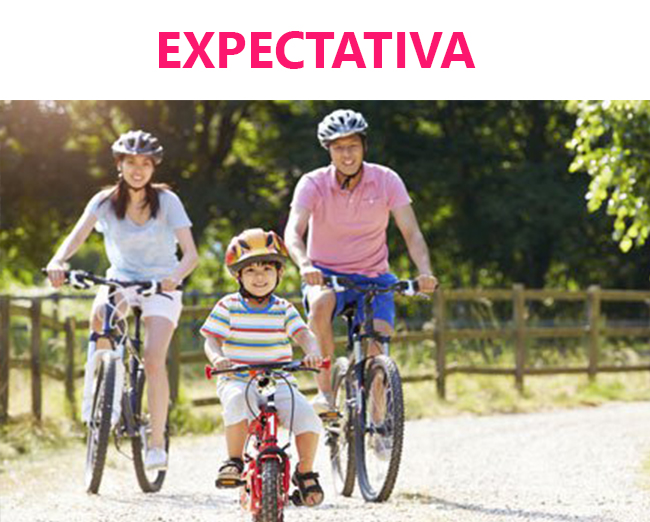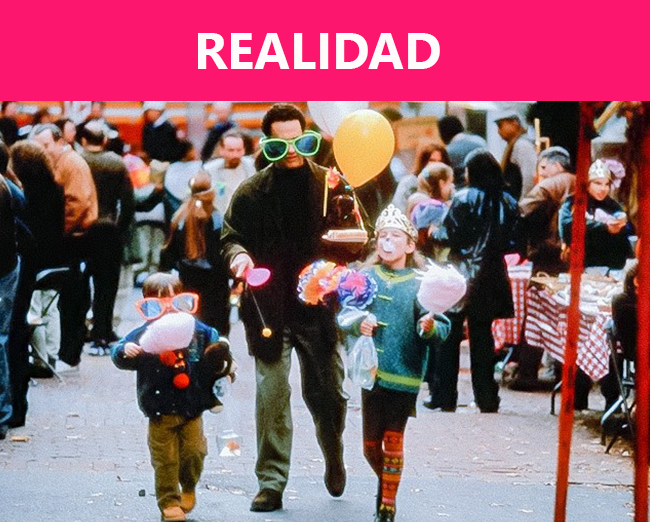 7. A fun shopping trip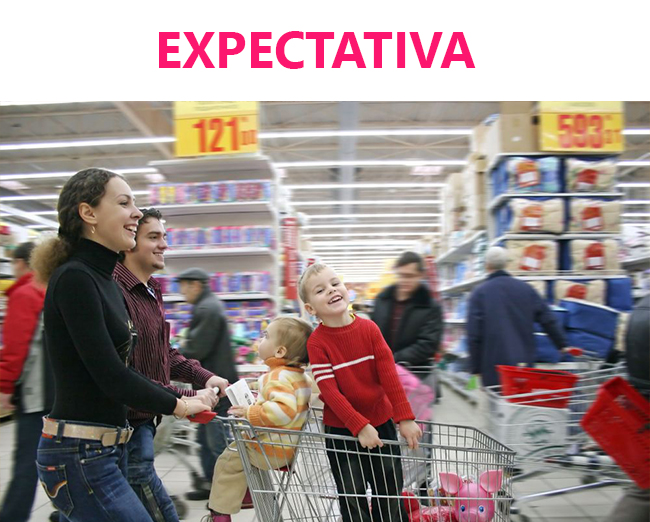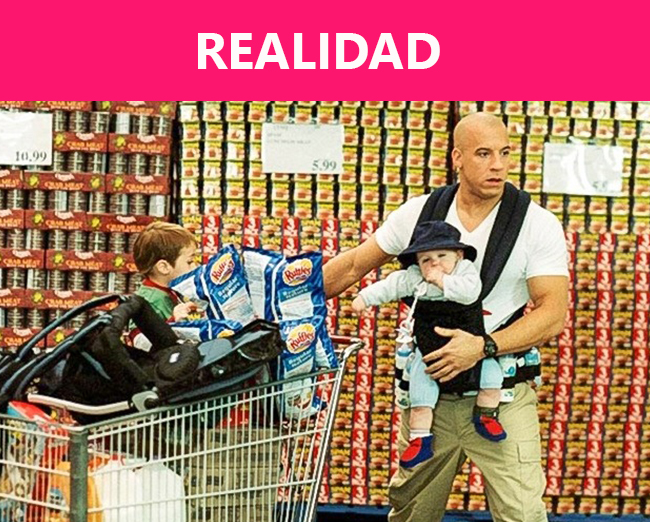 8. Ready to sleep!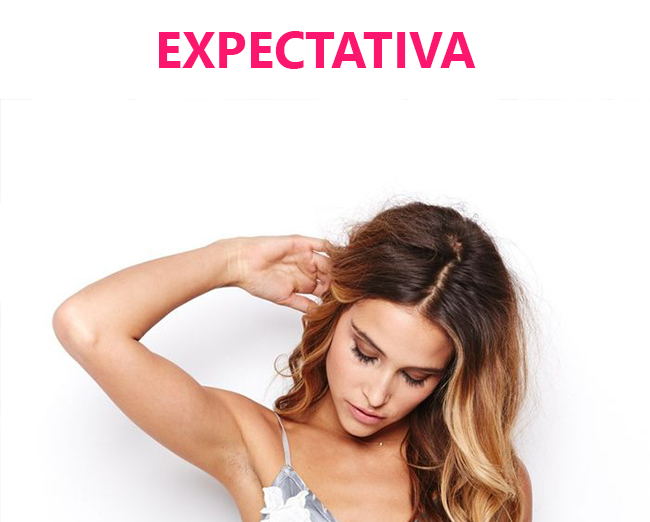 9. Home Sweet Home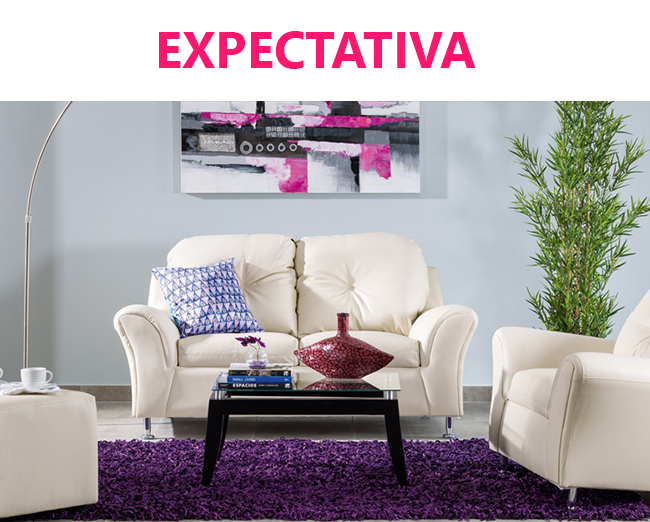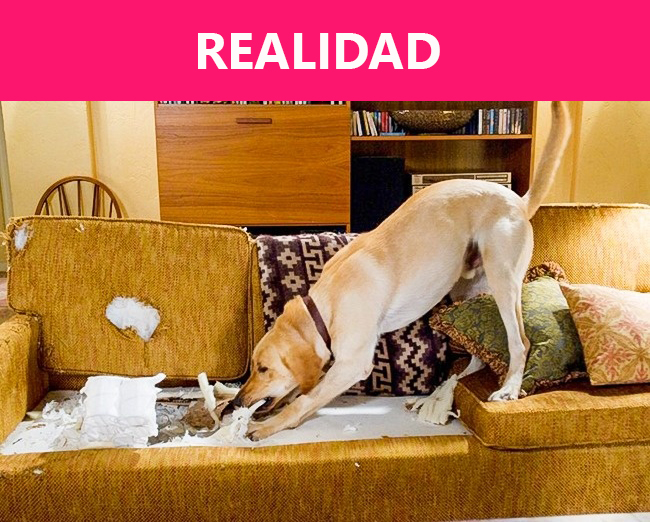 10. Many anniversary gifts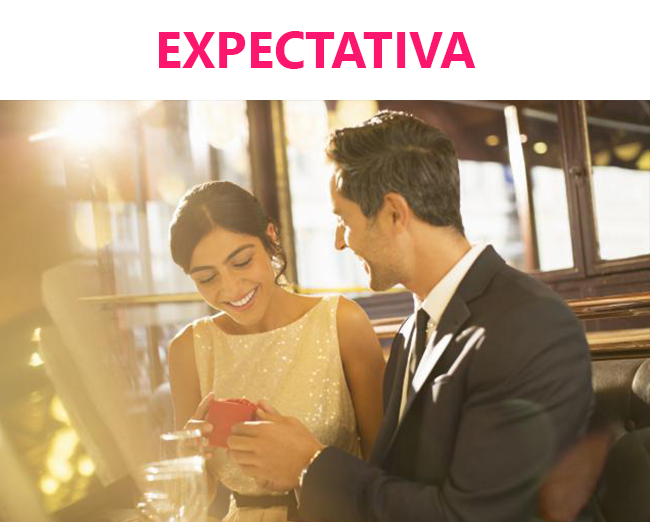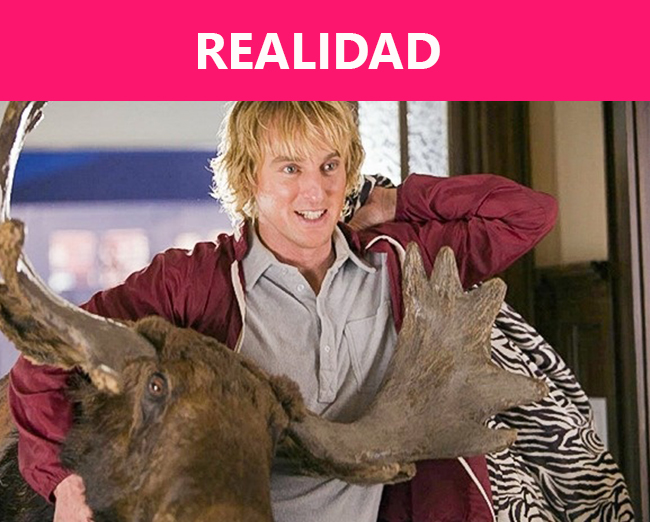 11. The first picnic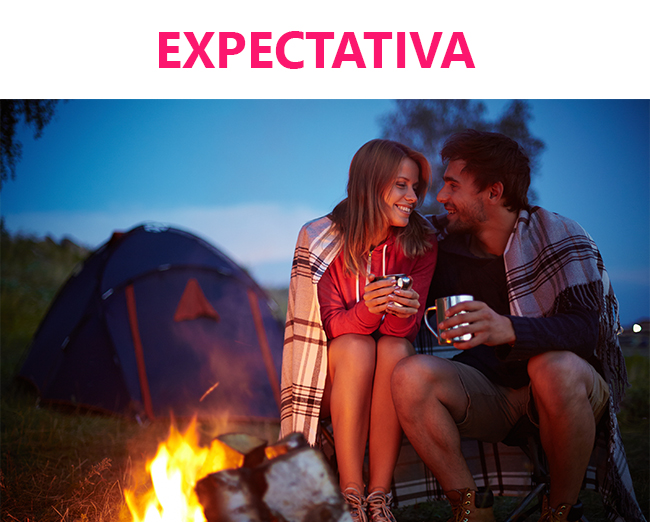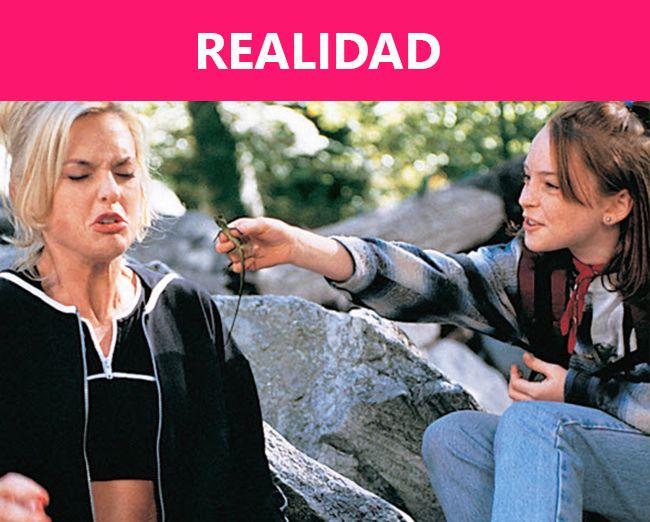 12. The ideal son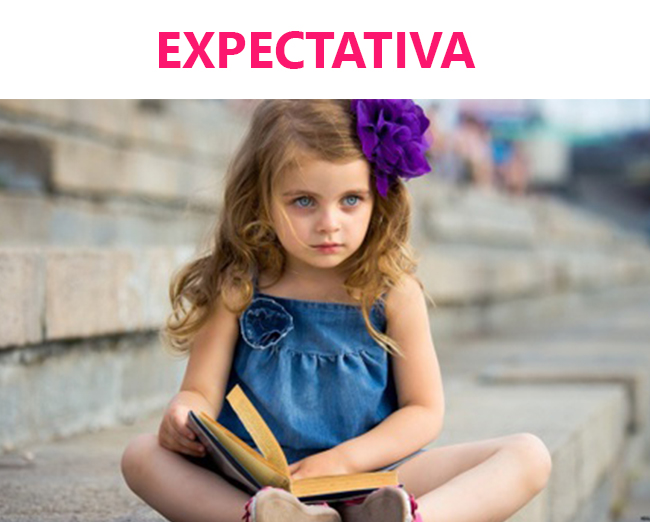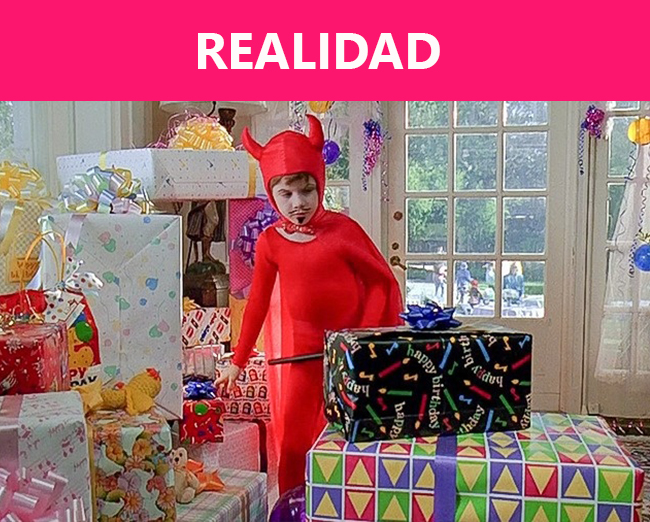 13. Breakfast Family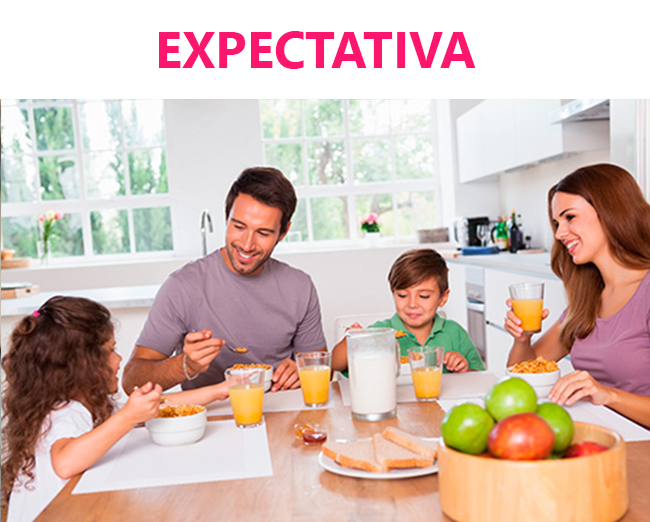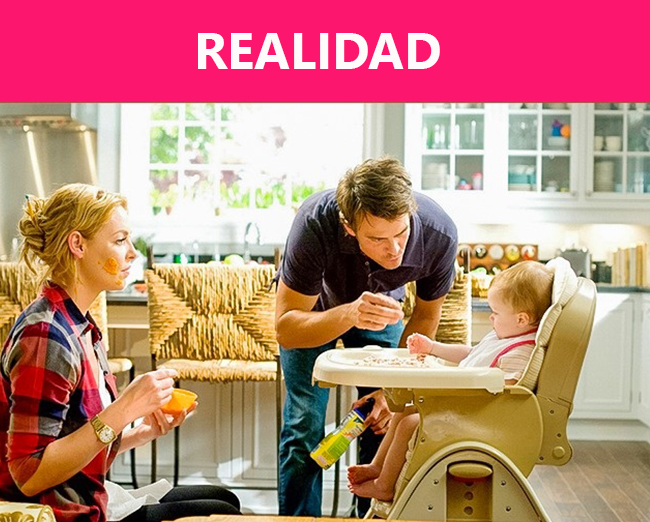 14. A night without the little "demons"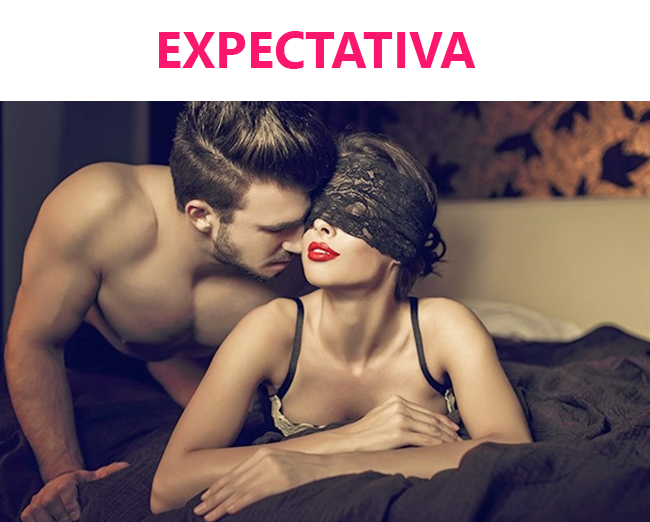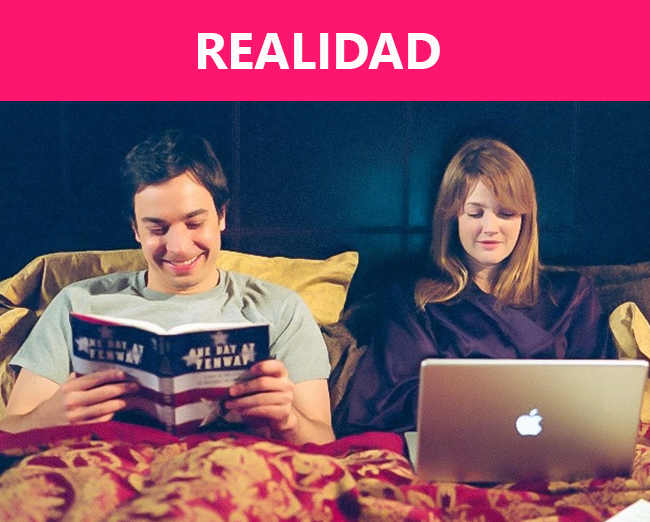 15. Family dinner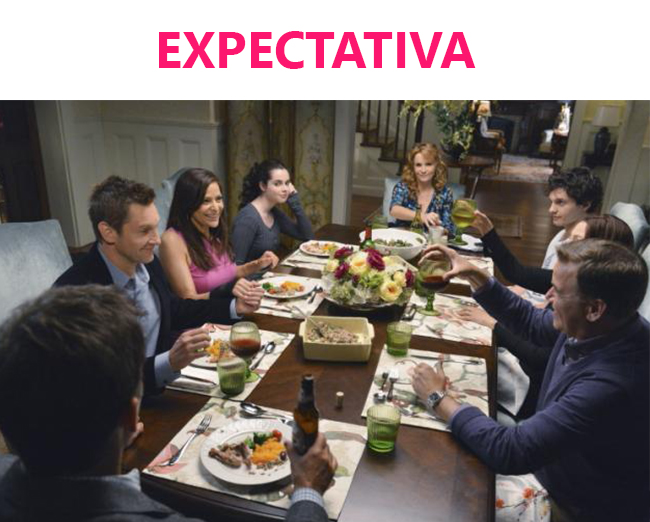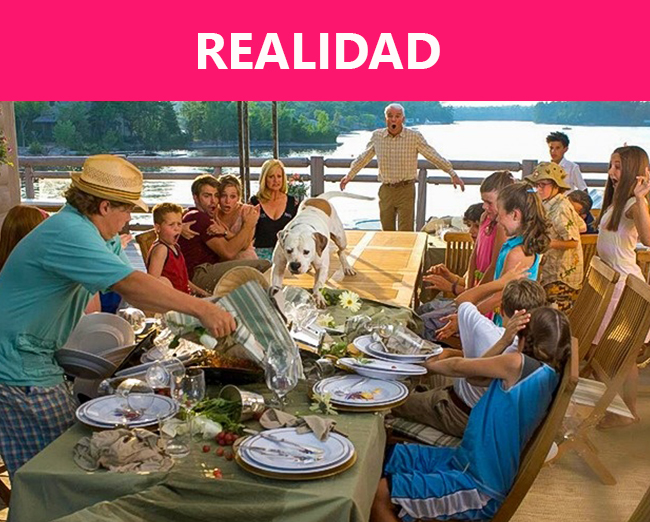 In the end, life is full of imperfections. It would be very boring everything so predictable us to forget the fun that causes us to reality.
But remember, any resemblance to reality is mere coincidence …. And you, did you identify with any situation?