No matter if you've just ended a relationship or if you've been single for a long time; the truth is that is not always easy to accept spinsterhood. But all is about focus, not having a partner actually has more advantages than you imagine.
Being a couple can be wonderful, it is true, but it is right in singleness when you experience unprecedented freedom. Being single allows you to be independent as any other stage, grow, have fun and learn more about yourself. You're not convinced? We present 15 reasons for you to realize that being single is great.
1. You are free to discover yourself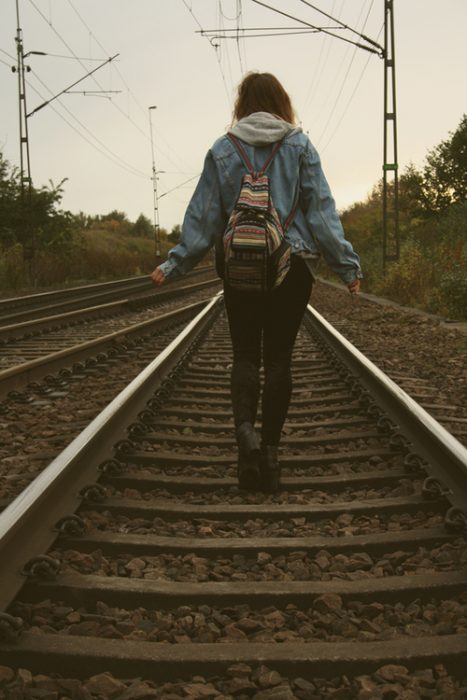 Yes, it sounds a cliché.  The truth is that it is the best time to go out and explore the world and discover the infinite possibilities that life has to offer . It is the perfect place to take the class that both you wanted or dedicate the time hobby you love; the point is to do everything to help you to know and feel good in your skin.
2. We focus on yourself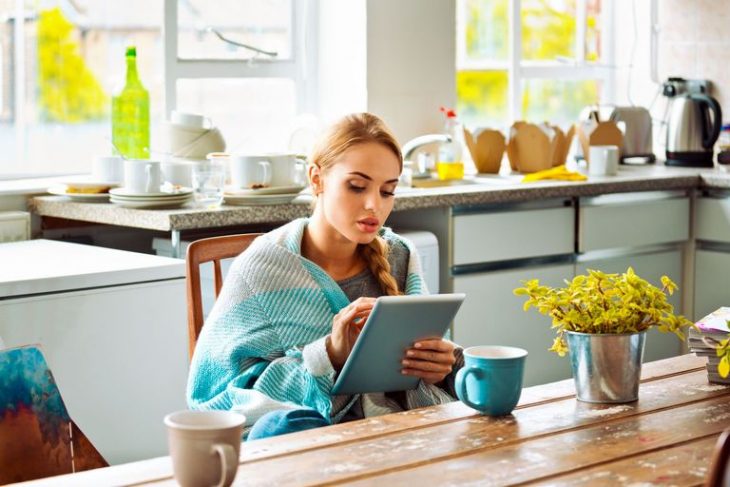 Although sometimes you can feel it's selfish, it's great not to have to think of anything but itself you from time to time.
3. You can pamper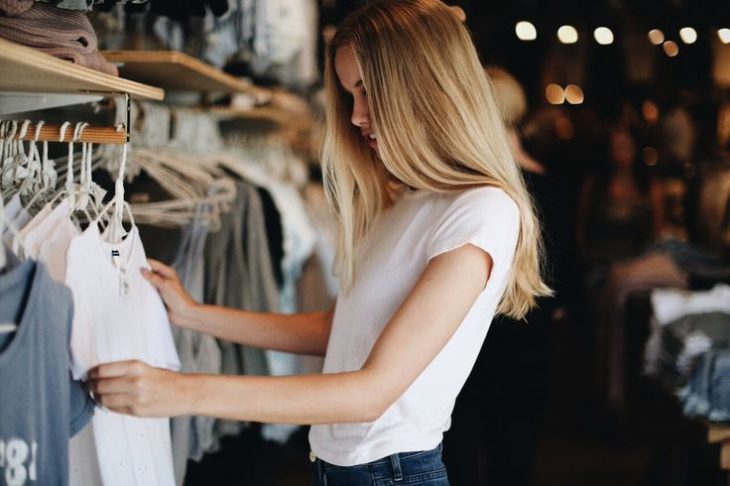 Not that I can do it with a partner, but when you're with someone you no longer think only in your interests, and then something as simple as shopping becomes an issue that lends itself to discussion. Face it: it is great to go for those dream shoes or a well-deserved day spa just because you can and want.
4. You discover new skills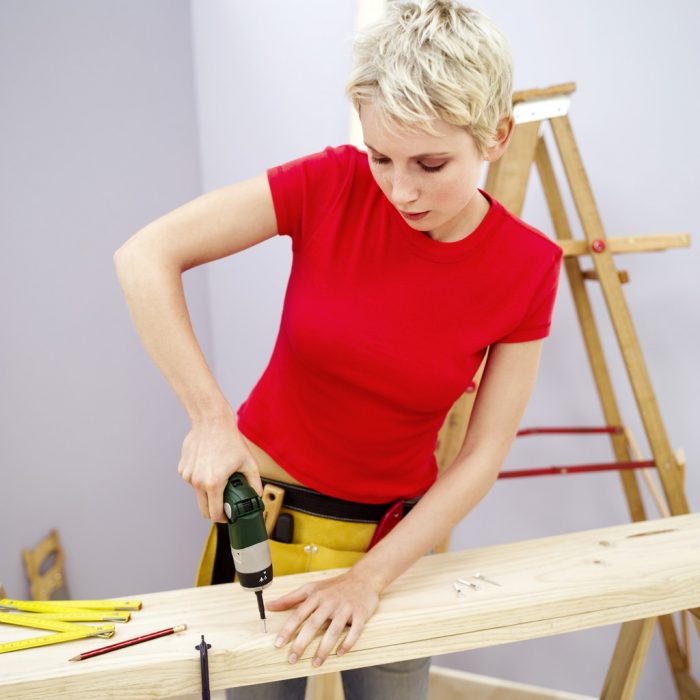 When you live with a partner, often a kind of "dependency", in which our beloved is responsible for certain tasks it is developed. When we are on our own, we usually have no choice but to do things and discover new skills in the process.
5. No drama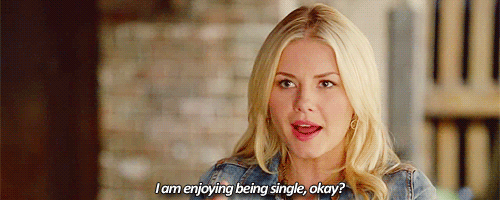 You can not argue with a boyfriend when there is none.
6. You have the bed only for you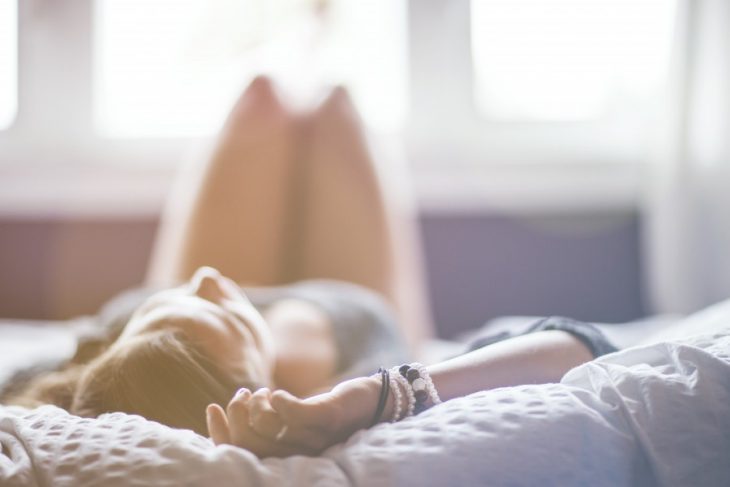 You need no further explanation. It is wonderful!
7. Time is all yours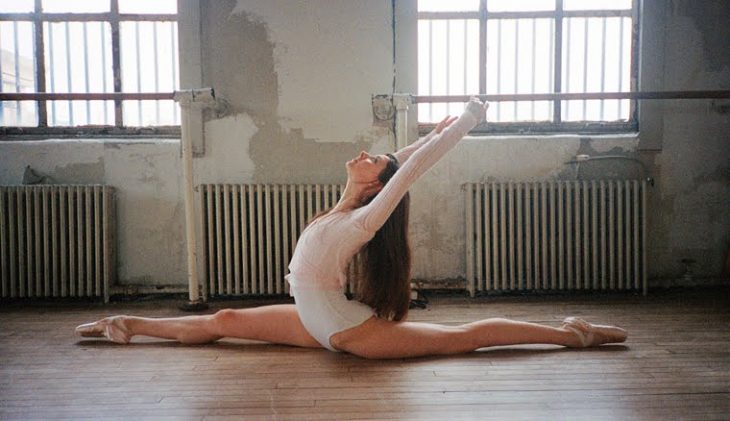 You can train for that athletic career you've always wanted, or enroll in the new language course. You decide what to do with your time.
8. cultivate your friendships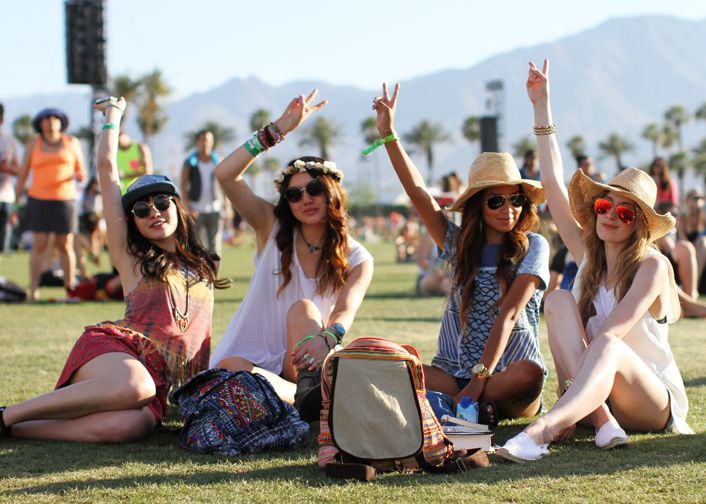 How many of your friends who are in a relationship stay on a Friday night last minute of the celebration? Being a couple, it is inevitable that our interests revolve around it. If you are single, your friendships are strengthened because they you spend longer so simple.
9. You can flirt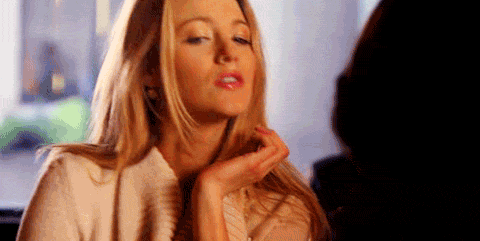 It's healthy, it's nice and well.
10. Do not worry about thorny issues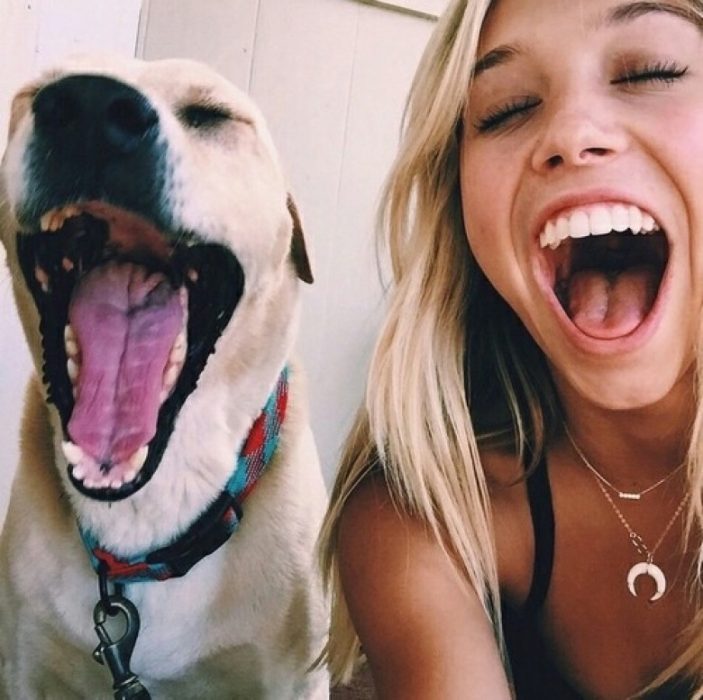 Call it compromise future marriage or divorce.
11. You do not have to strain relations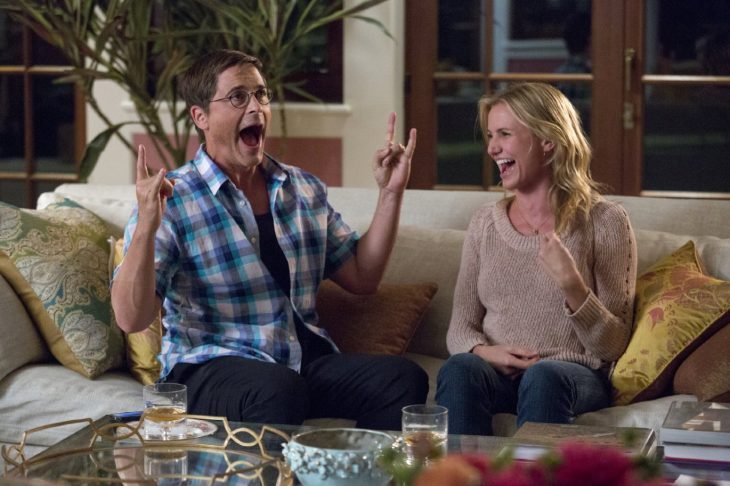 Sometimes you end up in all kinds of situations forced either because you spend more time with their friends or family and that can be tiring. When you are single life can be simpler.
12. Increase your self-esteem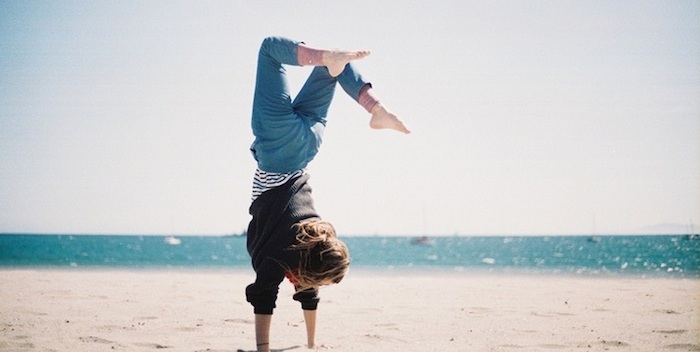 There is a voice inside you that welcomes you every time you do something you thought impossible to achieve on your own, because then you understand that you are much braver and stronger than you imagined.
13. pay attention to your career
You can not generalize, but it happens that many women with steady partners have been forced to choose between career and family. When you're single, you are your only investment and can dive deeper into your career as much as you want.
14. Everything is to your taste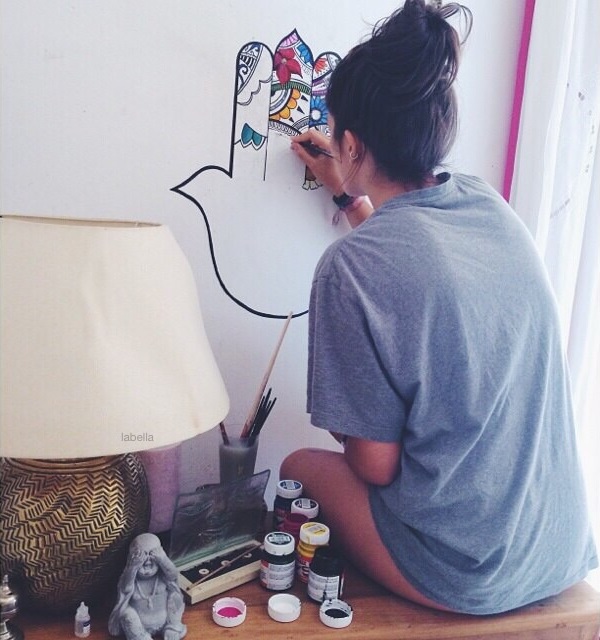 There's nothing like your space to bring your full and complete taste. Nothing, I said!
15. You never know what will happen
Or what the next day will bring, or who meet next weekend. Life is a great adventure and have everything to live it to the fullest!