There is a famous saying that fashion is for those who accommodates him, but the truth is that had never been so disagree with that, because actually fashion is made for anyone who loves clothes, no matter their appearance, and it is something that the big designers have to start accepting.
Some people think that girls curvi should not call attention to wear certain clothes, others think they look extremely sensual; and although all opinions are respectable, we must admit that any garment using looks great in them. These are 15 silly reasons that some people have on girls wearing curvi transparencies.
1. full body should be covered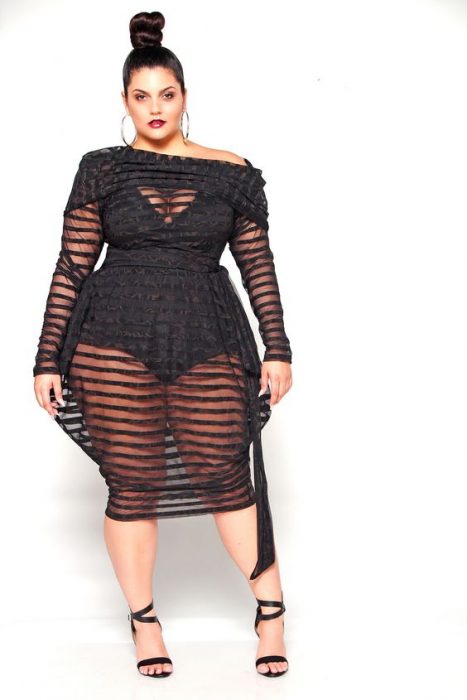 It is a pity not have enough reasons to cover my beautiful body
2. Only should wear dark clothing to hide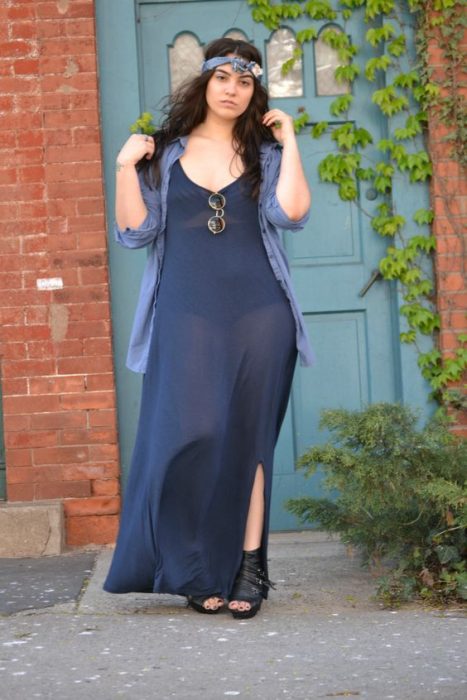 You're right, my fantastic curves stand out more with black clothes
3. Even should go out during the summer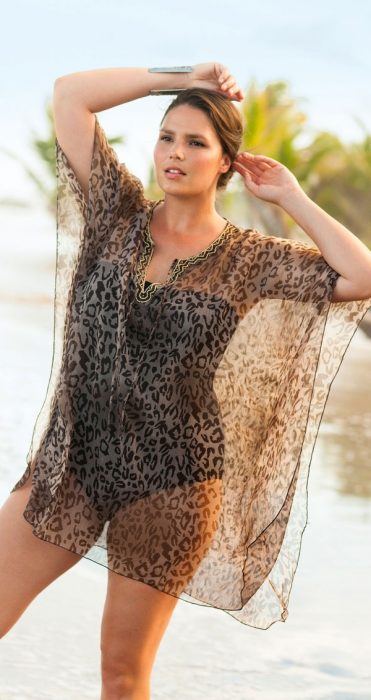 Um, I'm sorry but I can not deprive the world of look at my body
4. Perhaps there is no sexy clothes that are your size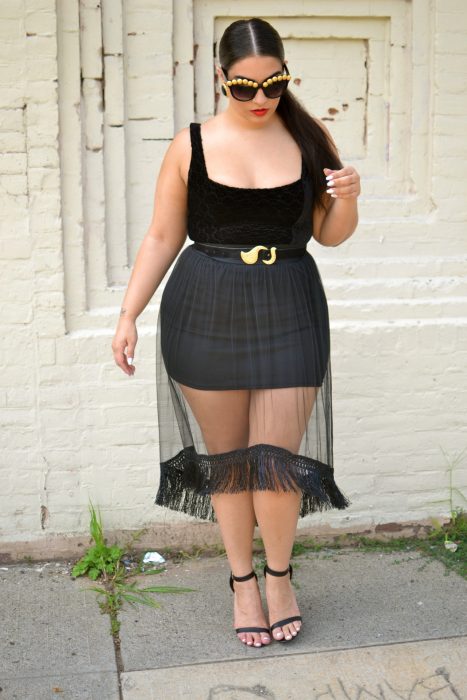 Do not make me laugh, there are plenty of shops selling exclusive clothes for me
5. You should not draw much attention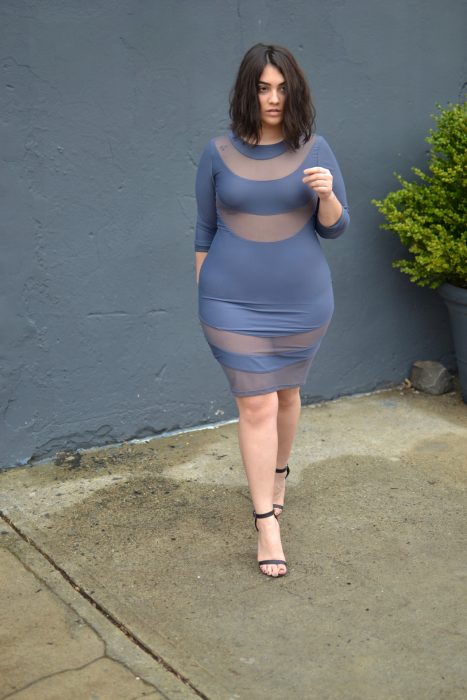 I have the right to do as I please
6. "Do not feel ashamed to dress like"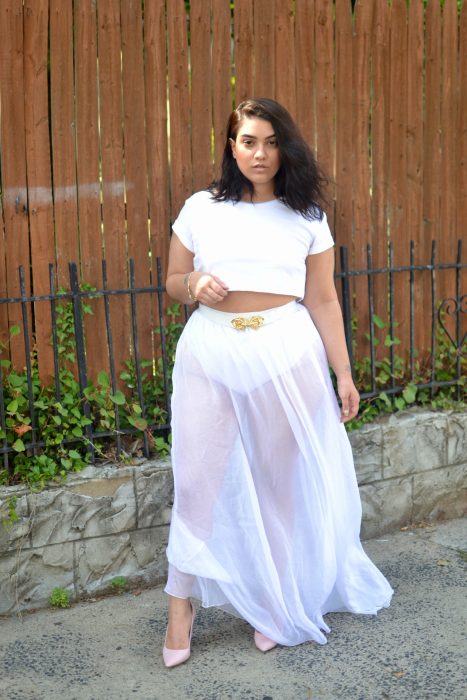 Of course not, do not you feel ashamed of being an idiot?
7. "Have you thought about going to tell people about you behind your back"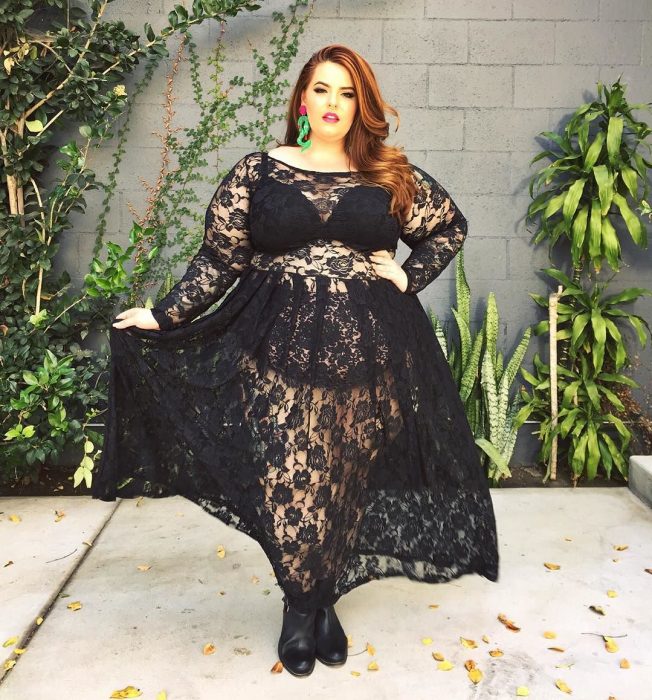 Sure, they will surely say that my confidence and beauty are perfect
8. "Men do not look like attractive dressed like"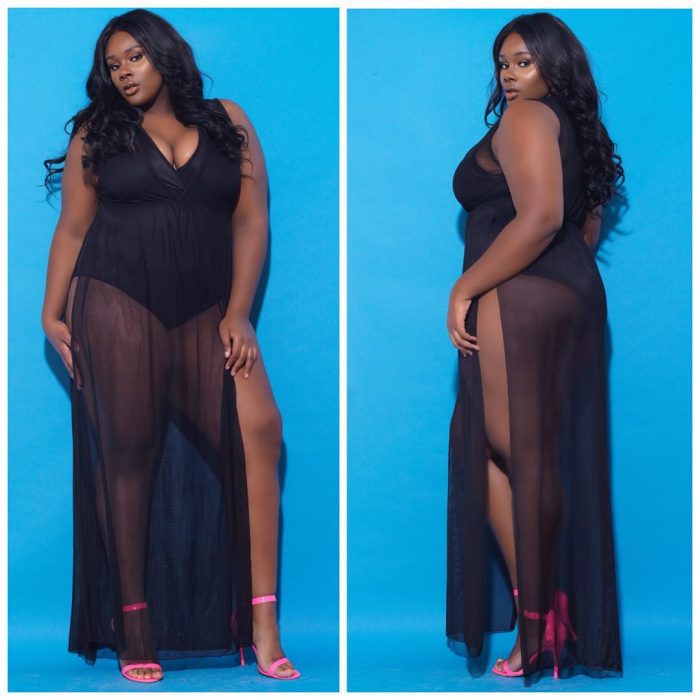 "For real? Because I know a few who are dying to go out with me "
9. "Those clothes is definitely not made for your body type"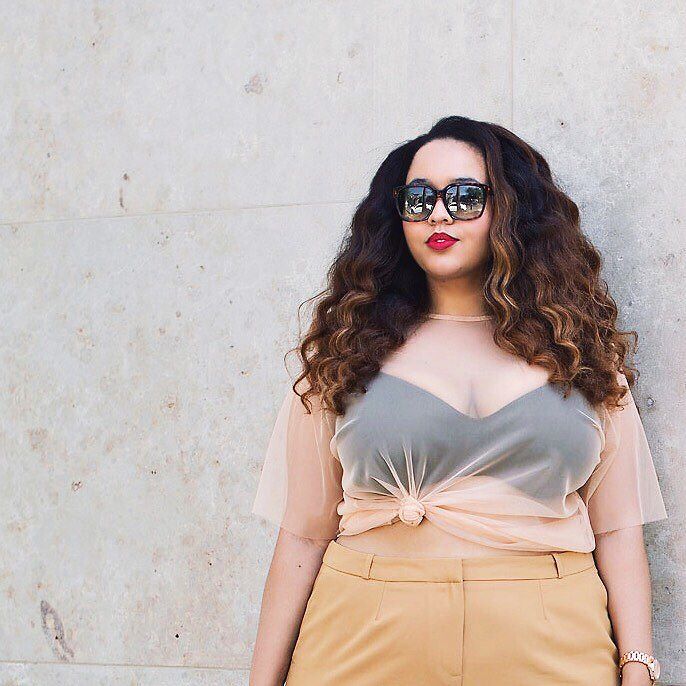 "It seems to me that itself is made for me"
10. What no one told you ridiculous lights?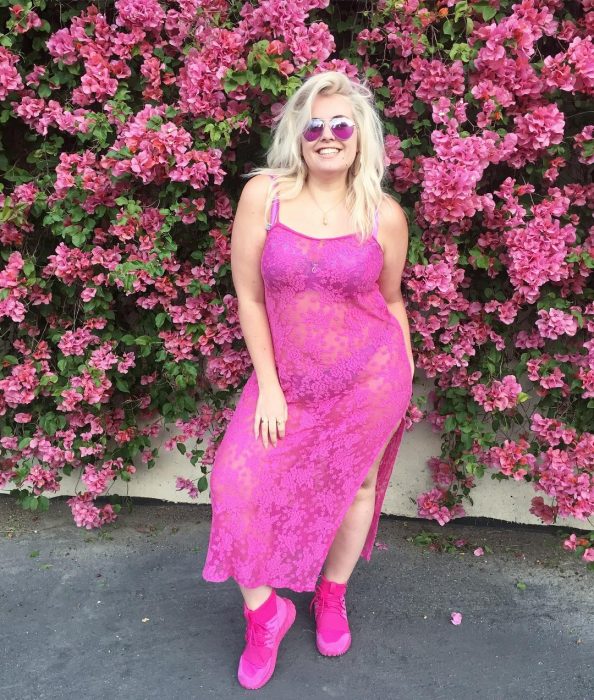 "What no one told you you look like an idiot with that face?"
11. "If you're still wearing so nobody will take seriously"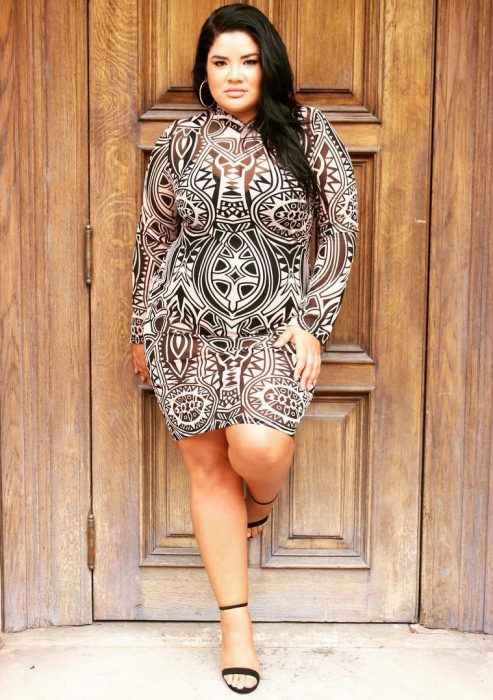 "Wait, nobody asked your opinion"
12. "Red does not look sexy in plus-size girls, and less if you use transparencies"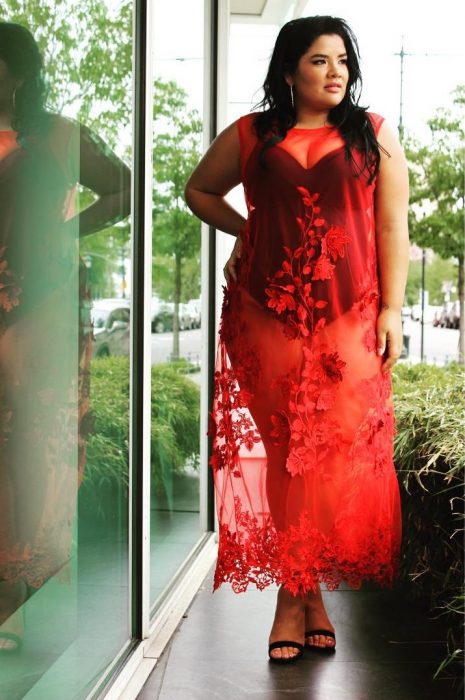 "What good advice you just gave me, from now on I will wear red with transparencies to look beautiful"
13. "You are very brave to show your body"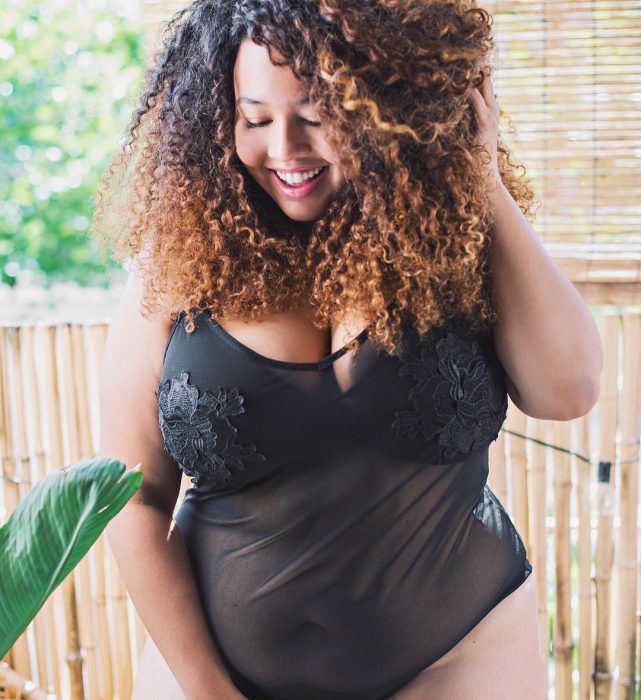 "It is not courage, it's just that I love as I am"
14. "Why insist on wearing clothes for skinny girls?"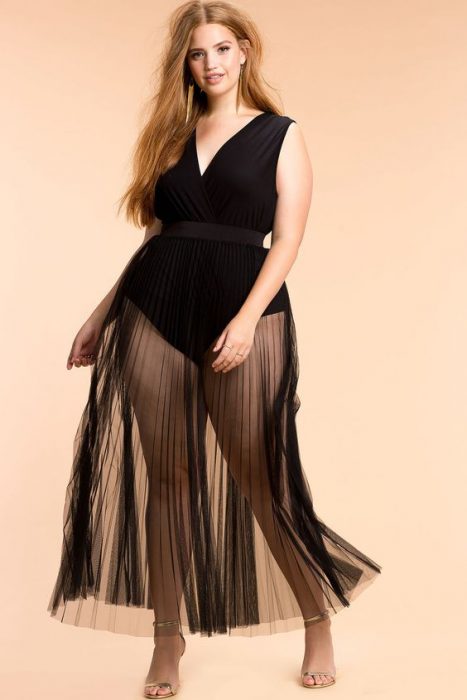 "Point number one: it exists in various sizes; and second point: because we look damn beautiful in it too "
15. "I never dare to look like this"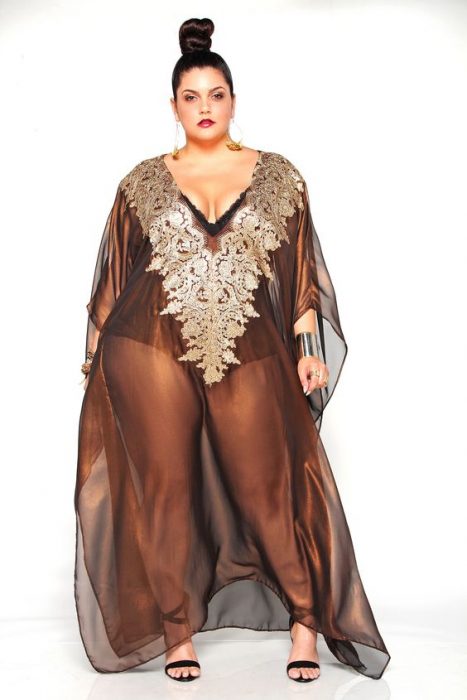 "Good thing I do not have such low self-esteem like you"
NOTE:  Girls, clear that this is an article sarcastically (scathing mockery with which it seeks to understand otherwise) without the desire to offend anyone. We believe that girls who wear clothes with transparencies look beautiful! You should also dare to use it, do not worry You're beautiful!