Yuya definitely a talented girl! O well, I made me a totally talented girl, with great charisma and talent to achieve sustain attention on it.
One of the things I love about it is its originality to combine makeup and looks that make it look super cute, so today is a good day to borrow these looks have loved me as have no idea.
Sure you may also enjoy!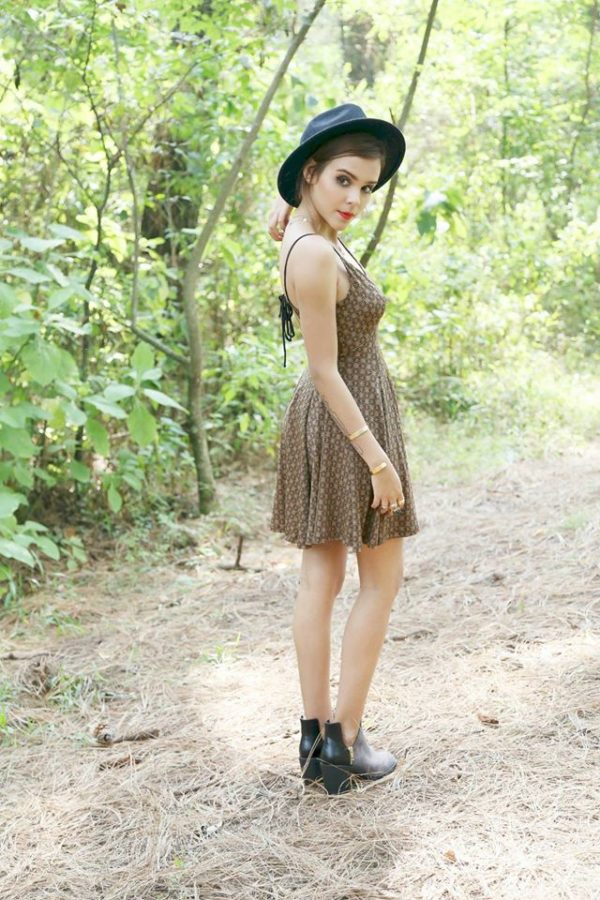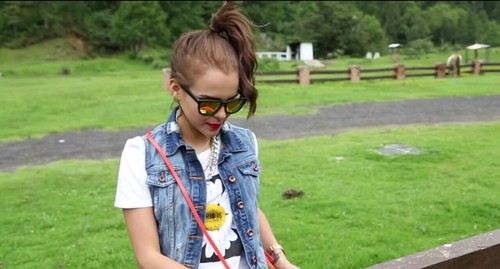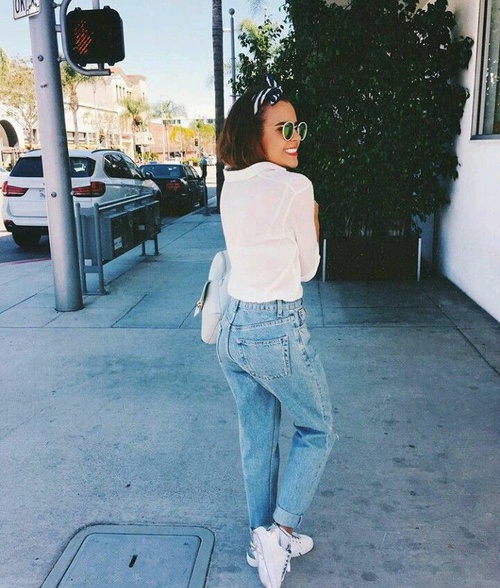 Yuya is one of those girls that we show that doing things right, being happy and having passion, you can reach anywhere.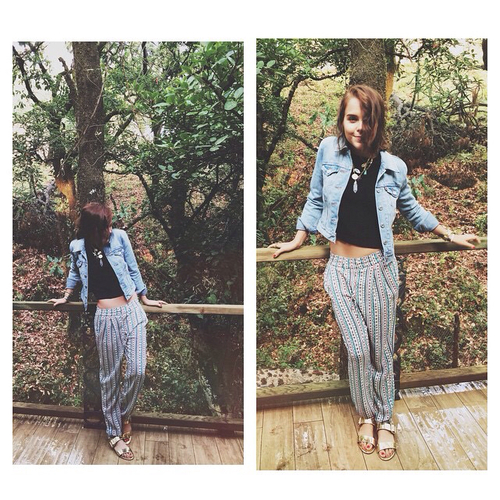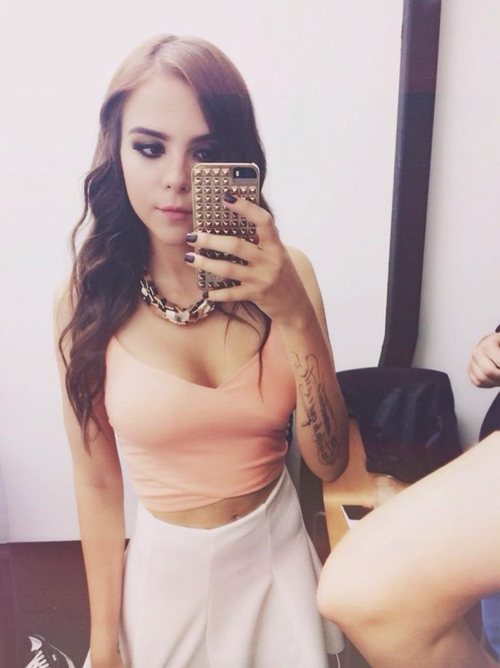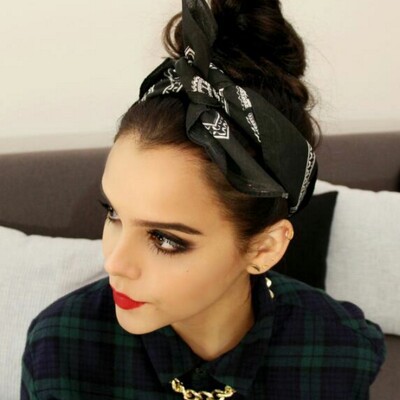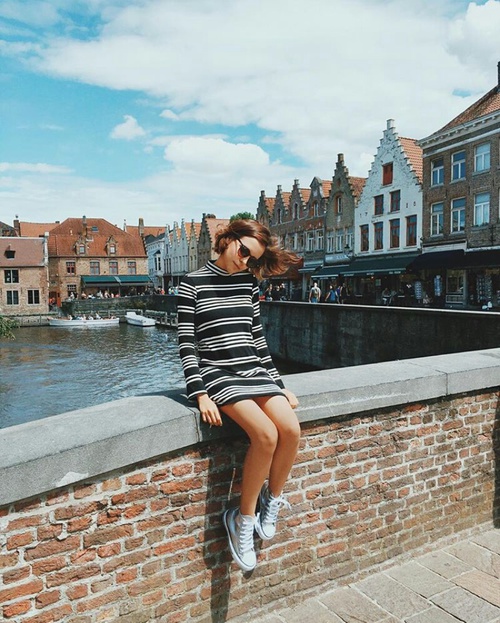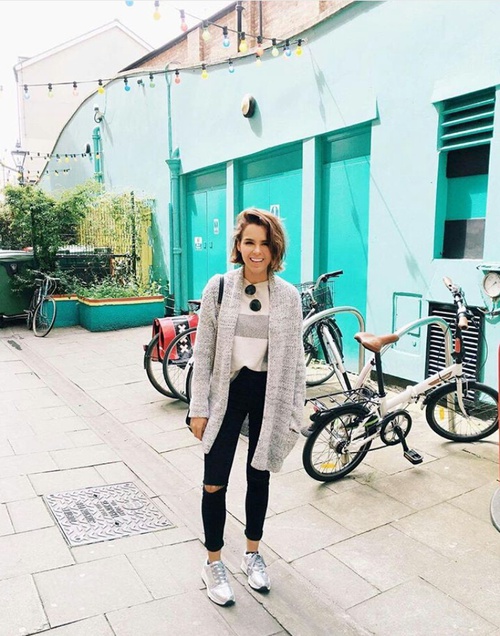 One of the things I admire about her is that not pigeonholed to use a single style, whether a look is put "preppy" one "sporty" or a "rocker" with all looks super chic fashionista.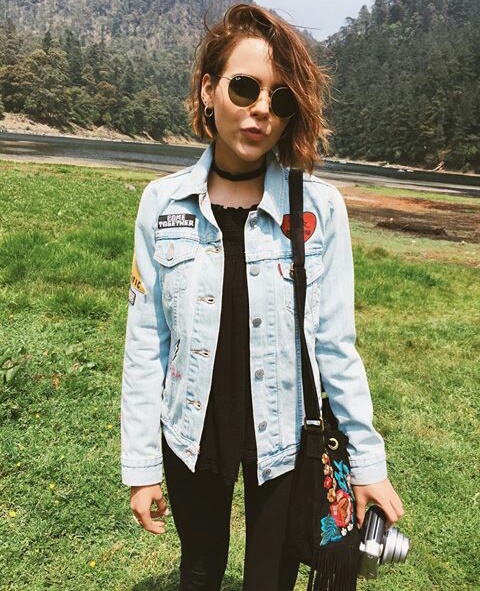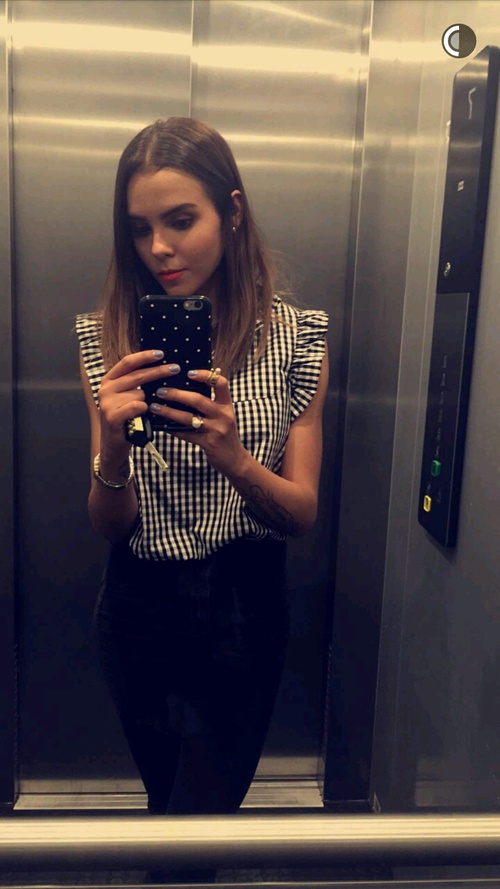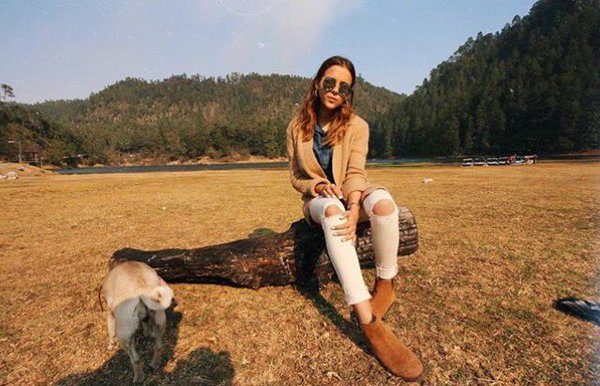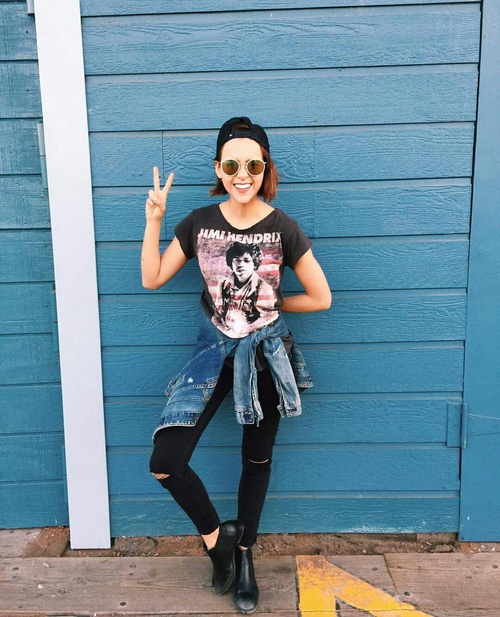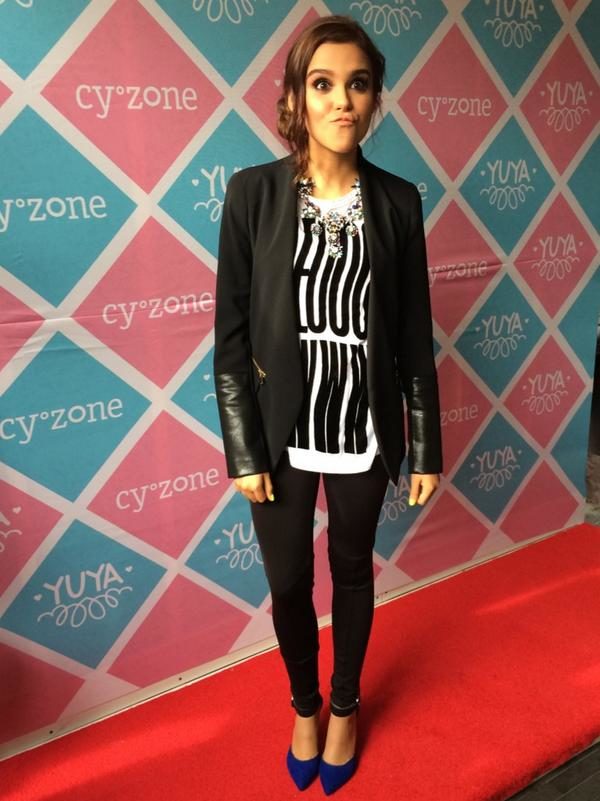 We are sure it will continue in the medium for many years inspiring girls like me and possibly you to get the best version of ourselves.