In the last 3 years New Balance sneakers have been moving in the fashion world thanks to its ideal designs and colors to match with casual and chic outfits.
While these courts were previously focused exclusively for athletes today are being used increasingly looks everyday. In my view they are an excellent choice in addition to Nike and Adidas (which we are always accustomed). Sure these girls will help to expand the picture and decide whether it is a good idea or not to invest in these courts.
To me, they are currently the ones I like but the important thing is that you see if you go with your personality. Tell me what you think!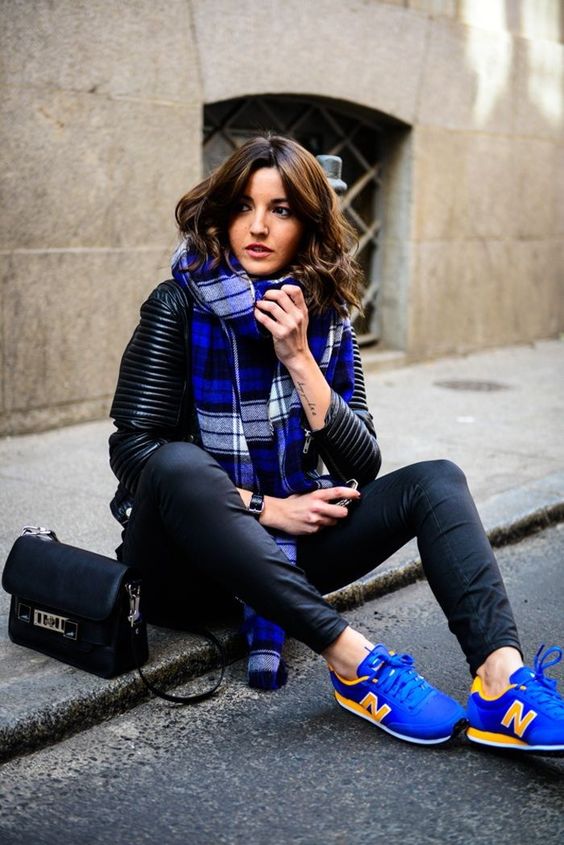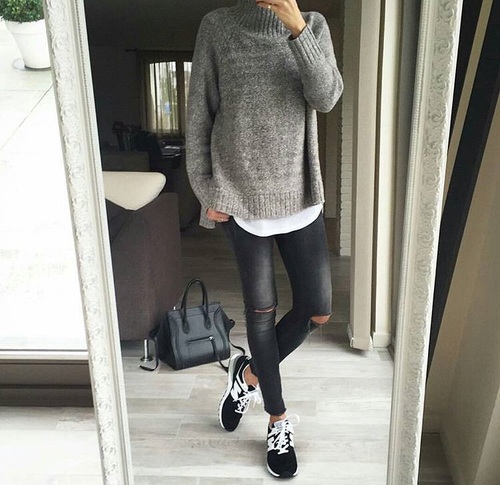 One of the things I like about the New Balance, is retaining that 'vintage' design that make tennis a not pretentious, but with a lot of soul and personality.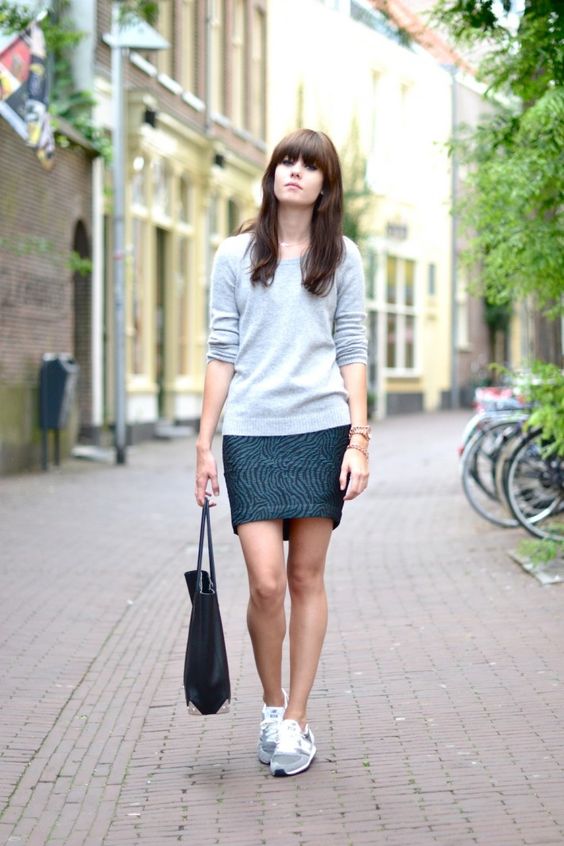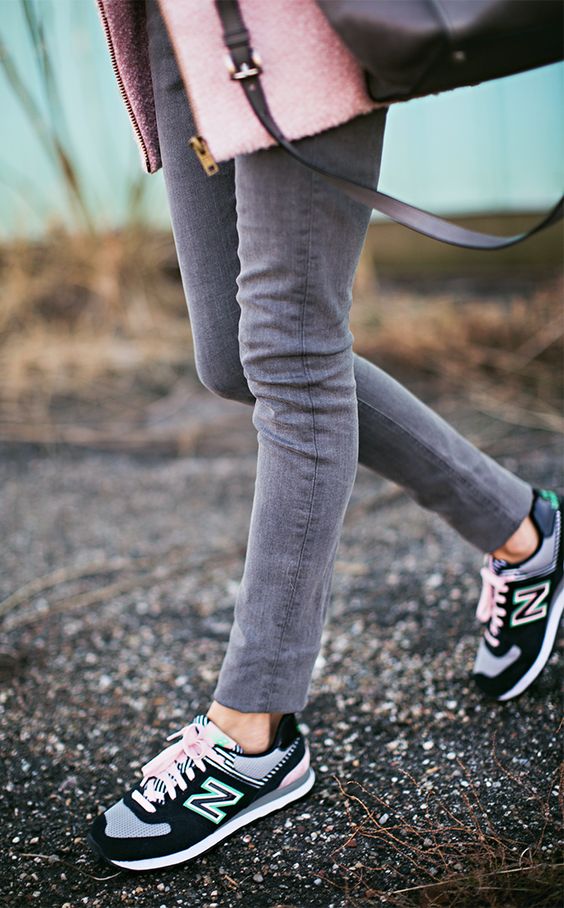 One of the styles that I think it looks better, it is a gray casual look of jeans or black leggings and white shirt. As simple as that!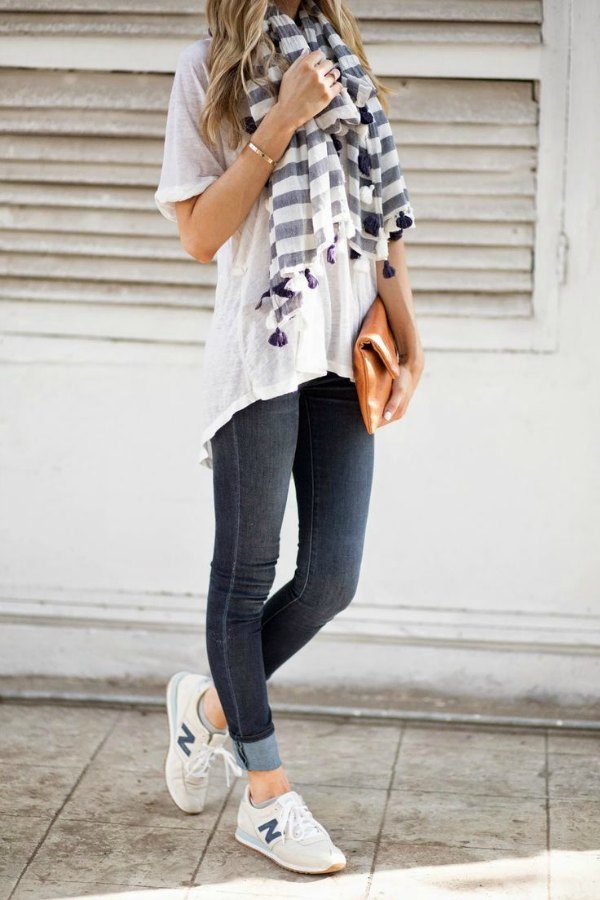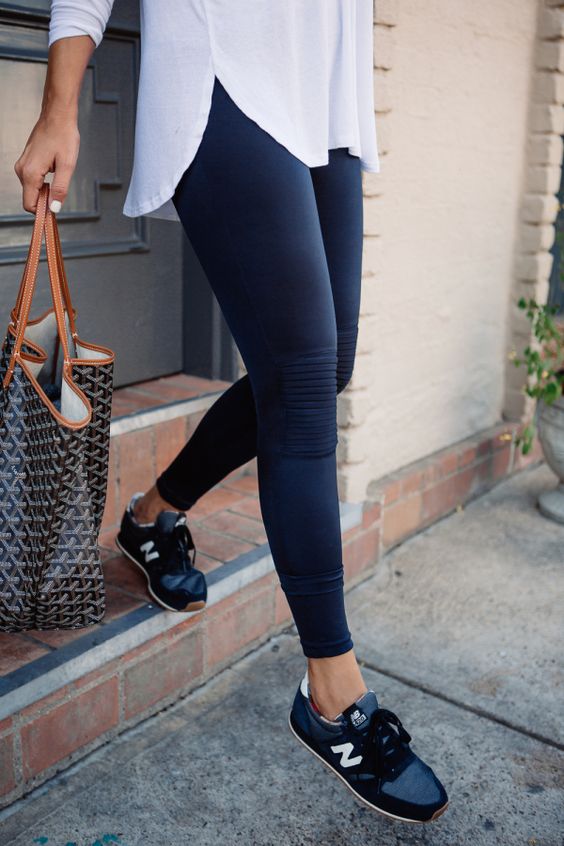 The minimalist design that have made a great choice for use with casual outfits perfect for going to school or even to hang out with your friends for coffee.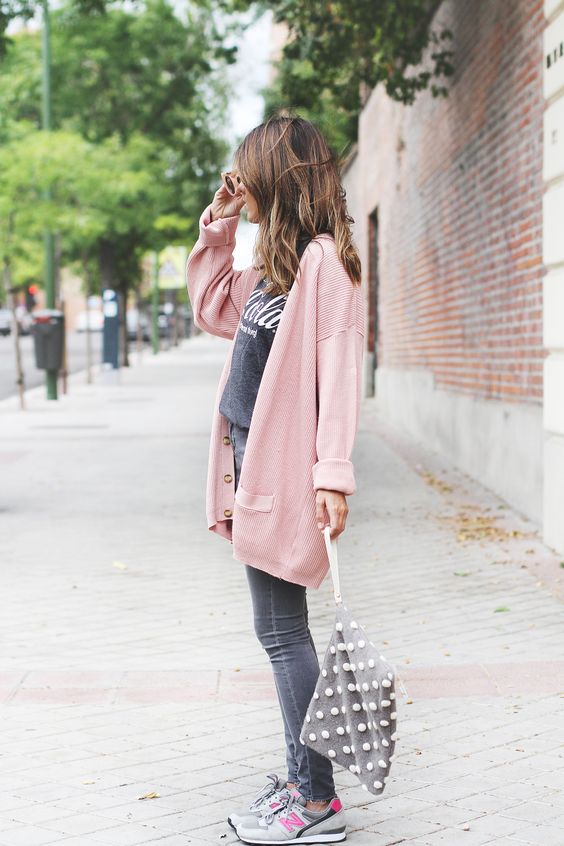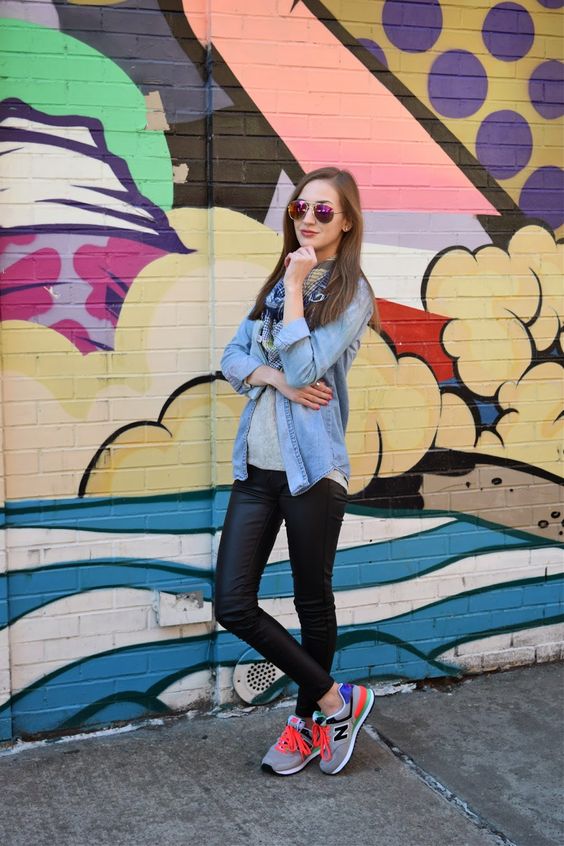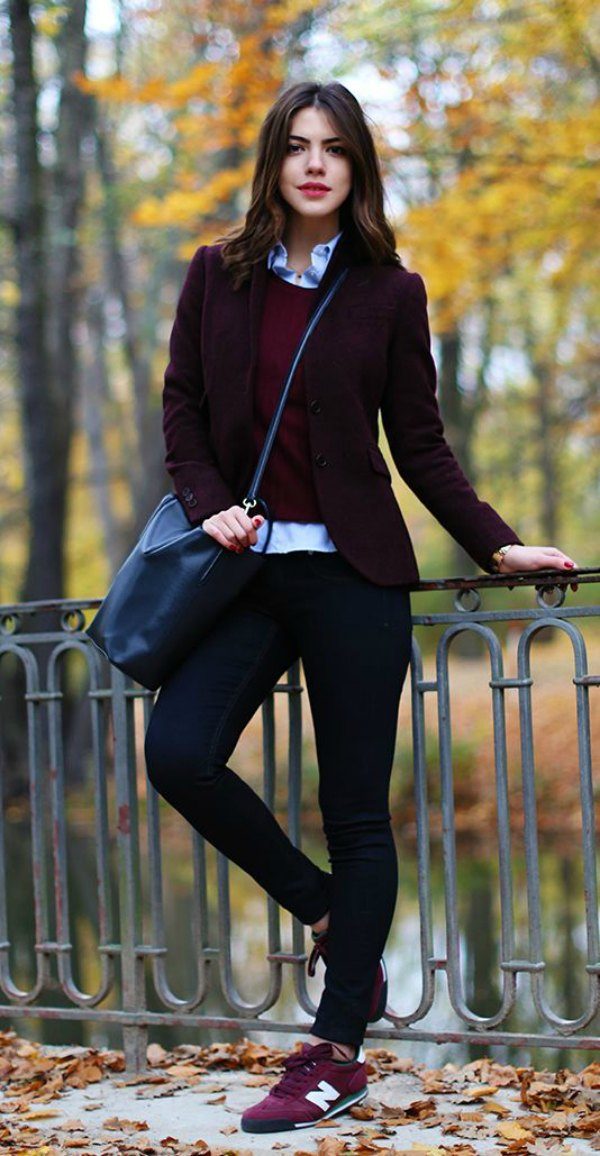 You can also obtain outfits 'glamourosamente casual' with sacks and new balance.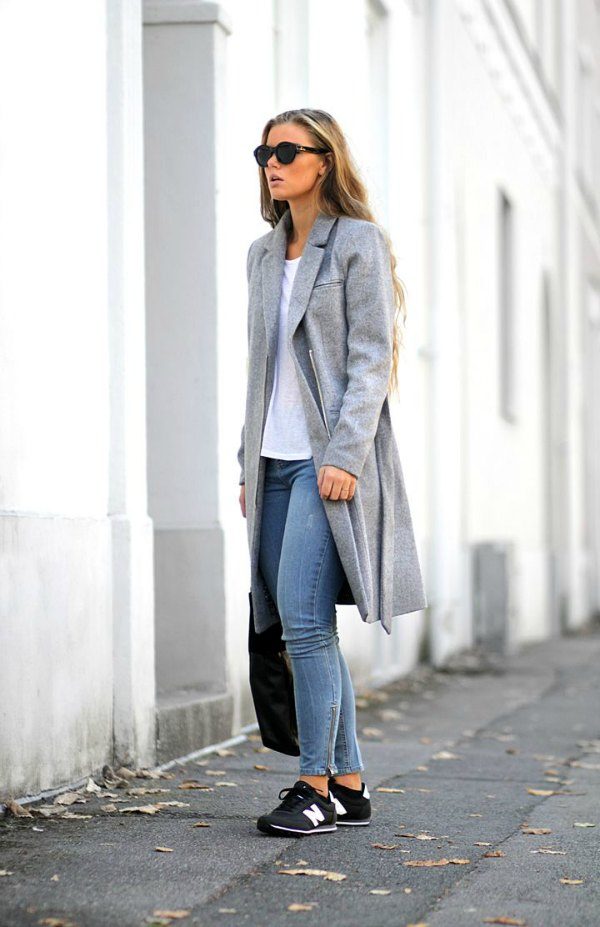 Perfect to wear on Friday or Saturday to the office (if the dress code permitting).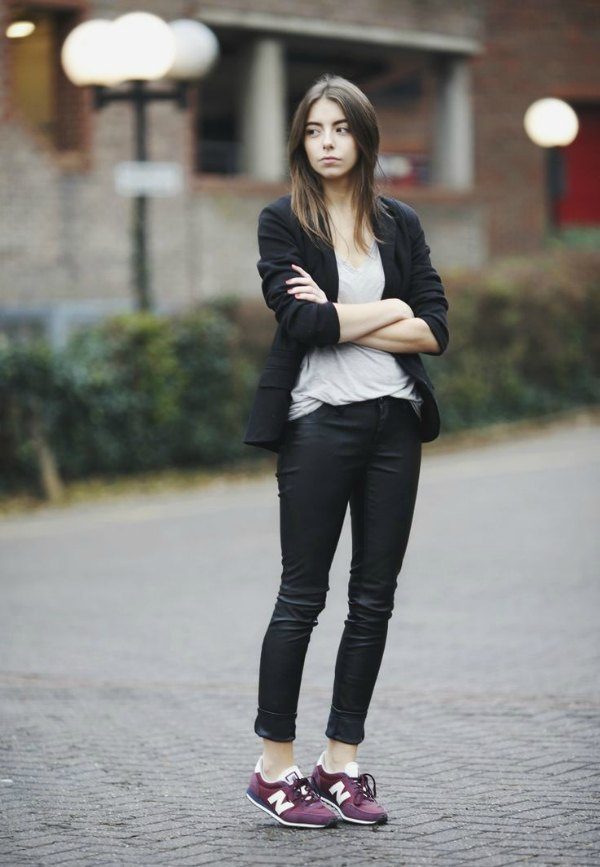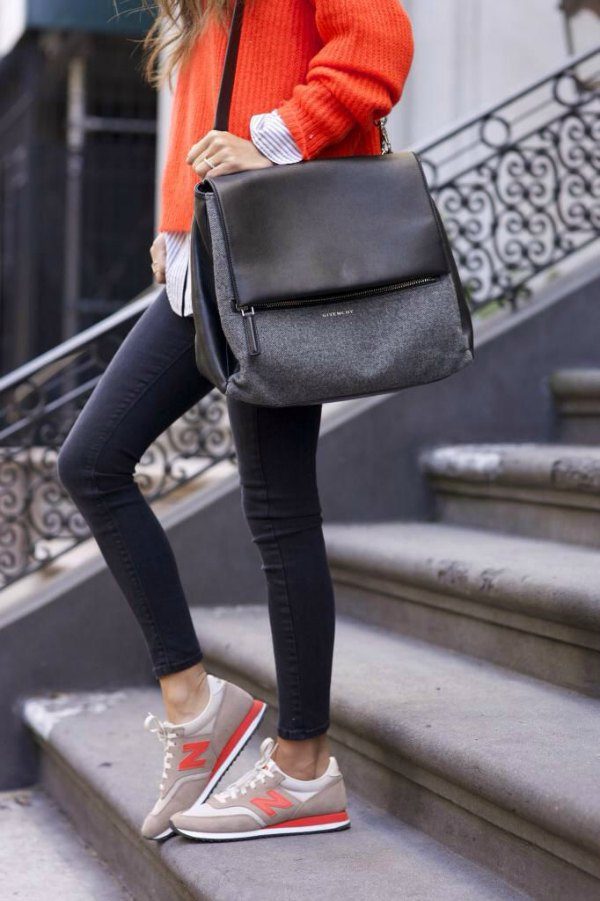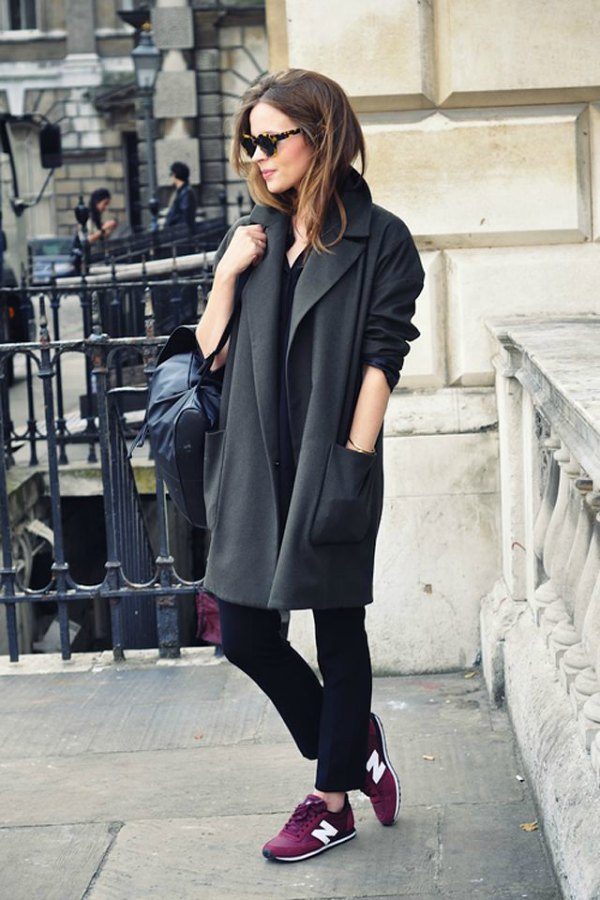 I hope these looks have given you new ideas for the next time you think to add a new pair of sneakers in your closet.