When we are in love and loquitas by someone there is nothing cuter than express the feeling of love through facts.
So I leave these simple ideas that you yourself can do and give that person you love so much, the day least expected. Be assured you will love!
Open it when …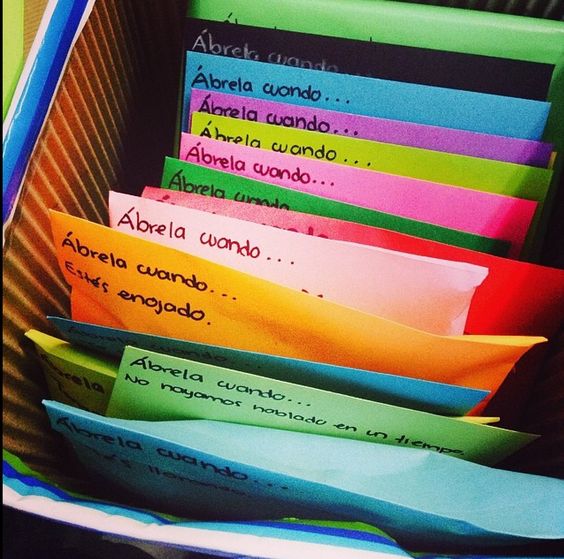 Kit way …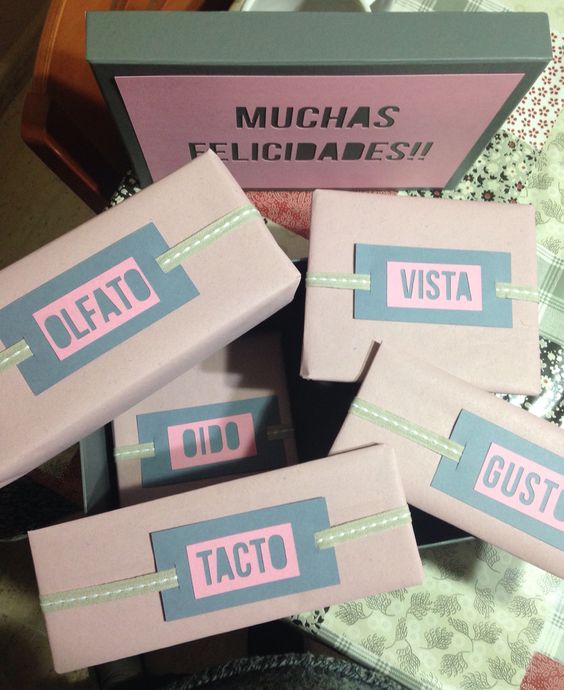 10 things I love about you.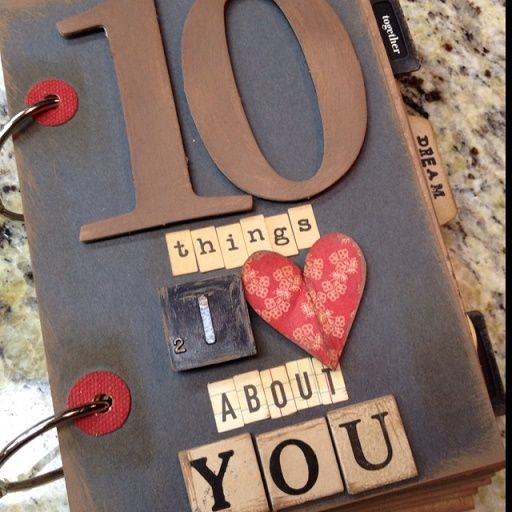 Coupons with interesting proposals.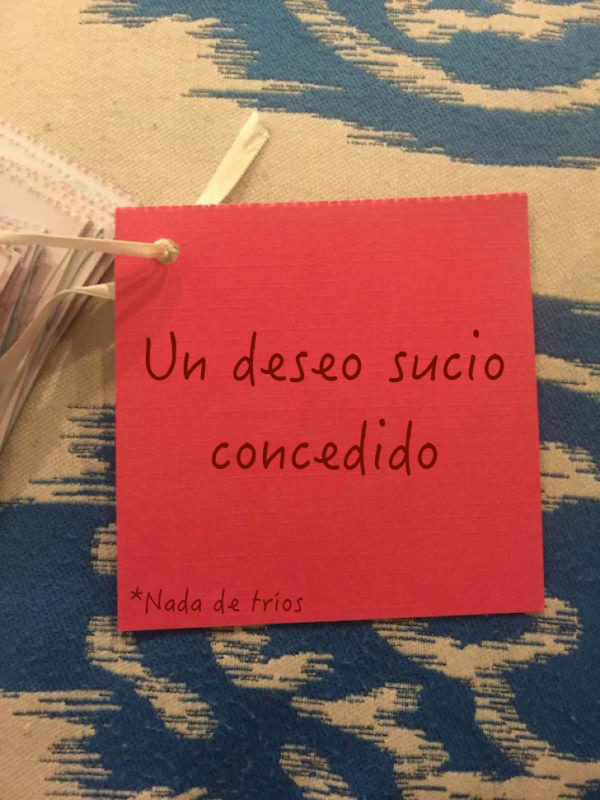 Picnic at home!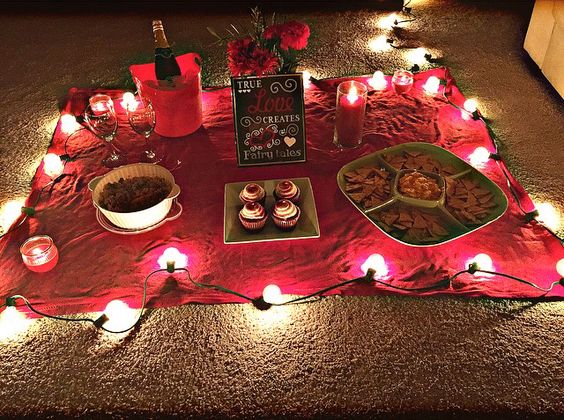 Message of love inside a balloon.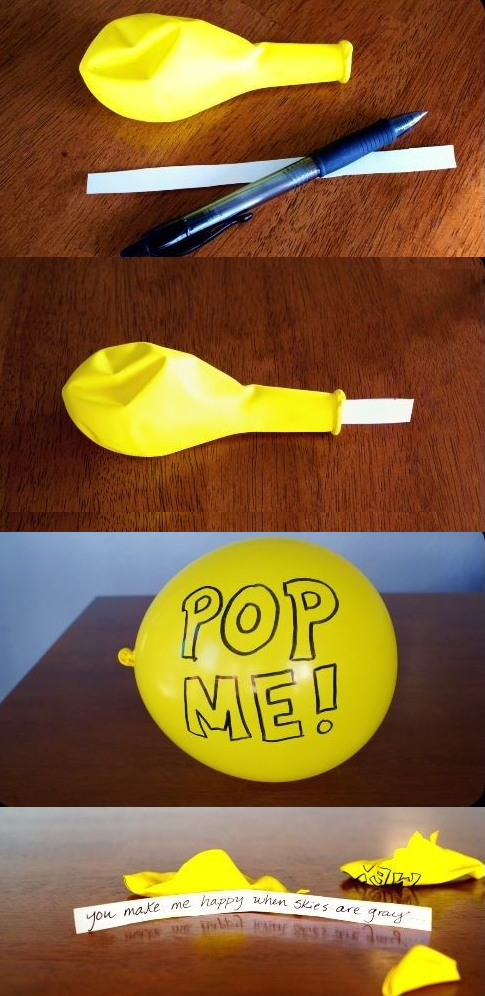 A letter with the first photo taken.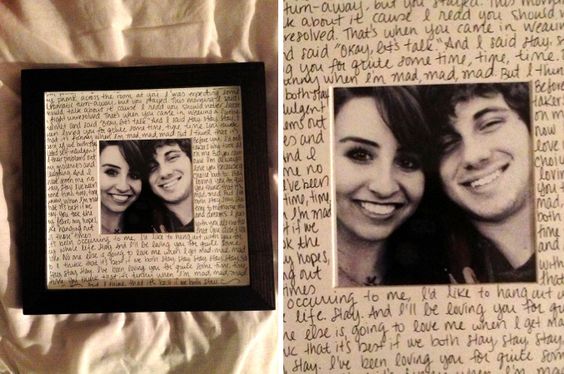 So you want to know a.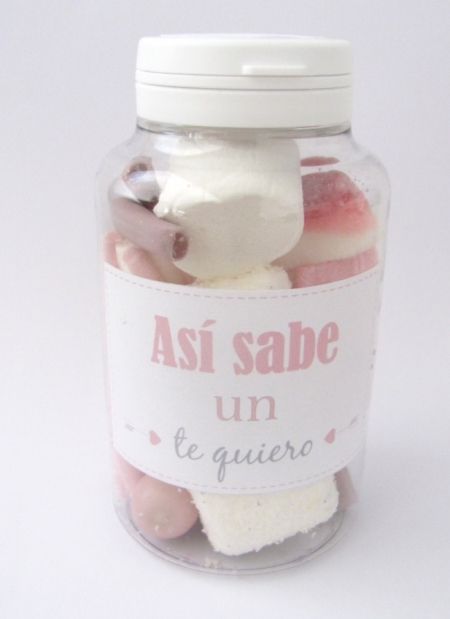 For daily dream of you.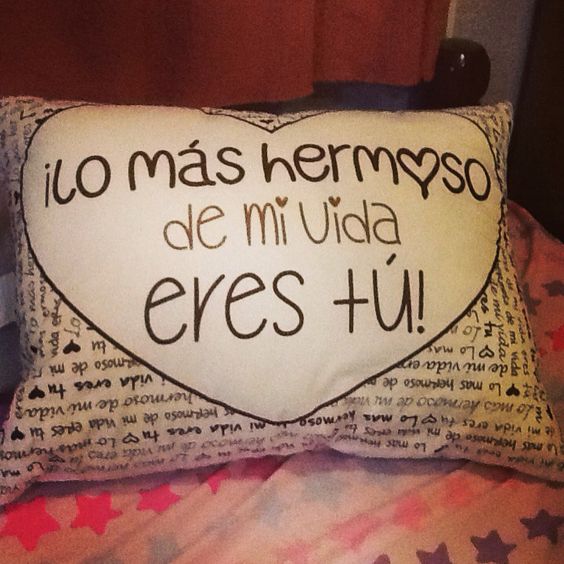 Muffin with cute message inside a bottle.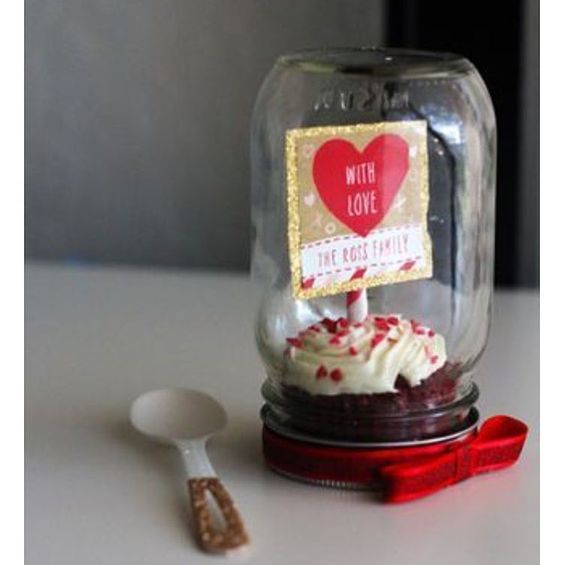 Kit for a night of movies.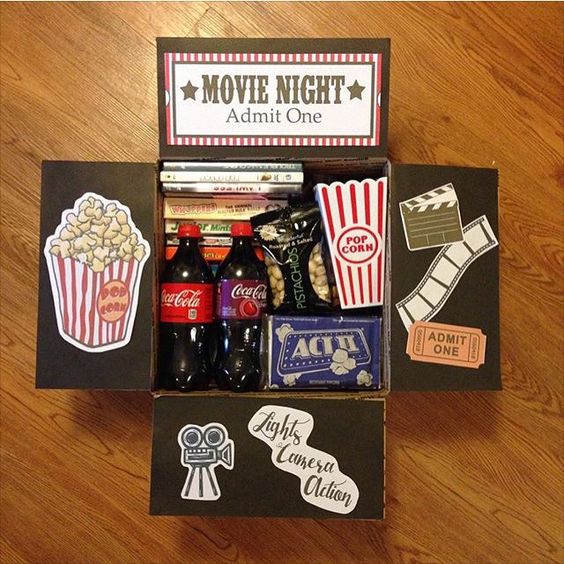 As simple as that.