The style 'baddie' (bad girl) is a trend that fits perfectly with those women with a strong personality, sure of themselves, who love their femininity and who like to feel sexy and project through their outfits.
If these qualities describe you, then you'll love these outfits. I'm completely crazy with them!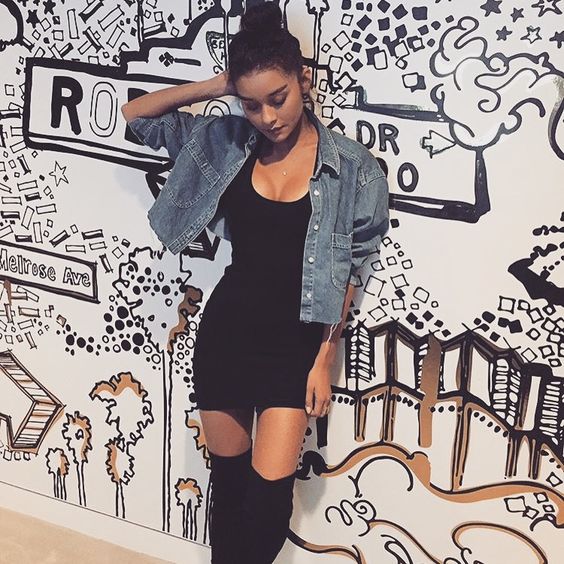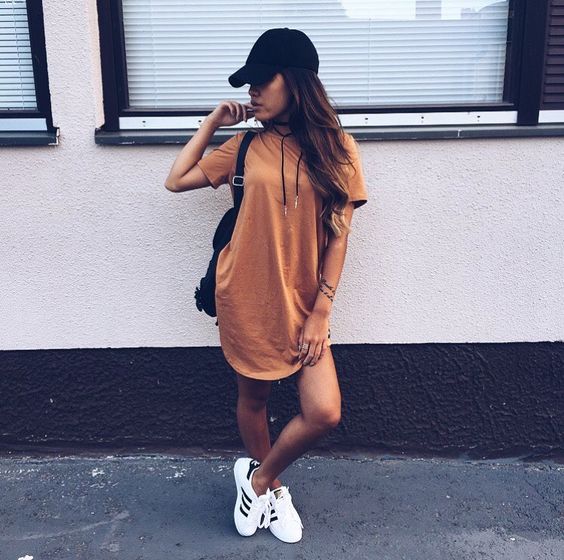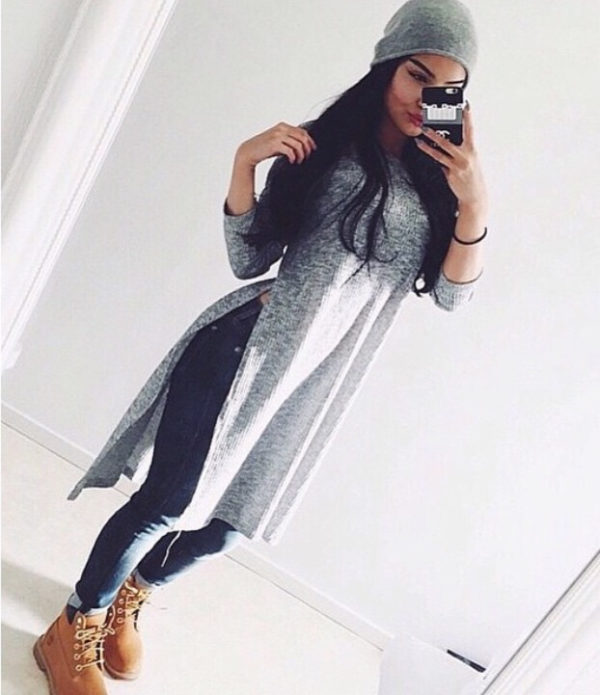 To achieve this kind of style you need to combine it with casual sexy and urban. A balance between these three things will give you a perfect outfit.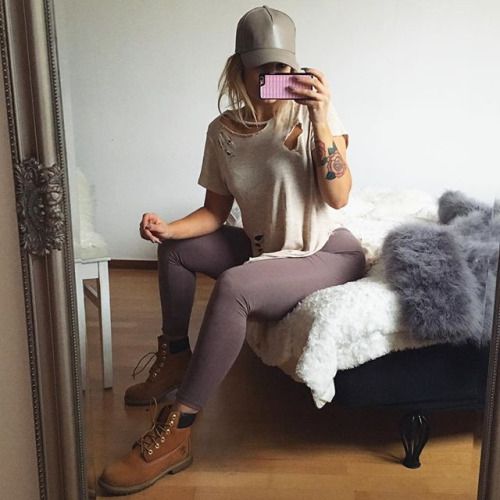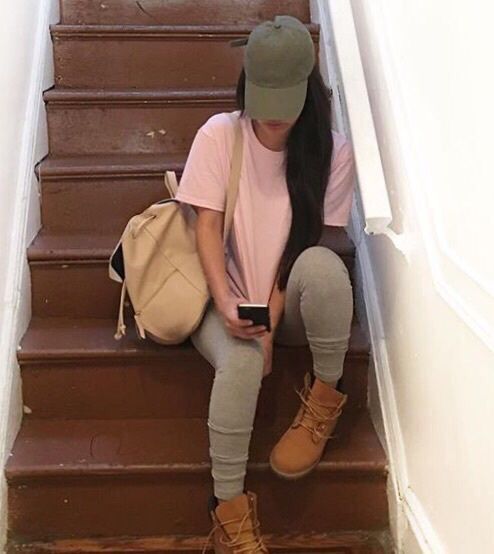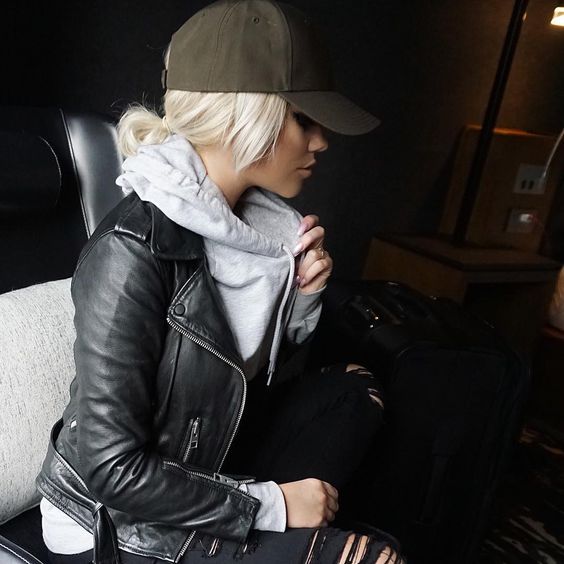 Obviously another super important thing is the attitude and personality.If you are shy and insecure you will not feel completely happy wearing them, I can assure you.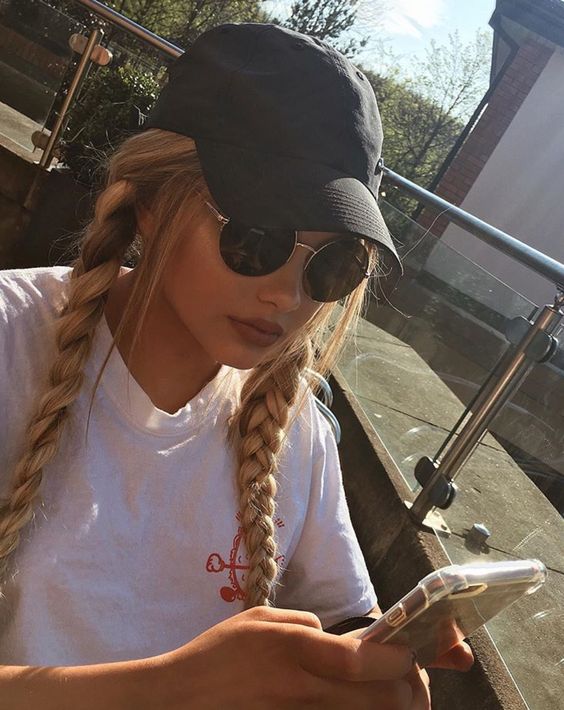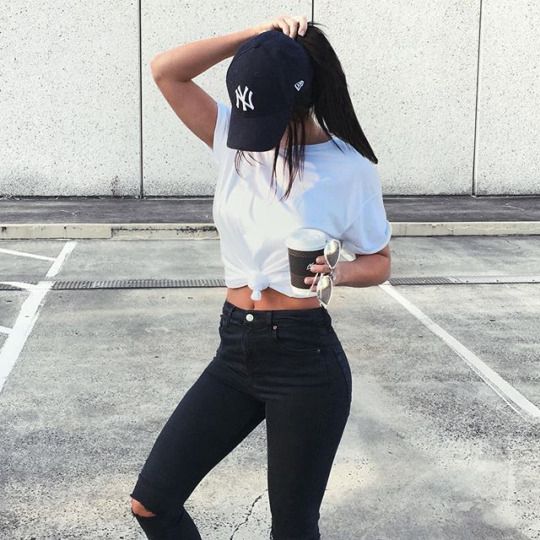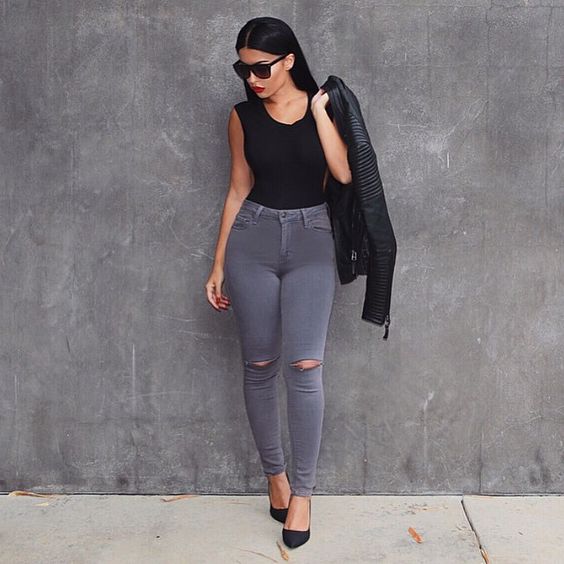 What do you think of this style?