A trend that is pushing very loud on the subject of hair colors, is to make a balayage style but instead of using a blond tone, replace it with a pink gold. In my opinion it is totally amazing and worth trying in you if you feel that goes well with your personality.
If you have your doubts, here I leave some images that may motivate you and give you a new idea of how it can be your next look.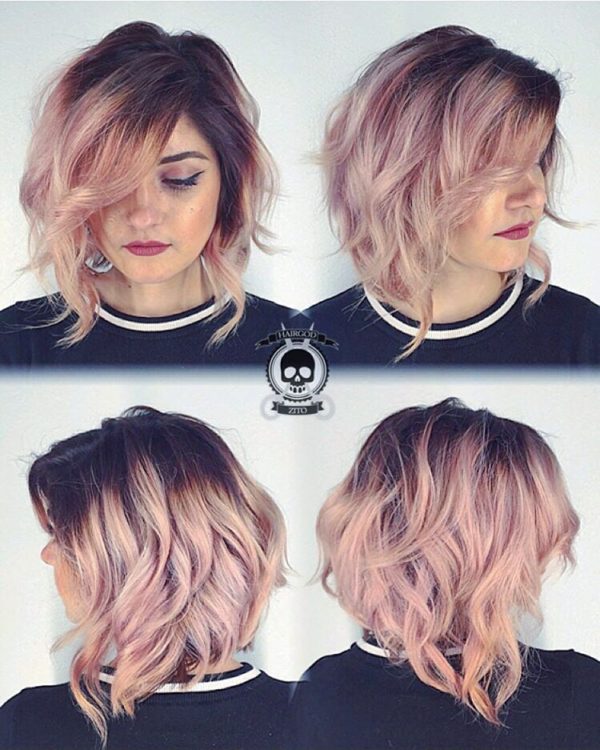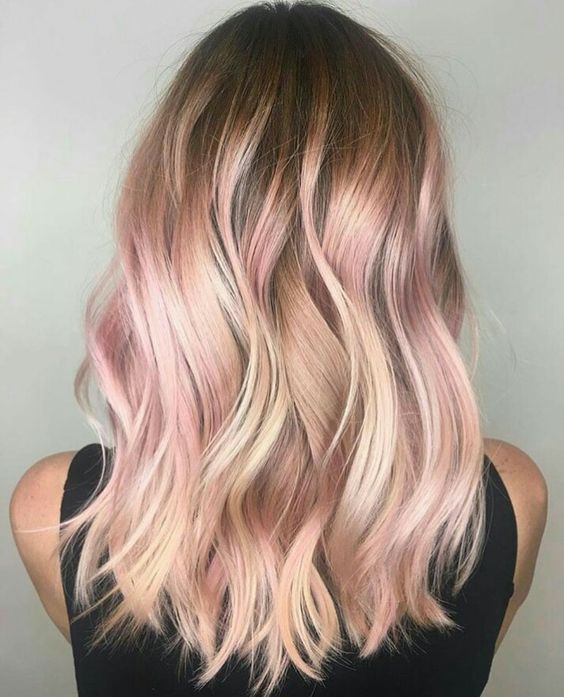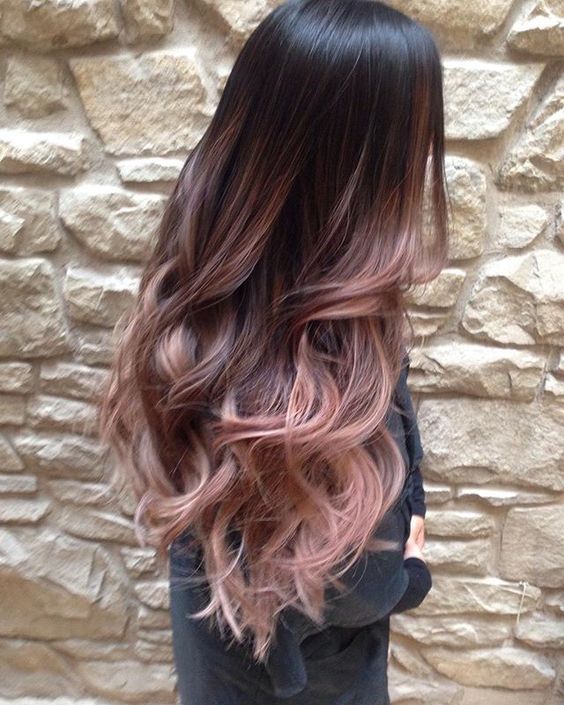 Something positive about this style is that it goes well with any skin tone and hair any color. You can be blonde or brunette and really nice to see you with this style.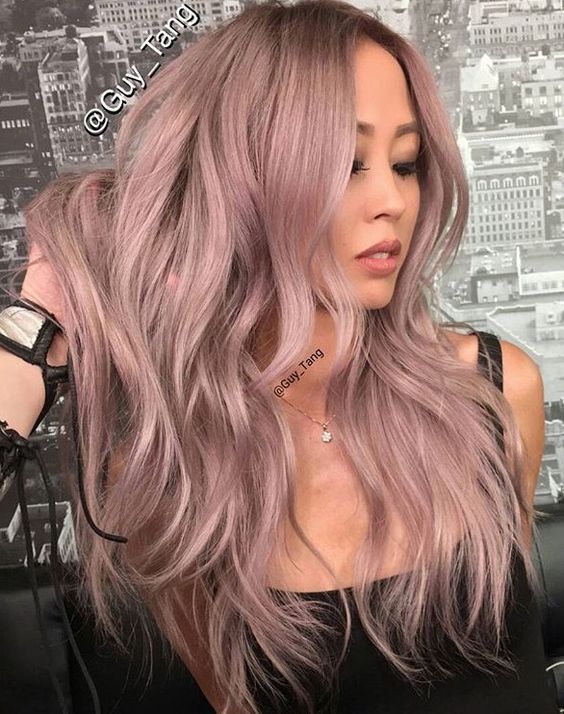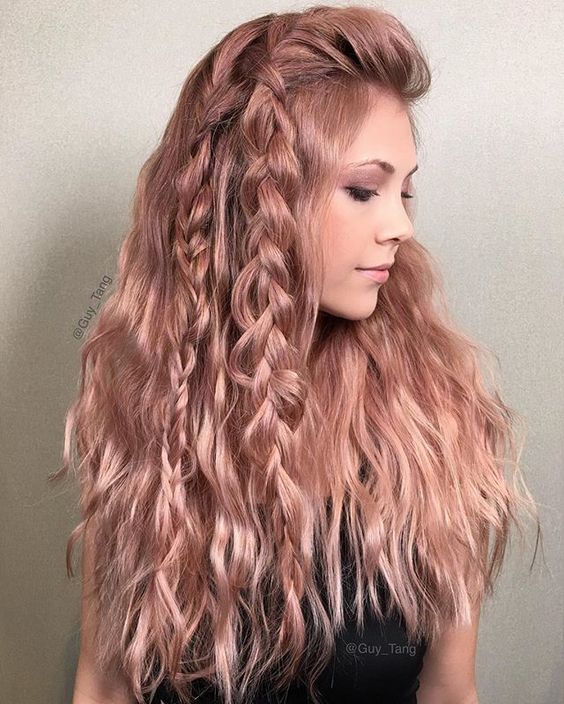 Similarly it does not matter if you have long or shortie hair color fits very well and looks fabulous no matter the size of your hair.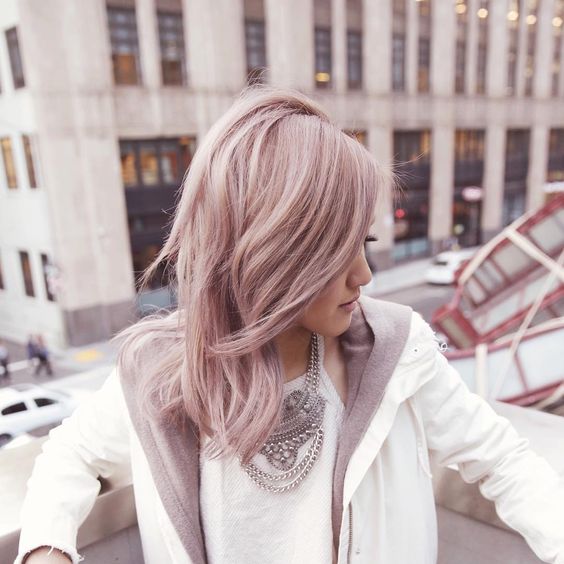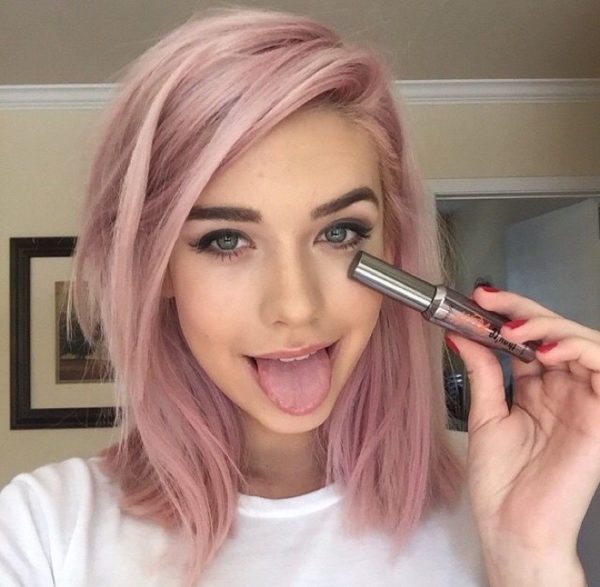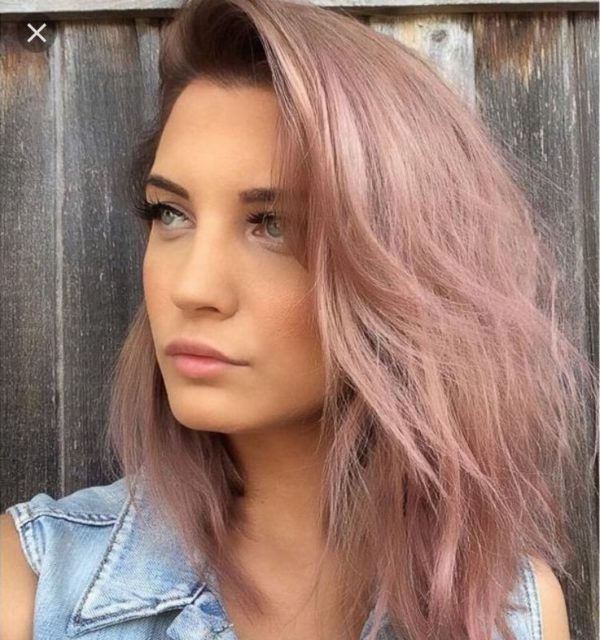 In case you decide, you can choose something more subtle and only shed light at the end of your hair in rose gold tone I love the effect of dark to light!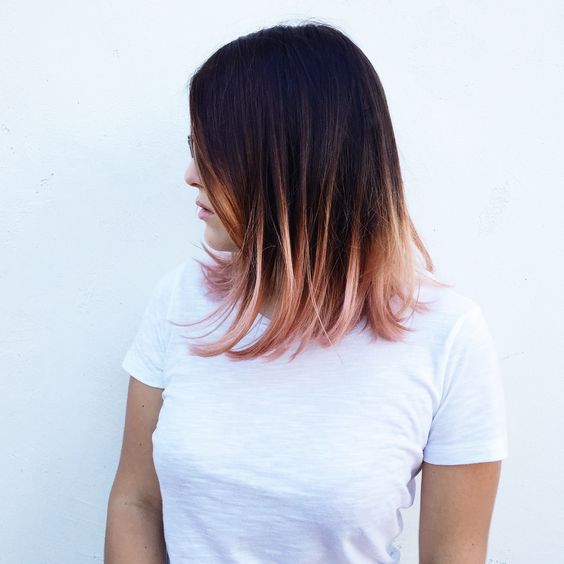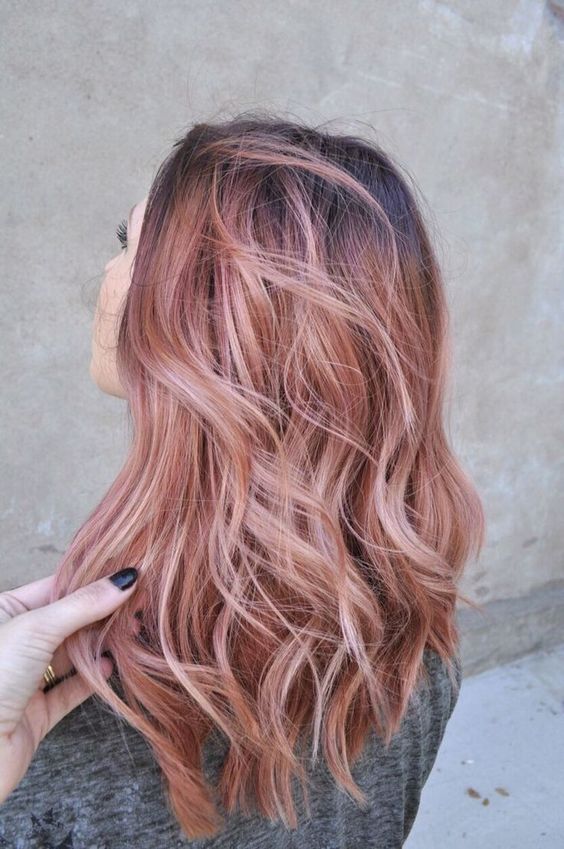 It's an excellent option that you should consider!