Many women sometimes obsess about love us make a piercing, but also cause us insecurity that we can repent, not to be accepted in a job, getting bored of having it or even fear that is reached infect if they do not care as it should be.
If you identify with what I say, then your best option is to have a fake!And here I give you a super chic options that will give you the advantage of not having to pierce your skin and at the same time give a more stylish look all your outfits.
Note: I'll leave the link where you can get and remember that we do not sell simply give you options and ideas.
Sheet | here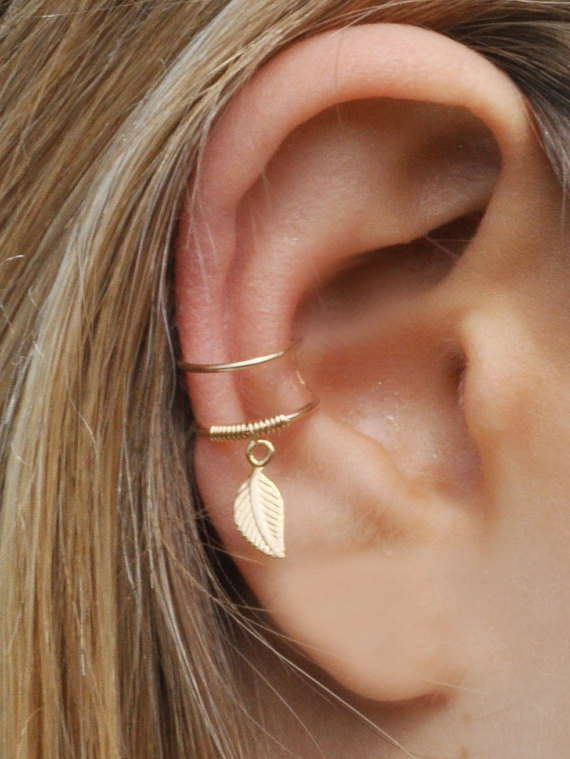 Lip ring | here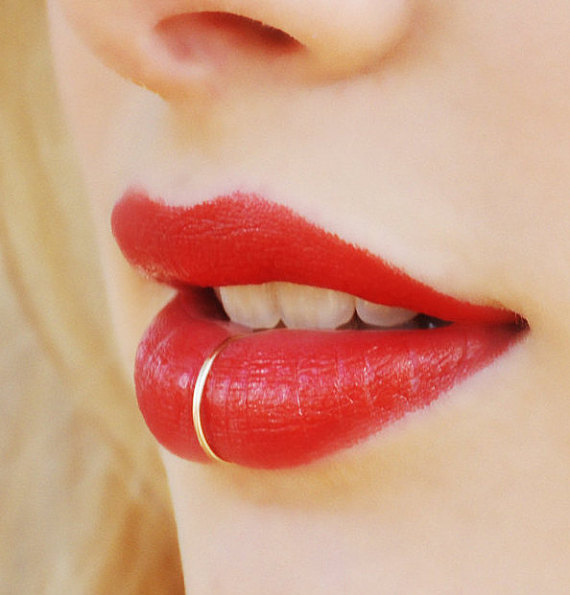 Aros crossed | here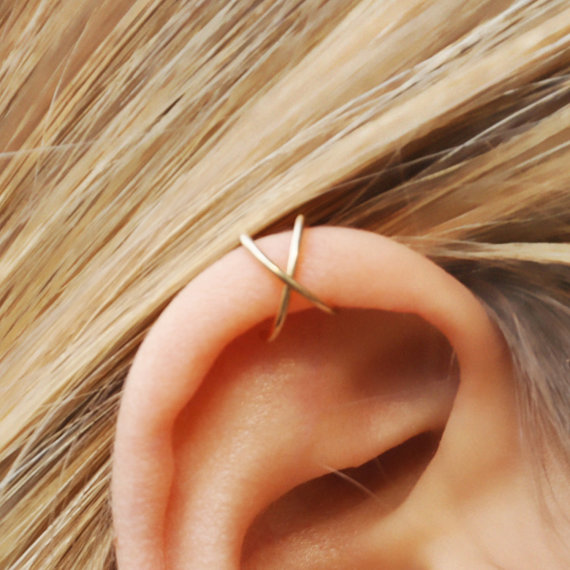 Clip Heart | here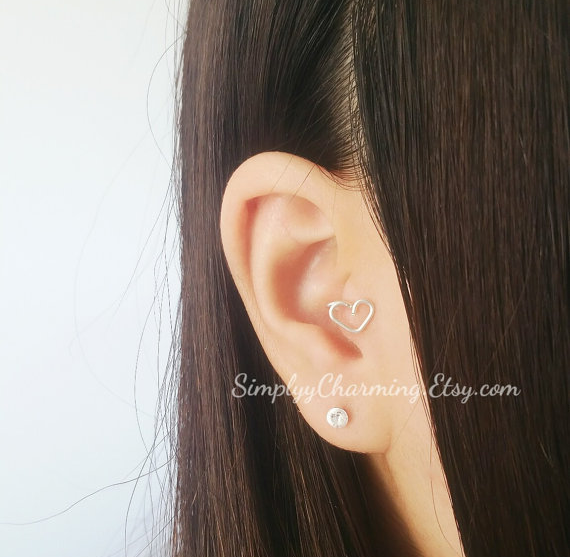 Septum triangular | here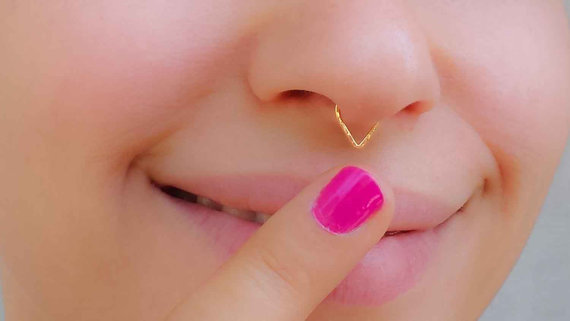 Double nose ring | here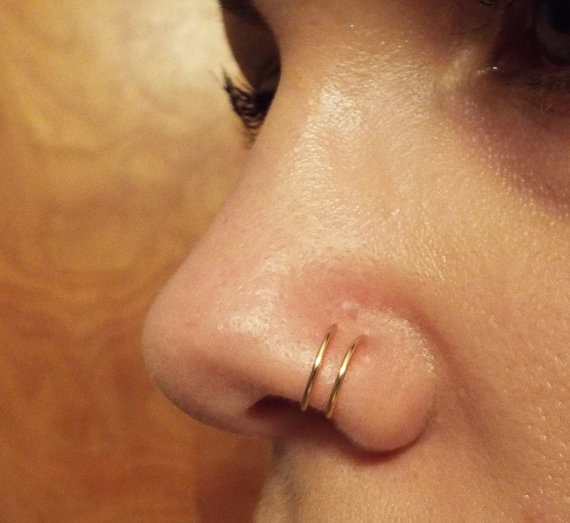 Septum Diamond | here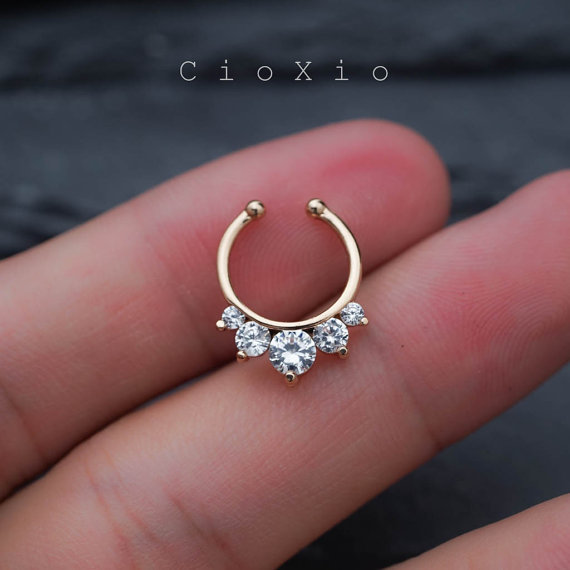 Nose gypsy style | here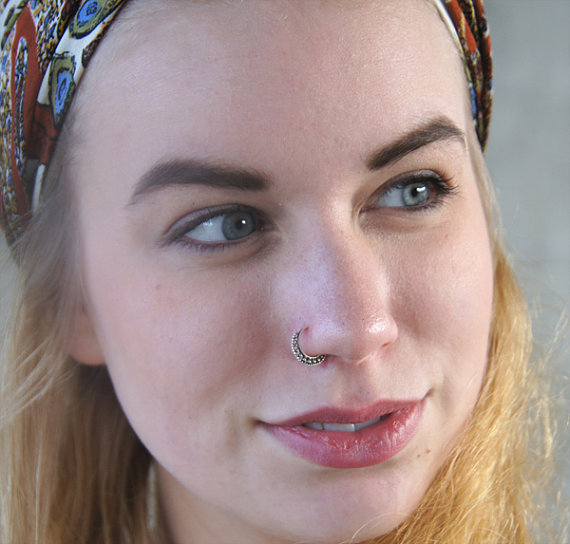 Aro for ear cartilage | here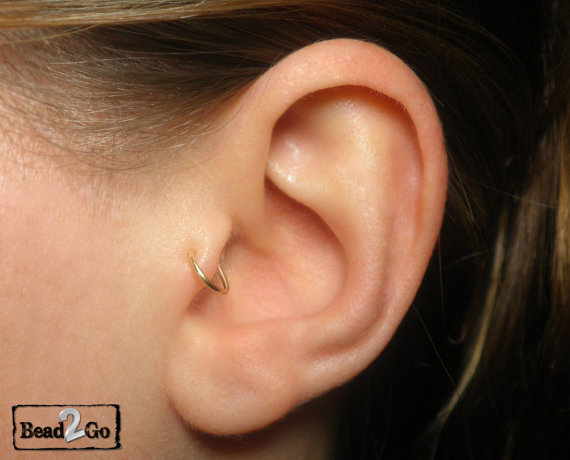 Ear piercing Magnet | here