Weekends are the perfect time to try new outfits without worrying time. Today I am giving you these 10 ideas that might inspire you to make combinations with clothes you already have in your closet.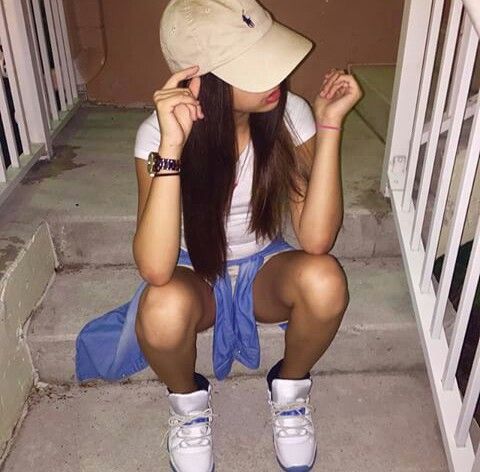 Often looks better make you see are the least effort required.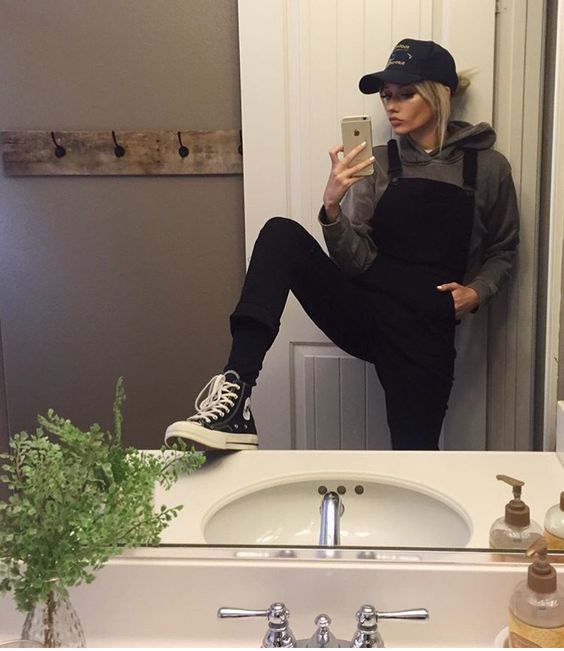 Ask borrowed clothes your brothers, cousins, etc …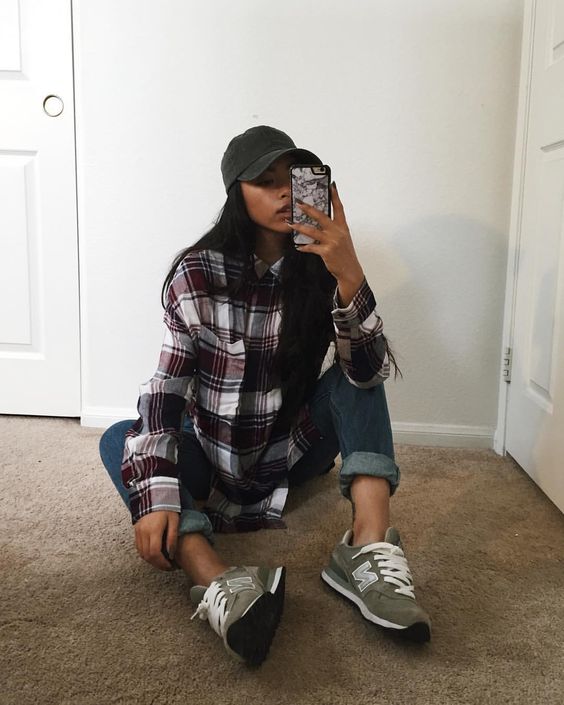 Who says no broken shirts look good?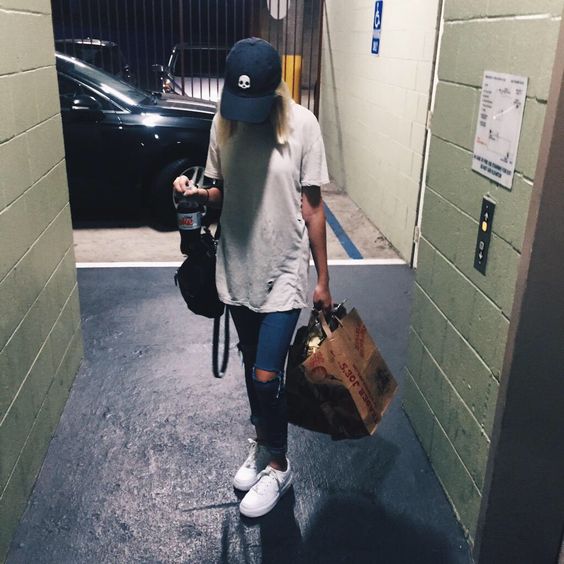 They are looks that clearly shout to the world your zero concern what they think of you.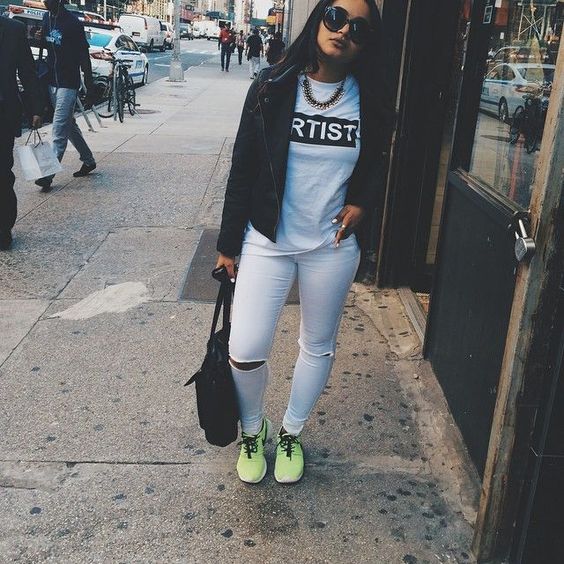 If you like these looks and not have clothes that help you get them, I advise you to make a list on your phone or book for you to go slowly taking when you go shopping.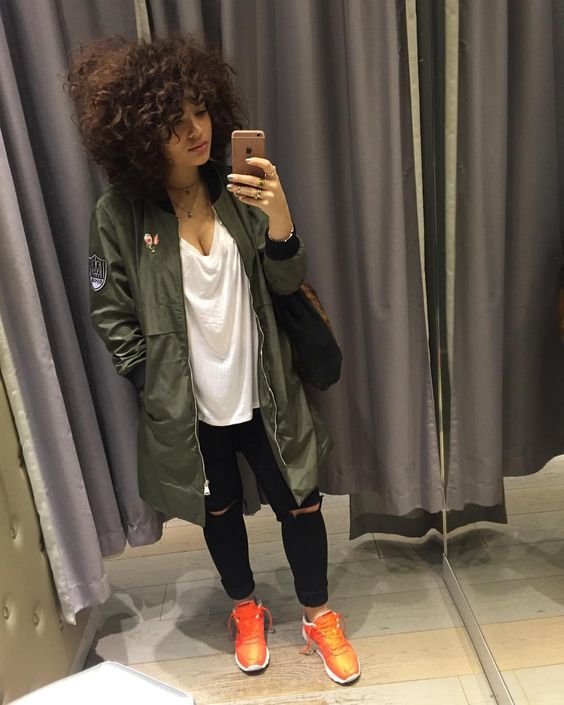 Black and neon is the most wonderful combination you can do.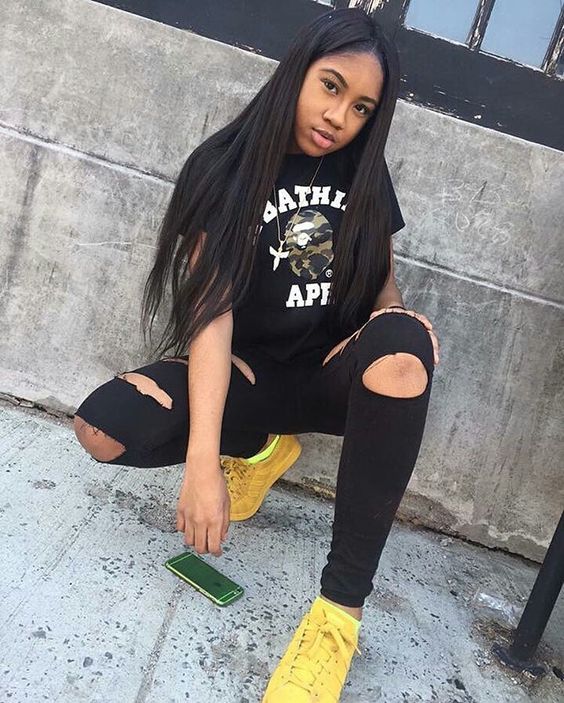 All these looks are amazing with your Adidas Superstar sneakers type or Nike Air Max!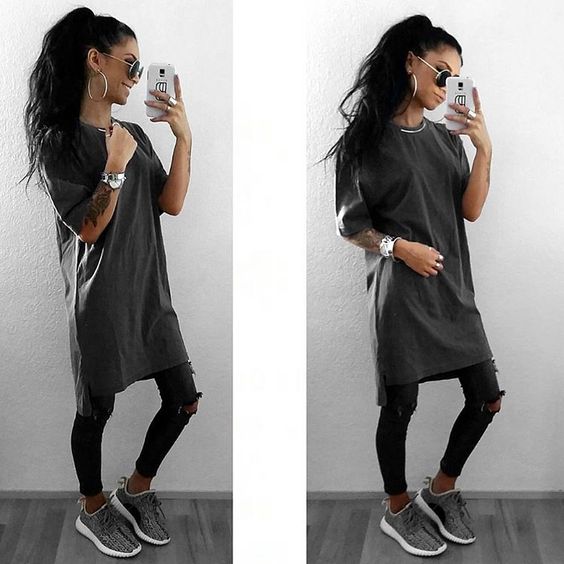 If you prefer boots, Dr. Martens and Timberland a breathtakingly will excel all your other garments.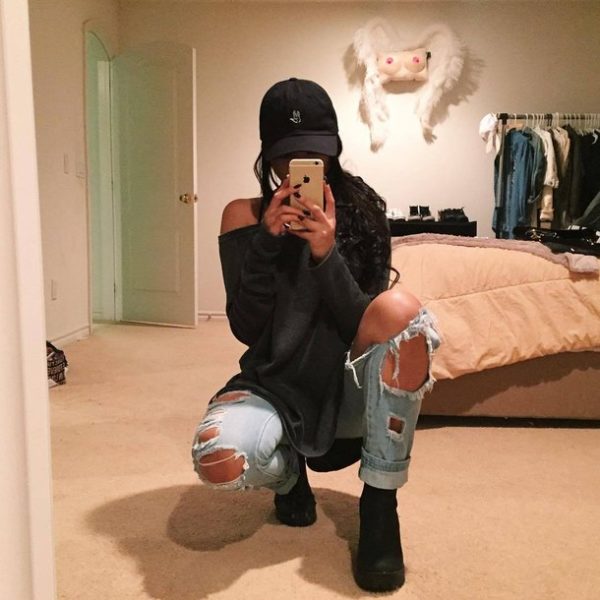 Baddie.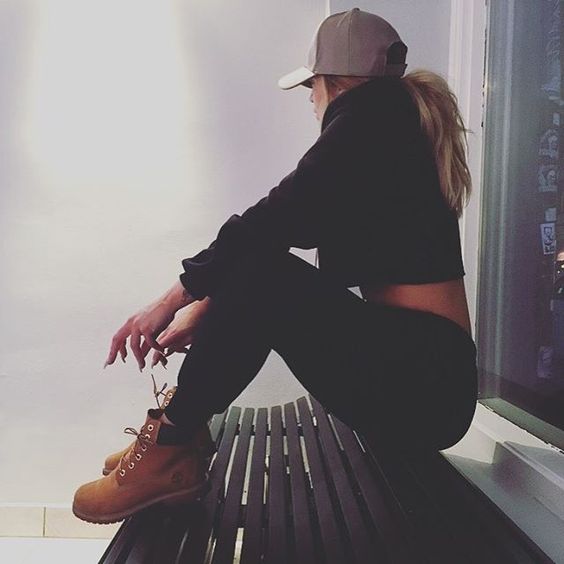 What you try?