Although certain beliefs about the ideal age for marriage still exist and often not having couple is confused with being alone, being single it is usually a great experience.
Whether you're a recent single, or have been single for a long time, you find yourself in one of the best times of your life, and here are 10 reasons why you should enjoy it to the fullest!
1. You are more sociable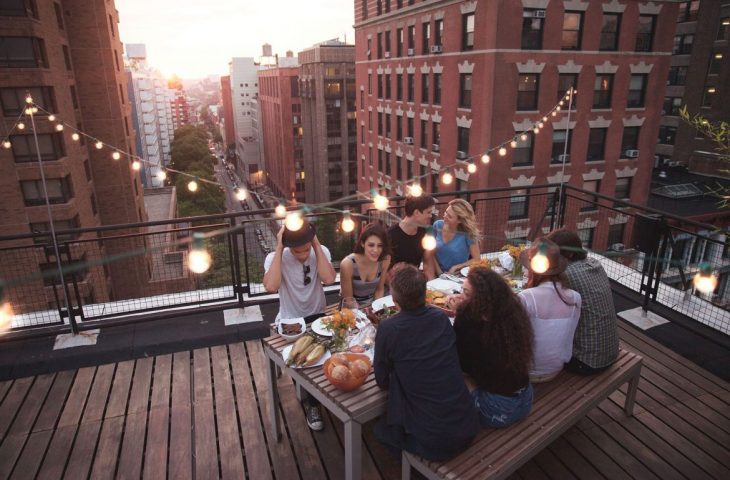 A comparison of married people, single people tend to spend more time with other people and to experience new environments.
2. make your own decisions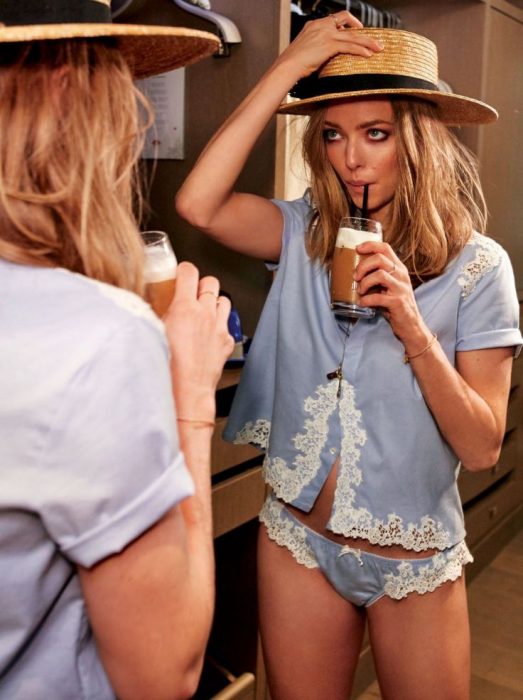 When you live as a couple, decisions usually are taken by mutual agreement, whereas when you're single you only do things and go.
3. You can concentrate on your stuff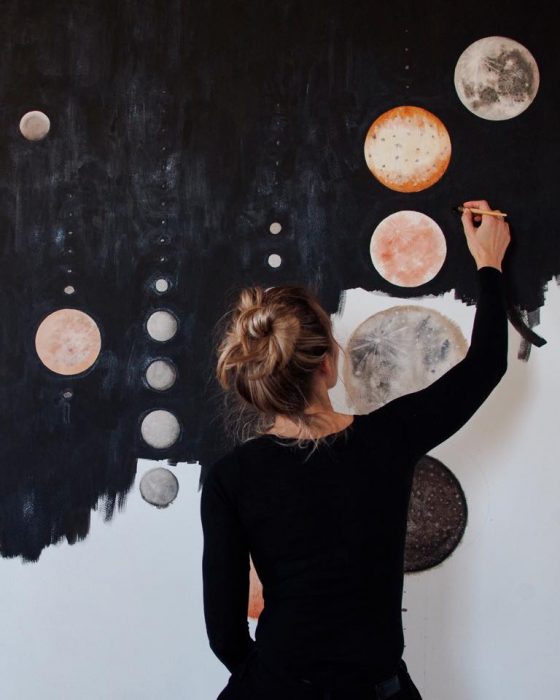 Although sometimes not so nice to be alone on weekends, being single you have the huge advantage of having time to devote to your personal projects.
4. You are open to discovery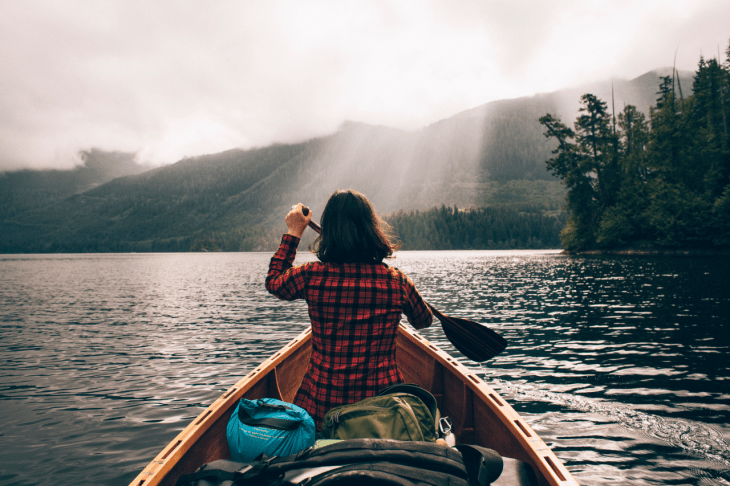 You can go through life with greater freedom to know and experience the world around you.
5. Apply to your profession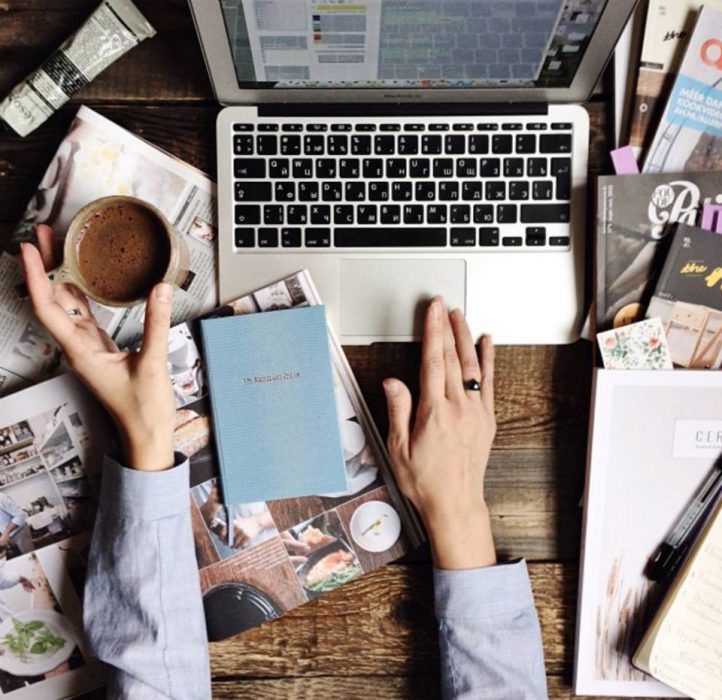 Being in a relationship is not necessarily at odds with professional success, but the truth is that when you're single is much easier to focus on your career goals without losing sight.
6. You appreciate the time alone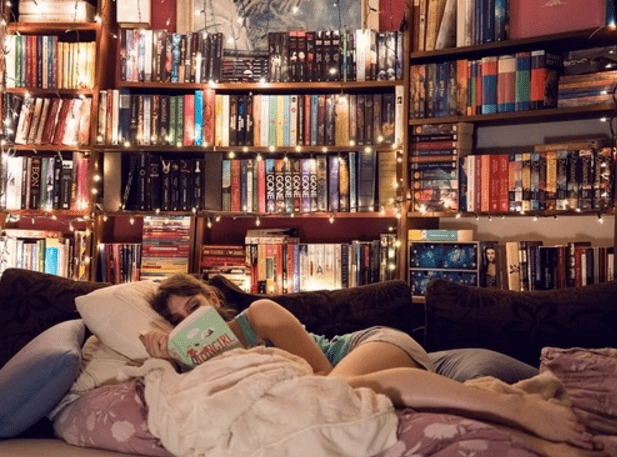 Although initially not entirely easy, once you pass the adaptation period, you find that spending time alone is not as bad as imagined, and you can cook, read, play an instrument or just be with you in a quiet moment.
7. go about your priorities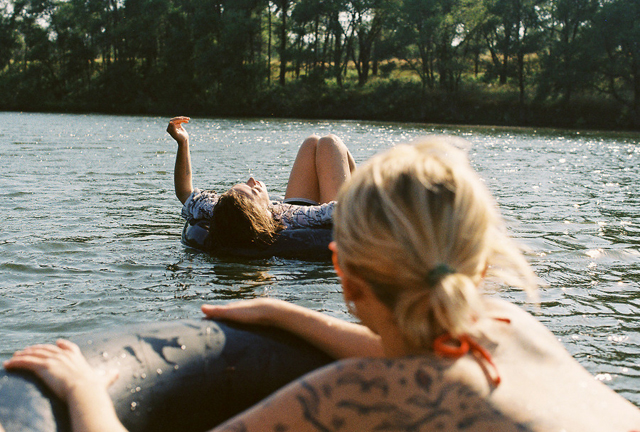 Only you know what are the things that really matter to you, as friends, family, your home or profession. When you're single you choose what aspect focus and put all your energy, and you're in total control of your decisions.
8. No external drama in your life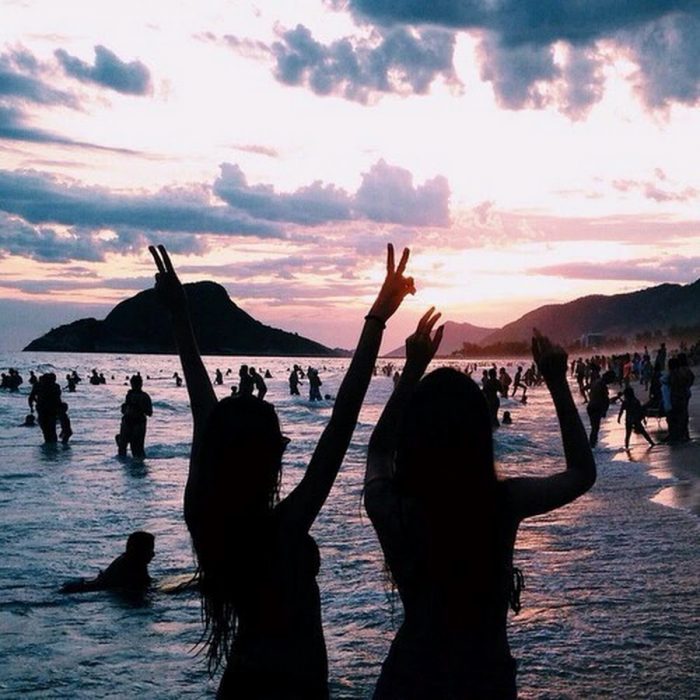 There will be only you yourself believe.
9. You can be incredibly selfish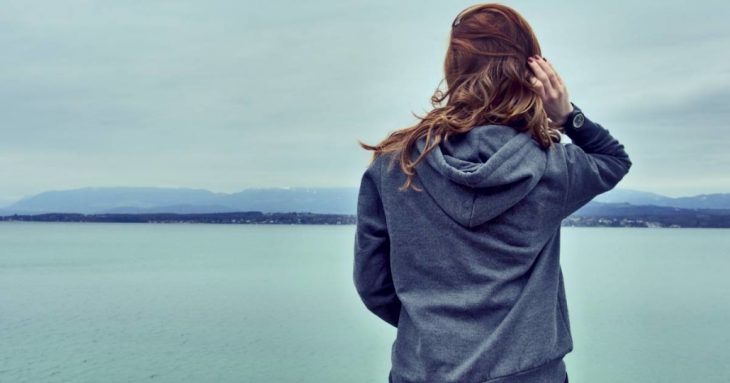 In the sense that you do what you want at the time that you want, and that's nice. And it's OK.
10. You have the bed only for you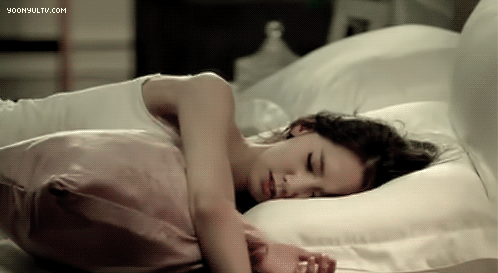 Need we say more?