The Californian look or also known as 'balayage' is a style that I think every woman should try at least once in life, it gives you style, class, personality and goes with absolutely all skin tones.
If you are unsure how is this style, I want to leave here some examples that may help you decide if what you're looking or not.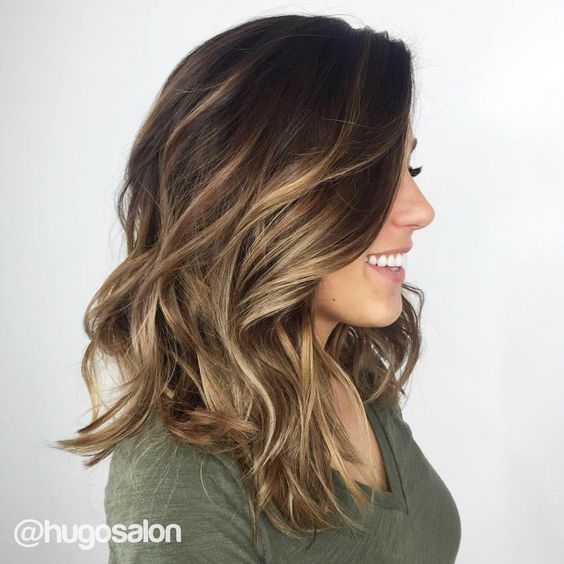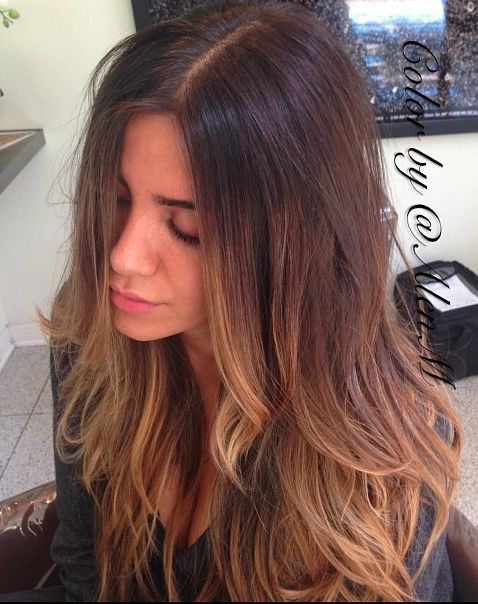 The balayage go style is characterized by dark brown to a shade more light blond. The important thing about this look is that the gradient is done correctly and the perfect height to have a favorable outcome.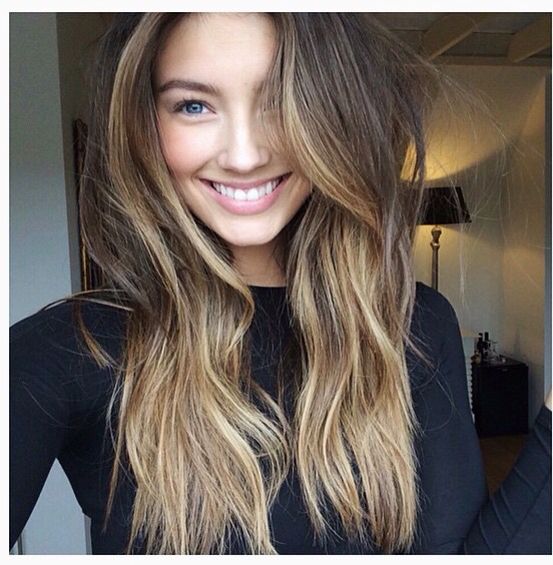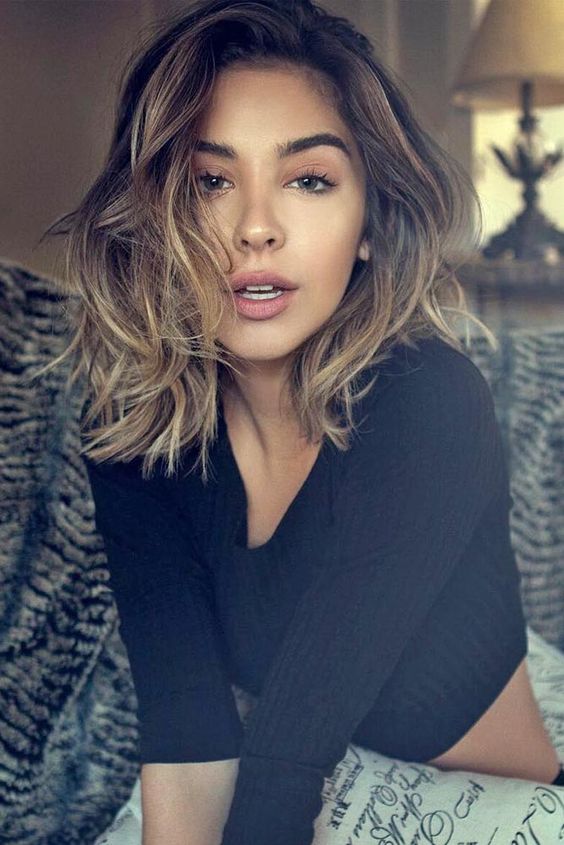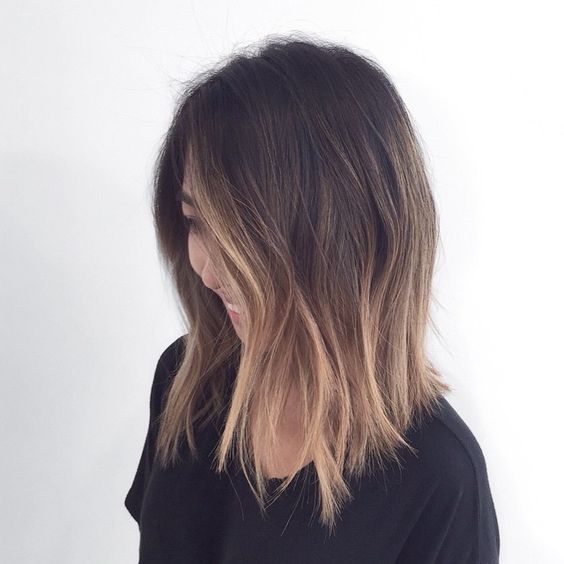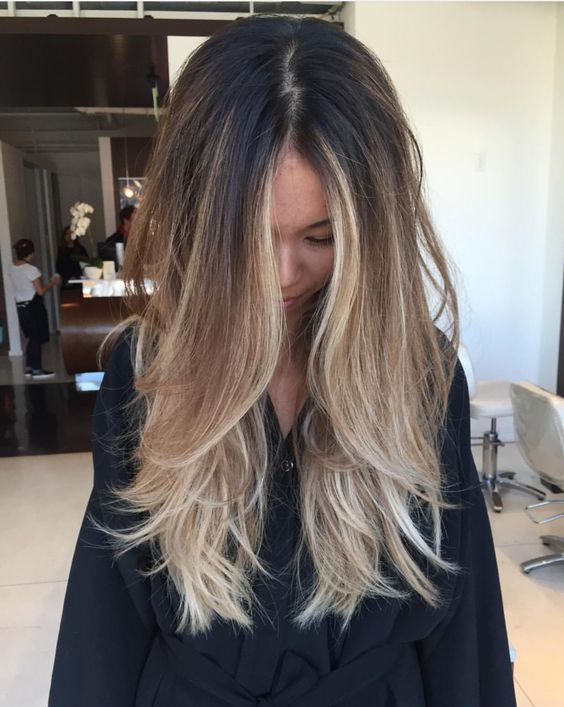 And they go many girls who sometimes "complain" with us because they do not was exactly as we had expected and that is because many prefer to save some money and trust a stylist who does not specialize in this type of change look. We say this because we want you to have in mind is that if you plan to make any major changes in your hair, will need to invest and make an appointment with a professional very good reputation. Ask before you show some examples of works that have achieved or Slip your facebook page to see the results it gives to its customers.