In addition to classic love movies we've all seen and reviewed more than once, there are others, too romantic, incredibly good, but they have paid little attention may not be well known or because they are foreign.
For these days of cold and hot chocolate, we leave the list of 10 films to die for love  , if you have not seen it yet, you should do it now because they are great!
1.  Midnight in Paris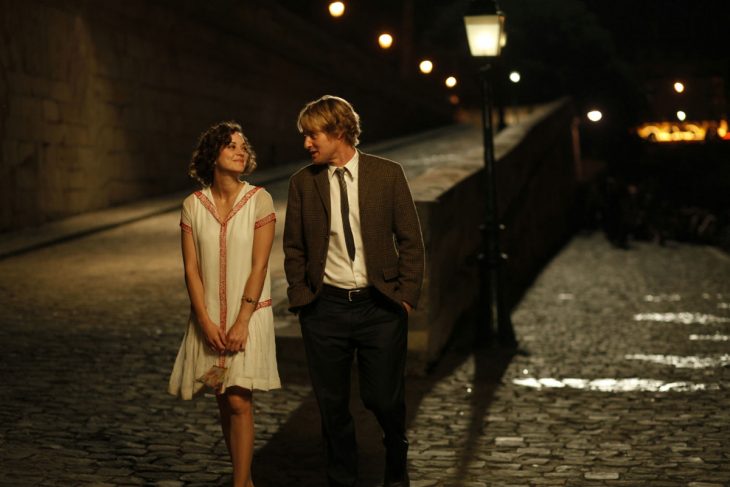 An American writer, somewhat bohemian, arrives with his fiancee Inez and her parents to Paris.While wandering the streets dreaming of the happy '20s, he falls under a kind of spell that makes it look at midnight somewhere in the Latin Quarter, transported to another universe where you will meet characters could have ever imagined knowing.
2. I want, you do not want me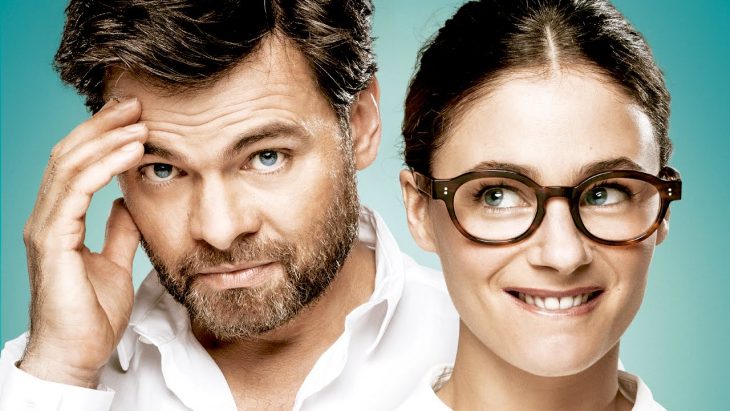 He is an inventor of games and puzzles, very jealous of his work, which can only be concentrated in absolute silence. She is an accomplished pianist who can not live without music and preparing for high-level contest. A romantic comedy about two seemingly different people who fall in love while living separated by a wall.
3. Man up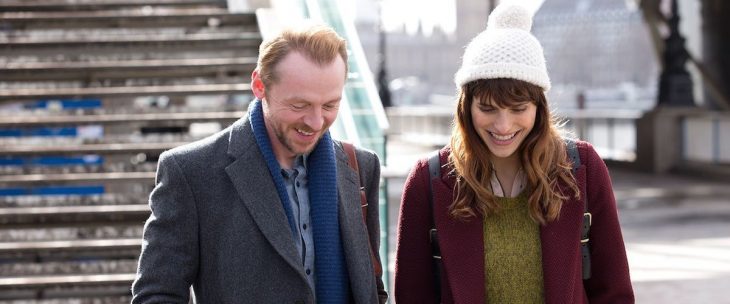 It is a romantic comedy directed by Ben Palmer and written by Tess Morris. The film focuses on the protagonists Nancy a journalist 34 years with romantic problems that cross by mistake with Jack, a divorced man of 40 who confused with his blind date.
4. My name is Khan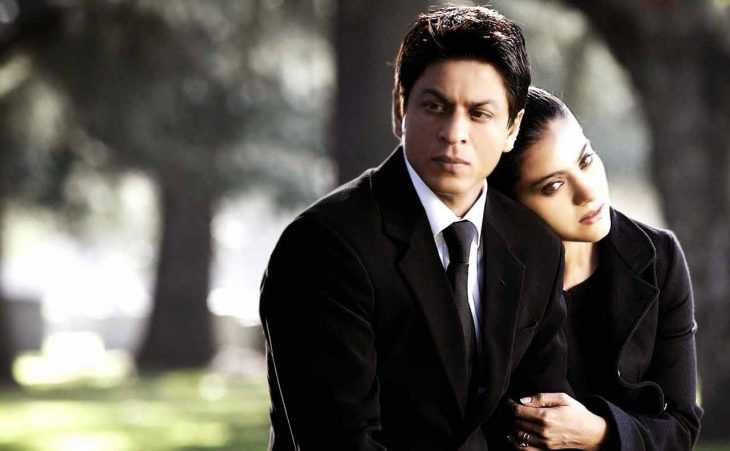 Rizwan Khan is a Muslim child who grew up with his mother in Borivali, Mumbai, and who suffers from Asperger syndrome. As an adult, Rizwan falls in love with Mandira, a Hindu single mother living in San Francisco.
5. No more words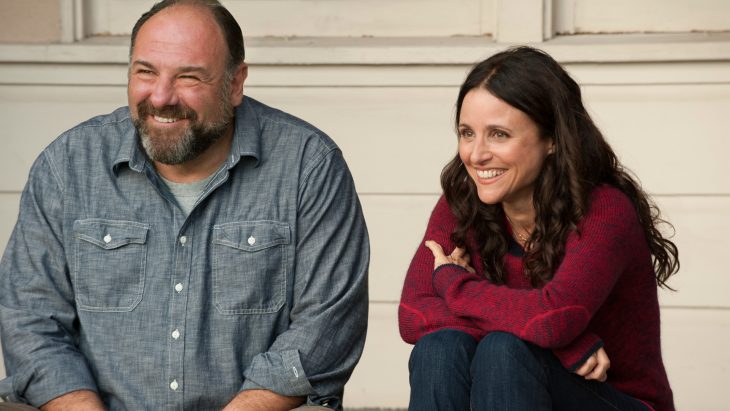 Under the guise of friendly and insubstantial film that tries to engage the audience with one of the last performances of James Gandolfini, it hides actually one of the most honest and best romantic comedies achieved in recent years. Nicole Holofcener writes and directs this story about the insecurities of being carried away by love and the difficulties in any relationship.
6. A man at the height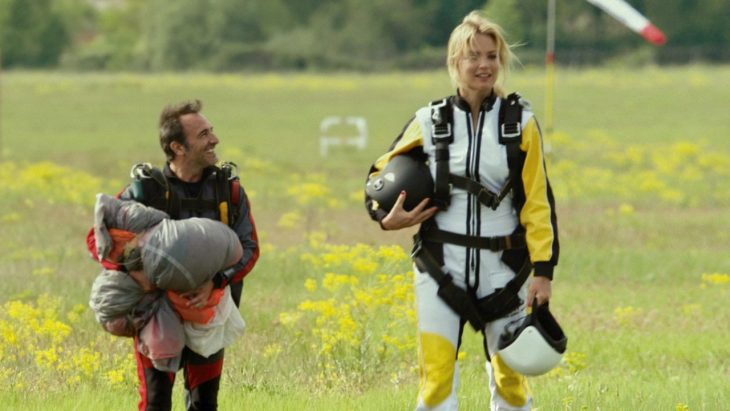 Diane is a successful lawyer with a sense of humor and strong personality. Newly divorced, she feels free to meet the man of her life. A later receives a call from a certain Alexandre, who chanced his cell. Something happens during this telephone conversation: he is gracious, fun and worship. Diane under her spell and quickly set a date, but this was not at all what she thought and her encounter leads her to fight not only against social prejudice, but also against their own fears.
7.  Blinded by desire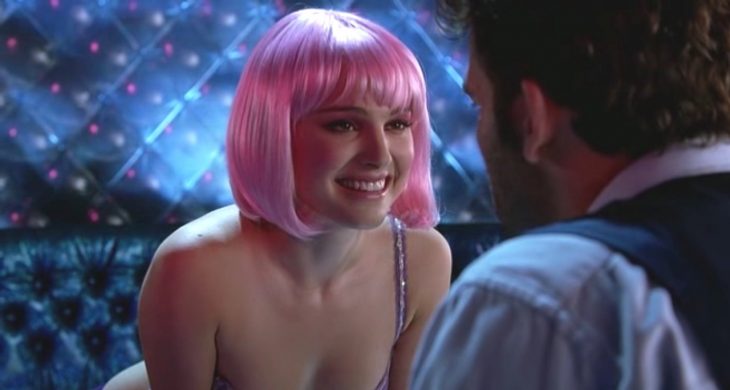 "Closer" is a romantic drama with touches of comedy and simple argument: "boy meets girl; boy loses girl; boy gets girl. " However, it is not predictable and uses a hurtful and daring narrative.An extraordinary cast and a script full of clever dialogue.
8.  She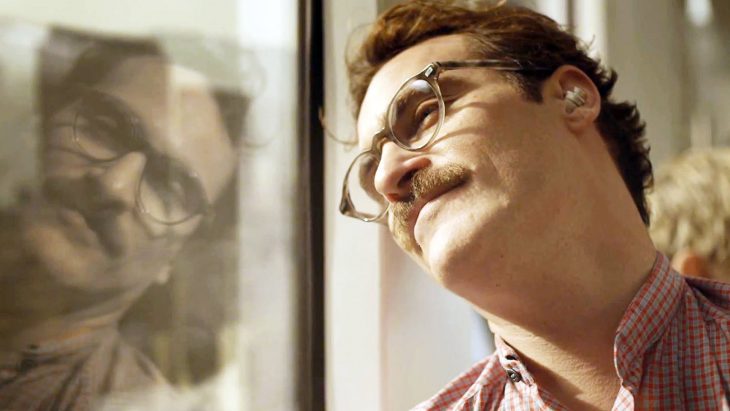 Theodore, a single writer, gets a technological novelty: an operating system designed to meet any user desire. To his surprise, between him and Samanta, operating system whose voice is Scarlett Johansson, starts a romance. Despite being fanciful, the film impresses with its incredible realism.
9.  Here and Now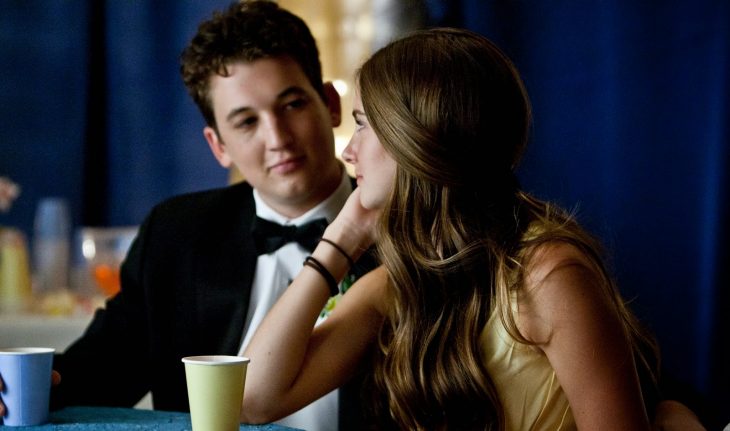 What happens when a good girl friend is a bad guy? Sutter has a soul holiday, retains its place in school and work only to be charming, not interested in what will happen tomorrow because he lives here and now. On the contrary, Aimee is a very intelligent and hardworking person, knows who he is and what he wants. These two individuals, being so different, they feel attracted to each other. It is a simple and clear film that teaches us that life can be difficult.
10. The good side of things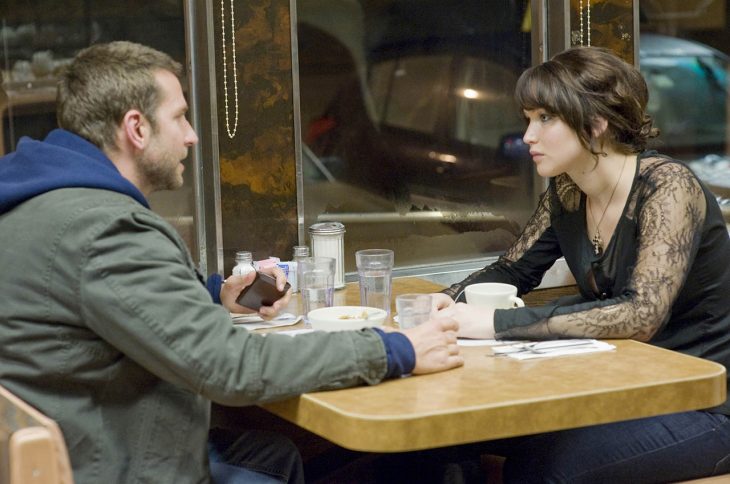 Despite having elements of comedy, it is a drama that deservedly gave an Oscar to Jennifer Lawrence for best female lead. Pat Solitano a former professor who spent the last eight months in a psychiatric hospital, returns home to his parents and tries to make peace with his wife.Everything goes as planned until he meets Tiffany.