Sometimes friends  can be cooled  by natural phenomena such as distance or discordance in time; that is, that although both parties make efforts to stay in touch and keep going, sometimes there are greater forces that can interfere with the relationship and stay away from a loved one.
However, this does not mean do not be surprised constantly or do not look back to see him. You can be aware of your life, but you know that the more the distance that separates them, the harder it is to keep flowing like interaction with other people can see more often. Here are 10 facts that every girl wants to confess his friend not often seen.
1. Not because I do not see it means you do not care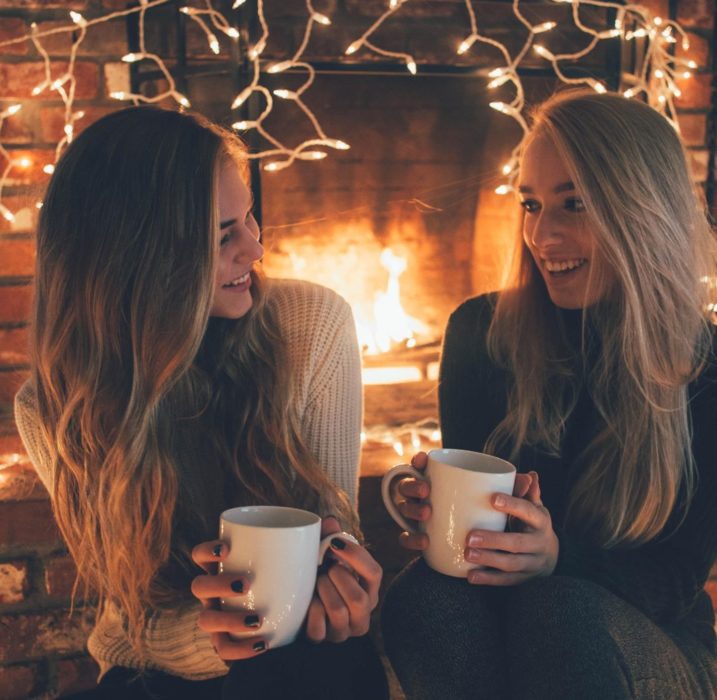 Life just happens and at least you realize and you late to your house, visited other people or did thousands of tasks before going with that friend you have not seen for so long.
2. You're afraid that time rebase their love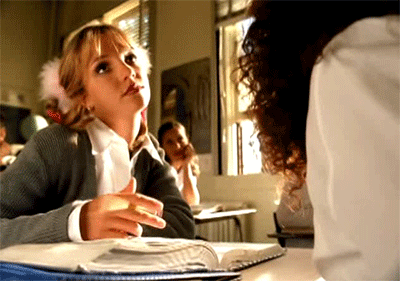 Sometimes you think about the constant fear that has been so long without seeing your friend, that perhaps are getting farther every day.
3. Sometimes you remember her during the day and forget comment
It is common that when we see something that reminds us of someone seldom discussed with them. But that does not mean you have not smiled to remember a funny anecdote or some similar situation with your childhood friend.
4. You have reached not share anything for fear of being in another tune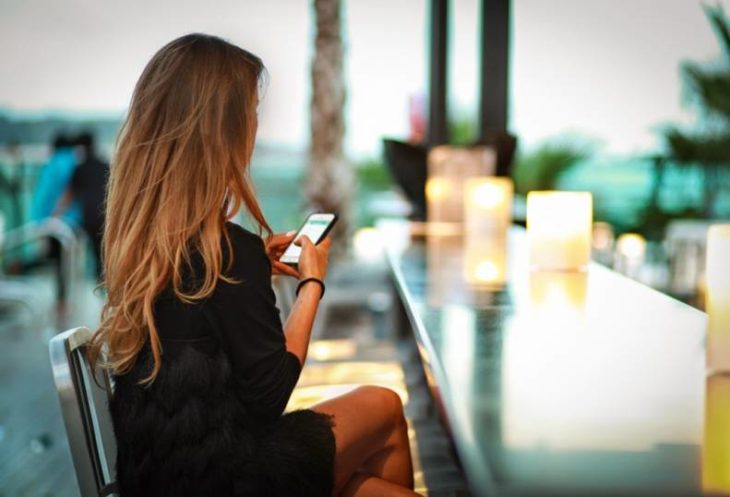 You think maybe she is on other things right now and might not be in the same mood as you.This mistake is committed by any fear or shame. Maybe she felt like at some point.
5. Do you think a "hello, how are you?" Can be impersonal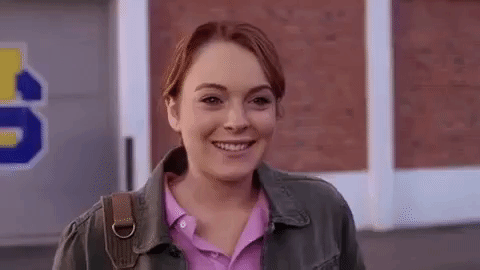 You have that discomfort that their latest talks have started and ended the same repetitive and conclude after all: "Well, are you?", "Good".
6. Have you thought that maybe not all friends are equal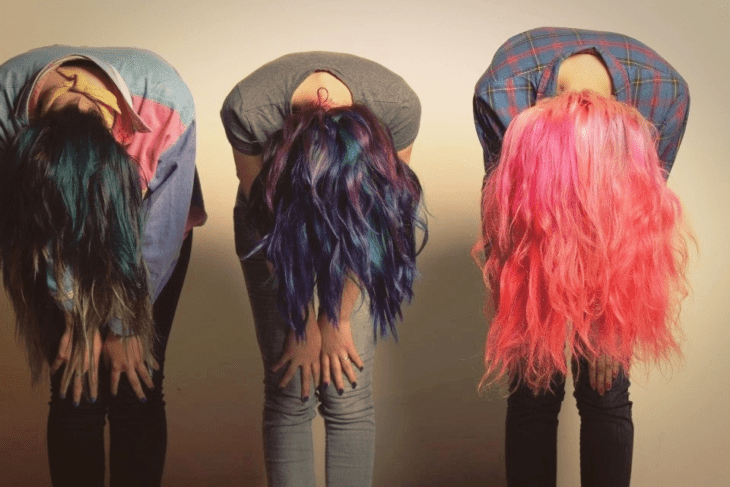 You have come to conclude that there are different types of people. There are friends who speak daily, others who frequent in seasons, and those who only keep good memories. But in the end, all they care friendship, only in different ways.
7. You know that affection is not lost from one day to another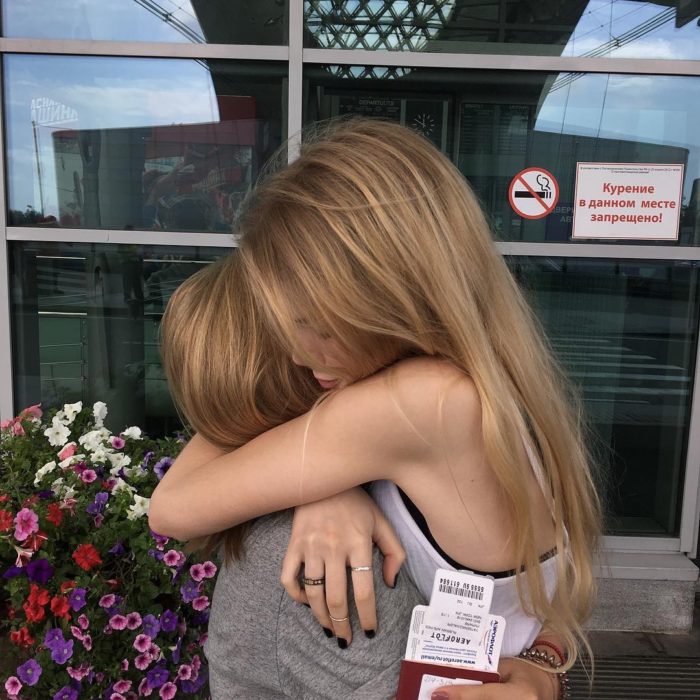 You feel that a conversation can finish overnight without knowing if he will resume soon.However, you know the affection you have for that person is much more difficult to disappear.
8. You feel that you should be more expressive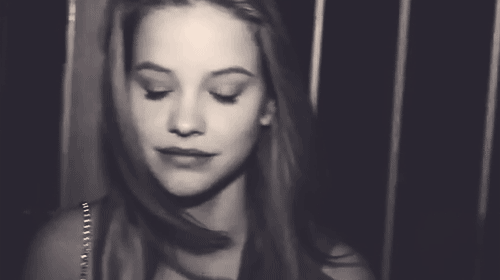 Sometimes you think the problem is you, for being so quiet with what you feel.
9. You've apologized with hints for your disappearance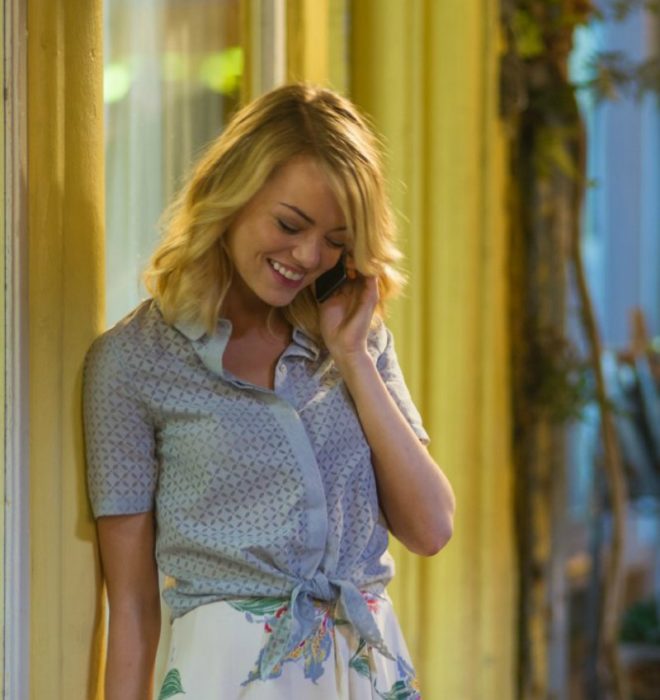 But in the end you regret because you know that the most honest is the best. So you go back to mark him your friend and explain why such a distance.
10. In the end it seems as if time had not passed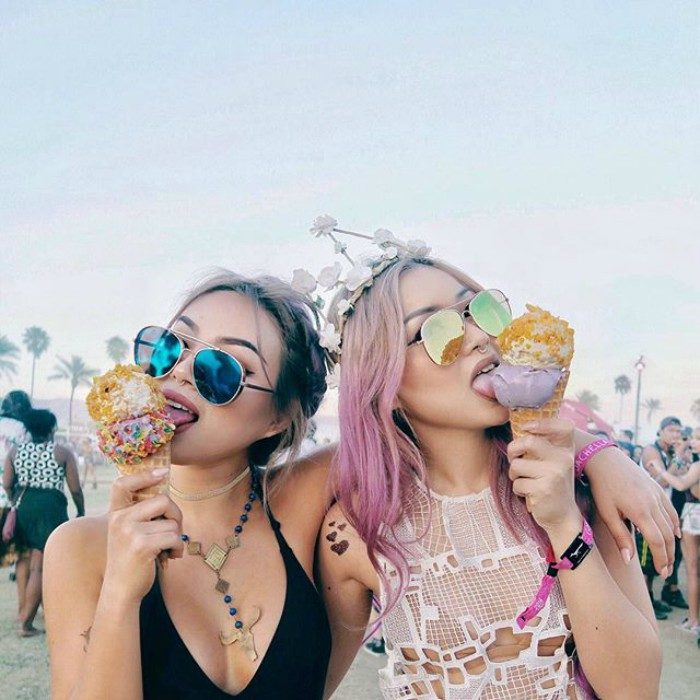 And when they look back, they laugh together again and it's like no time had passed.